On the 13th of April 2018, a kite landed in a wheat field in the Gaza Envelope Settlements and set it on fire.
Since then Hamas, the Palestinian Sunni-Islamist fundamentalist organization ruling the Gaza Strip, have sent thousands of terror kites  with burning tails and attached explosives over the border from the Gaza Strip to Israel. Resulting, as to this day, in hundreds of massive fires, destruction of 30,000 Dunam (Dunam-Israeli unit for 1000 square meters) of forests, natural wooded areas, wildlife, fields, and seeding terror amongst the civilian population living here. The summer in the Negev is hot and dry, the fires spread fast and at times burn at the edge of our homes. Kibbutz Be'eri, located in the Gaza Envelope Settlements has been my home for the past 27 years, since my family moved here from London in 1991.  Here I live, work and raise my two children. Our fields, woods and Natural Reserves surrounding the Kibbutz are on fire 24/7, with 20-30 fires a day. The air is constantly full of smoke and we are living in an ongoing pre-war atmosphere. This is a glimpse into what it is like to live right on the border of insanity. Sofie Berzon MacKie, June 2018  (Israel)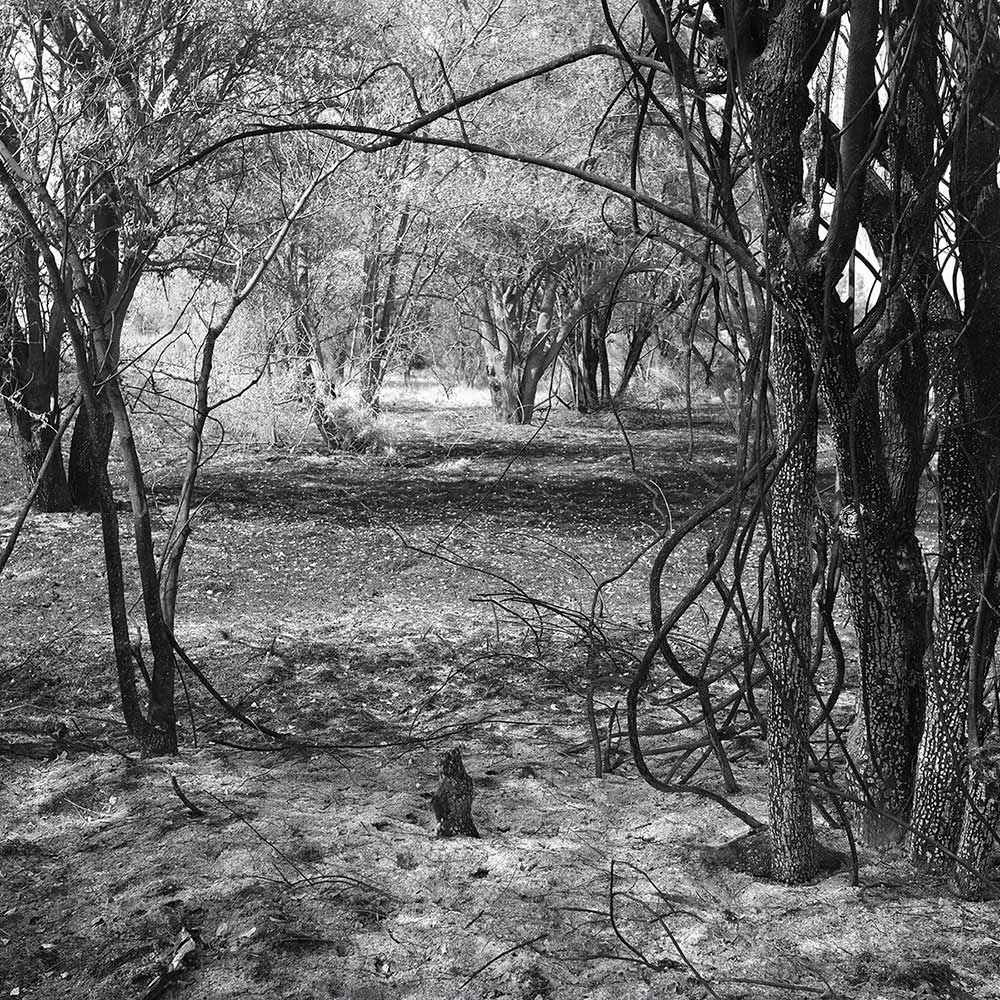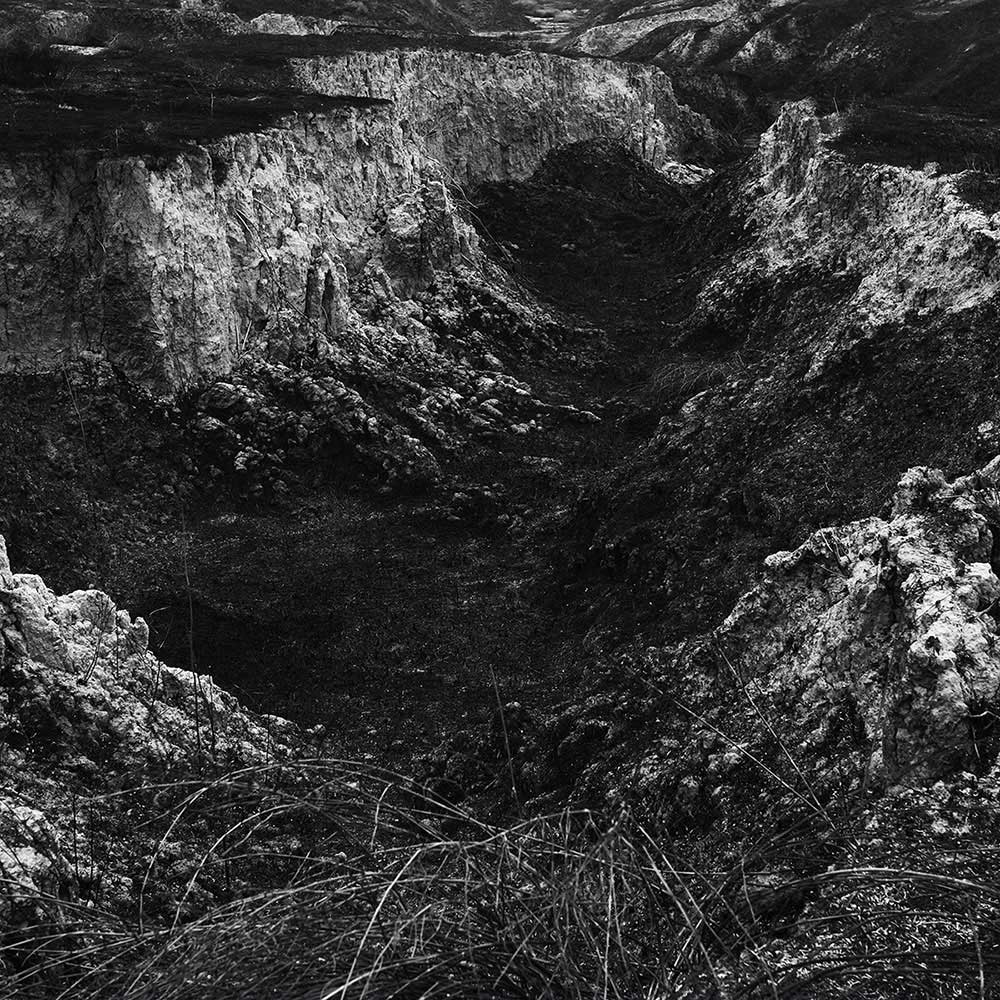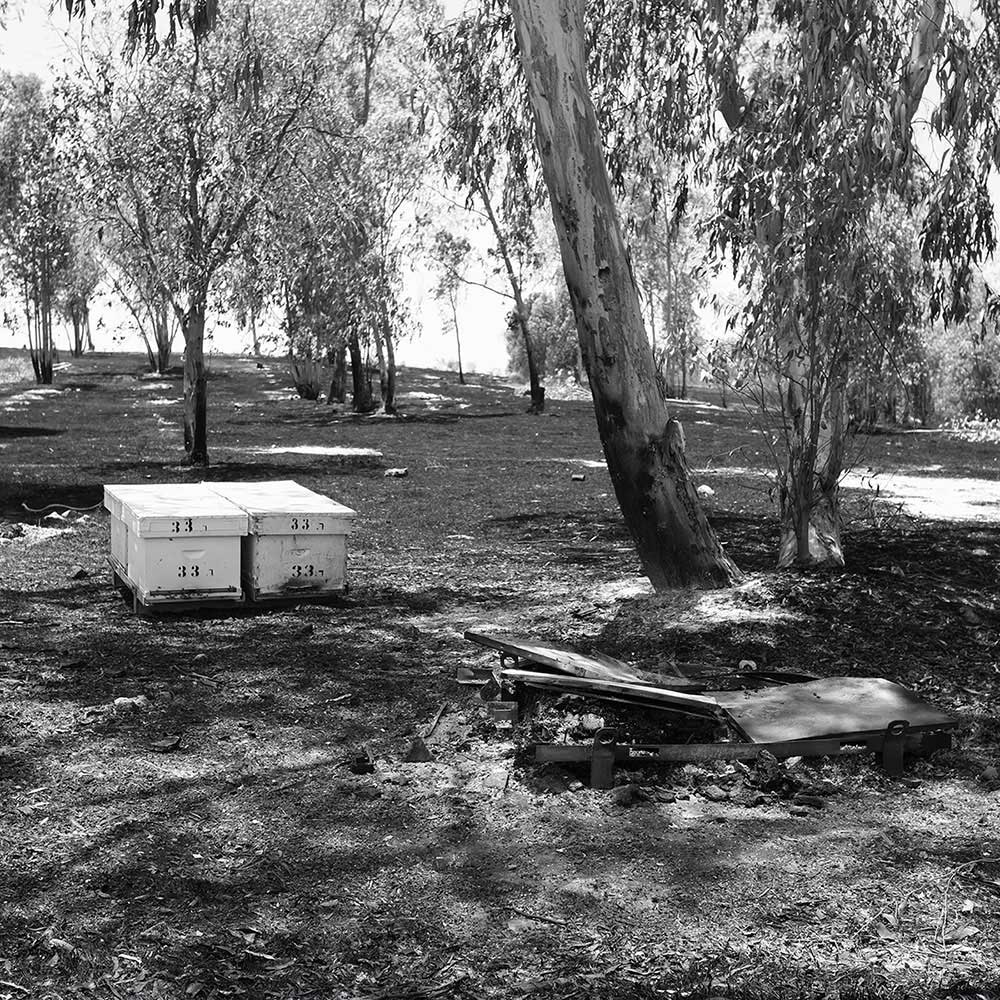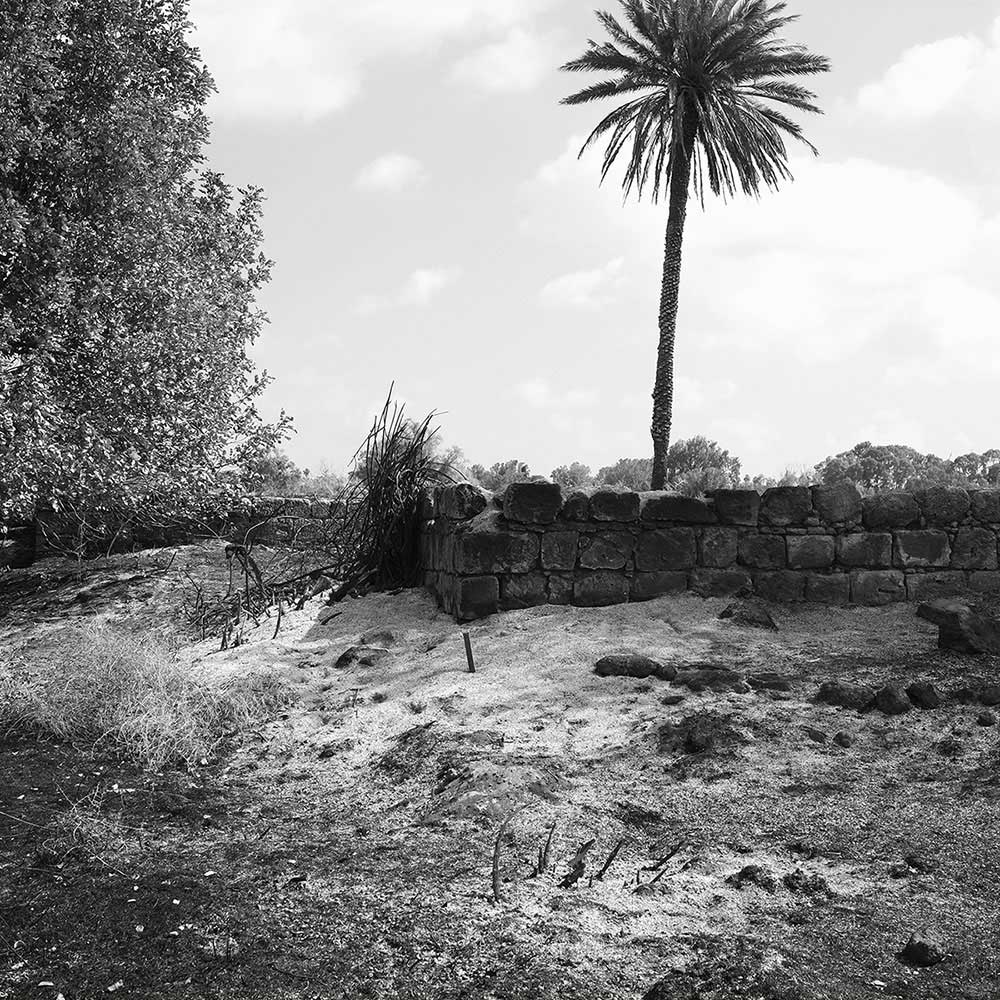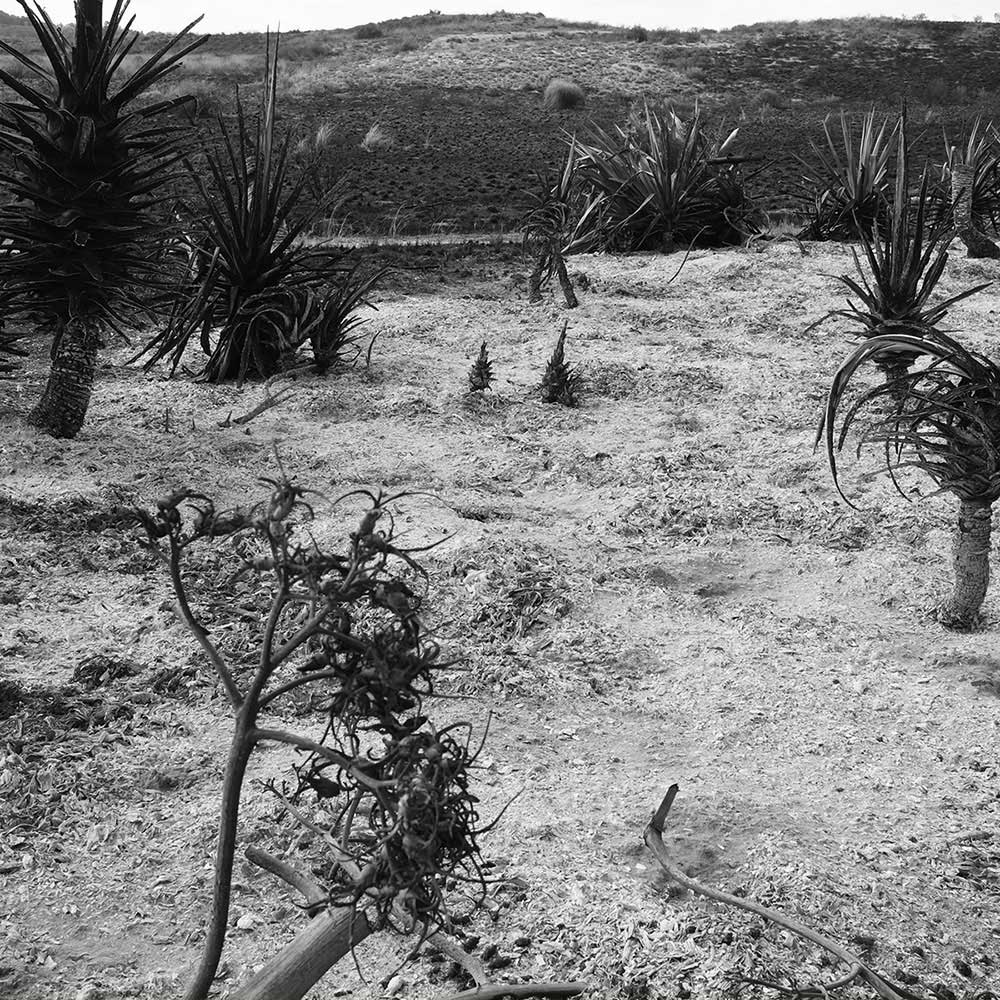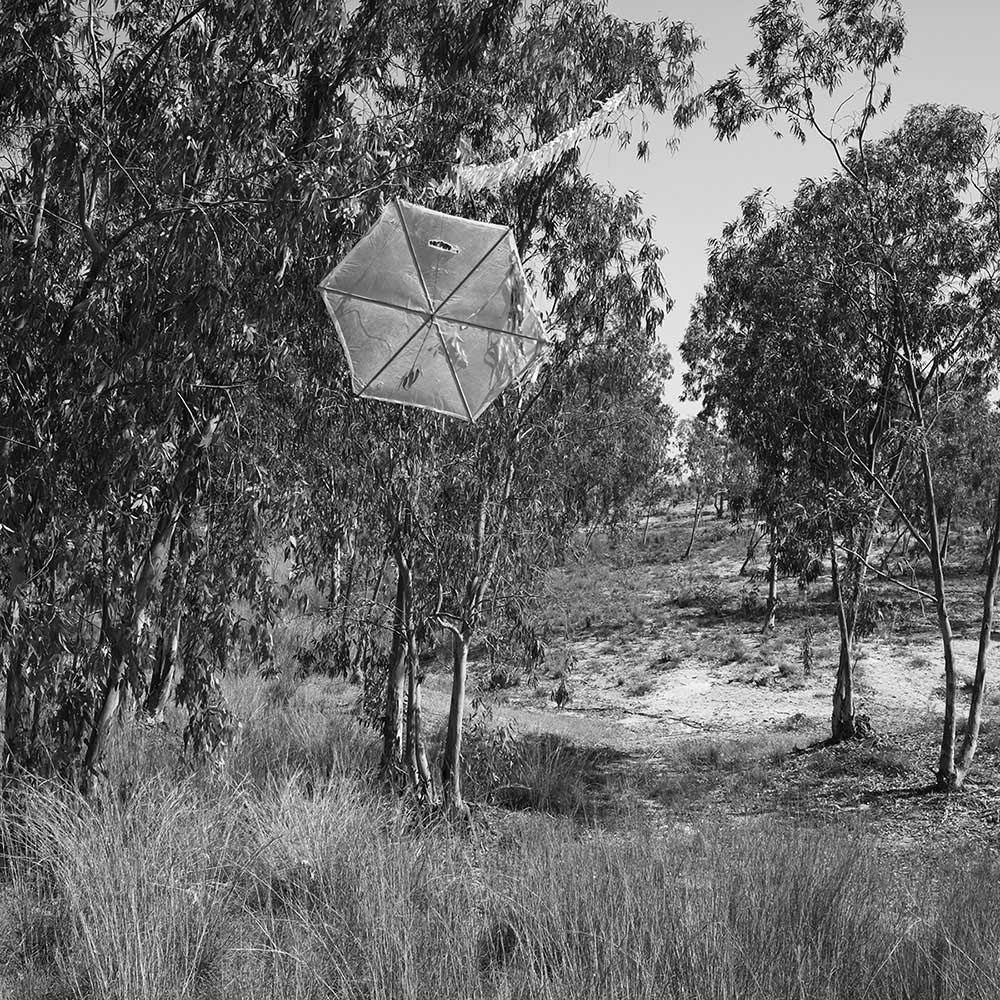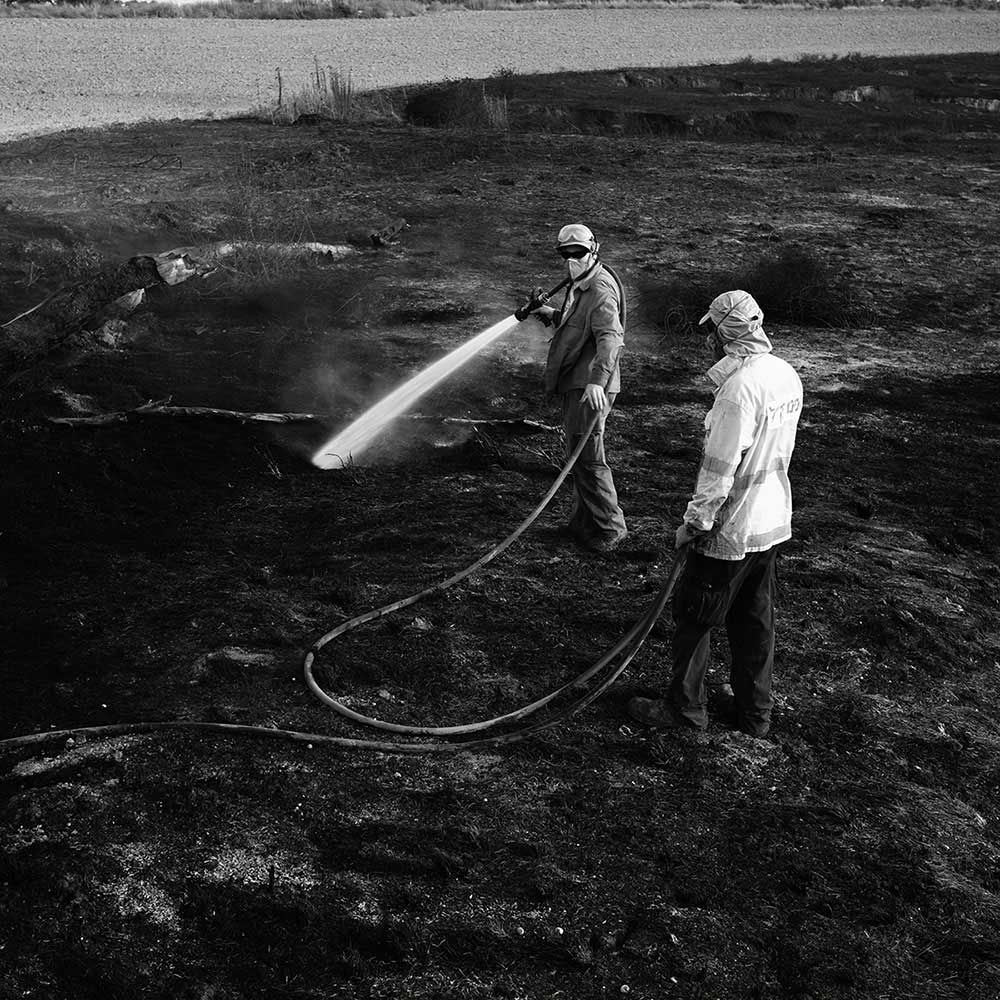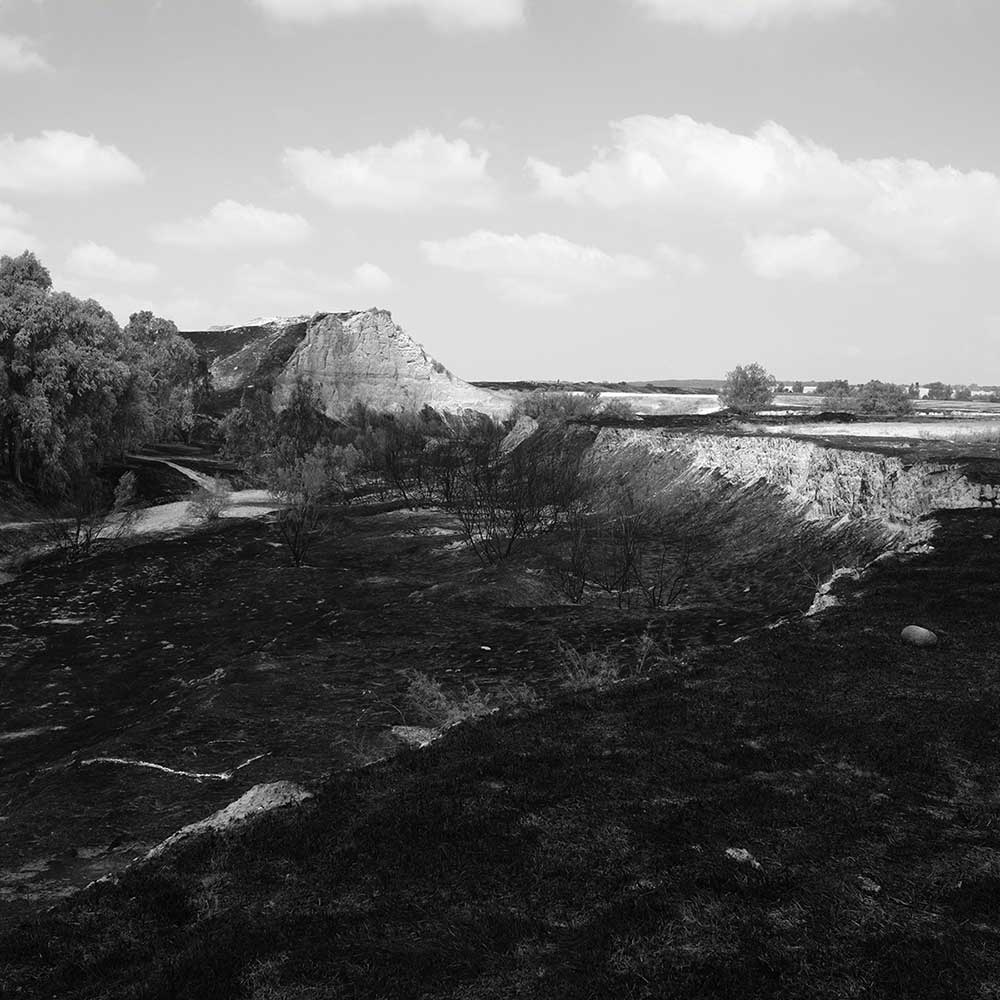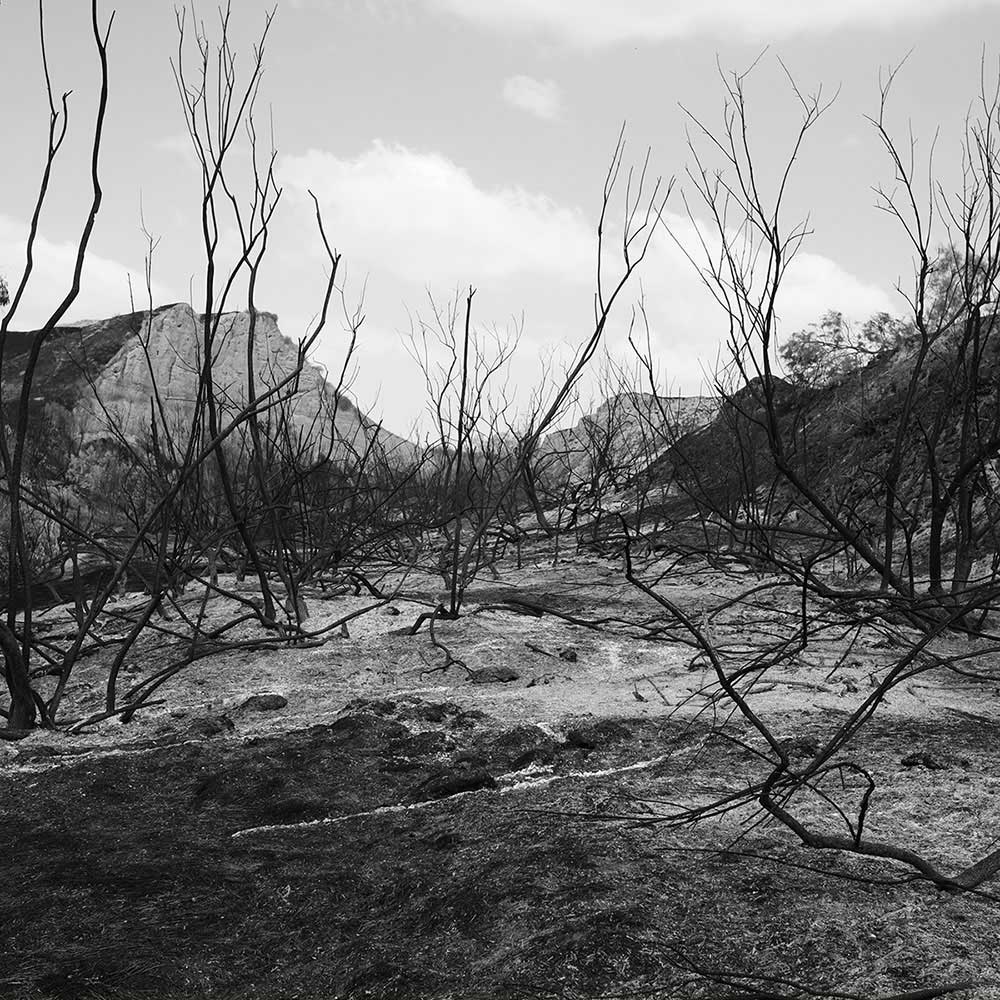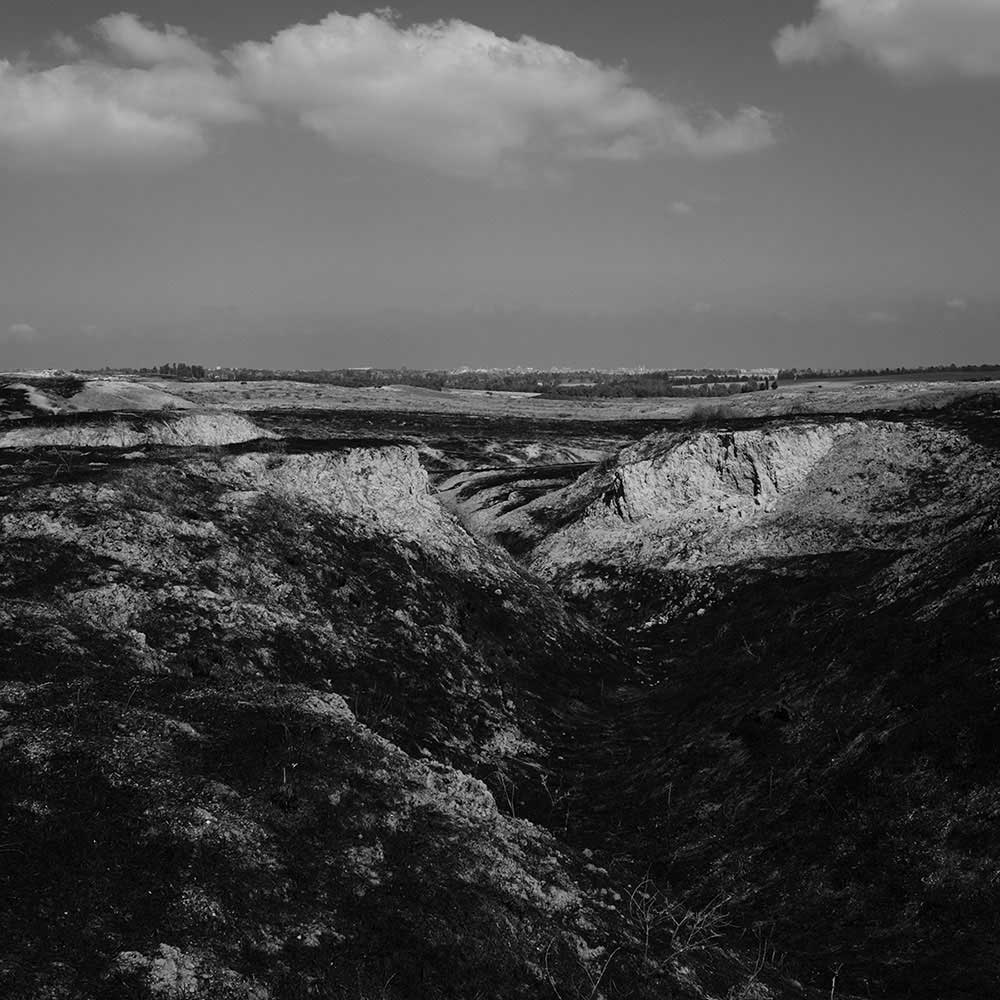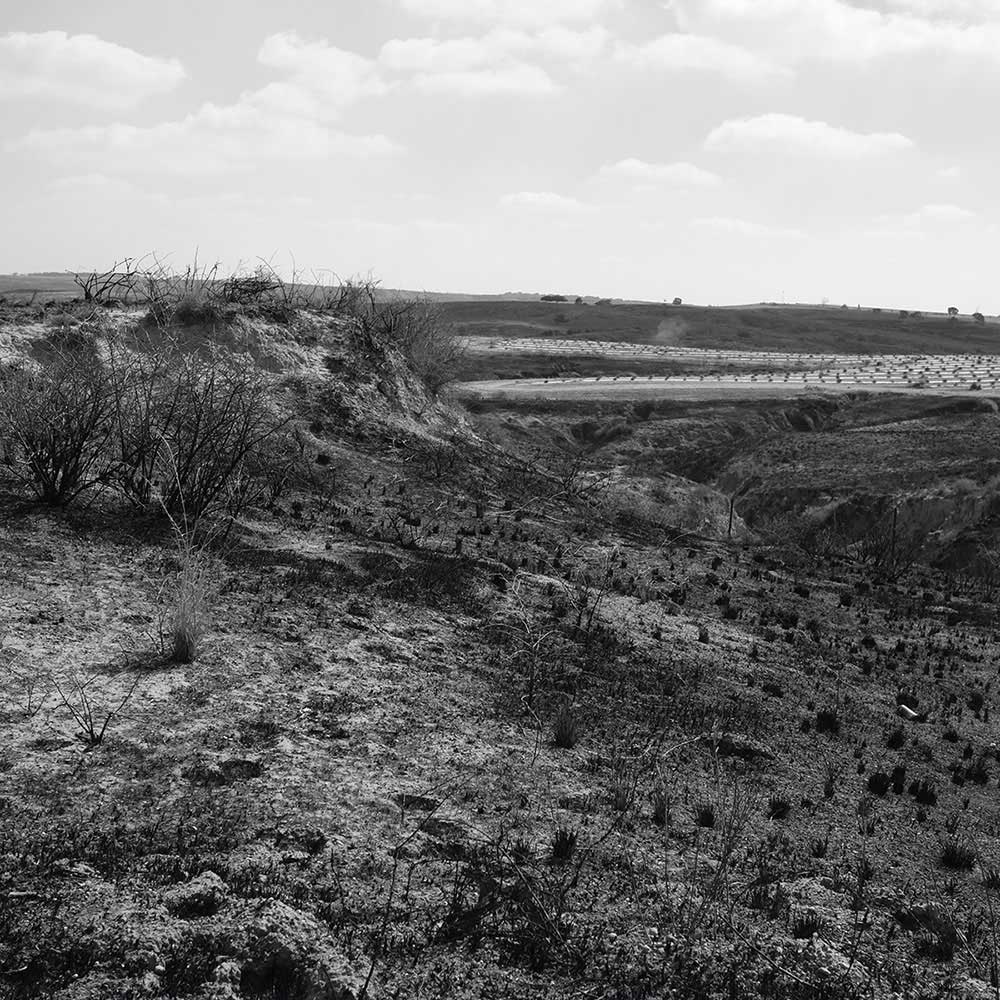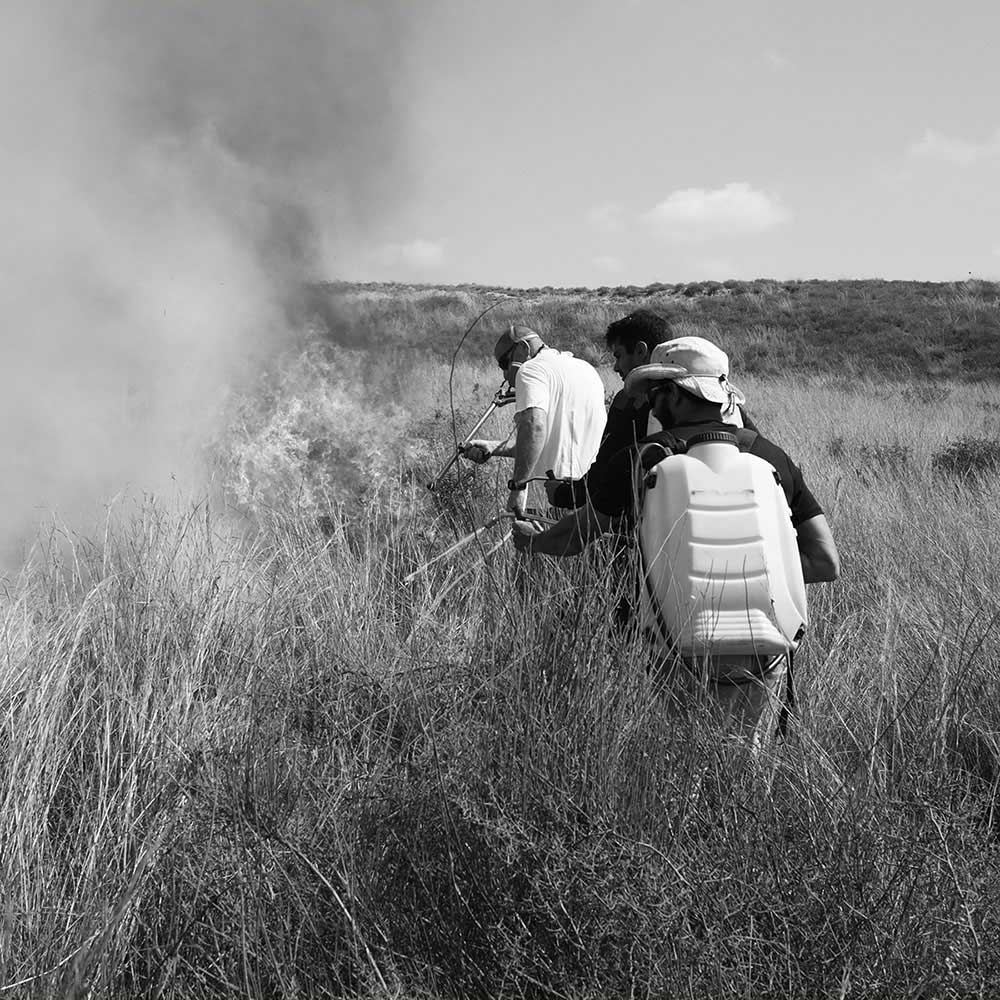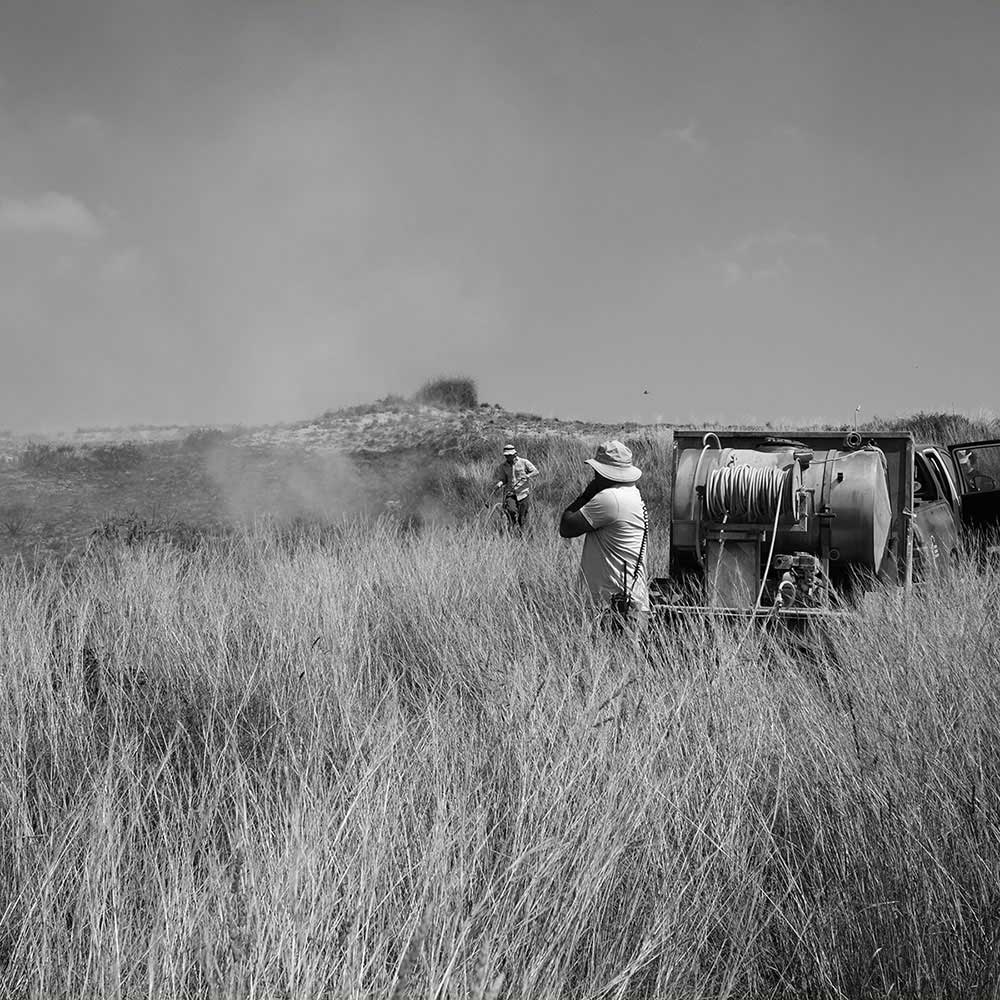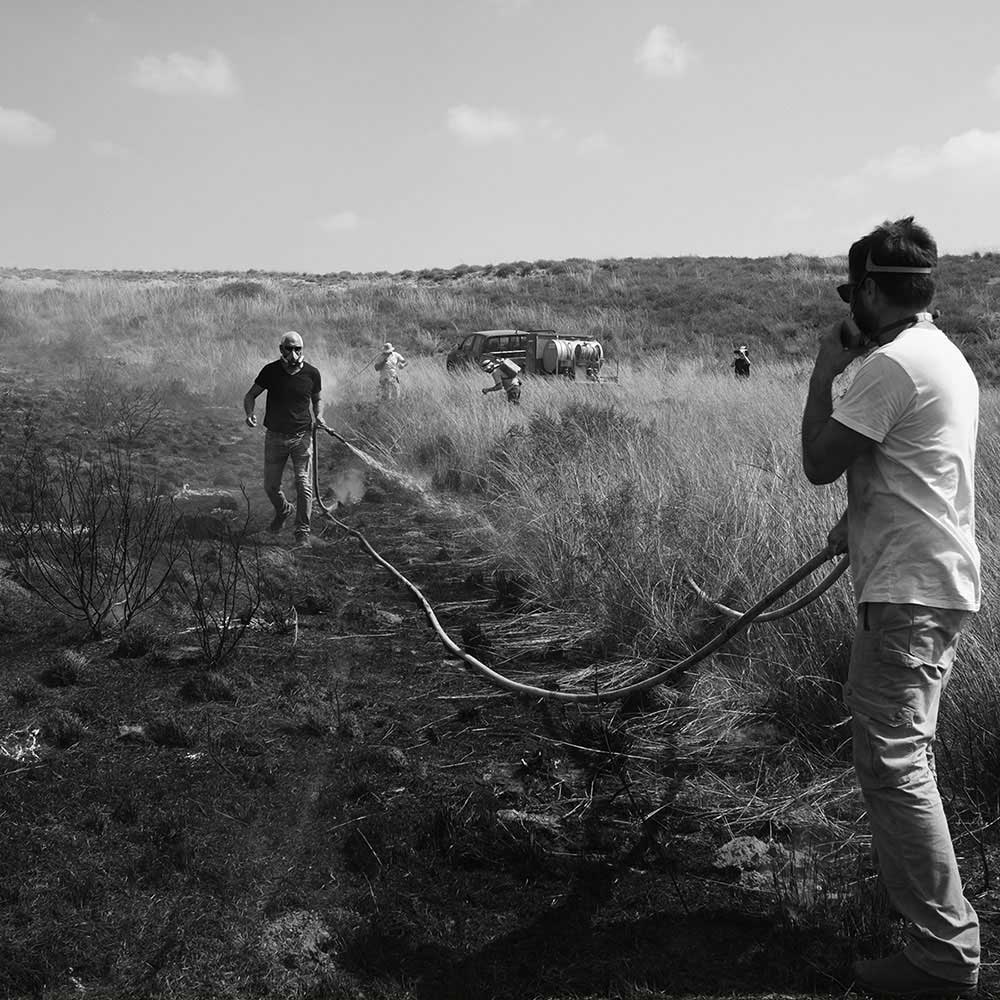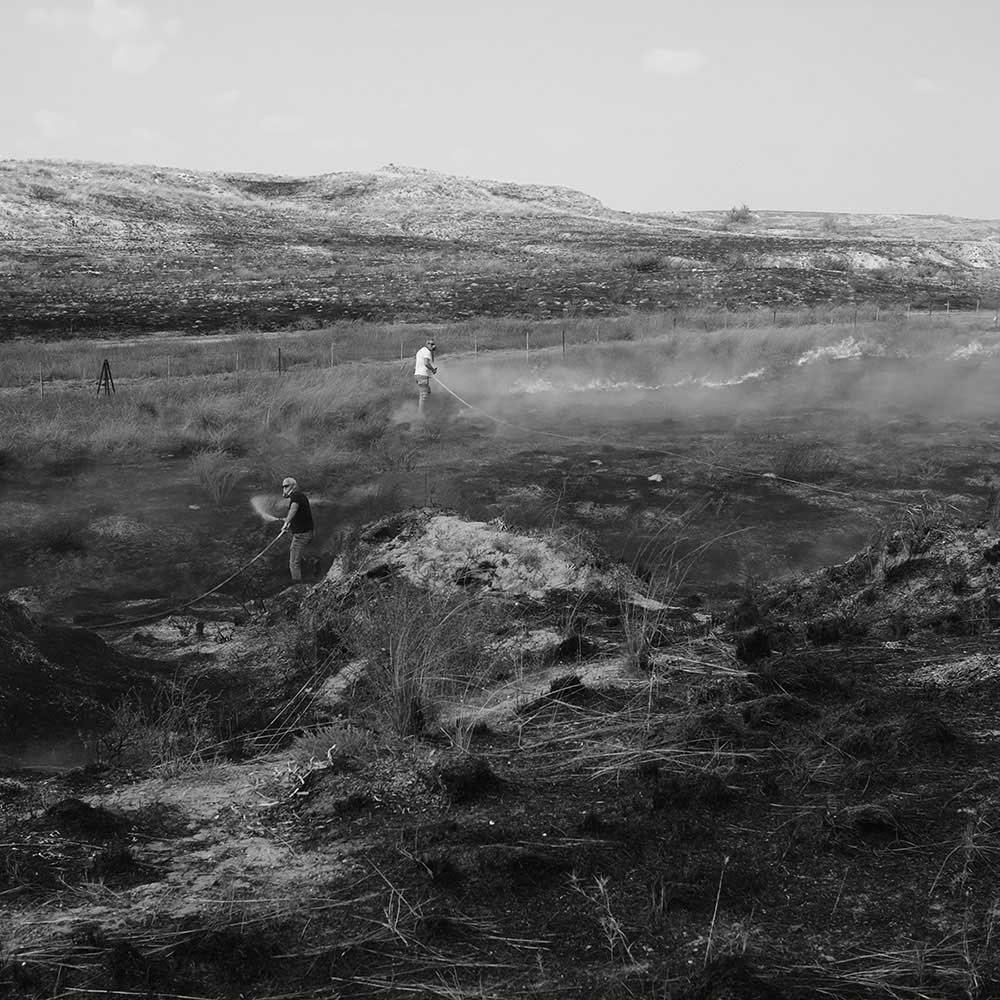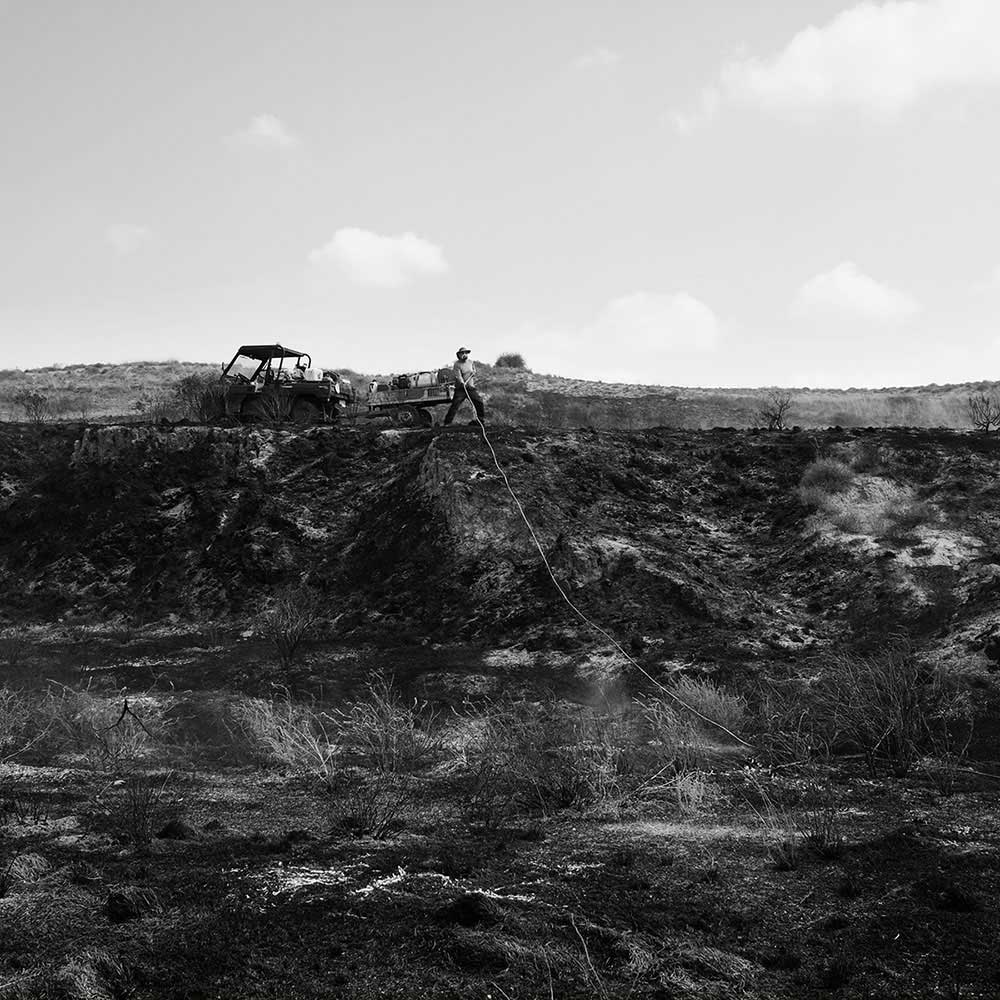 Legal Note: The photographer attest that have full authorization to give consent to the publication of these photos or project and have the authorization and permissions of third parties. Guarantees that you have all the necessary communications of property and you have obtained all the necessary authorizations for any property, buildings, architecture, structures or sculptures appearing in your photographs.