Neil Broadway – My photographic work, rather than being a precise documentary record, attempts to capture the feel, the atmosphere and the impressions evoked by the wonders of the natural world. It seeks to express my perceptions of the world.
I am a self-taught photographer based in the United Kingdom. My artistic journey began some five years ago with conventional landscape photography, hoping to create images that conveyed the beauty of the world. However, I was never completely satisfied with the images I made. This disappointment was artistic rather than technical. The images froze only a split second in time and failed to capture the sensations and emotions I experienced as I was exploring the environment and creating the image. Then one day I read an article on motion blur and intentional camera movement; I was captivated immediately. I had found an approach that would enable me to capture the hitherto elusive emotional aspect of my work.
My work is informed by many influences, by both painters and photographers. I greatly admire the work of the French Impressionist painters and their use of colour. The winter scenes of the American impressionist John Henry Twachtman also strike a special chord. I find particular inspiration in J.M.W. Turner's work, especially his remarkable treatment of light. Of the many excellent contemporary painters, I especially admire the beautiful landscape work of Kurt Jackson. In terms of photographers, I am constantly inspired by the wonderfully creative works of Michael Orton, André Gallant, Freeman Patterson, Doug Chinnery, Chris Friel, Valda Bailey, and Alexey Titarenko. There are many other wonderful painters and photographers, both famous and lesser known, whose work I greatly admire and find to be a great source of inspiration. My greatest inspiration remains nature itself.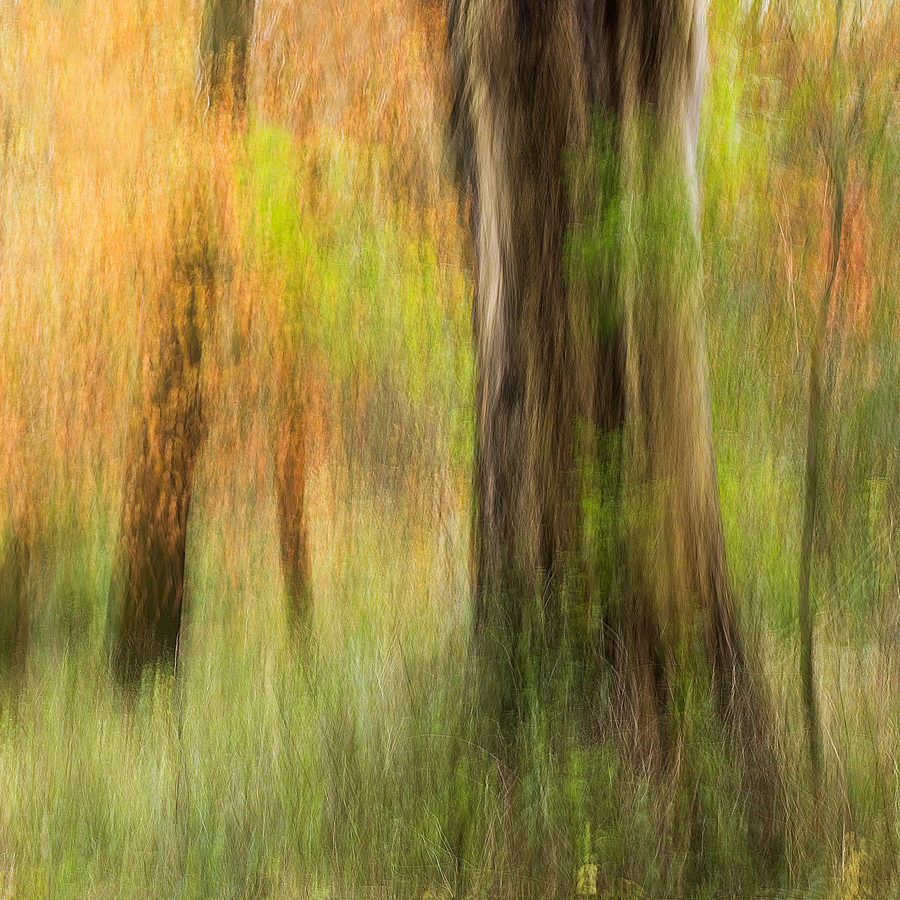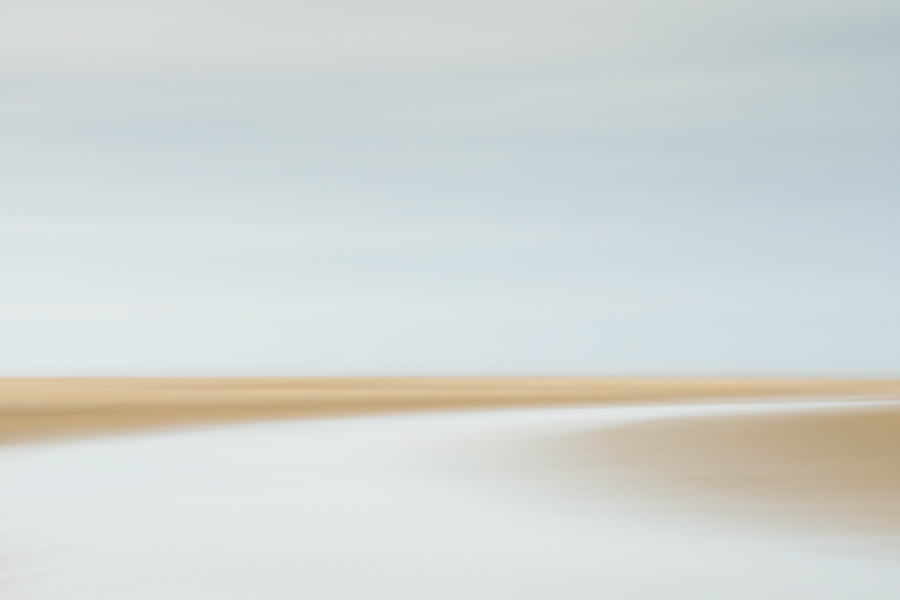 Whilst I am influenced and inspired by many excellent artists I strive to continually develop and refine my own personal style that conveys my connection with the natural world.
I use a number of techniques in order to create images that capture the feelings evoked by the scene before me. For me, this is not an intellectual process, but rather an emotional and perceptual one. I aim to capture my instinctive, visceral responses to the natural world. Thus the same scene, under the same conditions, can evoke very different responses depending on how I feel on a particular day, leading me to create very different images.
The core technique underpinning my work is intentional camera movement; different focal lengths, shutter speeds, and the speed and nature of the camera movement create different effects. As well as conventional lenses, I sometimes use a zone plate (fresnel diffusion) lens in order to create a soft, ethereal feel that emphasizes the diffuse quality of the light. Motion is always generated in-camera. I use Photoshop only to adjust contrast, saturation and, occasionally, the hue. Sometimes I will add a texture to finish off the image.
Much of my work is done in the 5 000 acres of ancient woodland situated just a couple of miles from my front door. This is a wonderful place, with dramatic changes of colour across the year; beautiful spring bluebells, verdant greens in summer, rich autumnal hues; and bare, frost-covered trees in winter. Add to this the constantly changing British weather and one is presented with endless creative inspiration and opportunities.
Recently, I have begun to study seascapes. I am currently exploring my relationship with the sea in order to create images that capture the various facets of what is for me a new and unfamiliar creative environment. I am continuing with my long-term exploration of the beauty and majesty of my local woodlands. Another project is to examine the two-way interaction between people and the natural world.