Can you tell us a little about yourself?
I have been living in Australia for the past 14 years but also lived in the US, Switzerland and Italy. I started work as  graphic designer and then photography came in to play and now the rest is history!
I have been photographing boats for 15 years. From small boats to multi million dollar boats. I also enjoy shooting travel and portraits but that is more a personal thing of mine. In 2010 I started a charity called MY FIRST SCHOOL (www.my-first-school.org) which helps promote education in northern Pakistan. This is especially aimed towards girls and the community they live in. I am also documenting everything and it is a long term project. I go there once a year.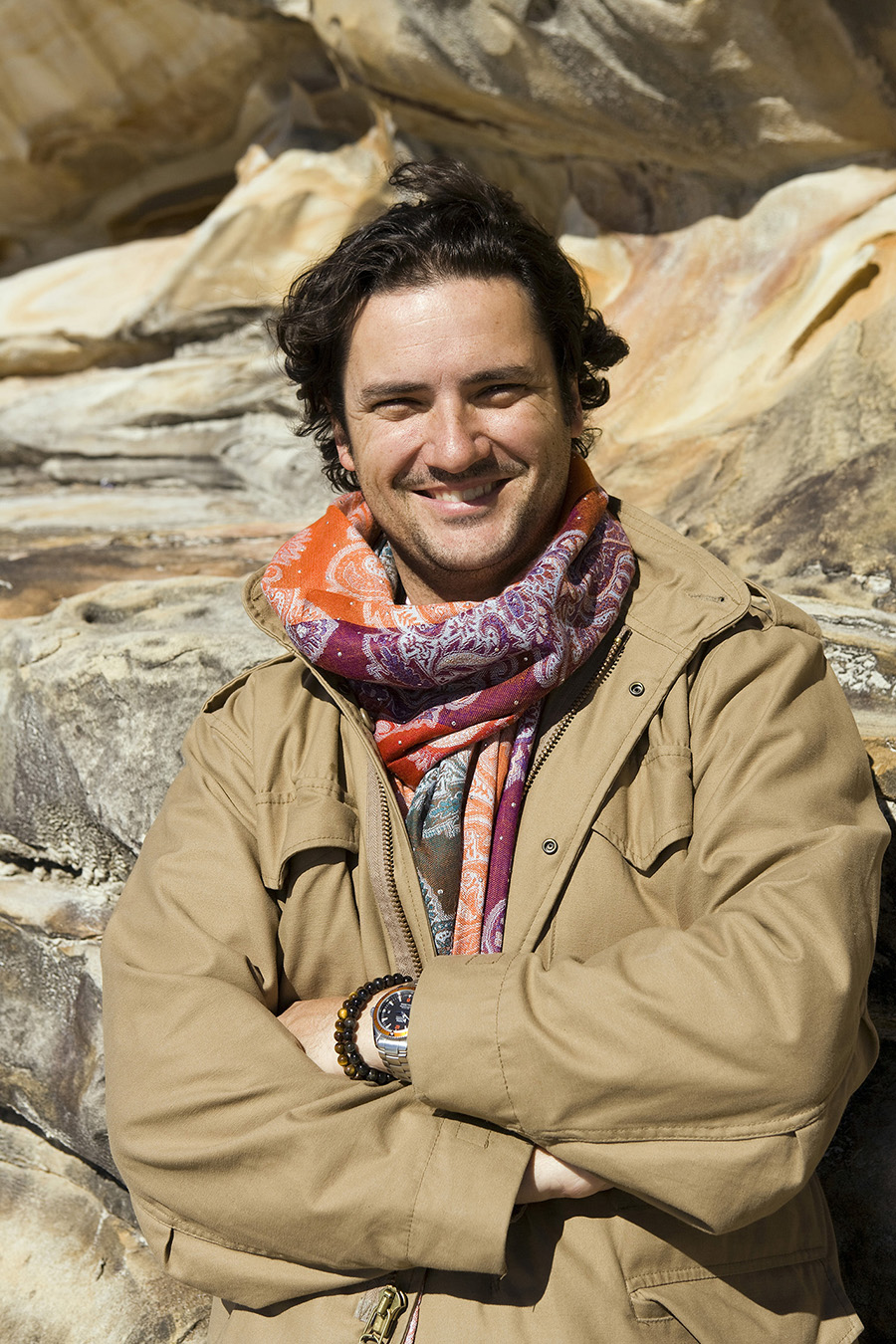 How did you get interested in photography?
Since a young age my mother always exposed me to art. Any kind of art. Painting, sculptures, drawings, photography…so I was lucky to see a lot.
I clearly remember that at the age of 16 my mother asked if I wanted a camera for my birthday. I clearly remember answering: "what am i going to do with a camera?" By the age of 18-19 i bought my first Canon EOS 1000. She had already seen or understood my interest in the medium while I was just observing what was around me.
Who are some of your favorite classic photographers, and how did they influence you?
The first photographer i remember noticing was Sebastiao Salgado. The amount of details and the images just hit me. I still love his work but there are others that have influenced me. Richard Avedon, Daido Moriyama, Trent Parke, Don McCullin Robert Mapplethorpe and many more.
I am not sure how they influence me but when shooting I have their style in mind and try to mix it with mine. Sometimes it works and other times it does not !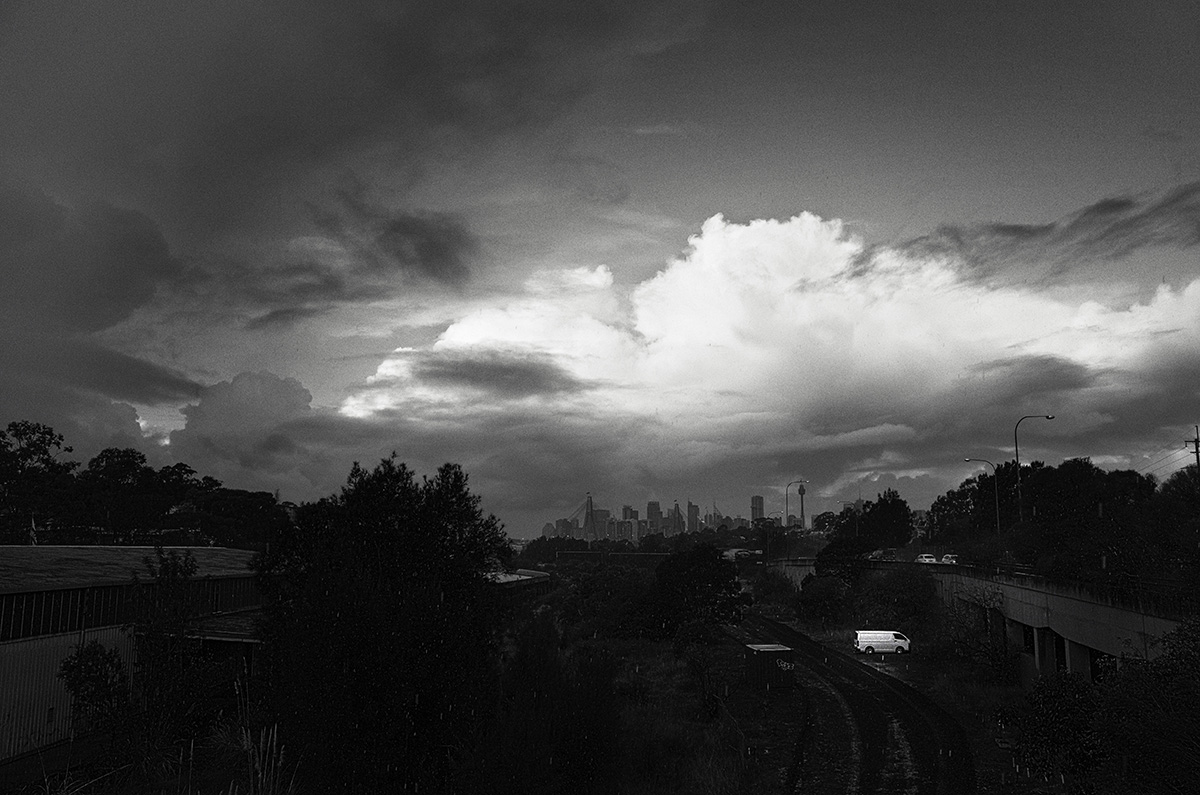 What first drew you to photography and how did you discover it?
I don't know how to draw well so taking pictures was a way to show people what i wanted.
Having seen many pictures of famous photographers I just got hooked onto it. I love looking at an image for a long time. A cousin of mine who is an advanced amateur photographer go me hooked too. I would look at his images and try to learn. Initially i was only into colour photography but loved looking at B&W.
Now I only use B&W film for my personal work – and digital too….
How do you educate to take better photos?
I love photographic books. I am specialised in yachting photography but out of the 80-90 photo books I have only 2 are about sailing. I prefer to have books on photographic topics which are not related to my main industry. I think there is more to learn and then I can try to apply what I see and like to what I do. Exhibitions are a good source too. You get ideas, you see what you like, what you don't like…there is always something to learn.
How do you come up with ideas for your projects?
Just by reading and seeing what other people do. I may see a subject i like but shoot it in a different way. Maybe i see a TV show which gives me an idea. I cannot really point what triggers my thoughts. I may be eating an ice cream and an idea comes up. There are times that I have an idea, i try to shoot it and then it takes a while before I get a result which I am happy with before starting the project.
I started a series of portraits in Pakistan 2yrs ago on 6×7 B&W film. this is a perfect example where I knew which camera i wanted to use and how i wanted to shoot my subjects without even trying. So it depends. There is a lot or research and testing sometimes, but other times I just shoot and it comes together.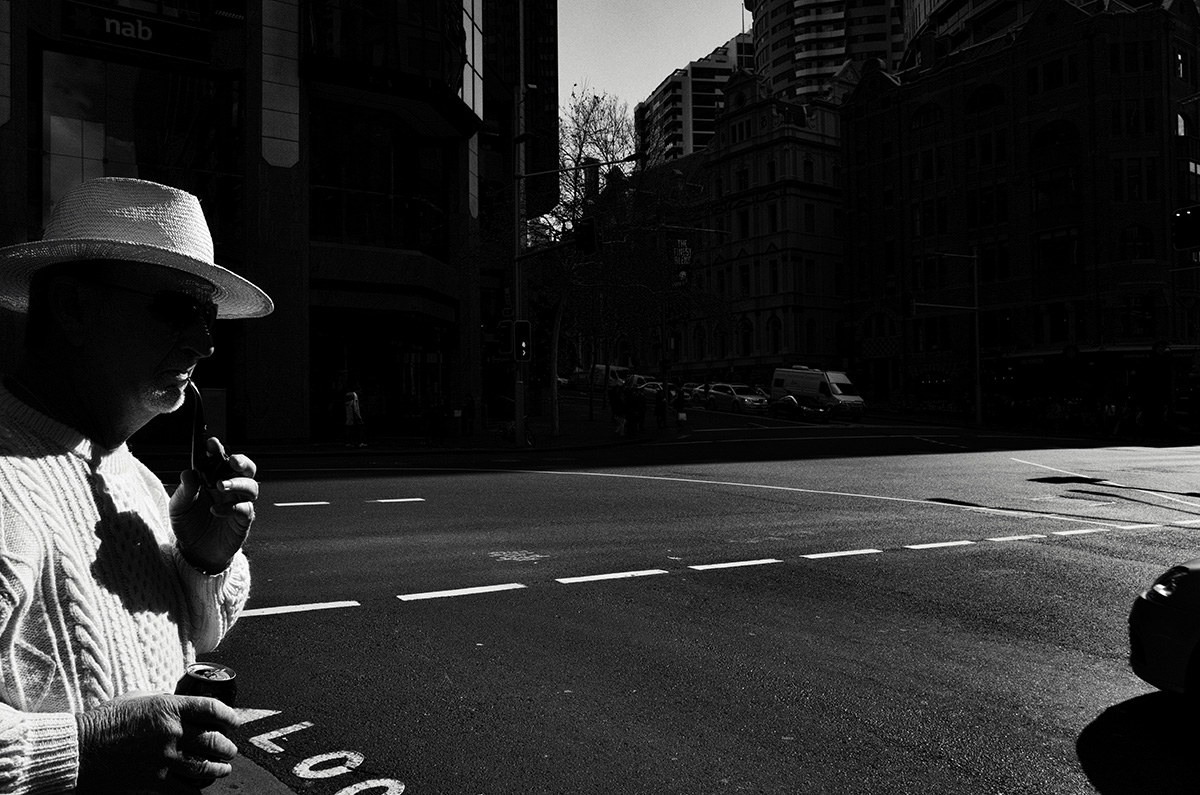 Do you take photos more for yourself or for others?
I am a professional photographer but I also take pictures as a hobby, for my own pleasure. For my personal work I like to shoot 6×7 B&W film and portraits. I just have to find the subject I like. There are many ideas in mind, I just have to start them. I would like to shoot more people focusing on the human body, tattoos, portraits, etc… but still have to find the style I want to use for that project and the subjects.
What do you think makes a memorable photograph?
A picture which you look at over and over without getting bored of it. an image which over time still gives you strong emotions. It is hard to say. Many images I take i really like but it is because I remember maybe how hard it was to get that image or i remember the smells around me, but then when I show it to someone who was not there with me they don't like it as much. Those are the images which are hanging in my office. Now I have learnt over time to show my pictures to other people who are more objective and can give me a 'real' opinion of it all.
In the end you need a picture which always gives you emotions or a shot where you notice something different every time you look at it.
How important is an awesome website for your business?
Years ago you would show a printed portfolio to a client. Today you send them a link. I think photographic web sites should be simple and let the images do the talking. Fancy things like flash, pop-ups…tend to detract from the image. If a picture is good you don't need to do anything with it – just let it talk.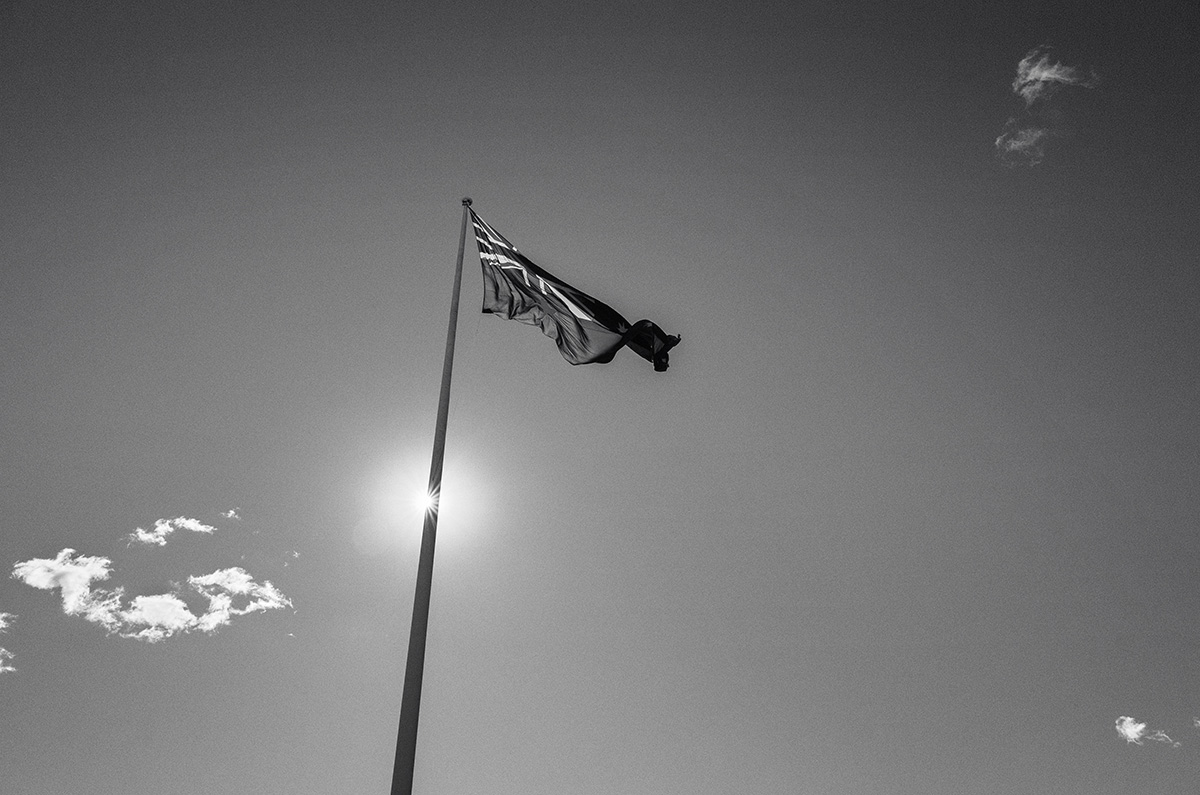 How has social media played a role in your photography?
I am on Twitter and Instagram #afrancolini but I still do not get many 'likes' from it.
It takes time to build up that audience. I am not sure it is 100% the way to go but it is certainly something one has to do since everyone else is doing it.
Today people don't have time to look at things, so social media is great as it takes you very little time to log on and have a look. I do find it very superficial though. if you do not get your 'likes' within 24hrs then no one will see it unless they are specifically looking for you or something.
What are some tips you would give to yourself if you started  photography all over again?
Shoot more and take time to travel. You can always come home and sit behind a desk later. If you think you need to go somewhere to shoot then do it, don't wait as the opportunity may never come up again.
What is one question nobody has ever asked you that you wish they asked you? What is your dream photo shoot?
I am not sure about this answer. I would love to work on a long term project which required me to go to a specific location maybe 3-4 times in one year. All shot on B&W film obviously!
Who would I have liked to photograph – portrait – but never did?
Mother Theresa. To this day I still have no idea how I would have photographed her. I think I would have probably sat down with her to have a long chat and then maybe shoot a couple of frames. Not even a whole roll of 120. [Official Website]