My name is Pawel Tomaszewicz. My adventure with photography has started around 3 years ago. First year was an experimental year with different styles after whichI have found hdr photography and I fell in love instantly.
I went through many stages of hdr photography starting with more artistic, and strong hdrs going towards more natural looking ones. Besides hdr photography I also love strobist techniques and portraiture work done with artificial lights (flashes). I also done some work on combining those two techniques.
In future I would like to keep developing my landscape photography as well as portraiture with use of hdr and strobist techniques.
I'm involved in many projects right now, so I am lately very busy person. I am building my website which will contain tutorials and tips and tricks about hdr and strobist photography. Also I am writing a book about hdr photography which I belive should be available next year. I only hope that someone will publish the book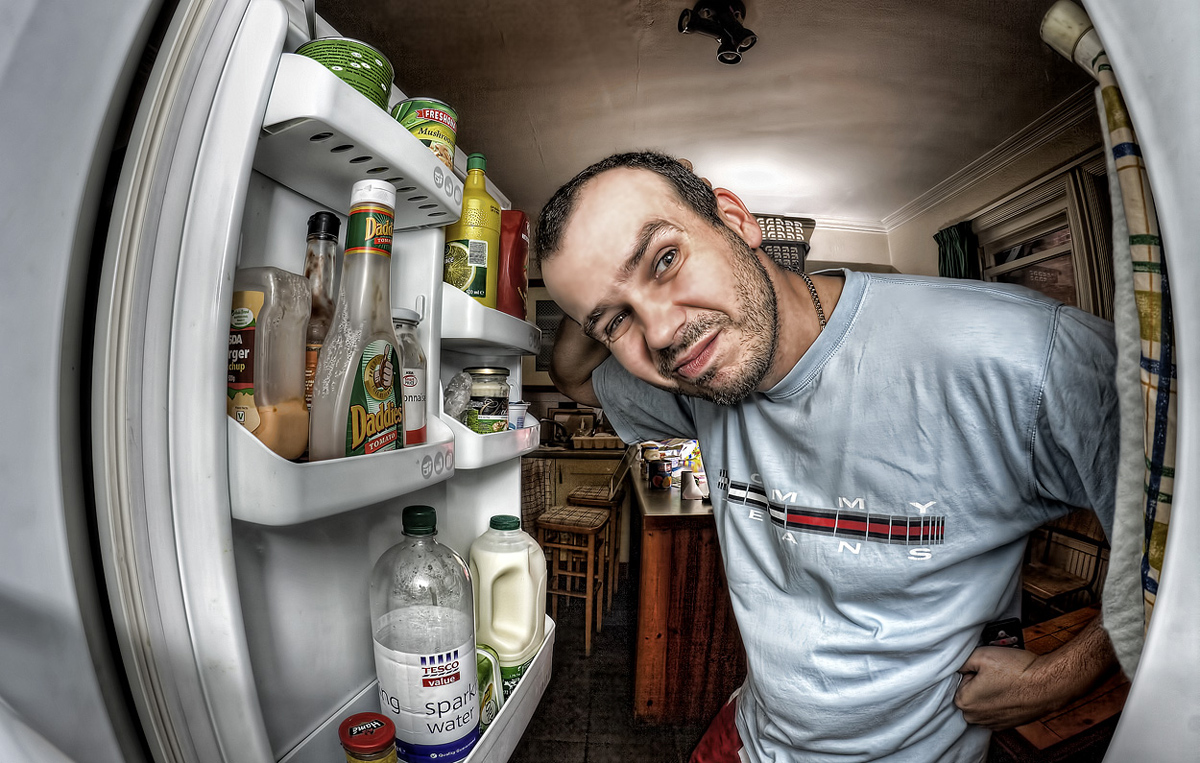 Legal Note: The photographer attest that have full authorization to give consent to the publication of these photos or project and have the authorization and permissions of third parties. Guarantees that you have all the necessary communications of property and you have obtained all the necessary authorizations for any property, buildings, architecture, structures or sculptures appearing in your photographs.