Simon is a self-taught photographer and a graphic designer for a Warner Bros company, based in London. Born on 1983 in UK, Simon wants to bring to surface buried emotions and a sense of escapism from 
his series of dream like concepts

.
Simon's work has been featured within Saatchi's gallery space on two occasions as his image 'An Underwater Spell' being used for the forefront of Google's and Saatchi's collaboration project, Motion Prize. Simon's work has also appeared in publications, such as Vogue Italia, My Modern Metropolis, Phlearn, Dodho and Worbz.

Can you tell us a little about yourself?
I'm a self-taught Fine Art and Fashion photographer based in London, UK. I had started photography a little over a year ago and it has become an active hobby of mine.
How did you get interested in photography?
I love to tell stories and I find that photography is one of best mediums to take short moments of that story and letting the viewers to be inspired to fill in the rest of the story.
Have any artist/photographer inspired your art?
Tim Walker and Tim Burton are my current inspirations.
Could you please tell us anything about your technique and creating process?
I don't really have a standard process, but generally a concept idea can spark from a conversation, an object or location. I write down a short story based on these elements to build up the image and then go out and shoot.
Describe your ideal photographic situation
A shoot that inspires another idea and then perhaps another idea.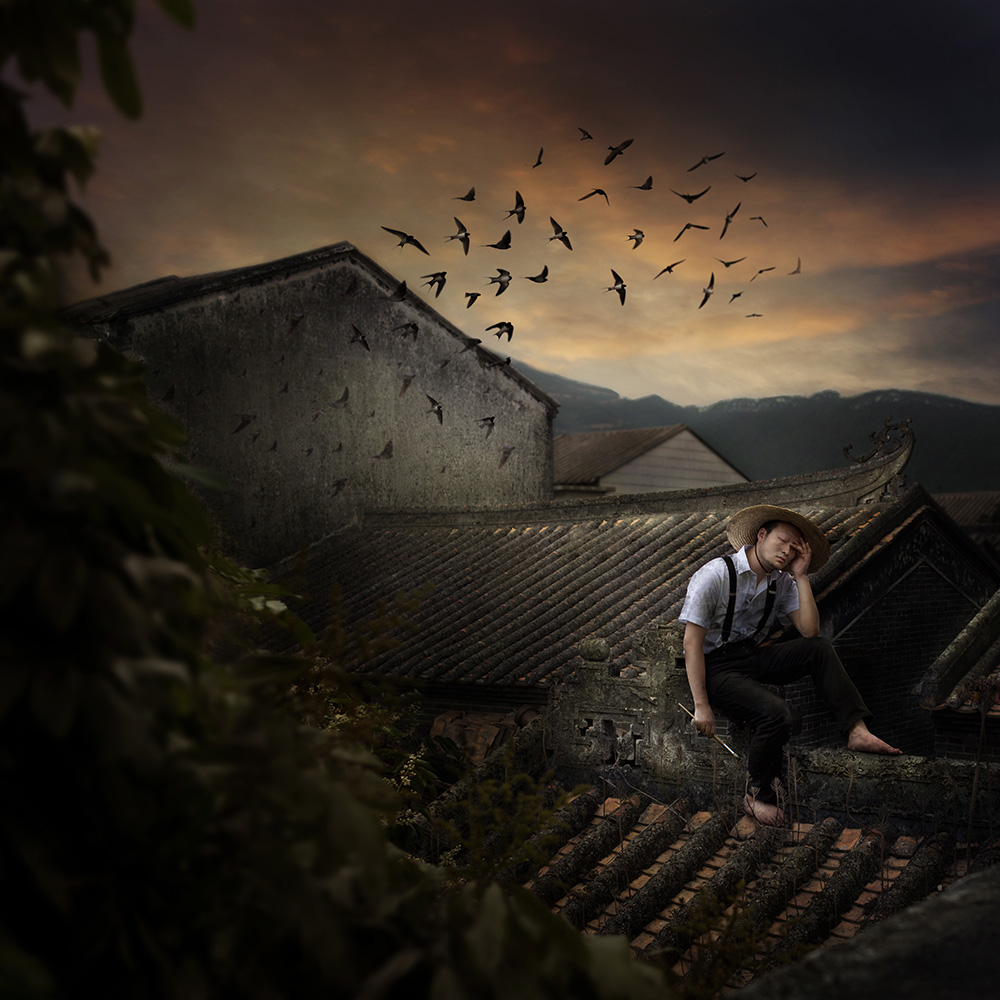 How much preparation do you put into taking a photography?
Depending on the details of the shoot and that everything is all planned out, then it can take between 10mins to one hour. I even have times where I have to take a week to prepare because I needed certain props, costumes and even location scouting.
What's your useable-to-unusable ratio when you review images from a shoot?
For planned shoots, it's pretty small like 3/4 useable. It get's smaller and smaller when you know what you want.
What quick advice do you have for someone who wants to improve his or her photography skills?
Do it everyday,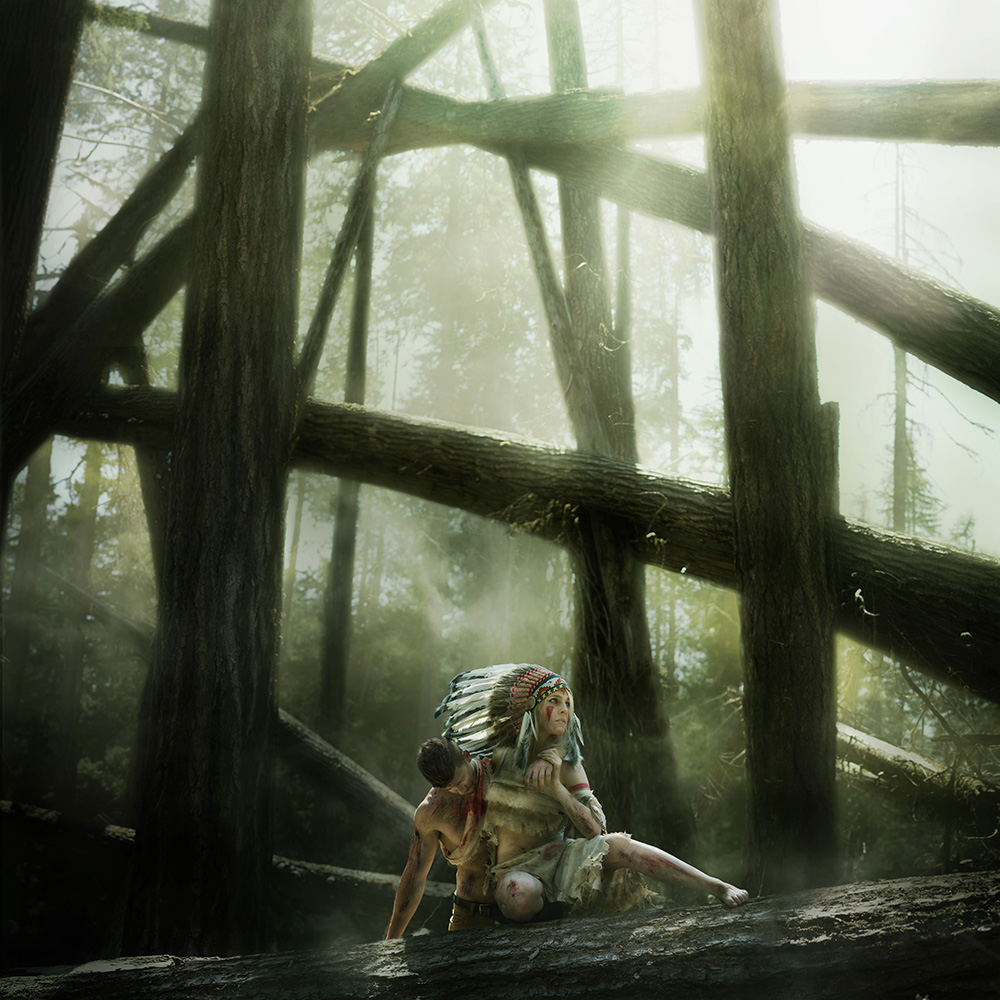 From time to time many photographers find themselves in a creative rut or uninspired to shoot. Does this ever happen to you and if so how do you overcome these phases?
I would go do something that is outside your comfort zone. This will keep you on your toes and eventually you'll find yourself back on track again, because doing something new will force you to think differently and that'll become your inspiration.
What future plans do you have? What projects would you like to accomplish?
I would love to visit the world with photography in mind and be inspired by my discoveries. I also want to collaborate with other talented people (be they musicians, actors, writers or filmmakers) to create amazing bodies of art. [Official Website]