Kata Sedlak was born and raised in Piestany (Slovakia). After graduating from the Secondary Electrotechnical School she worked as a graphic designer.
She fully immersed herself in photography after the birth of her first child. She says that she's always been internally split between painting, photography and graphical design.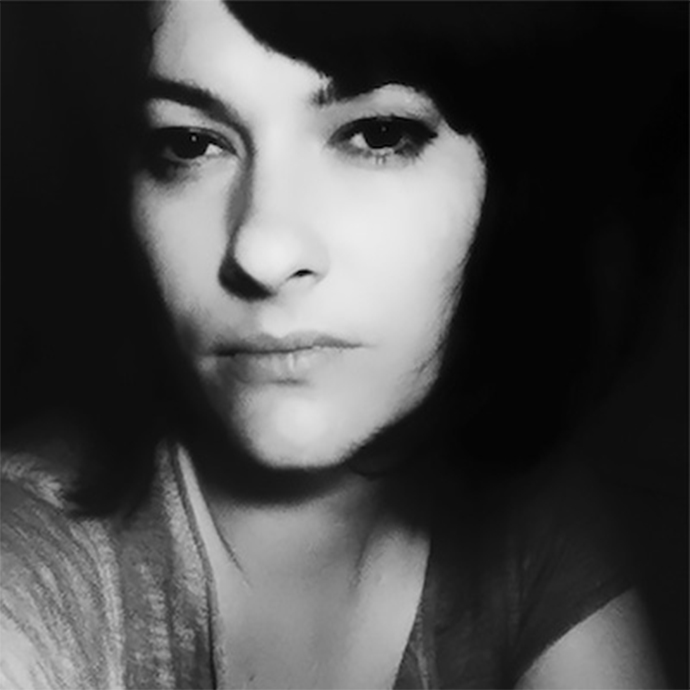 Can you tell us a little about yourself?
I was born in Slovakia and currently reside in the small spa town of Piestany with my husband Martin and our three kids.
How did you get interested in photography?
I've been attracted to photography as early as a young girl. I liked to take strolls in the town and to capture various moments from my perspective. Back in those days, only roll film cameras were available. As long as I remember, I've preferred B/W photography. In the course of time, I've became passionate about taking pictures.
Do you artist/photographer inspired your art?
I doubt I could mention the name of an artist who inspired me. Thought, I remember my admiration for Anton Corbinj. His photographs are still of the greatest value to me.
Could you please tell us something about your technique and creating process?
They are pretty simple: if I see something I'd like to take a picture of, I simply grab what I have at hand and shoot. This is my natural way a I could hardly imagine to live without it. Later on, I take care of graphical aspects of the shot; it should correspond to my original vision.
Describe your ideal photographic situation
Well, my ideal situation: water, lots of clouds and excellent light. And people ignoring I'm taking pics of them.
How much preparation do you put into taking a photograph?
Minimum. I have my camera always at hand. Virtually always.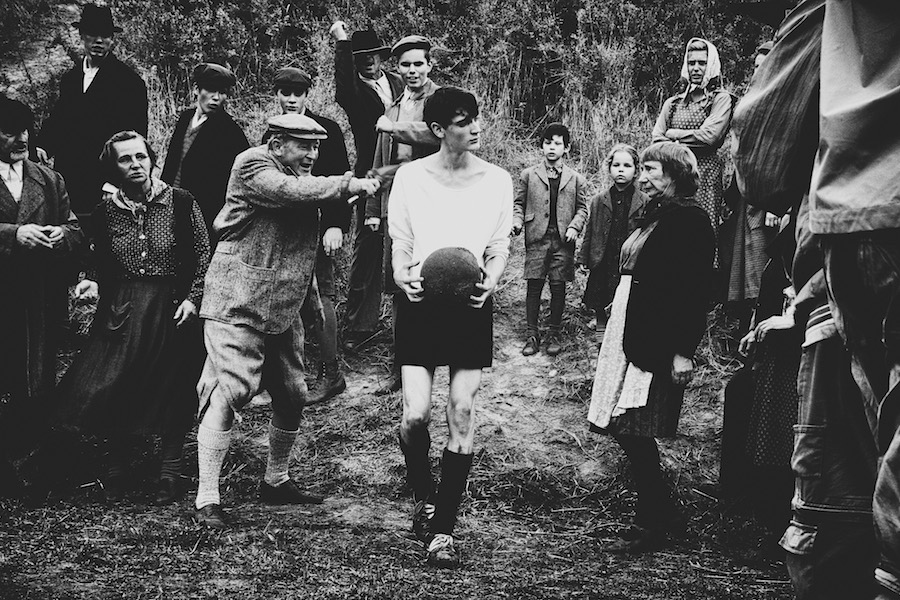 What's your useable-to-unusable ratio when you review images from a shoot?
There are days when I am happy with the ratio of 1:1 and there are other days when 1 of 3 is a success.
What quick advice do you have for someone who wants to improve his or her photography skills?
My advice: follow your own style, do not try to imitate and to be someone else.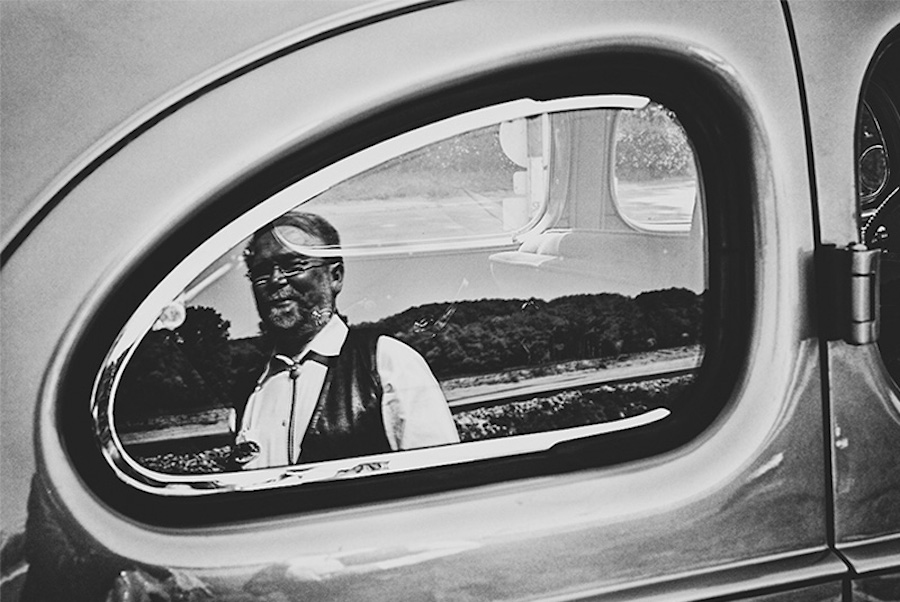 From time to time many photographers find themselves in a creative rut or uninspired to shoot. Does this ever happen to you and if so how do you overcome these phases?
Yes, it's happening right now. This year has been very hard for me. Children are still very little and require a 24/7 service. Nevertheless, I already felt the need to create again and I also wanted to do something for me. I take a rest for a while and till the end of the year, I will do nothing else but play with Lego.
What future plans do you have? What projects would you like to accomplish?
I have several projects on my mind, but these require thorough preparation. I am fond of the theme of Slovak folk costumes. I would like to make a photo series regarding the idea of "classical Slovak folk costumes in the current environment". [dodho magazine]