Irvin is an award-winning Los Angeles-based photographer and creative director specializing in fashion, portraits and celebrity photography.
His colorful style mixed with occasional black and whites, are the results of his love of fashion, films, music and art in general. He is a problem-solver and an image-maker rolled into one. For Irvin, the story and the narrative rules.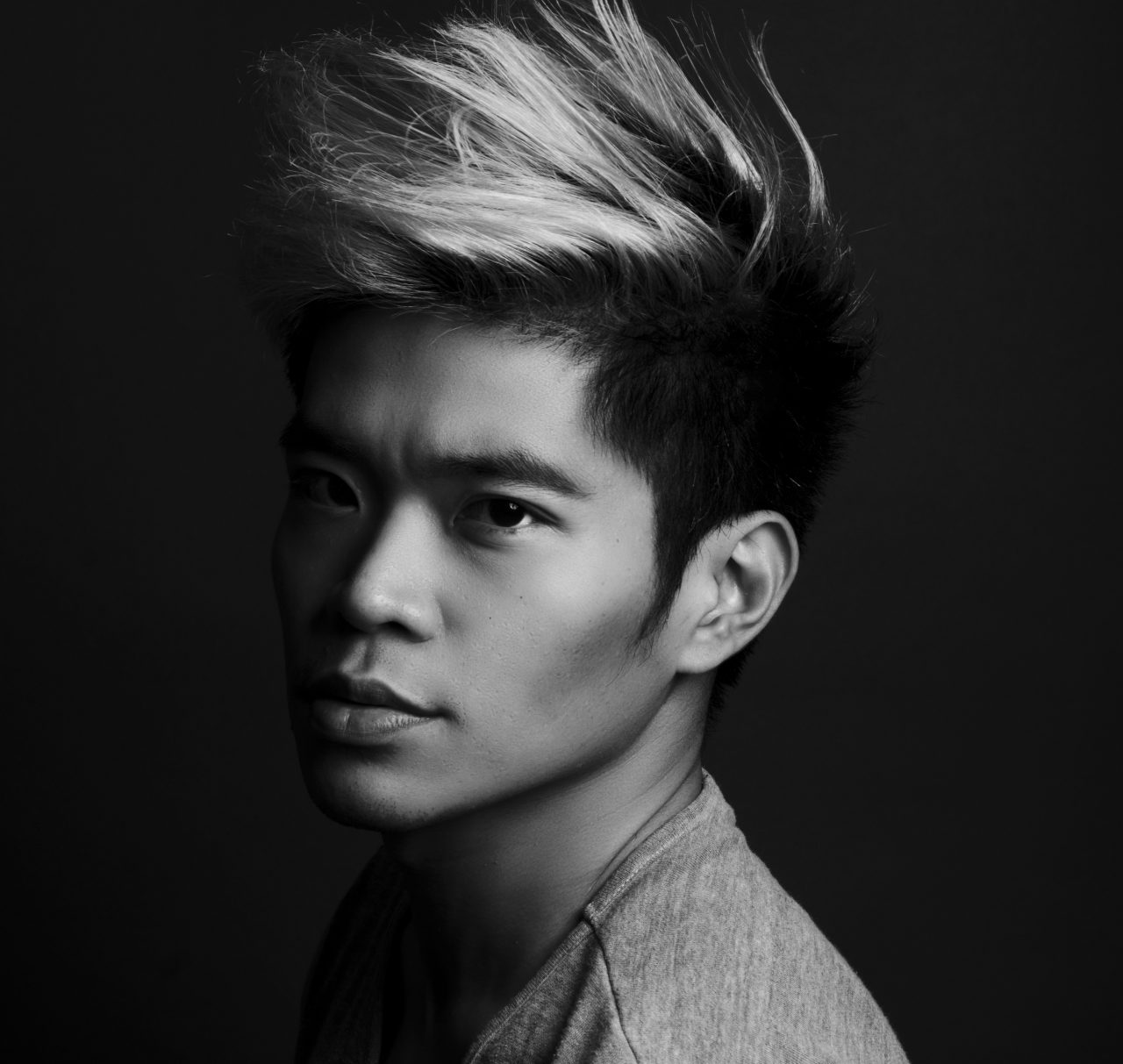 Can you tell us a little about yourself?
I am a published, self-taught photographer who loves movies, literature, music and coffee.  I am currently LA based and my works can be found at www.graphicsmetropolis.com
How did you get interested in photography?
The speed of the process of creating an output via photography enticed me to try photography. I used to draw when I was younger but after I got my first camera in college, I was sold. Photography instantly became a huge part of my life- documenting events, freezing memories, recreating and creating artistic visions, and expressing more of myself.
Do you artist/photographer inspired your art?
You mean photographers who inspire my art?
A lot!
There's Avedon, Leibovitz, Deborah Turbeville, Melvin Sokosky, Patrick Demarchelier and many others.
Could you please tell us anything about your technique and creating process?
When an idea hits me, I write it down. I have to make sure that I have written down or typed somewhere so I don't forget it and that I always see it as it develops. From the developed idea comes the planning, building a team, conceptualizing, and finally executing the shoot.
Describe your ideal photographic situation
It is when everything that I envision and prepared flows very smoothly from the tiniest detail of execution down to the process of post-production.
How much preparation do you put into taking a photograph?
It really depends on the situation. My clients and friends usually tell me that I shoot really fast. When I know that it's the right moment, I gotta seize it and never waste any time. Sometimes it takes me longer if my gut tells me that I don't have the image that I want yet. It depends on how I feel about the situation, and the images that I get during the shoot.
What's your useable-to-unusable ratio when you review images from a shoot?
I love preparing for my shoots and before doing a shoot, I already have visions of what I would love to get so directing and shooting is a breeze for me. That then gives me a high ration of usable photos from every shoot. I would say 90% are really usable. It's hard to choose photographs after every shoot.
What quick advice do you have for someone who wants to improve his or her photography skills?
Shoot! Just shoot.
From time to time many photographers find themselves in a creative rut or uninspired to shoot. Does this ever happen to you and if so how do you overcome these phases?
I take a breather. I take a few steps back if ever the craft becomes in any way burdensome or heavy.
Then I try to find ways to ignite the sparks of inspiration. Either I watch a movie, read a good book or watch documentaries about fashion and photographers.
What future plans do you have? What projects would you like to accomplish?
Currently, I am seeking representation to do bigger projects. (Something like Vogue/ Harper's Bazaar covers). I look forward to take the fashion industry by storm. I plan to learn more and actually never to stop learning more from the masters of the craft as well as from my amazing talented contemporaries. I want to establish a name and hopefully one day, the world will recognize me as a photographer. [Official Website]