Carmelita Iezzi is a fine art photographer and professional webdesigner from Italy. Interested in art from an early age, started photography with film and darkroom.
She loved always to experiment creativity with different types of film and paper, she got a degree as a Photographer and Graphic Designer on Fine Arts School. Specialized in conceptual and creative photography both in black and white and color. In her work prefer the use of natural light and strong contrast, she tries to convey a quiet stillness of emotion with a connection to her natural surroundings, creates a reality found only in her imagination but so unbelievably human, between darkness and light and a mystery of life, for represent the thin line that separates the real world from the dream, her works can be described as imaginative, surrealistic and dreamlike. Her photographs Have gained awards and many have been published in magazines and books. [Official Website]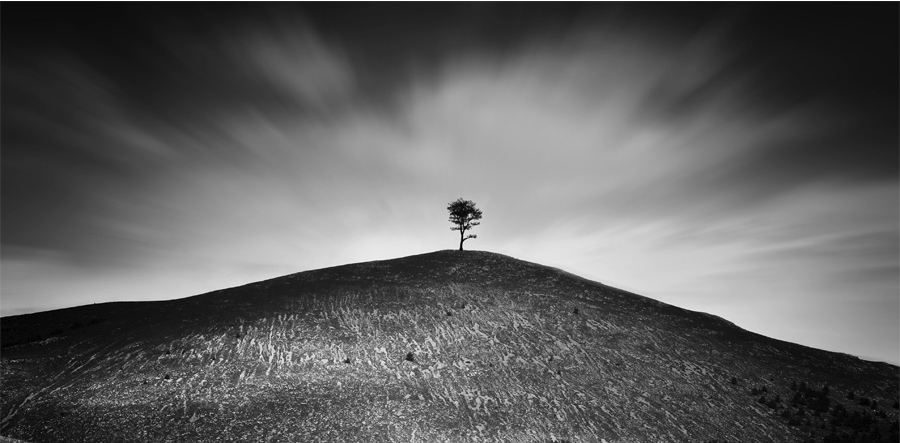 Legal Note: The photographer attest that have full authorization to give consent to the publication of these photos or project and have the authorization and permissions of third parties. Guarantees that you have all the necessary communications of property and you have obtained all the necessary authorizations for any property, buildings, architecture, structures or sculptures appearing in your photographs.