Gennadiy Chernomashintsev was born on the 23 July 1968 in Donetsk (USSR) now Ukraine.When he was a child, didn't ever think about photography. The first camera – range-finder ( ФЕД) FED, that was presented by father,delighted him but the feeling that really great pictures make you feel different then when you look at just usual photos was not really obvious.

Can you tell us a little about yourself?
My name is Gennadiy Chernomashintsev.I was born on the 23 July 1968 in Donetsk (USSR) now Ukraine.My way to the photography as to the profession was roundabout one. I studied in the еngeneering institute and dropped it, started to write poems, then music attracted me and I tried to compose and play guitar. At the age of 23 I became addicted to cinematography.
As a self-taught producer  I shoot 3 hundred advertising spots and several short films and created a production company. Then quite unexpectedly for everybody at the age of 36 I decided to be a photographer.
Now I'm working as a fashion photographer.
How did you get interested in photography?
I always like photography. I mean I like this images in fashion magazine , beautiful  fashion b/w ad etc. In my childhood I had a great Soviet camera ФЕД . It was a really great  rangfinder camera russian clone of leica. My father bought it for me. It was magic.
I used to work as film director for many years, mostly in commercial and music video. Then I decided to switch on photography because I was quite bored with a big crew (and also because working on video fields means waking up early. But actually I prefer working without assistants, big lighting set-ups and grips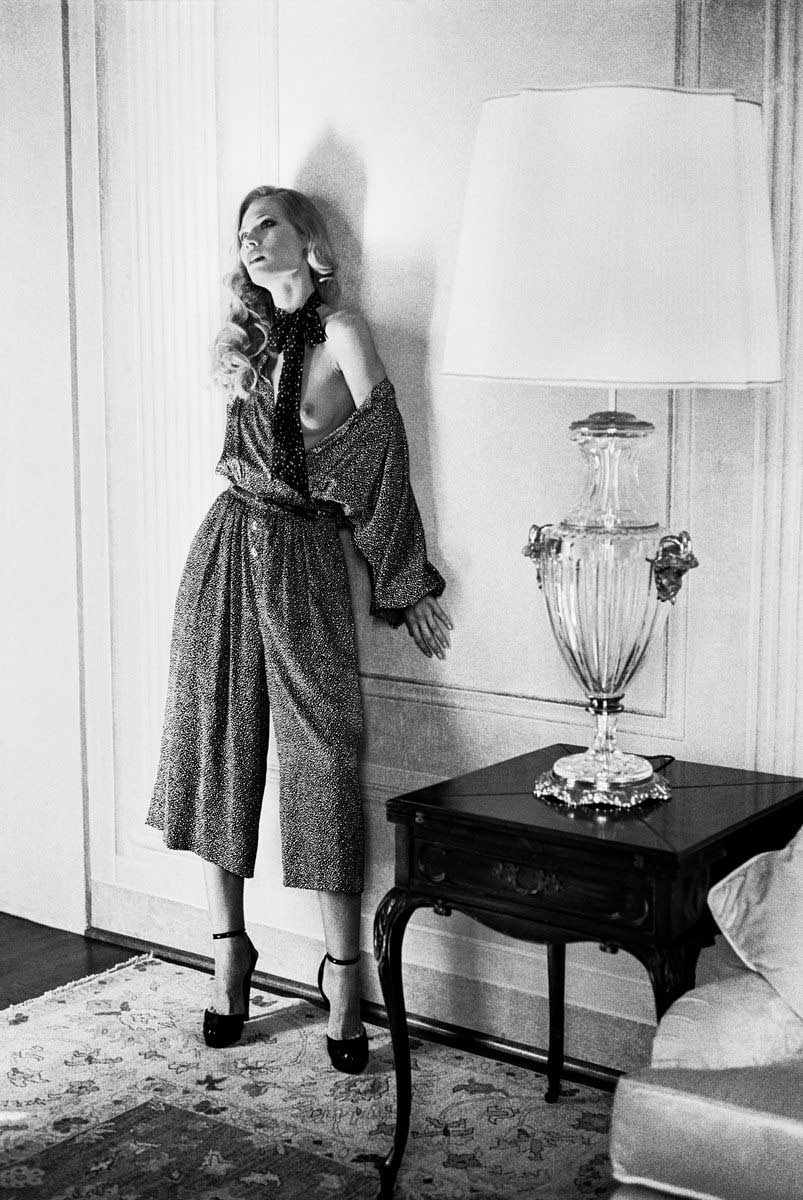 Have any artist/photographer inspired your art?
I have always been inspired by Helmut Newton, Jean Loup Sieff and Ralph Gibson. High contrast, grainy images.. I like it.
Could you please tell us anything about your technique and creating process?
 I started working digitally recently. My current camera Leica MP9 and I use 35/1.4 lens. Almost all my works were created with Leica M6.  Even working digitally I don't spend plenty of time doing post-processing. I'm trying to stay close to analogy process, don't look at the camera screen, do the same amount of frames as it was on film and I also wait for a couple of days before starting post-processing…  I don't use lighting setups and prefer available light.
Describe your ideal photographic situation
 Beautiful  model . Big stylish room in a luxury hotel. Me and my leica. Couple  ours of time . It's all I need for my working!
How much preparation do you put into taking a photography?
Not much! Actually I don't use any sketch or something else. Sure I  do some preparation like timing calls conversation with stylist and make up artist but I prefer to work as a tabula rasa. I like to feel myself free and flexible.
What's your useable-to-unusable ratio when you review images from a shoot?
It depends. ..If I take editorial I  usually spend 5 -6 rolls of film (still prefer use that counting method in digital era too ) and put 16 20 photo on the editor deck. But in the case of my personal works or project it may be only one or two frames. I shot in economy style and use only single mode button.
What quick advice do you have for someone who wants to improve his or her photography skills?
You must know the history of photography and get inspired by great photographers. And the most important is just to be yourself. You must be a person first of all. Read good books, watch good movies and listen to good music. And don't read photography blogs. Never.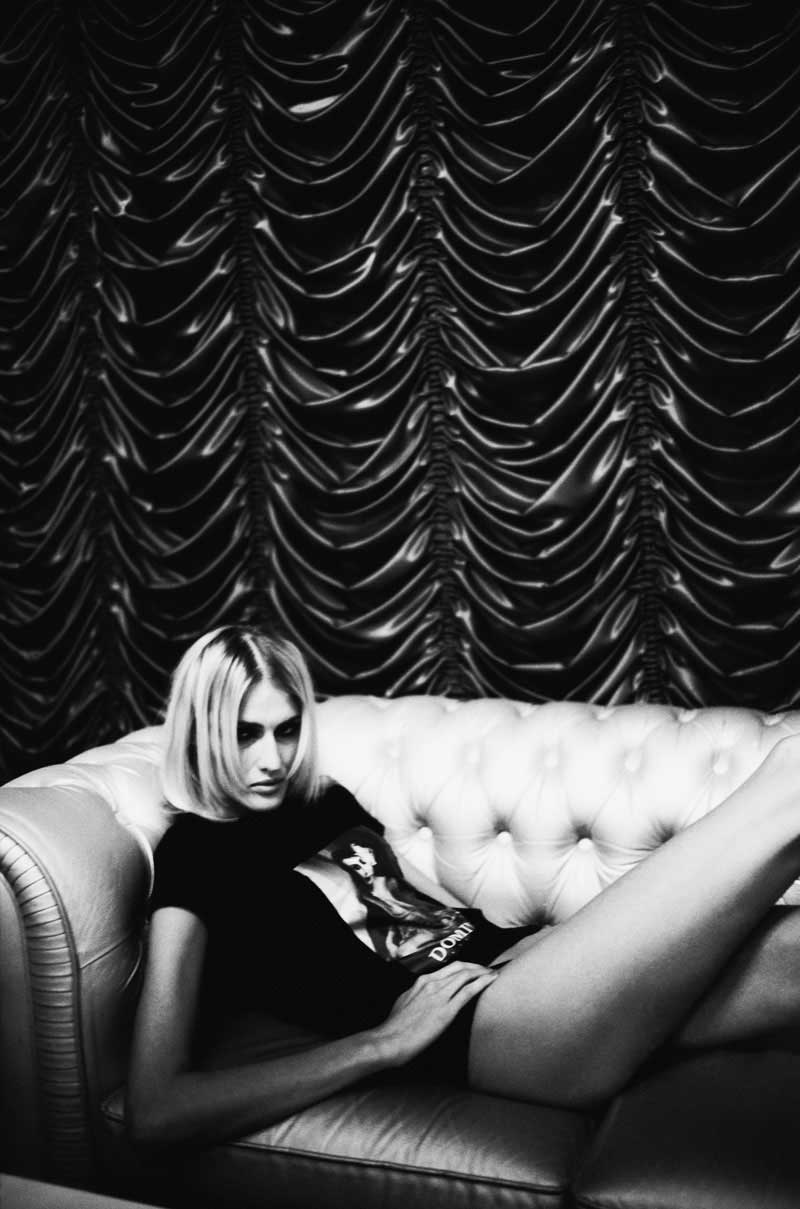 From time to time many photographers find themselves in a creative rut or uninspired to shoot. Does this ever happen to you and if so how do you overcome these phases?
I don't believe in the inspiration.  It's comes at the time of shooting.Like a magic. Despite of you mood or physical conditions. You now I don't take camera every day. Sometimes I don't shoot a month or more…. and than… then I feel that I miss that I open my camera bag.
What future plans do you have? What projects would you like to accomplish?
First of all to publish my personal book and launch aesthetic nude black and white online magazine.