Exploring the facets of solitude and loneliness in a self portrait project. This series was first exhibited in April 2016 in Sevilla, Spain, Weber-Lutgen Gallery.
Loneliness is the human condition that English language has wisely divided into two different words to detect the two sides of "being alone". It created the word "solitude" to express the glory of being alone and created the word "loneliness" to express the pain of being alone.
Although in our daily lives it's difficult to distinguish between these moods, we must do it consistently to really understand the condition in which each of us is can be at some point of his life. Only when we understand and accept these two sides of solitude/loneliness we can live with awareness and reach an inner balance that generates well-being.
The photos published are from the drama of solitude. A woman lives the experience of loneliness, accompanied by pain and suffering. It is the primordial human condition, where consciousness shows the weaknesses and doubts of existence. Here loneliness is experienced as torture, an infinite abyss from which it's difficult to rise again, and at the same time as an inevitable way to know and recognize oneself. The woman, an ordinary woman, talks with her emptiness and fears in order to exorcise the darkness in which she's involved. The drama of loneliness is the symbol of an inner growth, an inevitable way to reach the acceptance of oneself and be totally free.
As Arthur Schopenhauer said: "A man can be himself only so long as he is alone; and if he does not love solitude, he will not love freedom; for it is only when he is alone that he is really free."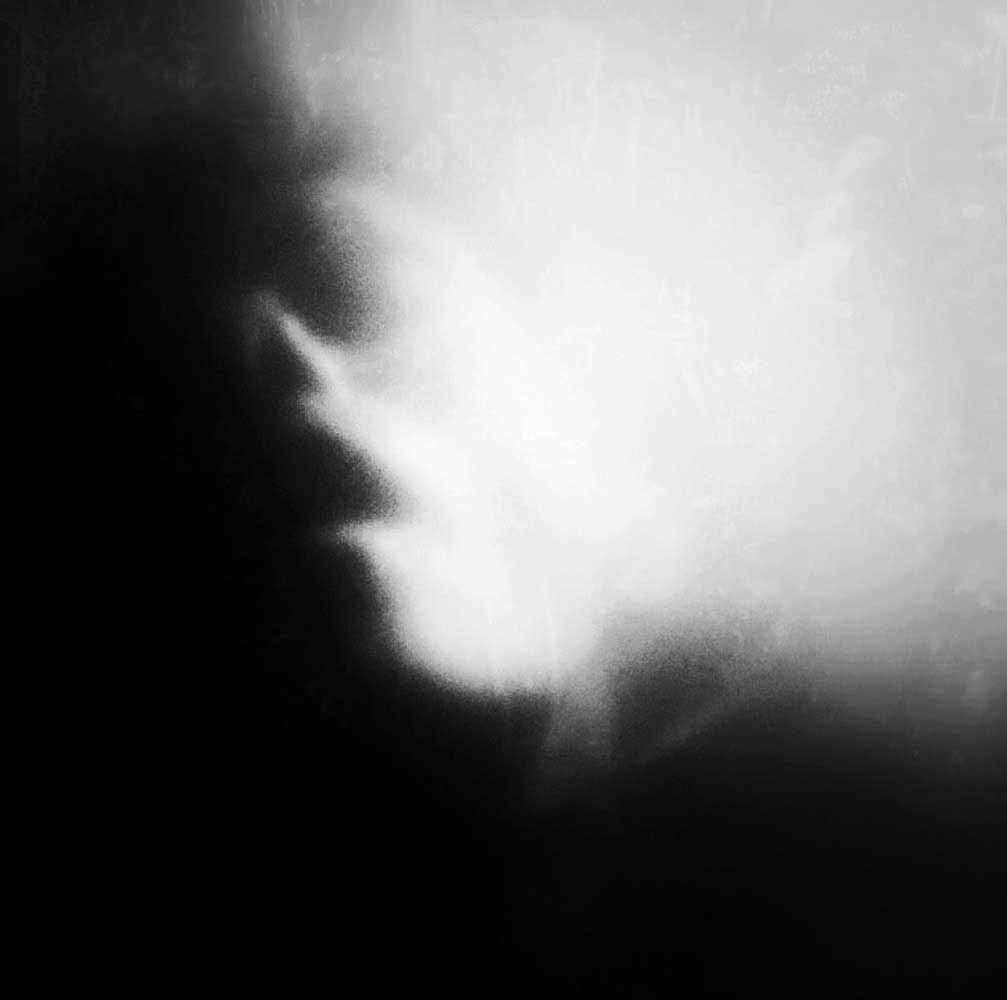 About Alessandra Favetto
Alessandra Favetto is a self-taught fine art photographer and visual artist, born in Italy, working and living in Spain since 2005. Artistically she started her journey in fine art photography in 2013 when she discovered her passion for self-portrait, image manipulation and digital art. She is best known for her extensive work in self-portraits and for her surreal photo montages.
Her style is true, passionate and very emotional. In her images there are always concepts and meanings that go far behind what a viewer can see, leaving a door open for a subjective interpretation. Her works and techniques spread in different directions, from color to black and white, from surrealism to digital art, remarking the author's hunger for knowledge and experimentation although always keeping a unique and identifiable artistic style.
She has recevied international recognition with her work shown in different publications and book covers as well as being awarded in different competitions including the International Photography Awards, Prix De La Photographie Paris and Paratissima Art Fair. She participated in several group exhibitions in Spain and in Italy and in 2016 she had her first Solo exhibition in Sevilla. Her prints are sold worldwide through Saatchiart and image licensing managed by Trevillion Agency. [Official Website]