Leanne Trivett S, a proficient visual artist, employs photography as a narrative medium for her identity through Experimental Self Portraiture.
She ventures into subjects in Black and White/Monochrome and crafts images that illustrate the interplay between minute details and color in the world. Her background in theatrical and vocal performance plays a crucial role in shaping her connection to herself and the creation of characters with compelling narratives. She has a fondness for capturing scenes from her plays, along with their outtakes.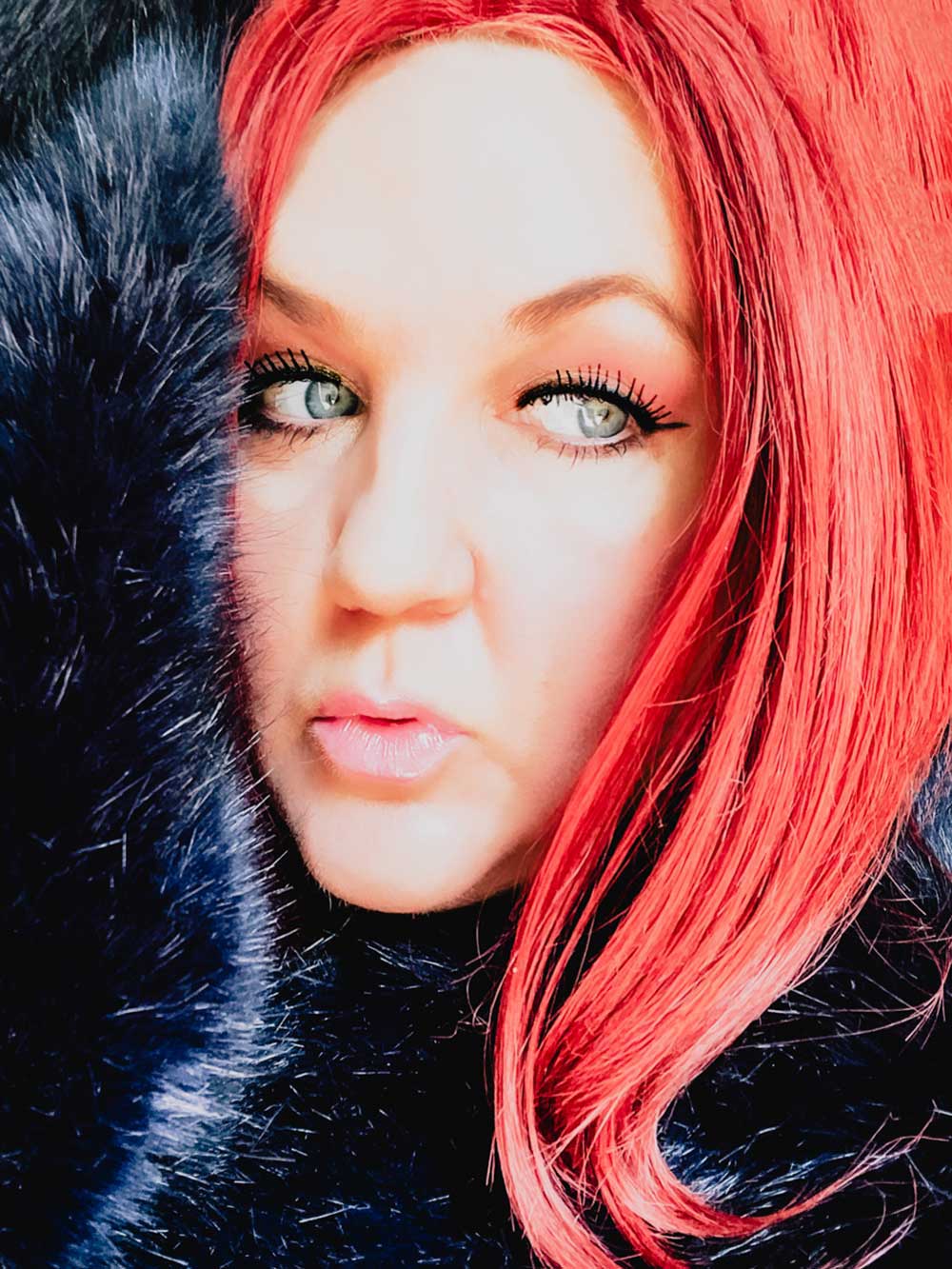 Trivett's primary aspiration is to establish a meaningful and emotional connection with her audience. She accomplishes this by exploring and exposing the various facets of her persona – the light and the dark, the quiet and the animated, and the smooth and the textured. She navigates the complex edges of her personality and relationships with her keen eye for detail and her camera as her guide. Each photograph she takes forms a fragment of her complex inner world, representing the duality of her existence. Her intent is to seek a connection with herself and her audience within this dual space, building a bridge anchored in emotion and humanity. Her entire collection of imagery is the result of her own photographic endeavors.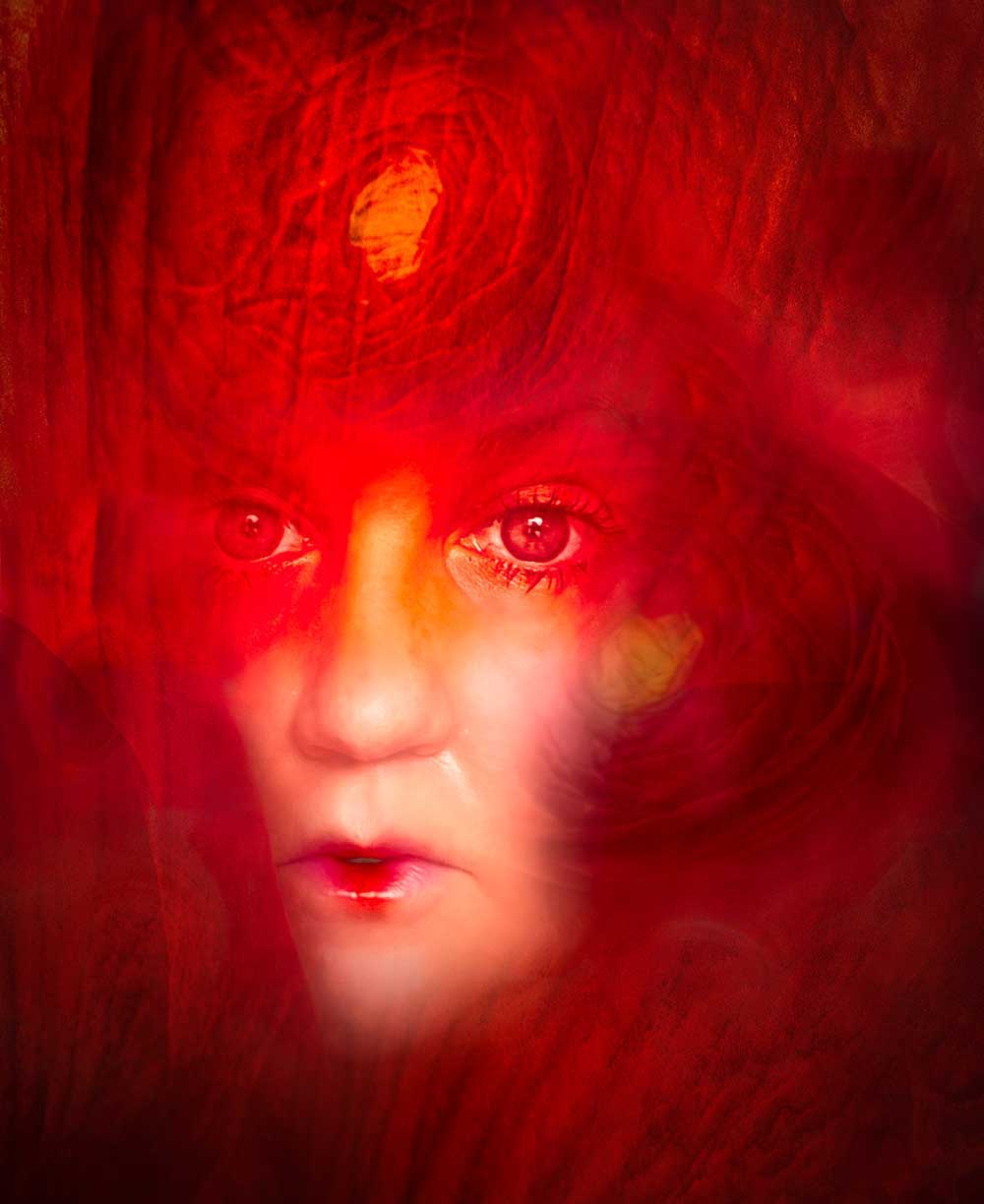 Trivett is a graduate of Tisch School of the Arts at New York University, where she earned her BFA in Theatre. Her rich background in musical theatre and her extensive experience as a professional singer have fueled her character creation and self-expression through images and photography. She is widely recognized for her vibrant and contemporary self-portraits and her work with floral subjects.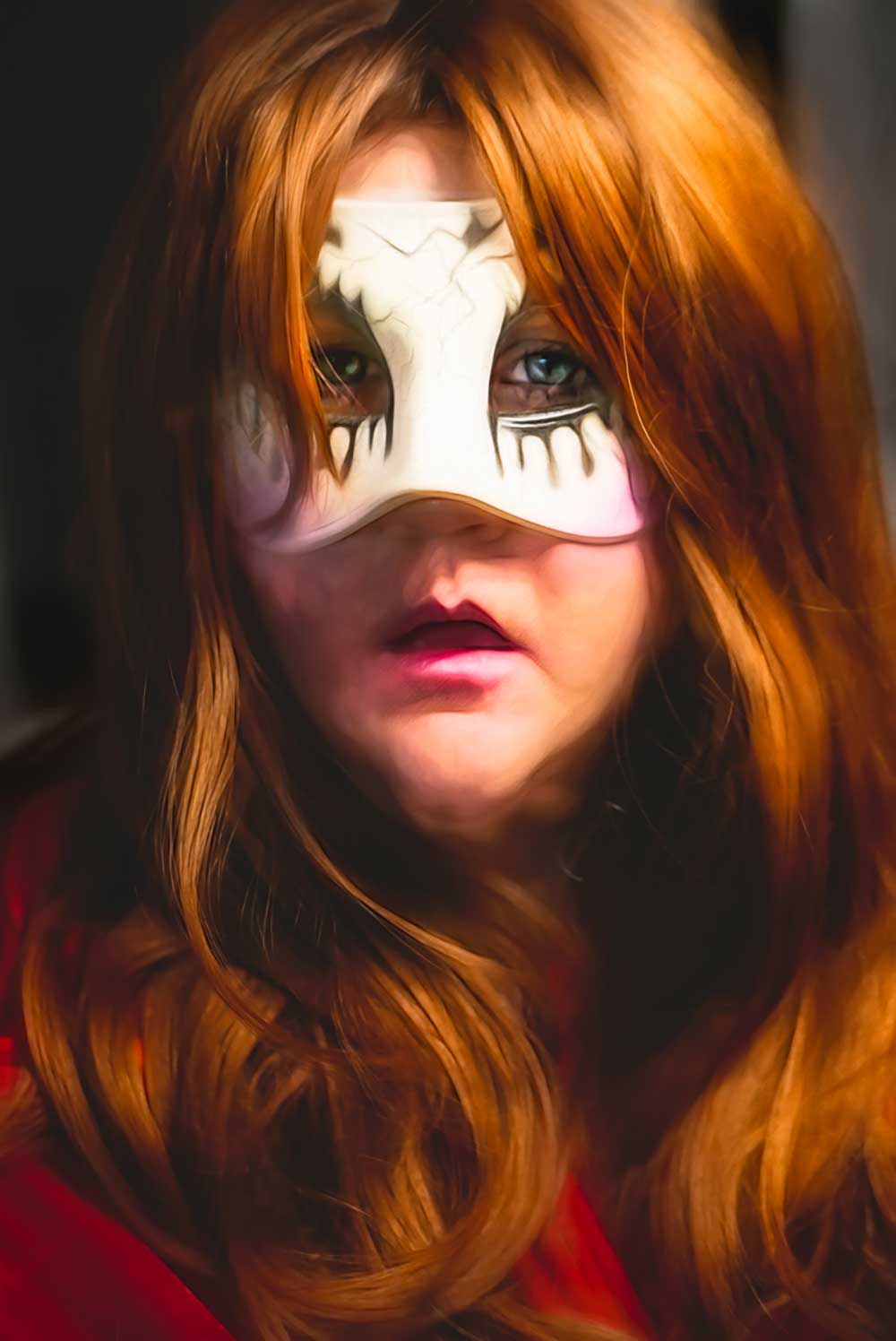 Her photographic art has been showcased both nationally and internationally at prestigious venues such as the Los Angeles Center for Photography, the Griffin Museum of Photography in Boston, and the PH21 Gallery in Budapest. Her work has been published and featured in multiple issues of Art Ascent International Magazine, Dodho in Barcelona for Monochrome Awards, the Color Awards 2022, and Black & White Magazine. Furthermore, her work has appeared in several special edition exhibition books.
In 2022, Trivett was honored with the Honorable Mention for The 18th Annual Julia Margaret Cameron Award for Women Photographers in three categories. She also secured second place in the People and Portraits category for Digital Photo 2022 and received an honorable mention in the ND Awards. Moreover, she served as the Host of the Masters Group Online 2022 for Gather Academy.
Presently, Trivett is a Gather Pro and imparts her knowledge and skills at the Santa Fe Workshops, SEC4P, and the Chicago Botanic Garden. Despite her busy schedule, she continues to create and innovate in her artist studio located near Asheville, NC. [Official Website]