José Ramón Montes, known on social media as Quicopedro, is a passionate photographer who revels in capturing all types of images, though he has a particular penchant for minimalist photography. His ability to create original compositions with one or two elements is undeniable.
His most recent conceptual photography project is titled "Images of the Subconscious," which will be exhibited at the Barjola Museum in Gijón this May, in a solo show. The choice of the title "Images of the Subconscious" is no coincidence. Montes often finds himself photographing in the street, instinctively capturing images when something catches his attention. It's not he who seeks the photographs, but they who seek him. It's the images that compel him to stop, turn around, and press the camera shutter.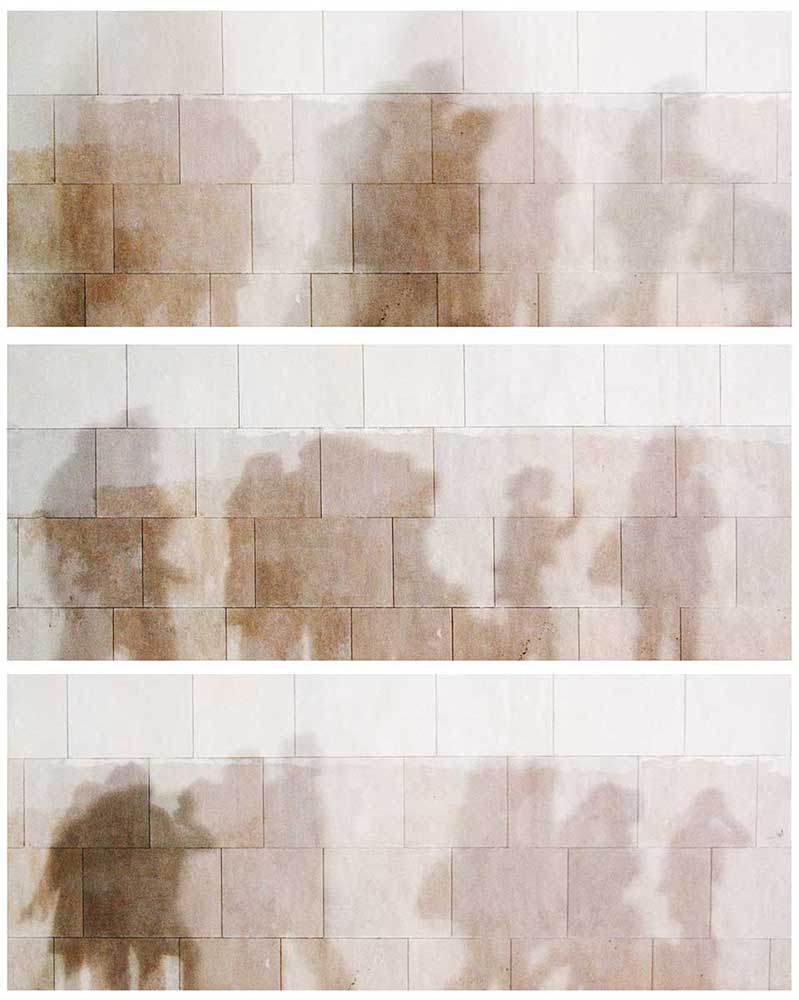 Sometimes, a particular photo may seem undefinable in its value, but something about it resonates, even if one can't discern why. It can be an enigma for a while, but the answer always comes from within. And when comprehension arrives, it's a revelation. The image speaks, and the understanding brings deep satisfaction. At that moment, the heart beats faster, and the desire to share the image with others emerges.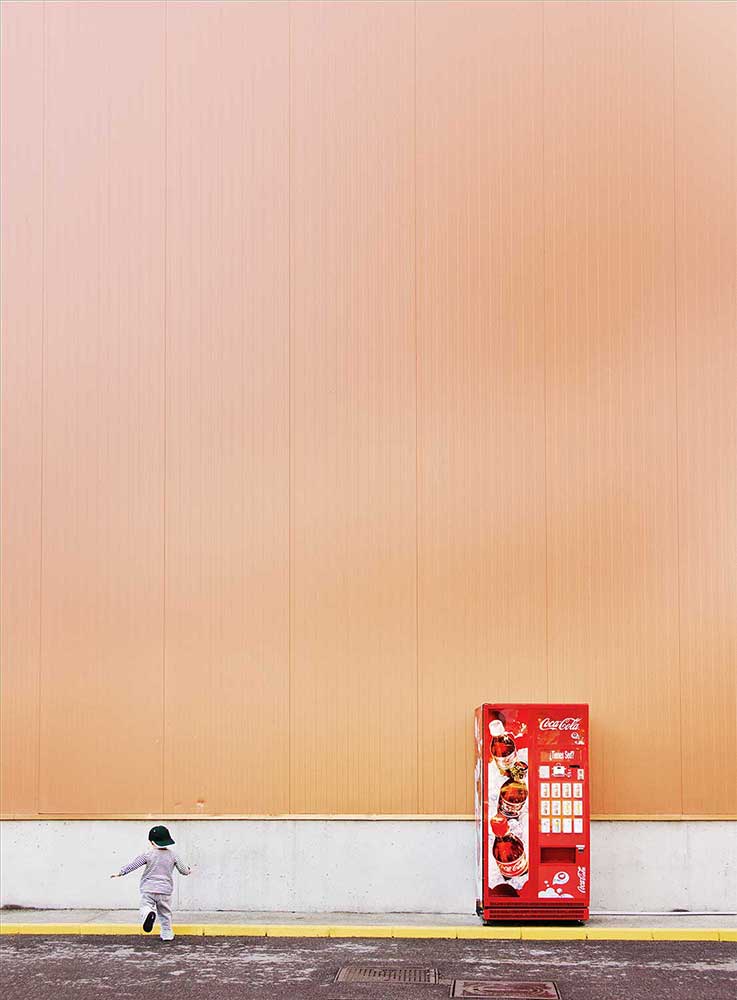 As for his career, Montes started working as a professional photographer during his university studies, and then devoted himself to chemistry at the Superior Council of Scientific Research. Since then, artistic photography has been more than a hobby for him; it has been a true passion.
His talent has been recognized with over 50 photography awards, including a spot in the top ten of the Sony Awards and first place in the 7th Edition of the Pollux Awards in the "Abandoned Places" category, where the prestigious photographer Chema Madoz was part of the jury.