The Most Popular Photographers published in Dodho Magazine. The great stories by June Korea, Ole Marius Joergensen, Kai Nagayama, Jady Bates and Krisztina Laki .
June Korea – Still Lives: Eva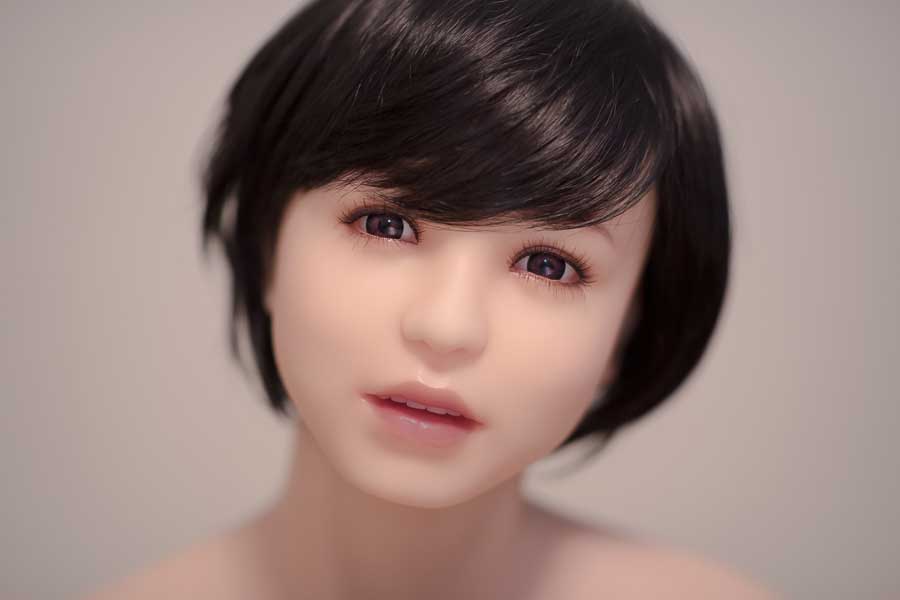 "This is not about a sex doll, but all about us, all about our loneliness." "So how much is it?" "$10,000. She is expensive," Brian, a representative of a silicon sex doll company in Japan, told me on the phone. "However, she's not going to leave you behind or die. She's going to stay there with you forever as she looks now." A month later, I received a giant box from a sweating FedEx deliveryman. I sat down in front of the box with a box cutter. My hands were trembling slightly as the cutter went along the taped line. I eventually opened the box. It was Monday afternoon, December 29, 2014, the very first day I met her. "Eva, your name is Eva." More……
Vignettes of a salesman by Ole Marius Joergensen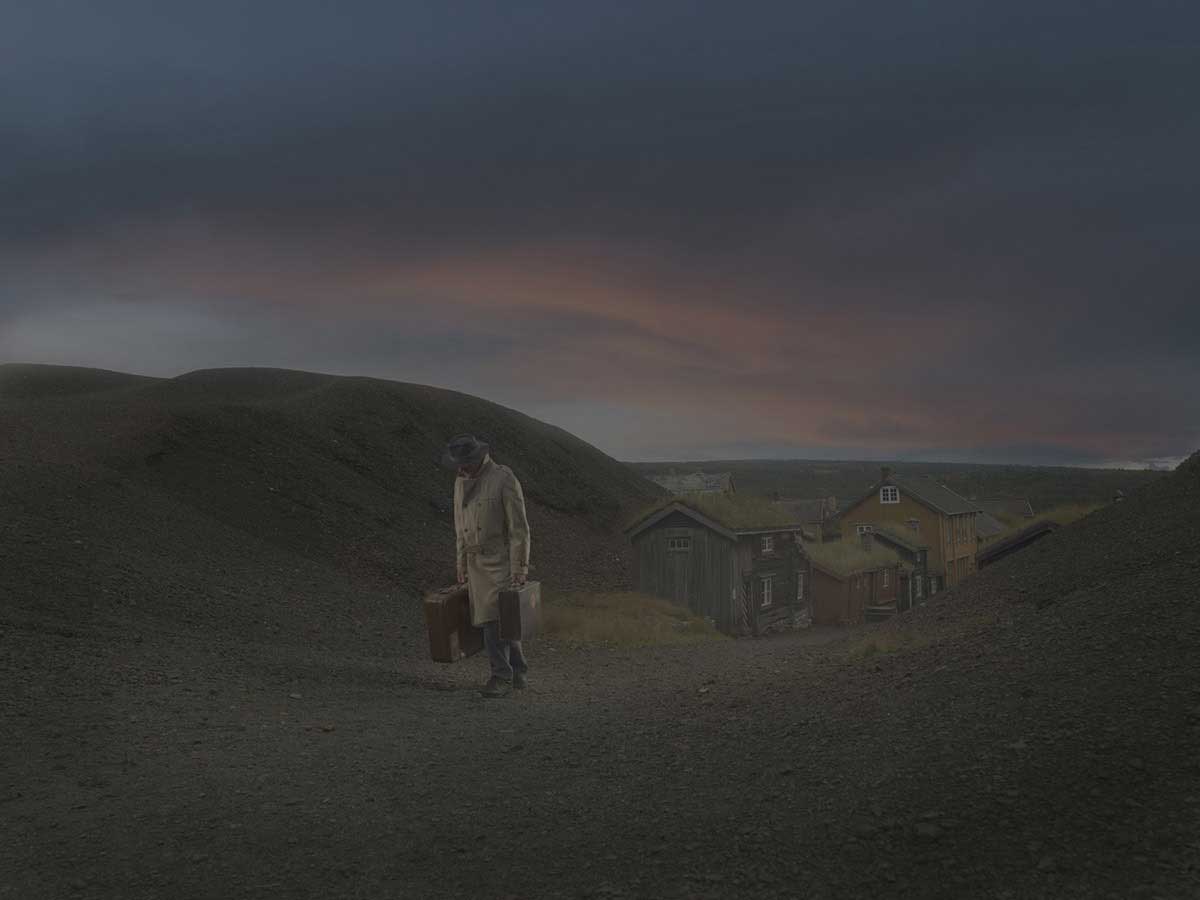 A lot of traditions are being lost as new technologies are invading our day-to-day world. The door-to-door salesman is a relic from the 50s. In Vignettes of a salesman, we follow a lonely, faceless salesman on his never-ending rounds, knocking on doors…the last of his kind. A symbol of a whole world gone by. More…..
Photography for me is not looking, it's feeling. If you can't feel what you're looking at, then you're never going to get others to feel anything when they look at your pictures.
Don McCullin (British Photographer)
You as angel by Jady Bates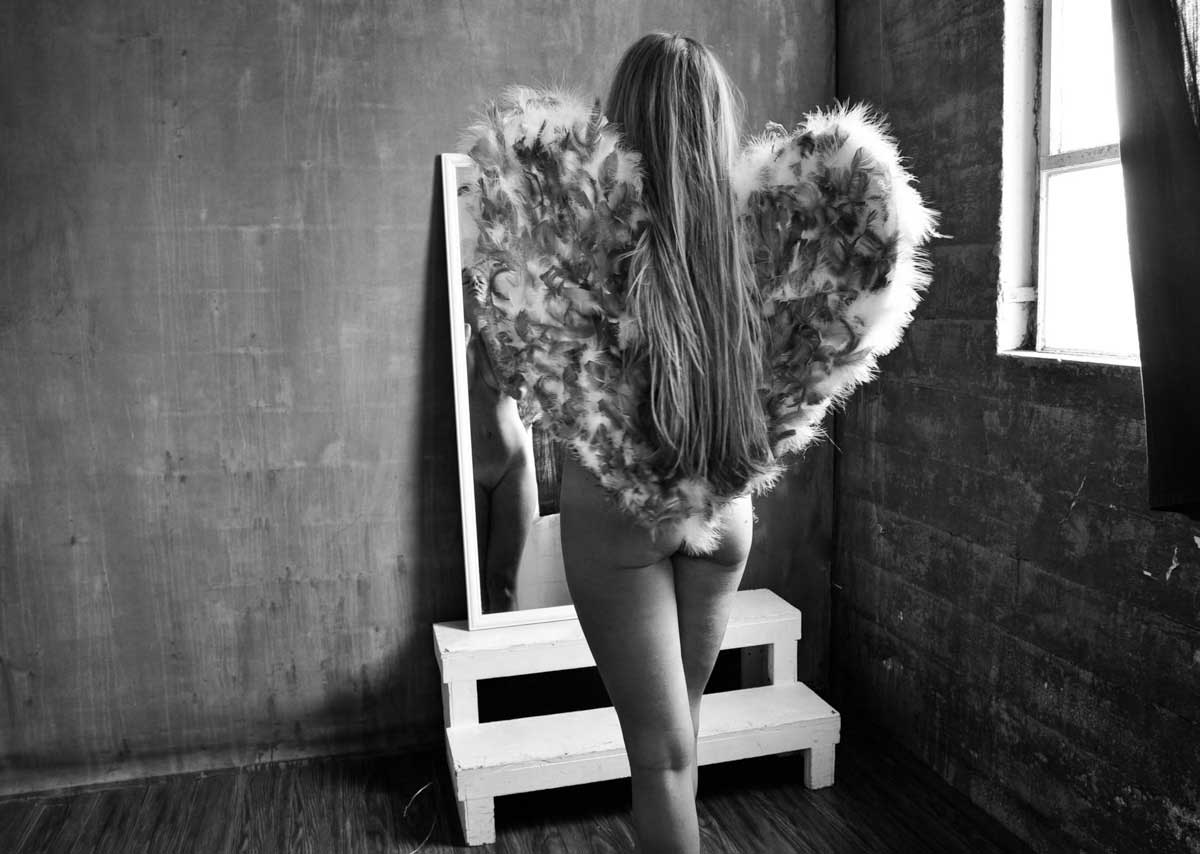 This series depicts the process we all go through in learning to love oneself. It is an awkward, joyful, illuminating, exhausting, humorous and messy affair. Rapprochement is a word I believe approaches this state. We each live with conflict inside due to a lifetime of internal struggle, even with the softening of the intensity. Through the journey to love oneself, we are fearful and angry as well as exalted and light. 'As within, so without.'  More….
Bandage Portrait by Kai Nagayama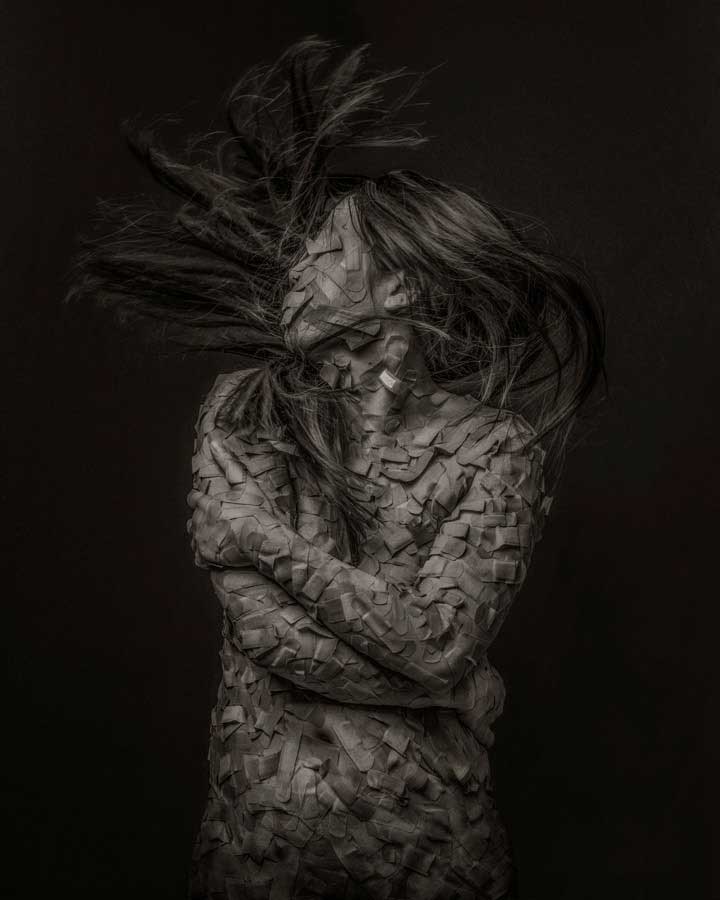 This series I named Bandage Portraits. It is meant to explore the state of emotional destruction and resilience. It is so easy to be ignorant to your own feelings even though you are aware of them. I believe that every single person (if not most people) has their own stories that forces them to bring out strong feelings and I wanted to photograph them to show how beautiful those emotions are and that it is okay to express them. More….
Krisztina Laki ; An emotive standpoint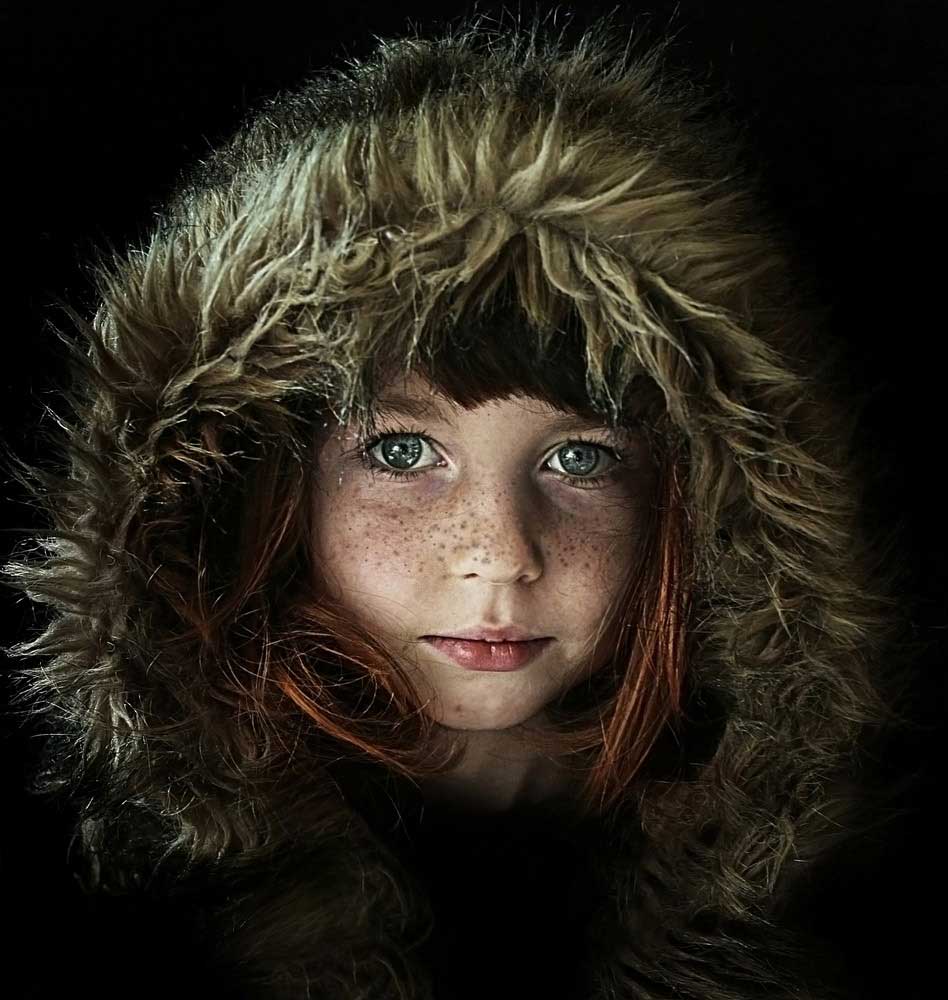 Krisztina Laki, a mother of three children lives in Kaposvar, close to the southern border of Hungary. Like many lovers of photography, Krisztina was creatively inclined from childhood. To satisfy her thirst for creation she took to drawing, experimented with silk painting and created painted glass works. She discovered the true canvas of her inner creative self relatively recently via the freedom of expression provided by the advent of digital photography. This late found hobby soon blossomed and led Kritsztina further on her path. Her nature and landscape works inspired by the love of interesting places and her macro photography works were amongst the first that she ever presented to the public. More….