Dark side of the mind show the power of thoughts. Thoughts are powerful cosmic waves in the universal sea of energy we live in. They are amazing but if your thoughts tend to go stray they can also create problems.
The thoughts that pass through your mind are responsible for everything that happens in your life. Your predominant thoughts influence your behavior and attitude and control your actions and reactions. As your thoughts are, so is your life.
All the photos were taken at night paying meticulous attention to composition and lighting to covery the meaning of the series, dark side of the mind.
Milad Safabakhsh is an iranian fine art photographer and also founder and chief editor at Black and white Minimalism Magazine, He Started photography with Minimalism and slowly moved towards Conceptual photography, However he still kept his minimalistic view in all his works. Milad was able to make a name for himself internationally and was even achieved numerous prizes.
Milad feel passionate about science, technology and human achievements, whether on or outside the earth. He has been into science since 11 years ago and reading plant of books. After a while, he got familiar with quantum physics and its related areas which are really fascinating to him.
Milad says "This world is more imaging than scientific. The more I read, the more I got involved. As a result, my first series, called 'The space in between' is based on holographic world. In fact the whole world is connected to an energy and we need to pass all the phases of spiritual evolution to have a comperhensive knowledge and also overcome darkness around our mind to be able to observe the world as it really is."
The space in between series also featured in dodho website and you can find It from this link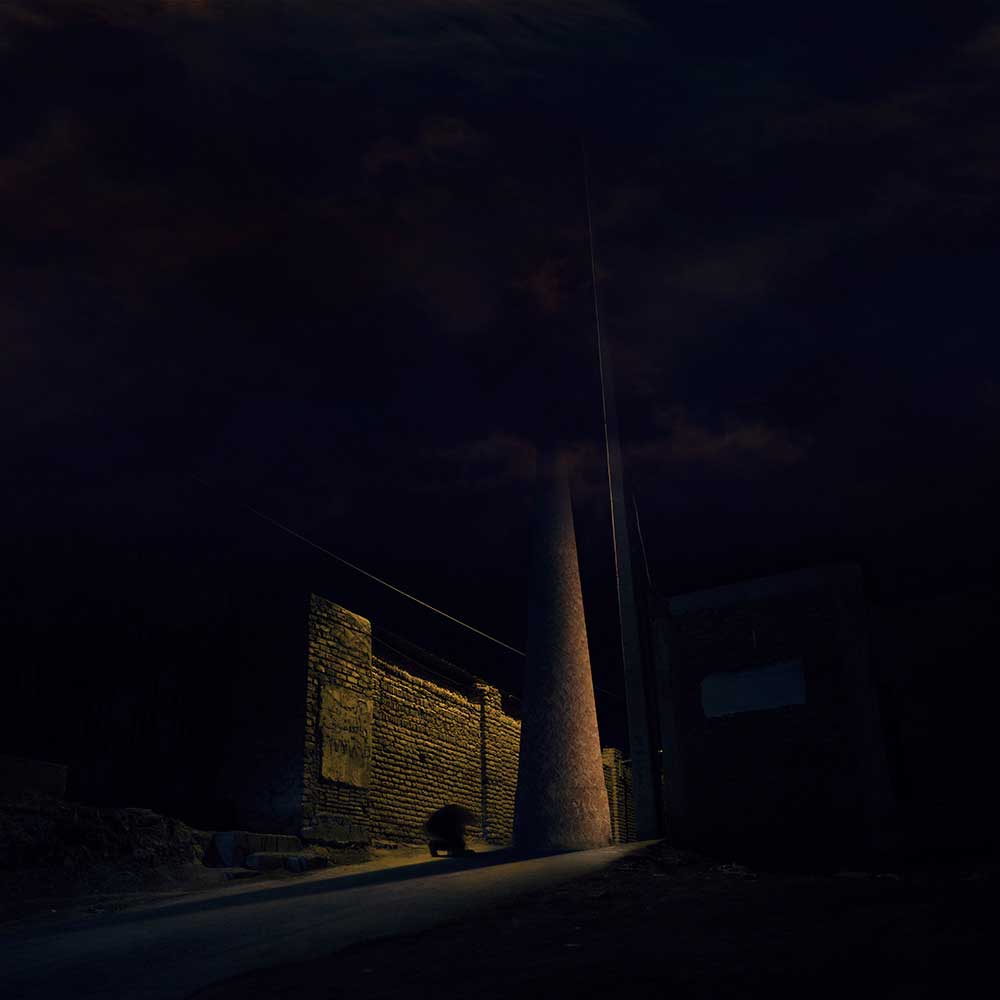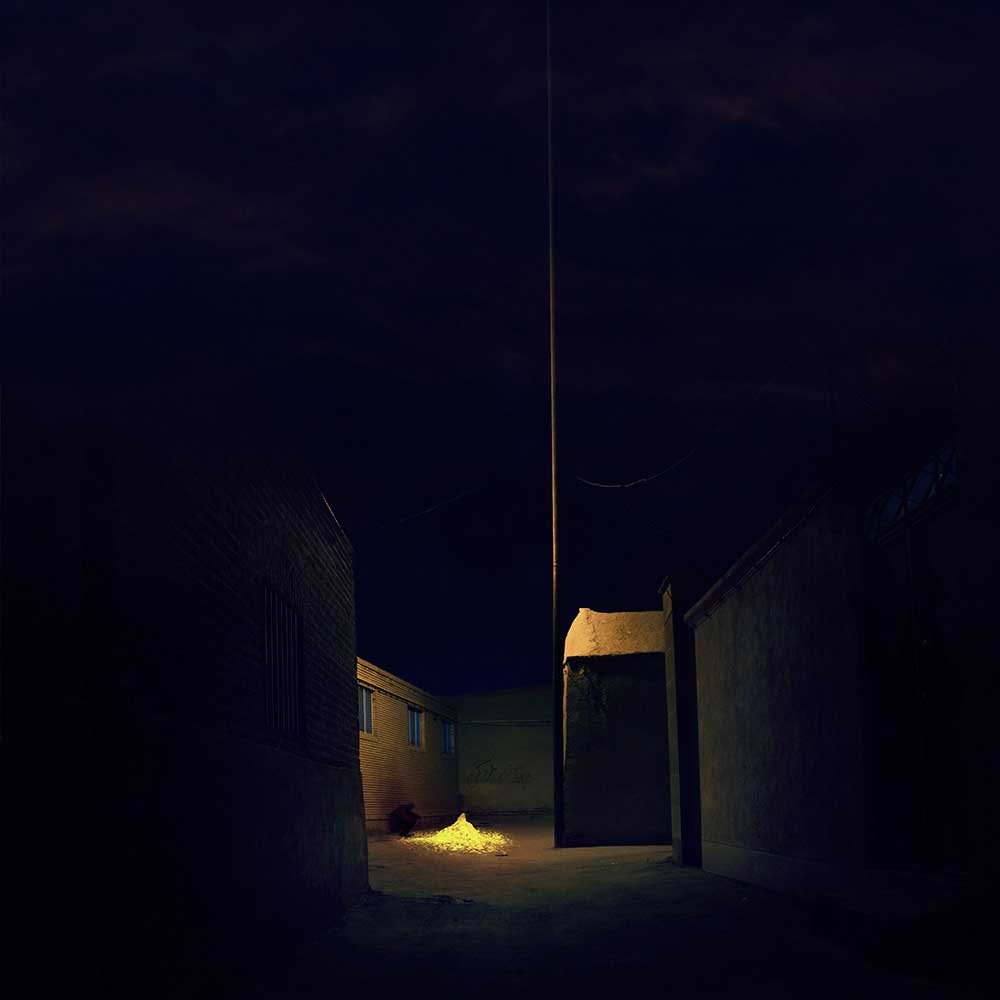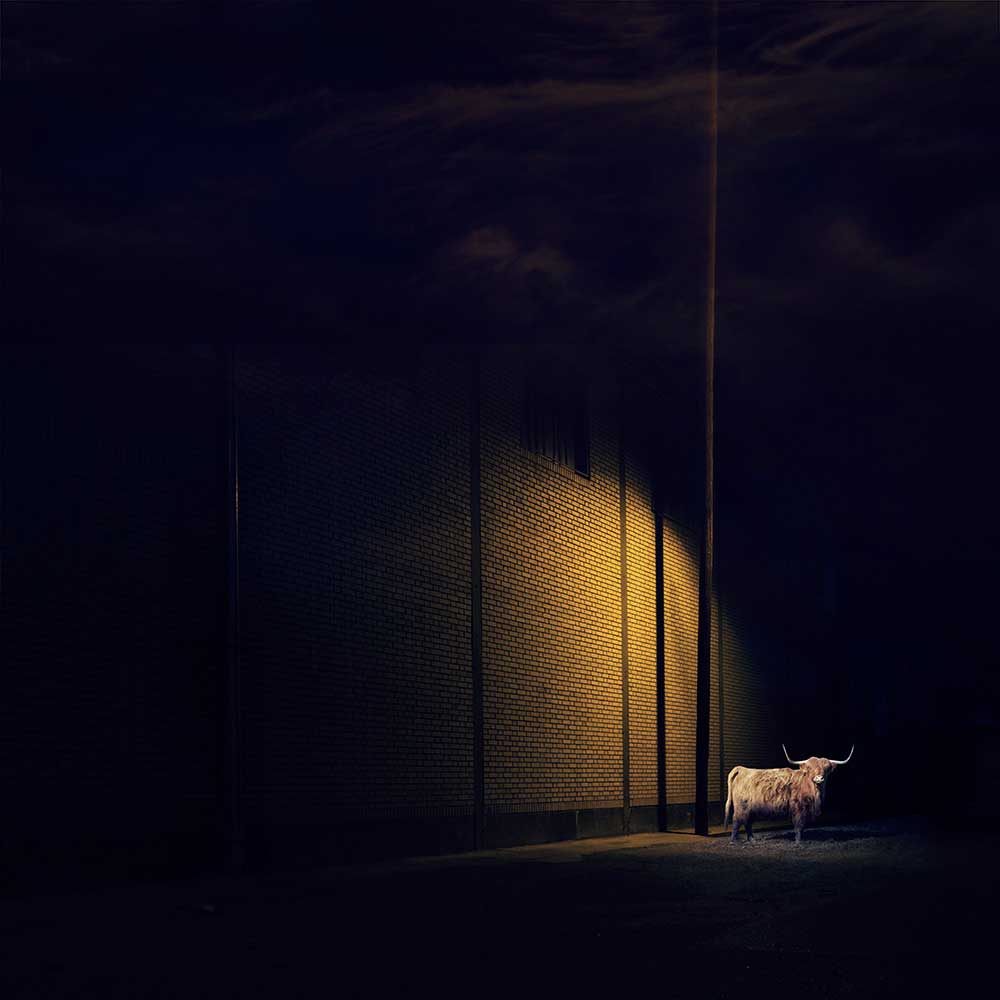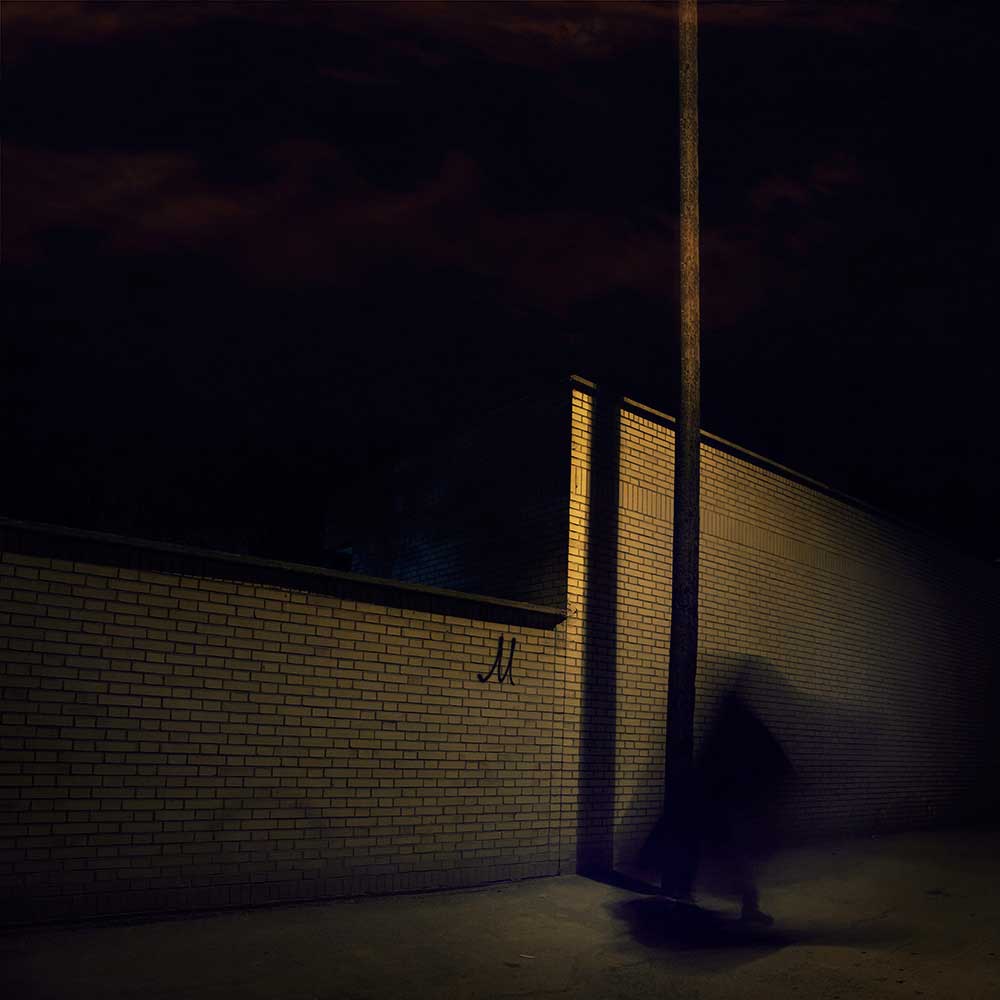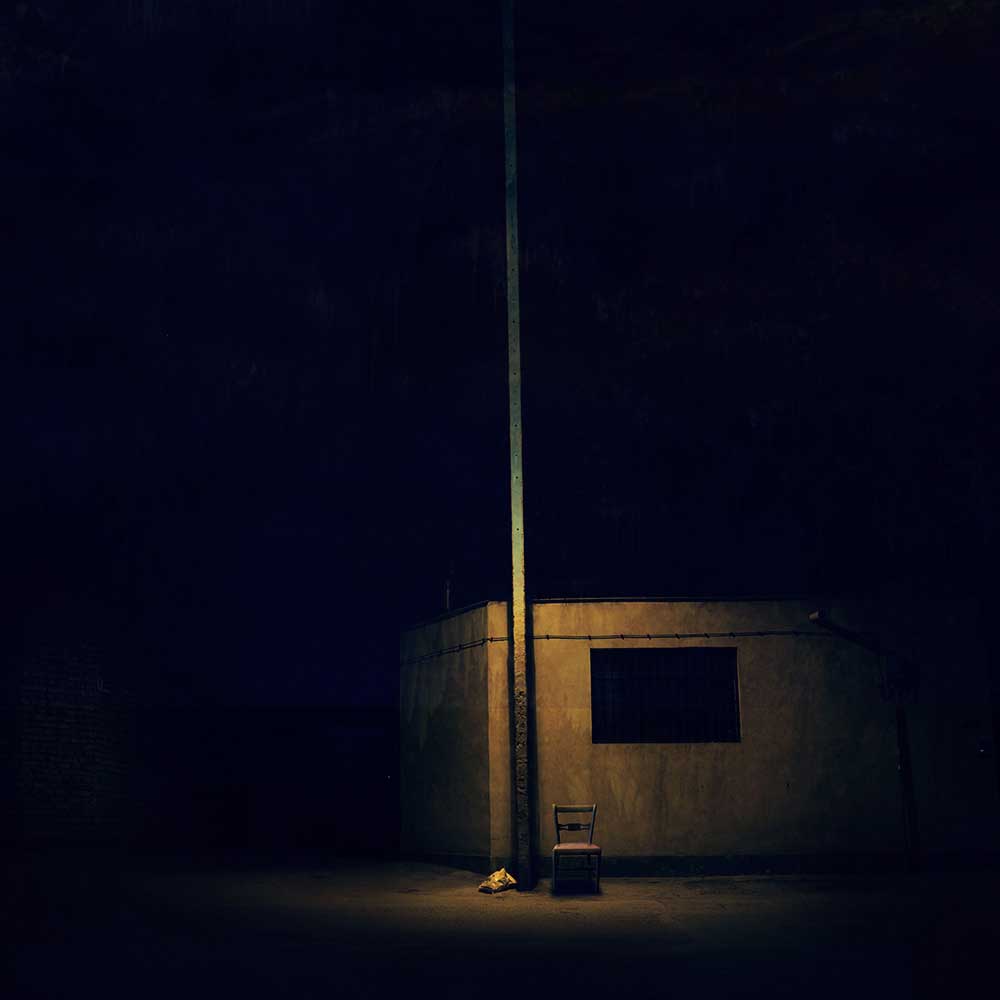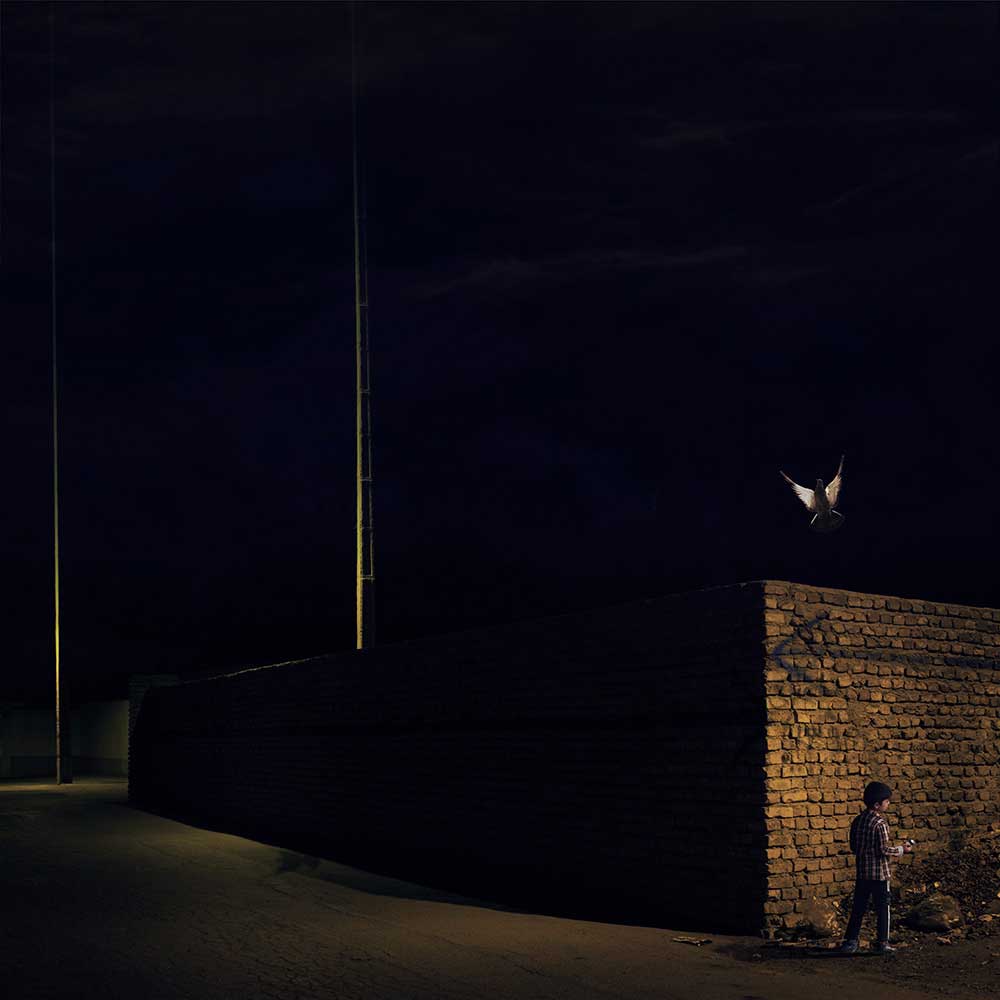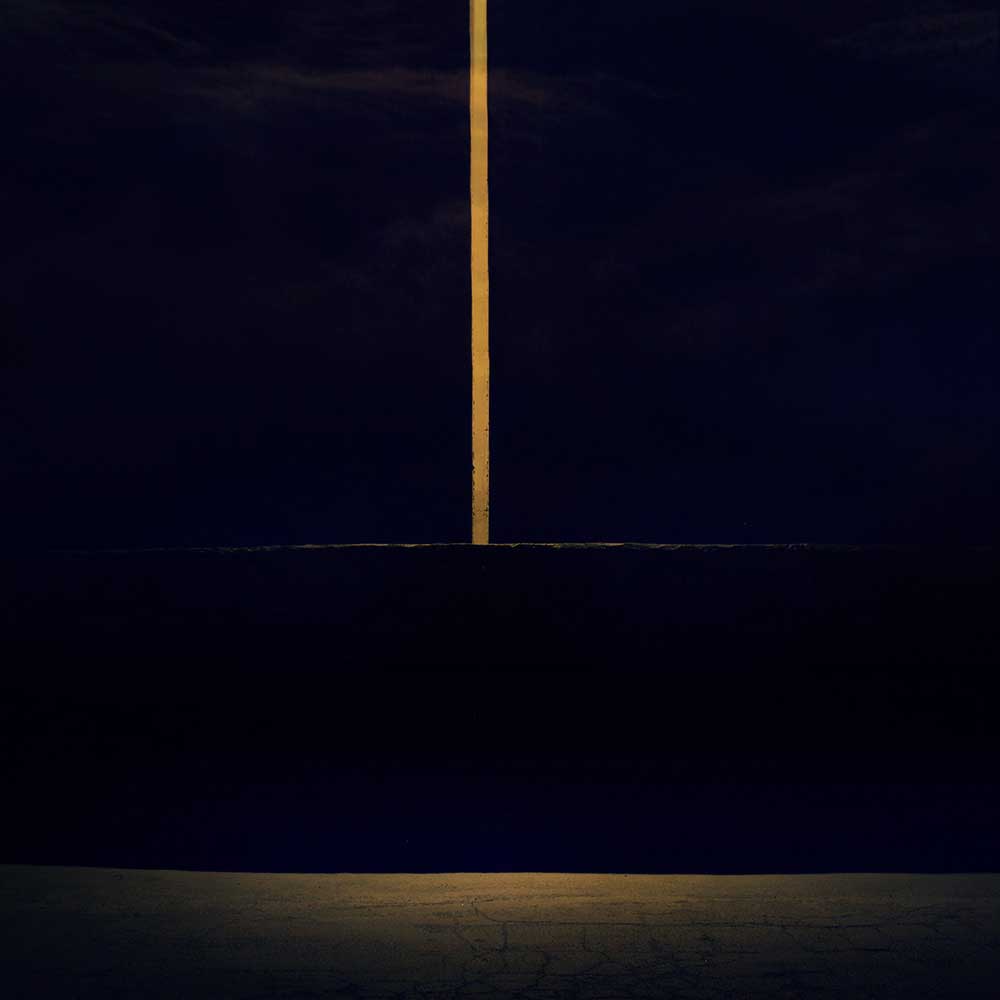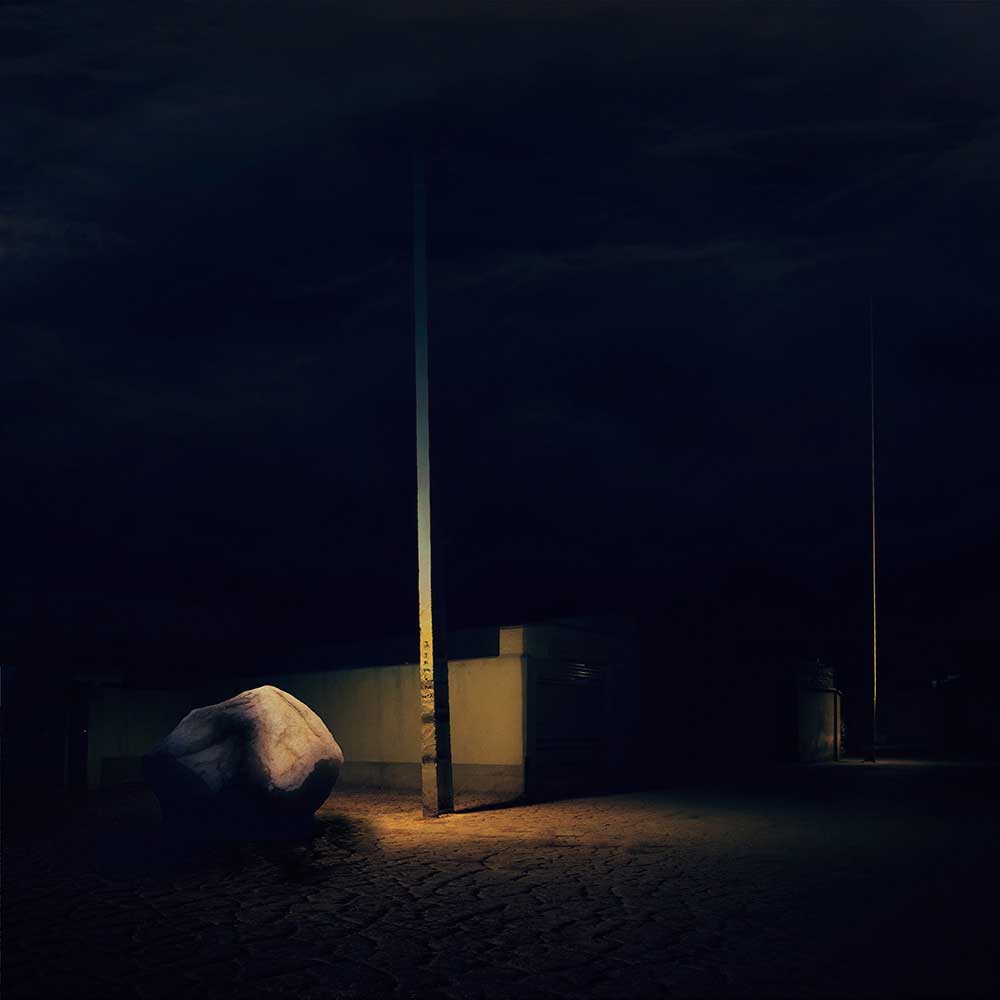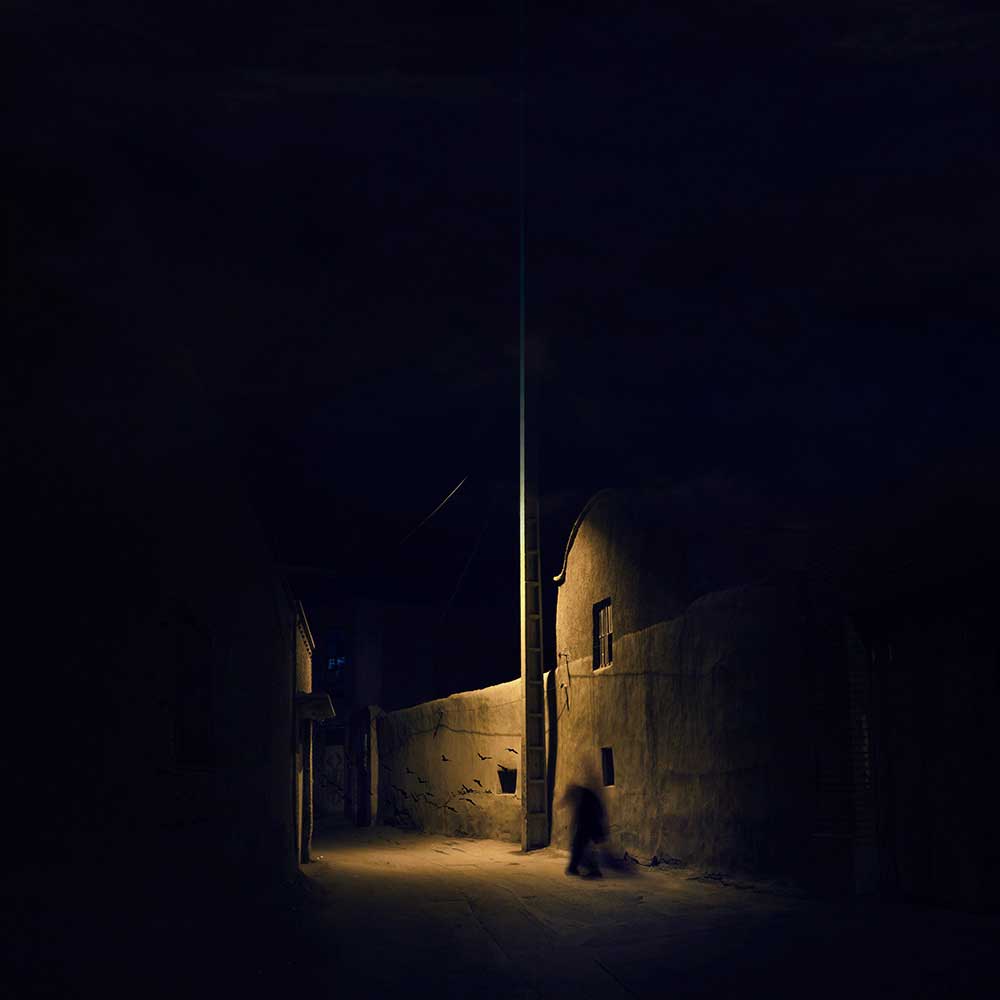 Legal Note: The photographer attest that have full authorization to give consent to the publication of these photos or project and have the authorization and permissions of third parties. Guarantees that you have all the necessary communications of property and you have obtained all the necessary authorizations for any property, buildings, architecture, structures or sculptures appearing in your photographs.