"Life is not about waiting for the storms to pass. It's about learning how to dance in the rain."
Vivian Greene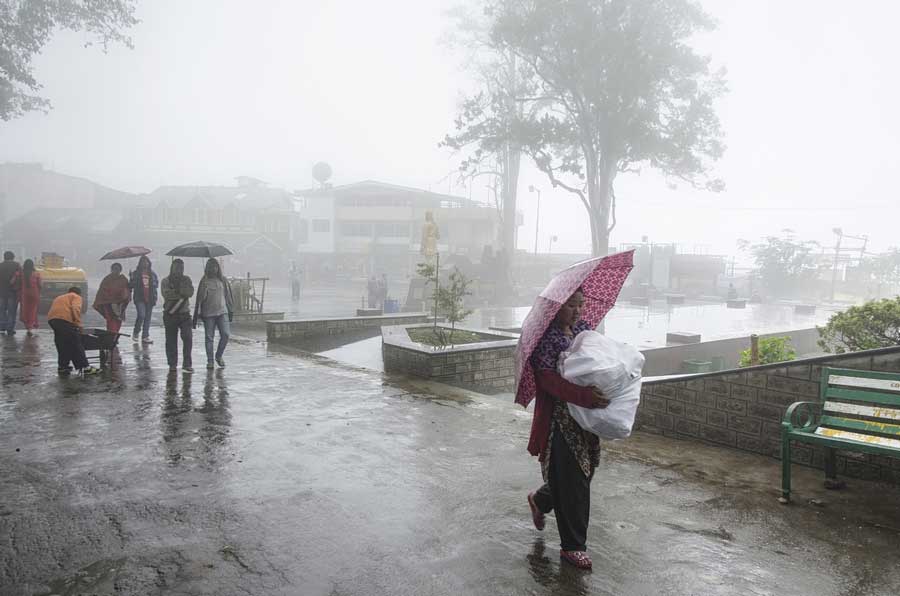 Darjeeling has always been a place of attraction in my life. A small Hill station located at an altitude of 2042 meter changed my thinking about rain in our life. In my life I always used to run for shelter with the rain. But to my surprise in Darjeeling, daily life didn't go to a standstill mode with the pouring rain.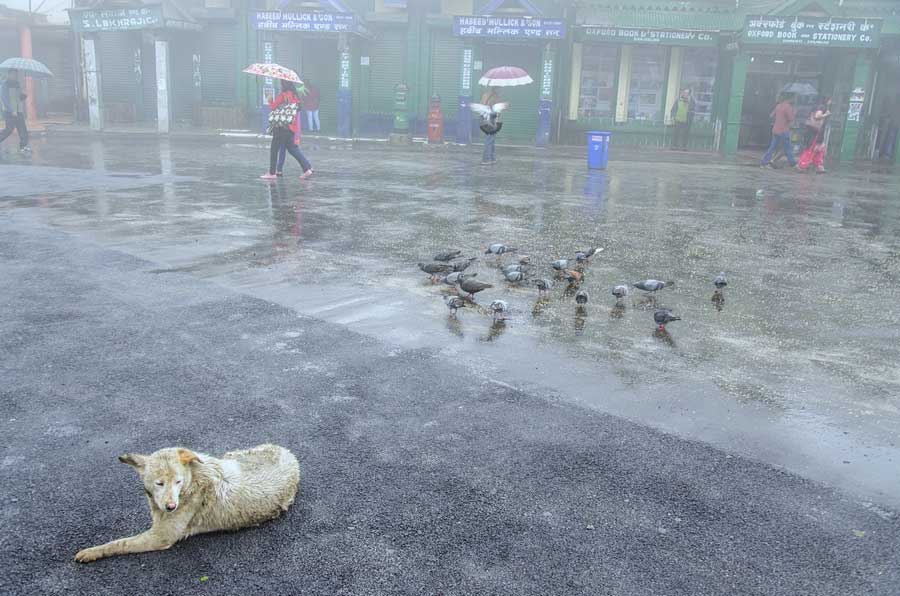 I believe Mother Nature with her bold and beauty sceneries have filled their lives with colours. And this colours tries to saturate the harshness in their lives. A blend of all these spices in their life have made them grow stronger and face the impossible. They mould every bits of life to their requirement and comfort. That was a surprise for me how they really danced in the rain. Rain itself is the water of life.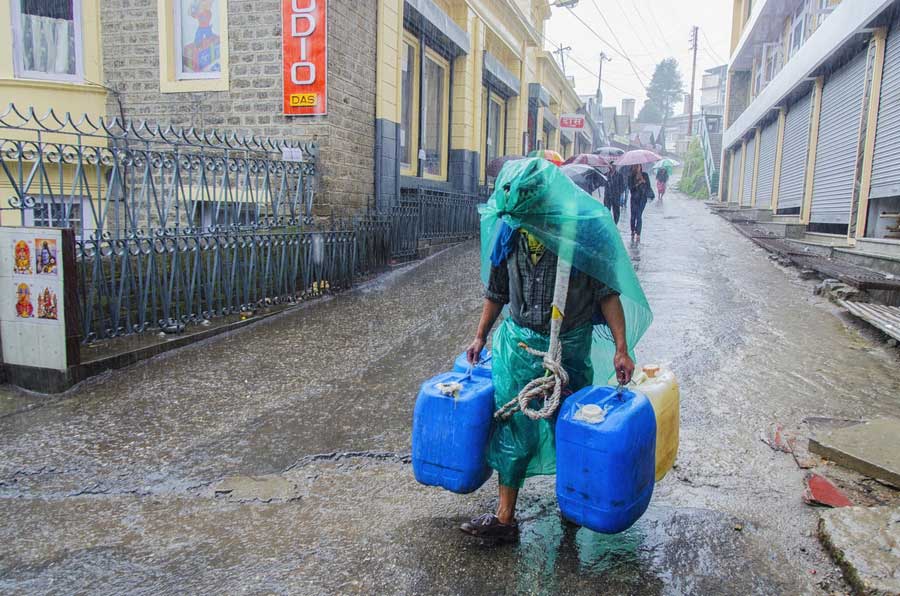 "Some people walk in the rain, others just get wet."
Roger Miller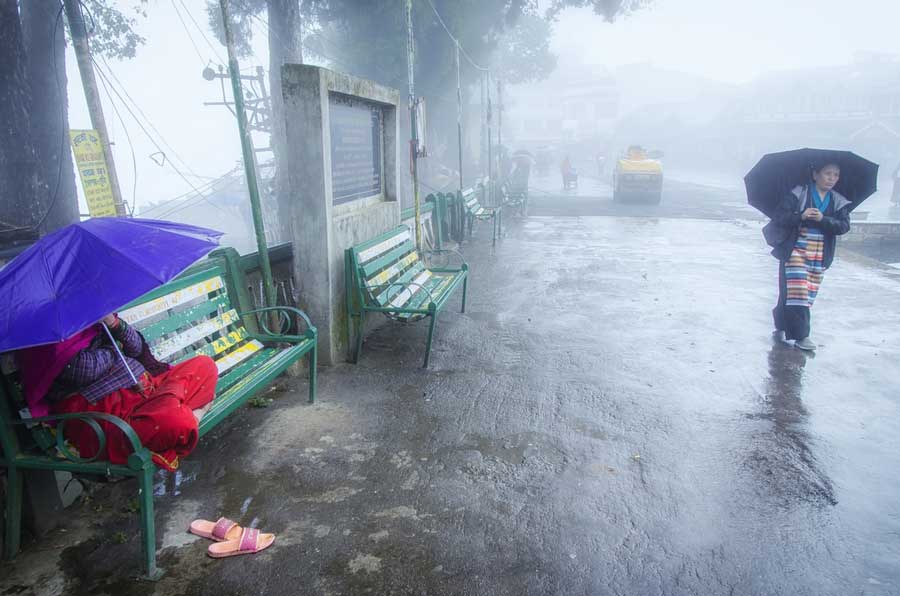 Are you someone who rejoices when raindrops start to fall from the sky? If so, you are a part of a special tribe of people who love the rain. It is even told that persons who enjoy rain are happier in their life.
People who love rain can describe the rain in vivid detail, from the mesmerizing pitter-patter sound, to the hypnotic way each drop magnifies and changes the scenery on the other side of the window pane. They even know the taste of fresh drops as they look upwards with arms outstretched and welcome a cool drink from the clouds.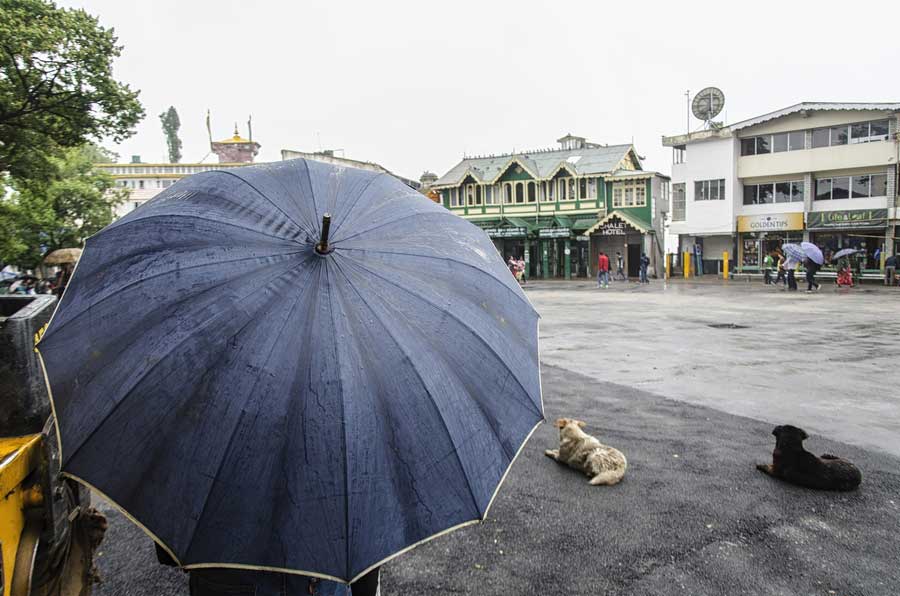 They live in the moment. They know how to keep things in perspective. They can see beauty in sadness. Likewise among the people of Darjeeling I found rain to bring a new life while they enjoyed dancing between raindrops and singing every "rain" song they can think of. Through this series I clicked some moments in the rain. Without rain, there would be no life. Go out and enjoy it. [Official Website]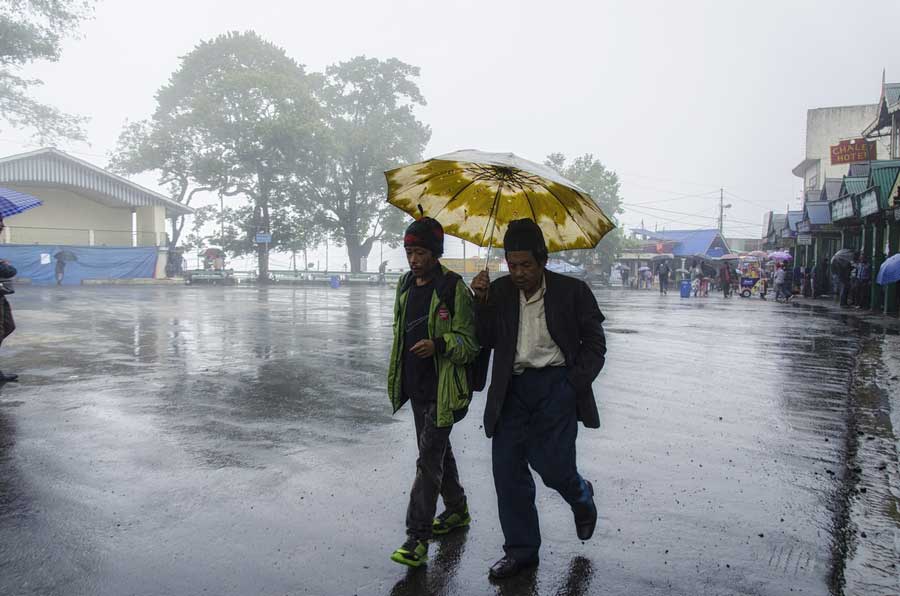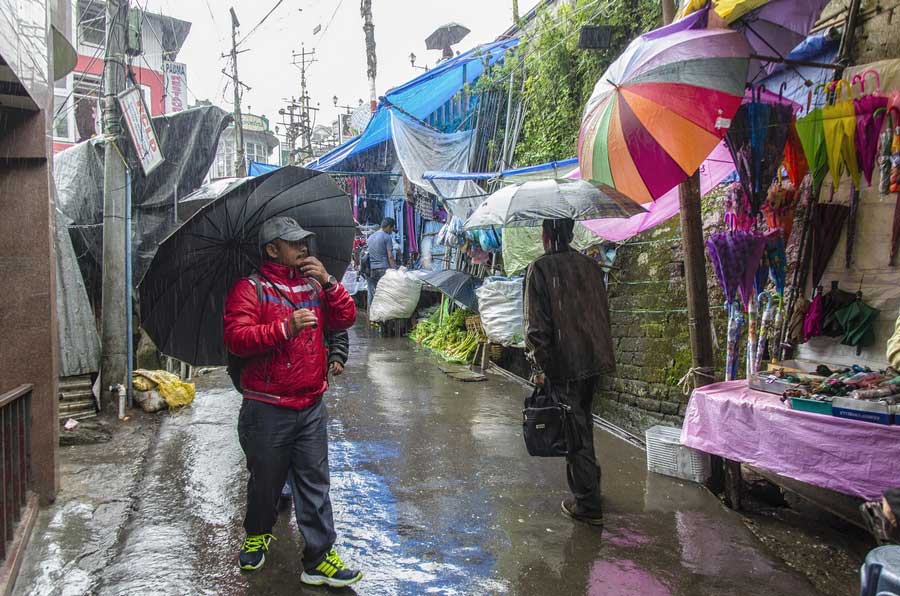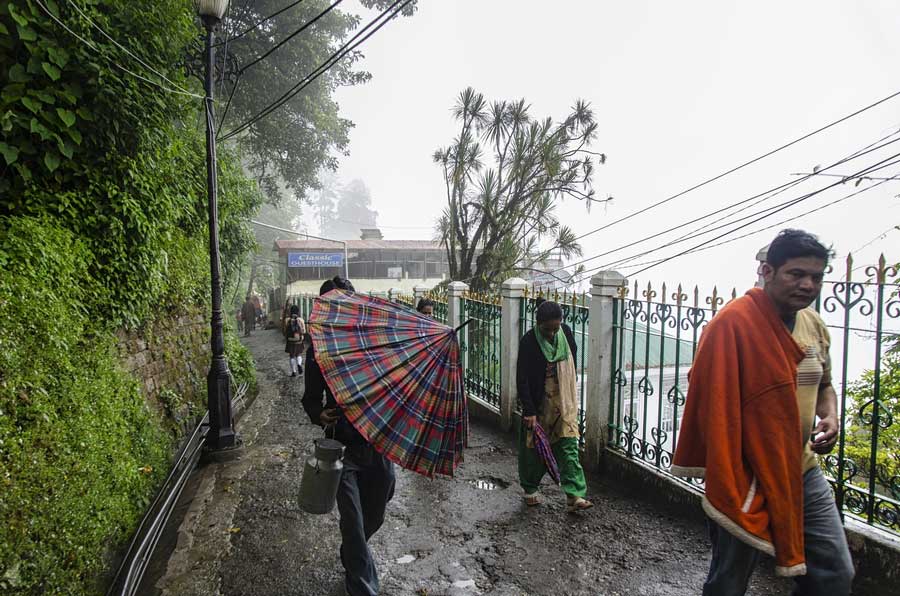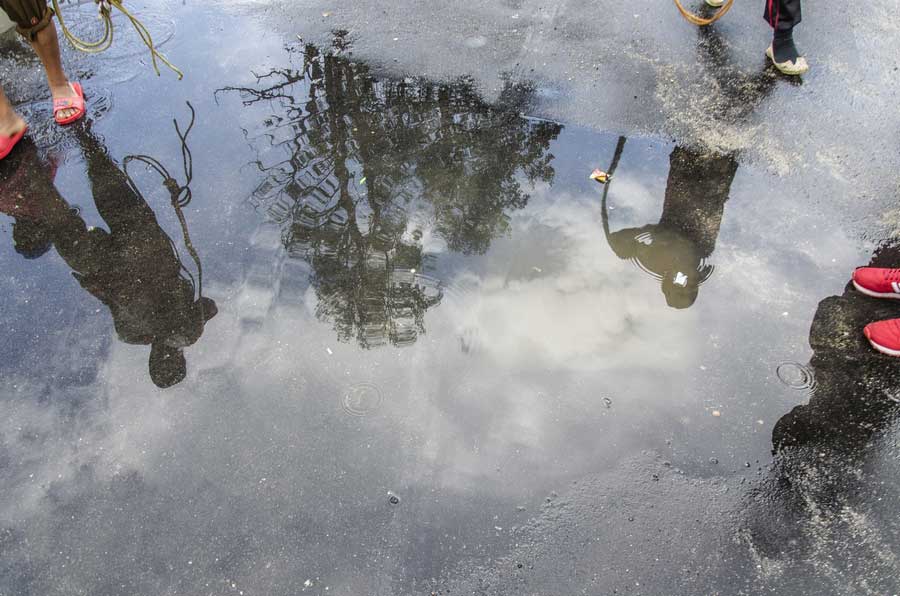 Legal Note: The photographer attest that have full authorization to give consent to the publication of these photos or project and have the authorization and permissions of third parties. Guarantees that you have all the necessary communications of property and you have obtained all the necessary authorizations for any property, buildings, architecture, structures or sculptures appearing in your photographs.