In this project, known as "Coastal Odyssey", Paul Bihr strives to depict the delicate symphonies of French beaches, extending from the Opal Coast to Hendaye.
He relishes in capturing unique moments like ominous skies, shadows, and lights that dissect the scenery. Paul firmly asserts that every remarkable moment exists to communicate something – a narrative, a sense of joy or sorrow, a touch of poetry. Through his series, he shares his interpretations of these precise moments. His greatest joy comes from the possibility that others can adapt his work to their own perspectives, enabling each viewer to find their personal narratives within his creations.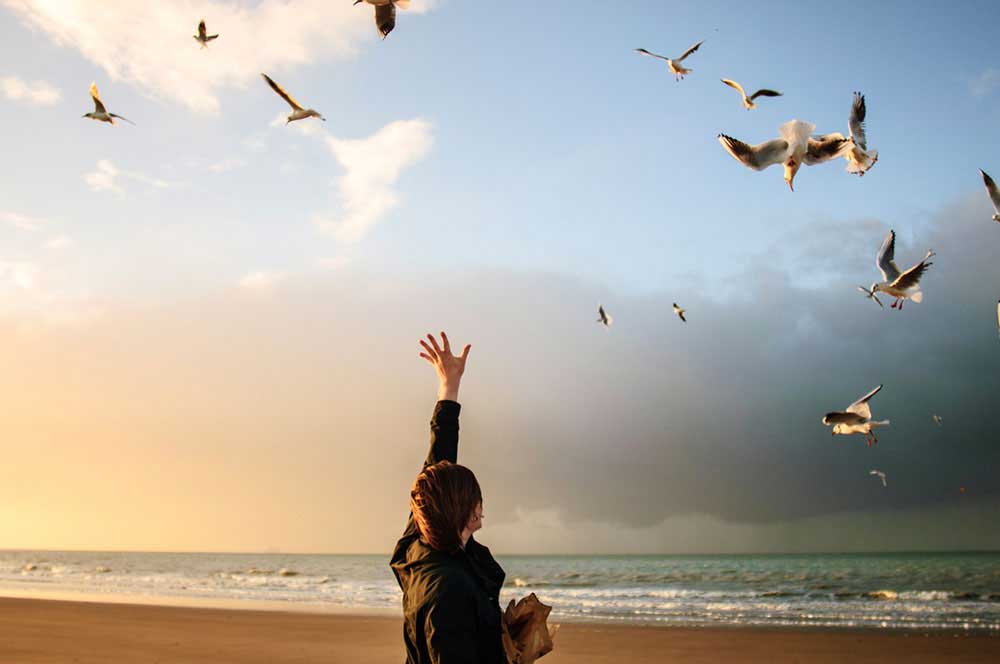 Paul Bihr, an ardent photographer and image enthusiast, began his journey into photography in 2012. Since childhood, he has been inspired by photography and coastal landscapes. Born in Le Havre, France, a city by the sea, he has always resided by the coast and only truly feels at home near the ocean. He enjoys admiring the seascapes, strolling between gusts of wind or waves, and wishes to transmit the tranquil ambiance and the escape that the sea offers through his photography.
Following years of practice and several exhibitions in Normandy, Paul honed his unique photographic style, centering on well-composed shots and effective light management. He seeks to communicate his love for nature, landscapes, and complex emotions through his images. He currently resides in Saint-Jean-de-Luz, on the French Basque coast, encircled by nature's magical and stunning landscapes.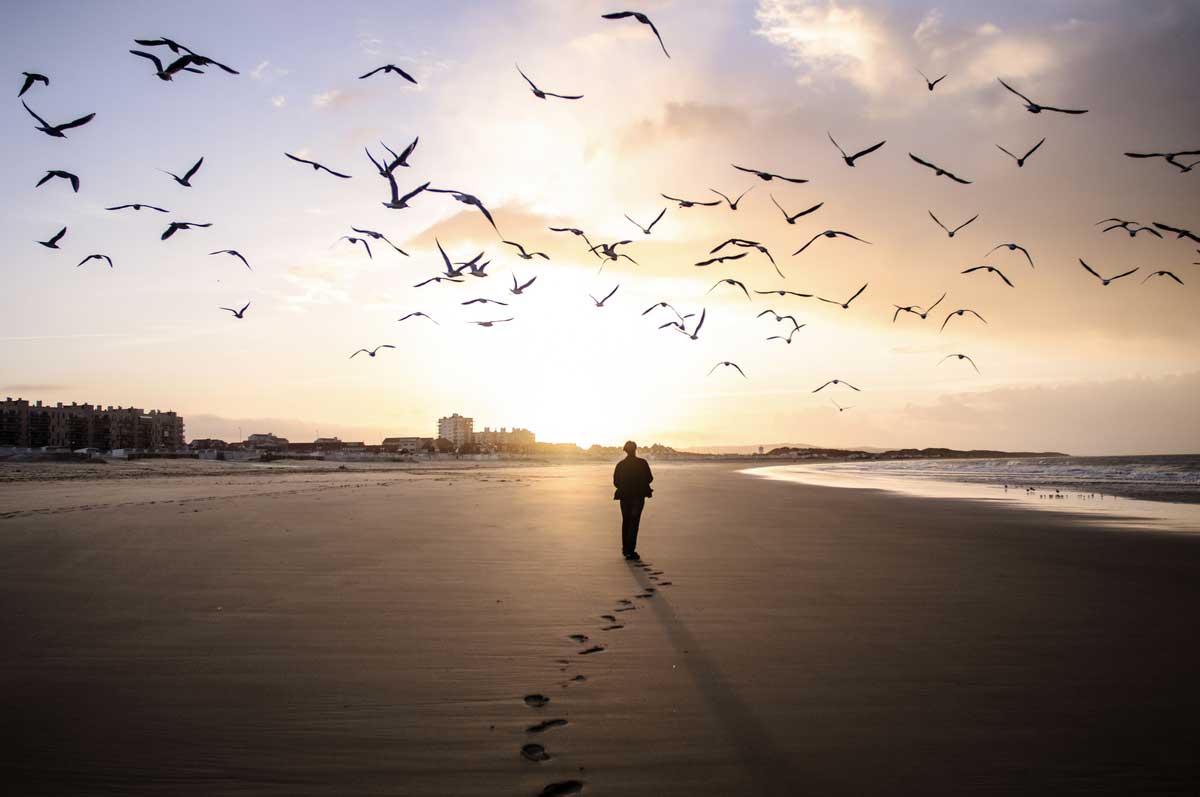 Living on the Basque coast affords him the opportunity to capture breathtaking coastal views and create inspiring images that motivate people to explore the region and appreciate the beauty of nature. To him, this region represents a blend of the most beautiful and unique aspects of life.
Despite not being a poet or writer, Paul aims to convey the poetry, feelings, and emotions that nature and the sea evoke in him through his images. Be it a color, a storm, or absolute tranquility, each of his images embodies an emotion that he hopes to transfer to the viewer, in the hope that they will appreciate it. [Official Website]