We are delighted to showcase 100 exceptional photographers as the winners and finalists of the prestigious Portrait Photography Awards.
Our esteemed jury carefully evaluated each submission based on four fundamental criteria: technique, impact, composition, and style.
These stunning images will be featured in the upcoming book, "Portrait – Best Photographs," set for publication this June. Each captivating photograph will be accompanied by the artist's name and contact information, ensuring proper recognition for their incredible work. This book is meticulously crafted to facilitate international exposure and create unparalleled opportunities for the talented photographers featured within its pages.
WINNERS
PORTRAIT PHOTOGRAPHY AWARDS 2023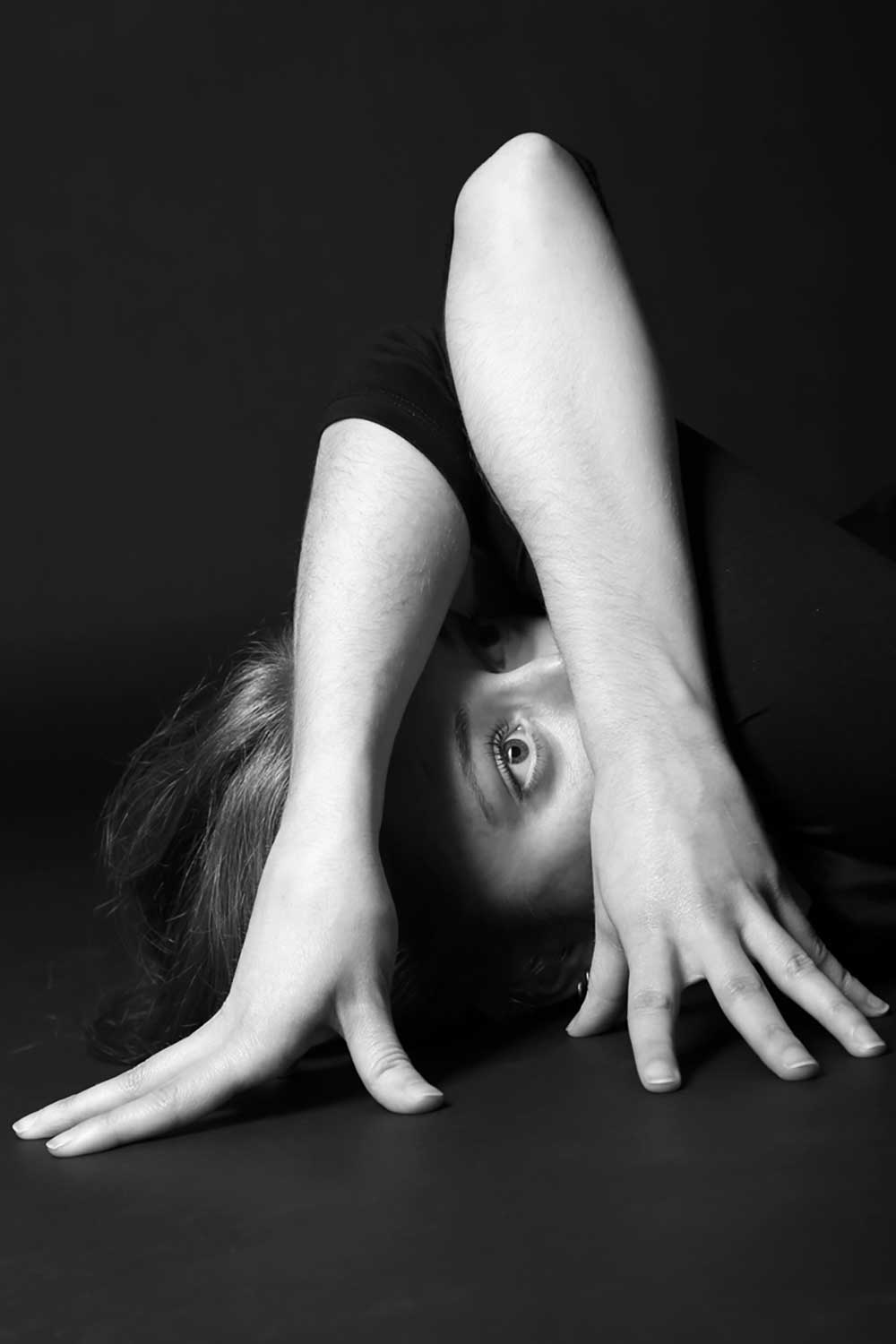 1st PLACE WINNER   |  Johan Letellier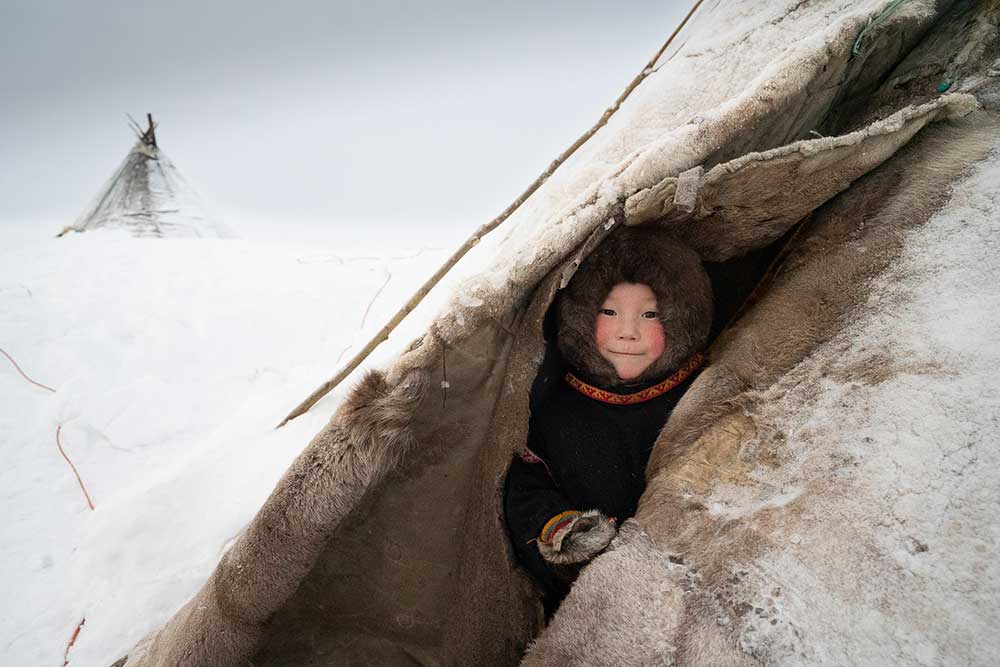 2nd PLACE WINNER   |  Chiara Felmini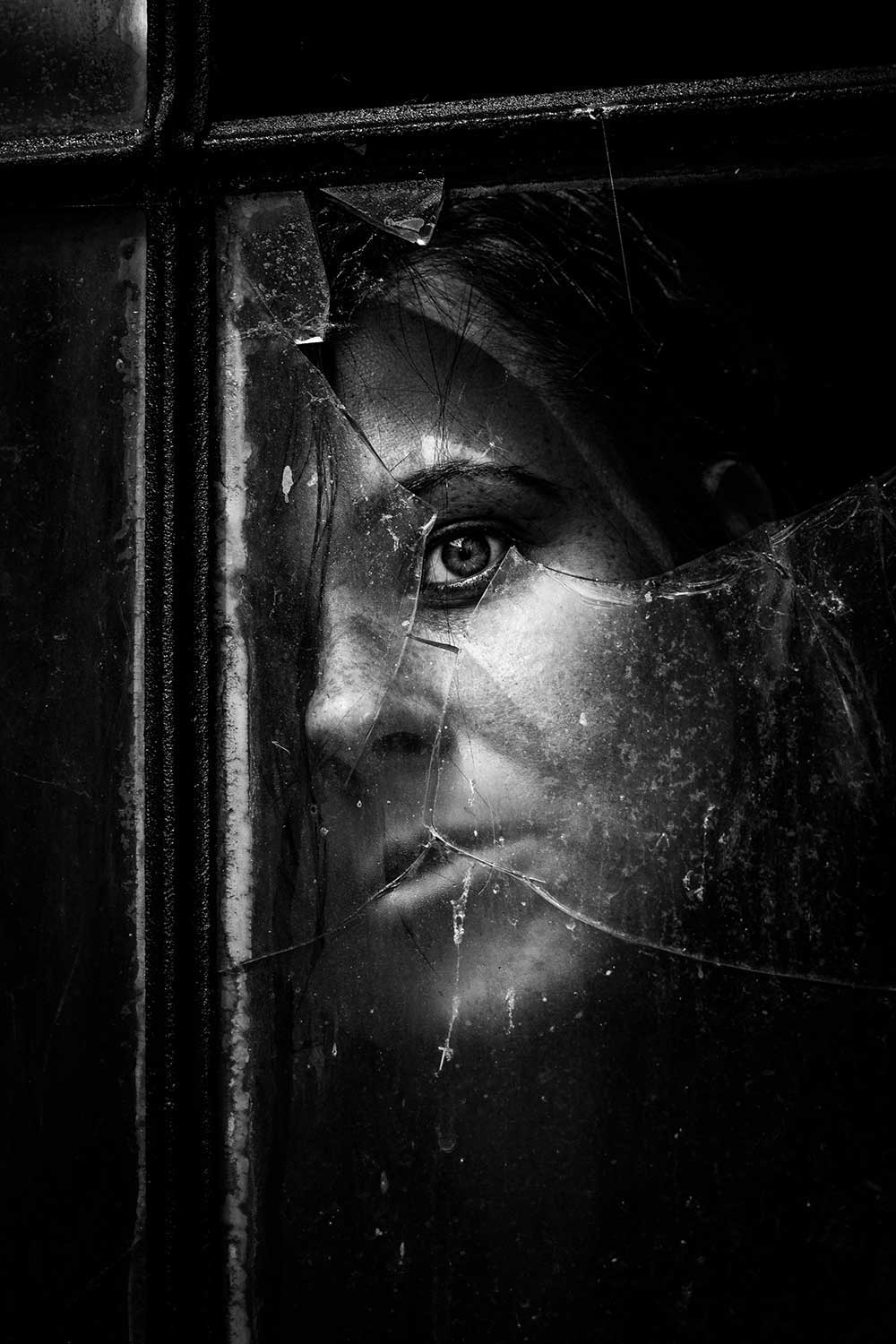 3rd PLACE WINNER   | Jiri Sneider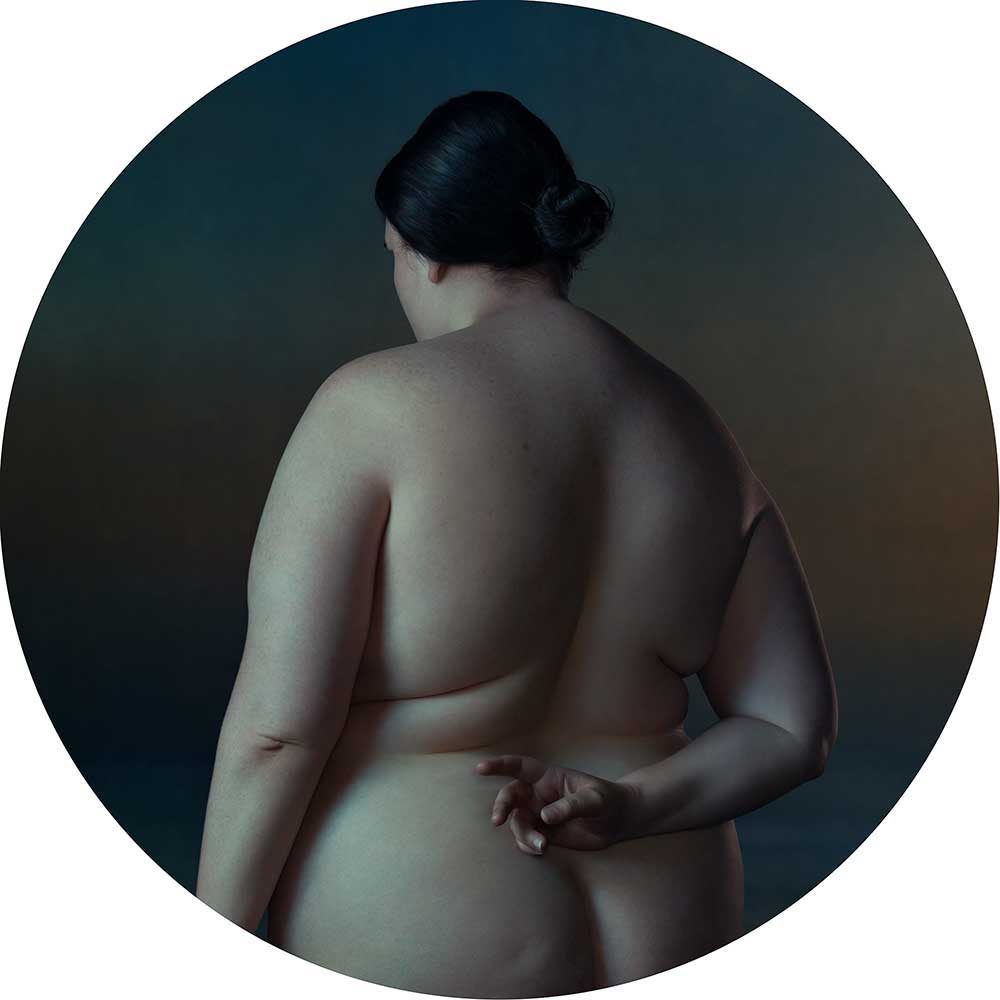 HONORABLE MENTION   | Fieke Janssens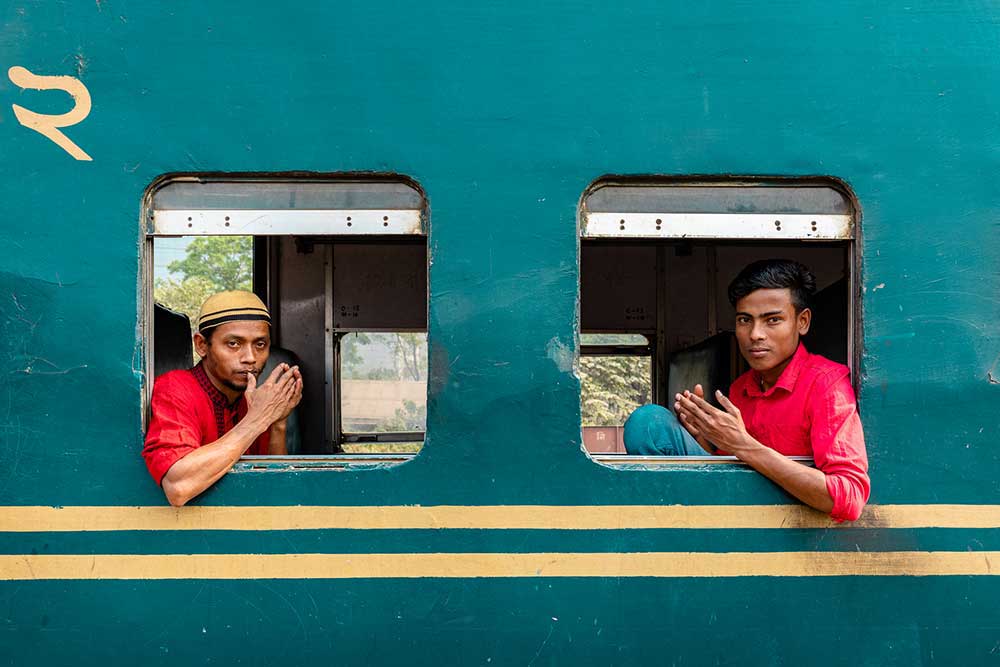 HONORABLE MENTION   |  Steven Kruit
BEST IMAGES
PORTRAIT PHOTOGRAPHY AWARDS 2023
FINALISTS
PORTRAIT PHOTOGRAPHY AWARDS