One of the questions we often don't have time to stop and think about is what will our soul ever be like? I tried to bring back in my series an ineffable image of the soul through abstract paintings, eyes covered by gestural signs, as we cannot see the soul, we can only feel it.
It's a part of us that we have but don't realize we have. According to Plato, one of the greatest thinkers in history, it is trapped in a body, forgetting everything it has learned in the world of ideas. It's the immaterial part, origin and center of thought, feeling, will, of moral conscience itself. It is what gives us life, ἄνεμος "blow, wind". "Words about soul" is a series inspired by a poem wrote by Wislawa Szymborska: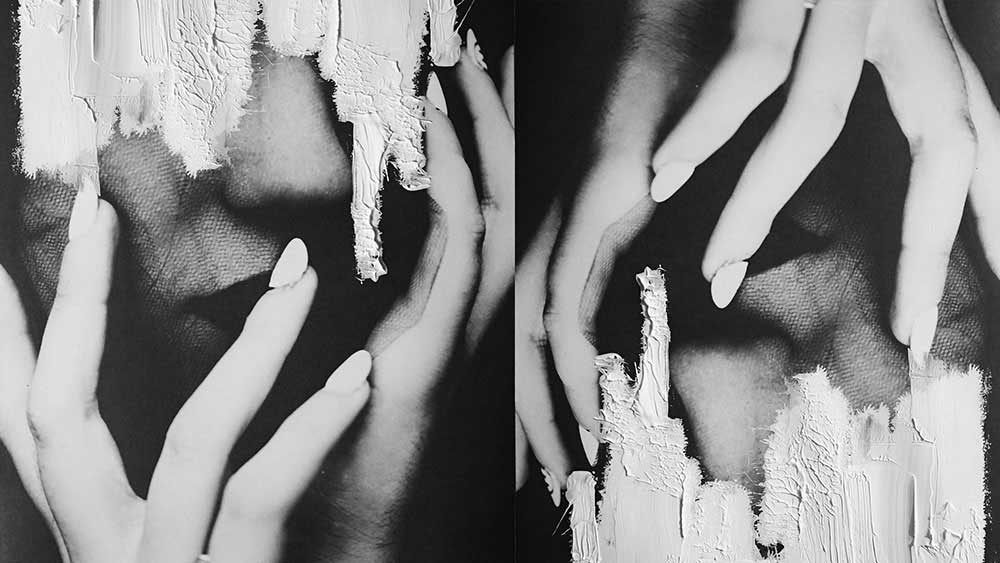 Words about soul
"We have a soul at times.
No one's got it non-stop,
for keeps.
Day after day,
year after year
may pass without it.
Sometimes
it will settle for awhile
only in childhood's fears and raptures.
Sometimes only in astonishment
that we are old.
It rarely lends a hand
in uphill tasks,
like moving furniture,
or lifting luggage,
or going miles in shoes that pinch.
It usually steps out
whenever meat needs chopping
or forms have to be filled.
For every thousand conversations
it participates in one,
if even that,
since it prefers silence.
Just when our body goes from ache to pain,
it slips off-duty.
It's picky:
it doesn't like seeing us in crowds,
our hustling for a dubious advantage
and creaky machinations make it sick.
Joy and sorrow
aren't two different feelings for it.
It attends us
only when the two are joined.
We can count on it
when we're sure of nothing
and curious about everything.
Among the material objects
it favors clocks with pendulums
and mirrors, which keep on working
even when no one is looking.
It won't say where it comes from
or when it's taking off again,
though it's clearly expecting such questions.
We need it
but apparently
it needs us
for some reason too."
I also added abstract expressionism paintings, made by me, as a tribute to the painter Franz Kline.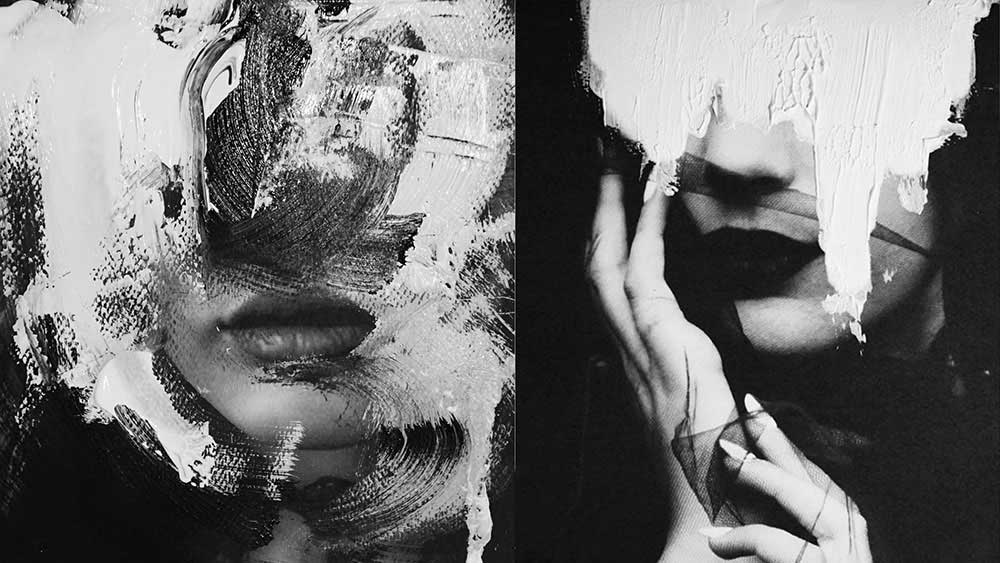 About Alessio Giansante
Alessio Giansante is a young Italian student of graphic design and photography. He gained experience thanks to the experience in school and on art sites such as Art Limited and PhotoVogue Italia. He currently tries to share his vision of the world and emotions through a lens, favoring black and whites with high contrast or toned colors in his works and finding inspiration in music, everyday life and studies.
He also reserves an interest in fashion, painting and drawing with which he has participated in collective exhibitions in his city and won publications in competitions. [Official Website]