We have history with us as we face the sensitive strong gaze of a teenager in the process of figuring out who she is. And who she seeks to become. "We report to them," says artist Jo Bentdal.  
The expression is derived from the highlight of the Renaissance: the portrait. The essence of a human being. The sensitive faces exude authority. Their backs are straight. The gaze is fixed. Ambiguous. Can they trust us?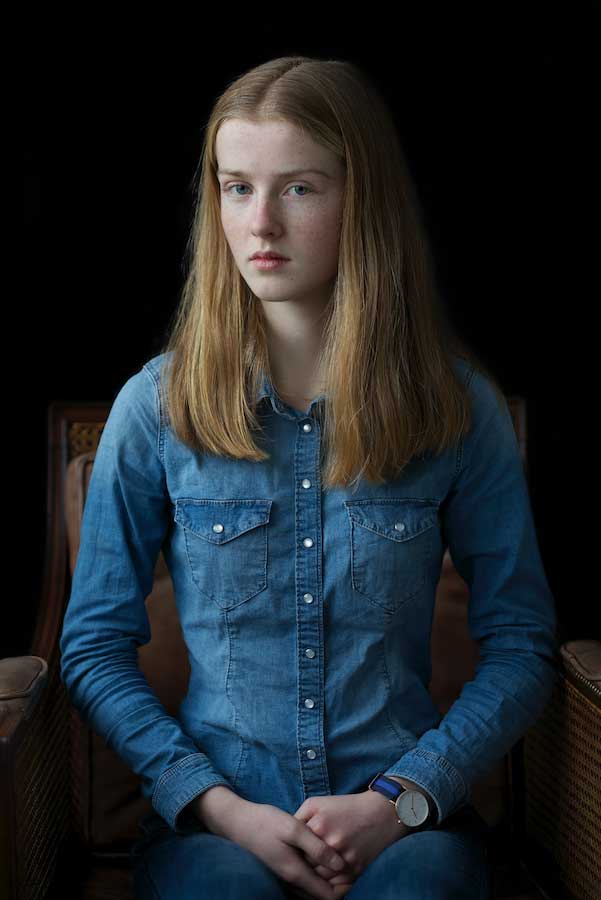 With success at The National Annual Autumn Exhibition 2015 at Kunstnernes Hus, purchase by some of Norway's major cultural foundations and collections, participation in The National Annual Autumn Exhibition in Copenhagen, a solo exhibition at Shoot Gallery in Oslo,  participation at Nordic Light International festival of photography and solid media coverage – ranging from a feature on the primetime news on the Norwegian national tv channel to coverage in the leading newspapers and photographic journals in Norway, Jo Bentdal and his series "Common Sensibility" has had a busy and successful year.
Jo Bentdals focus as an artist lies in exploring the relationship between structures in society and individual identity, the nature/culture dicotomy, and the human condition in general. He holds a degree in applied physics and finds inspiration in philosophy, evolutionary psycology and everyday experiences. He considers his role as an artist to be to "observe the world and report back».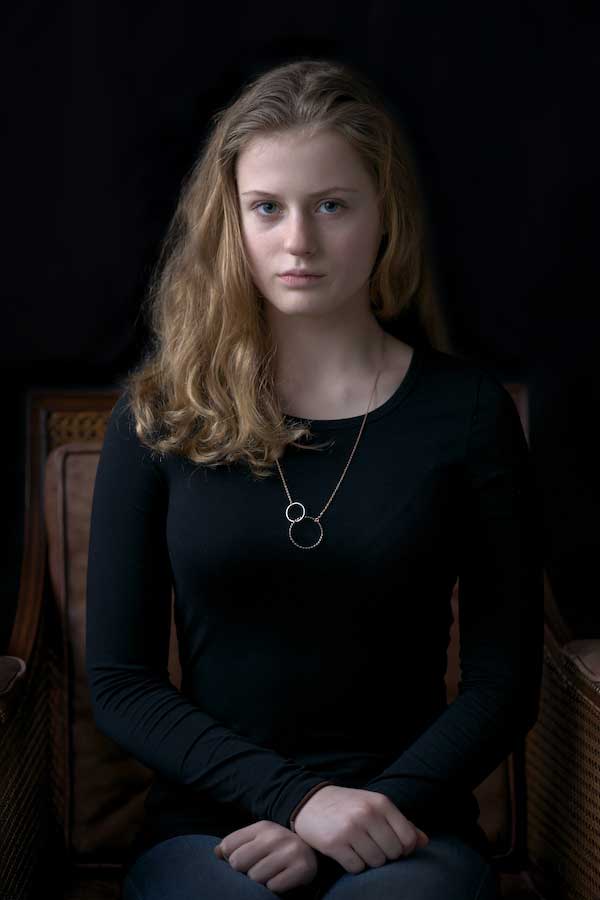 Who is Jo Bentdal? By Lars Elton
Jo Bentdal is a type of artist who works slow and laborious. It is a trait giving good results. As an artist he is well aware of  photography's unique position as a qualitative recording medium for indexical observation of reality´s many aspects. But even if his images are a representation of what we recognize from the physical world,  what he delivers is still quite distant from the documenting observations of a photojournalist or street photographer. He does not stop at registering. He charges his motifs with meaning. His understanding of architecture and interiors converts iconic building to scenes of basic, and thus complex, human states and emotions.
In his latest project he has narrowed the scope and concentrated on one, strongly defined theme. In the series of portraits of 13 to 15 year old girls, in the middle of puberty tumultuous transition phase, he reaches a new level. The eleven girls in the series are caught in the same, simple lighting. Bodies glow in a darkened room where the surroundings are only suggested. This concentrates the viewer's attention on the girls' appearance, their expression, hairstyle and clothing. They confront us with a direct gaze, and they stand out as serious and thoughtful individuals.
What is interesting is that, as the viewer's gaze rests on the girls, they transform into something else. The girls are the expression of a collective state. Even if they do come forward with their individual characteristics, they are representatives of something larger and universally human.
Behind the girls' self-confident posturing there is a vulnerability that will strike any individual viewer who´s humanity is intact. The photograps find their place in an art historical context, and the series as a whole makes the  images objects of meditation. They are a window towards something larger than the individual subjects. The series serves as a starting point for philosophical musings and open up unexpected thoughts tied to life's big themes. This way the portraits become iconic – if not pure icons? [Official Website]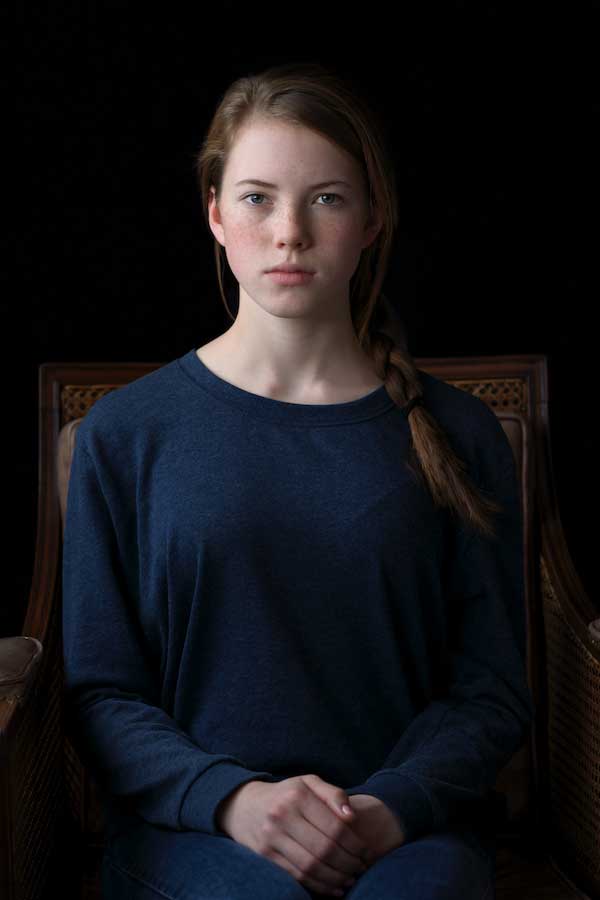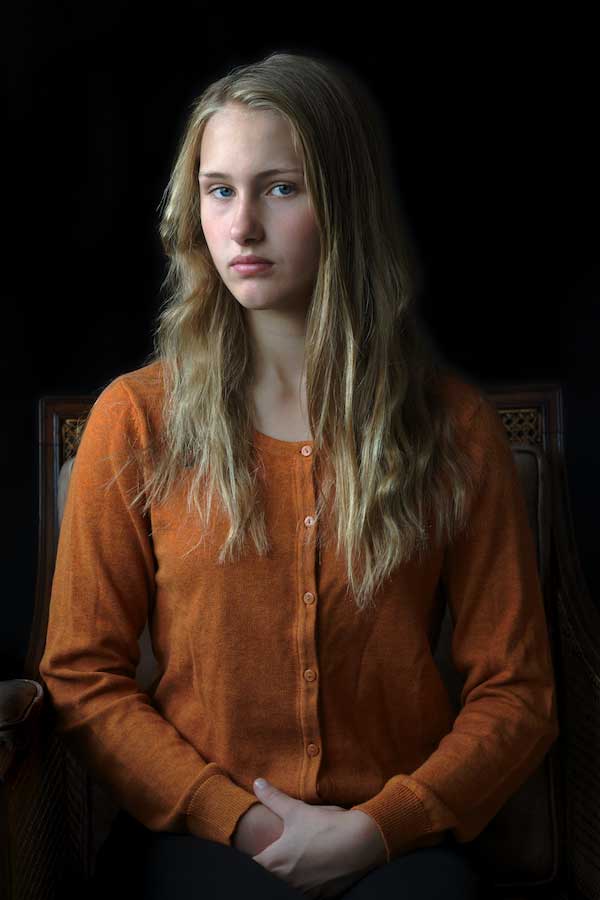 Lars Elton is a freelance journalist, critic and editor. He is an art and architecture critic in the Norwegian newspapers Dagsavisen and VG and writes about art and culture related topics in a wide variety of publications.