Colin Delfosse (1981, Belgium). Graduated in journalism, he turned to documentary photography in 2007, and became one of the founding members of the Out of Focus collective.
As a freelance photographer, Delfosse initiated his first reportages in Viet Nam, Mali and in China. His recent projects lead him in the Democratic Republic of Congo ("Wizards of the Ring") and Iraqi Kurdistan ("The PKK Amazons"). Winner of several awards, Delfosse recently won two PDN photo annual awards, and has been short-listed for the Sony World Photography Awards in 2012.
His last reportage looks more closely at the Soviet legacy in Kazakhstan. The project "Polygons: 20years after" has been selected at the Lumix photo festival of Hanover and at the "night of the year's" screening at Arles photo festival.
After four years studying journalism in Brussels, I concluded my cursus with a practical thesis (in photography) in Vietnam (2005) and a theoretical one on the future perspectives of photojournalism in Belgium. Photography as a media of expression became my main interest while studying. Thereafter, it was obvious I would make my way in photojournalism. In 2006, three previous fellow students/friends and I launched the Out Of Focus project (collectif). Together we work on social issues – culture, poverty, and development as well as political and environmental conflicts.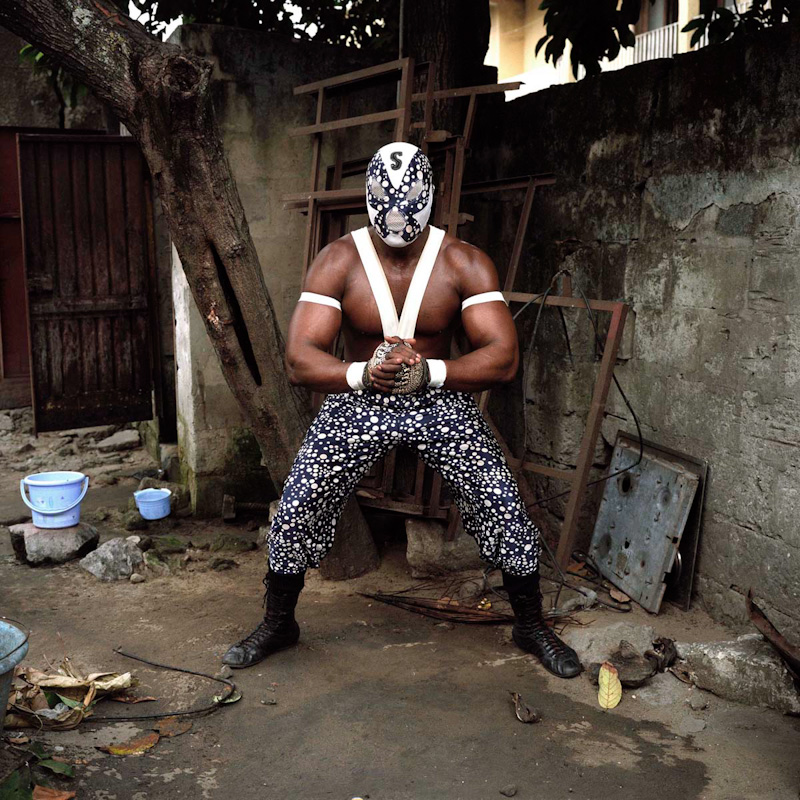 I plan to go back to Iraqi Kurdistan in few months. I have two others project: one in Lubumbashi(RDC) and another in Rwanda. But of course, it depend of time and money.
I went to Congo for the first time in 2006. I was send as an observer for the first presidential election since 1960. I started doing reportage about mining in Katanga (2007), working on copper and cobalt mines, when I had thefortunate occasion to spend some time in Kolwezi (South West of DRC). Curious about the Wrestlers I met one night, I decided one year later to look deeper into the Wrestling world of the Congo. Since then, I went back several times, working on different topics, from news (the presidential elections in 2011) to documentary projects (have a look to the other project – Tata Ngonda). [Official Website]
Legal Note: The photographer attest that have full authorization to give consent to the publication of these photos or project and have the authorization and permissions of third parties. Guarantees that you have all the necessary communications of property and you have obtained all the necessary authorizations for any property, buildings, architecture, structures or sculptures appearing in your photographs.