Polish coastline has a length of about 500 km. On it there are several sandy beaches, cliffs, fishing villages and bathing. One of the most interesting places are Kaszuby. Polish beach on the Baltic Sea for many is a place to rest, the pleasure of communing with nature.
For other like fishing families is a place for hard work. Since the Polish entry into the Euopean Union the situation of fishing families on the Polish coast is becoming worse. Restrictions imposed by the Union results that more families are forced to sell boats, and open new business or looking for work elsewhere. This material shows the life and work of families in West Pomerania.
About Tomasz Lazar
Born 1985 in Szczecin, Poland. An independent photographer, a graduate of the West Pomeranian University of Technology, Faculty of Computer Science and Information Technology. He attended numerous workshops, such as, for example, Tomasz Tomaszewski's workshop or Eddie Adams Workshop in USA. Winner of photography contests in Poland and abroad (e.g. the Sony World Photography Award, the International Photography Award, BZWBK Press Photo, Grand Press Photo, Lumix Festival for Young Journalism, Grand Prix at Photo Festival in Łódź). He took the second place in the World Press Photo 2012 contest in the "People in the News" category and received Picture of the Year in BZBWK Press Photo 2012. Since 2011, he is a member of the Un-posed photography group, dealing with street photography. He is a coffee-lover and a good music enthusiast. He derives pleasure from spending time with other people and devotes most of his time to photography. Recently, he is constantly on the move. [Official Website]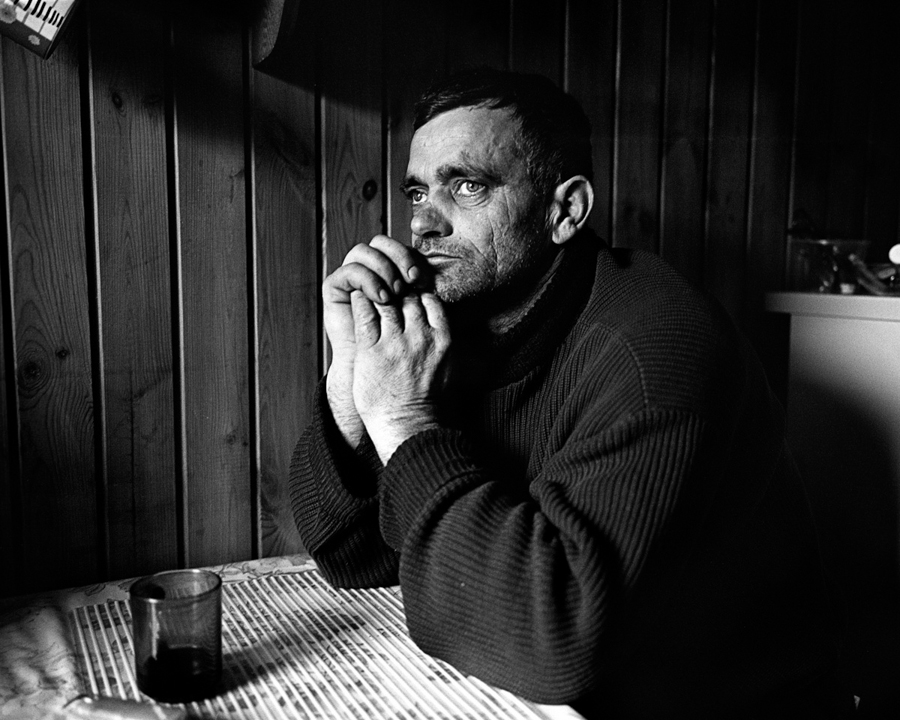 Legal Note: The photographer attest that have full authorization to give consent to the publication of these photos or project and have the authorization and permissions of third parties. Guarantees that you have all the necessary communications of property and you have obtained all the necessary authorizations for any property, buildings, architecture, structures or sculptures appearing in your photographs.