China is almost a continent and as such can offer extremes and opposites at the same time; the ancient and very distant culture can still be observed in remote villages, increasingly surrounded by the advancing and swallowing civilization.
The charm of the Miao and Dong peoples in the Guizhou region gives way to cities that are approaching with concrete blows.
And the last old fishermen with cormorants reconstruct with their gnarled hands and marked faces, that ancient practice that no one uses anymore.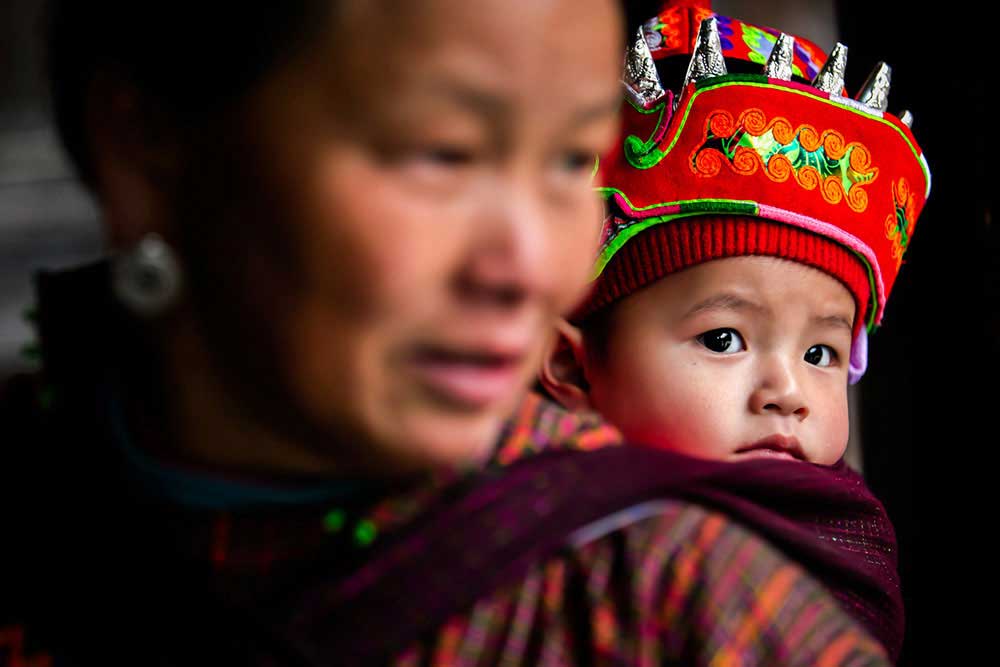 I approached China moved by so much curiosity.
Trips are made for many reasons and curiosity is always a good reason; we start with the desire to know and discover, but sometimes all those prejudices resulting from readings, stories and images slip into the baggage; prejudices travel with you without you knowing it and are there, with their beautiful weight.
Traveling to China amazed me, amused me, fascinated me and made me empty my backpack of some prejudice about this country.