'Chau' is a traditional dance drama popular in the Chotanagpur plateau area of Eastern India. In 2010 Chau dance is inscribed in UNESCO's Representative List of the Intangible Cultural Heritage of Humanity. 
There are three recognized styles of Chau: Purulia Chau of West Bengal, Seraikella Chau of Jharkhand and Mayurbanj Chau of Orissa. It originated as a martial art which was developed by some of the rulers of the region who took interest in this. Since the inception of this form tribes like Bhumij, Mahato, Munda, Ho, Santhal, Oraon, Dom perform this dance. This is an integral part of the Gajan festival that falls in the Chaitra month of Hindu calendar. Chau dancers wear heavy masks of various mythological characters and also different animals.  These masks made by mask makers living in Charida village of Purulia,
Purulia Chhau is a dance drama form that traditionally draws themes from the two great Indian epics, The Ramayana and The Mahabharata. But with time it has evolved and adapted contemporary social economical issues as themes. Now Chau performances are used to create awareness on different life threatening issues like human trafficking, child marriage, illiteracy etc.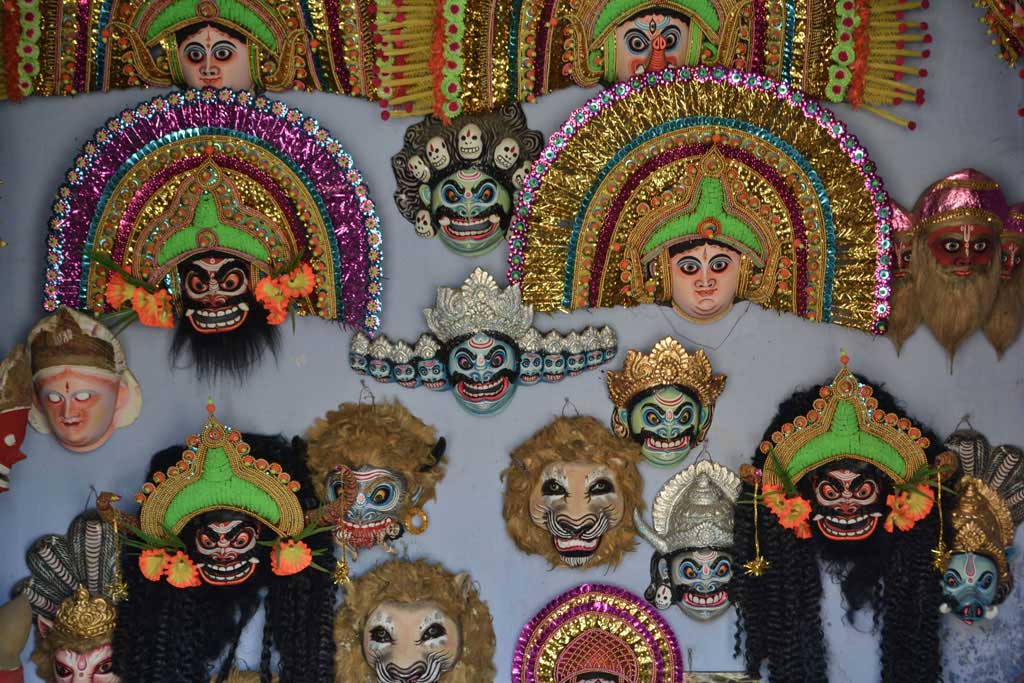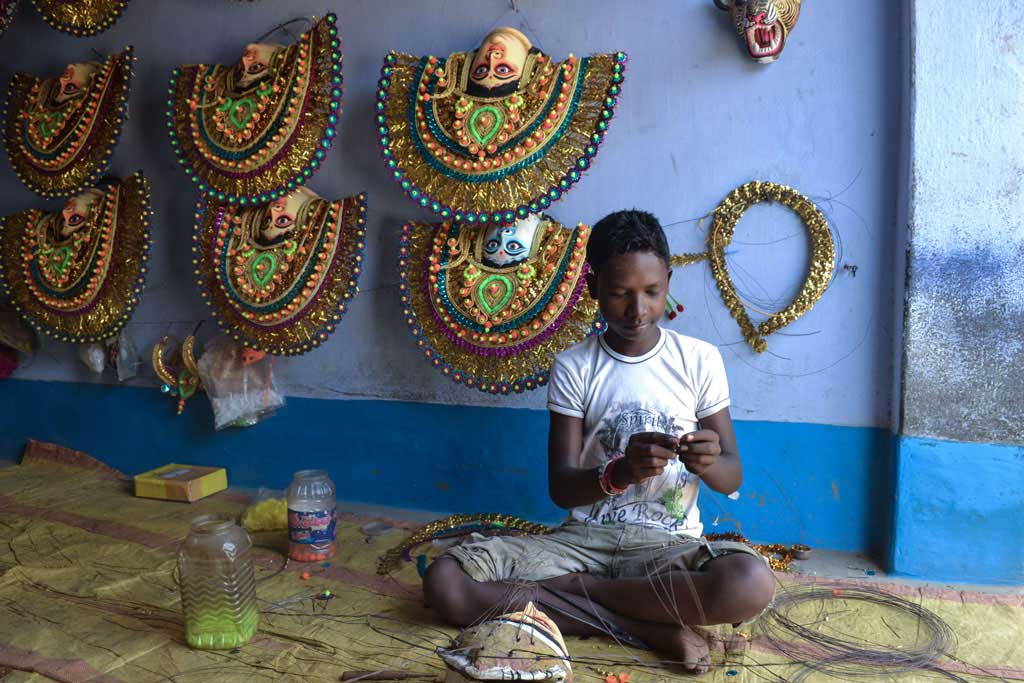 Chau is performed by mal but now a day because of the popularity of chau female is also coming forward.