My name is Belén Argüeso. I've always liked photography, but until about four years ago .I do not delve into this wonderful and addictive world …..
It began with the arrival home of our dog, was my best model and I endured patiently as he pulled hundreds of photos .. I like music, reading …. drawing and painting have always been passionate about. I am not a professional photographer, I have learned to edit face tutorials. I like a bit of everything; macro, landscapes, portraits … amuses me process the photographs. Seeking happiness in the little things, a gesture … re an illusion  I capture moments I try to condense in one shot. Conceive a picture of a very emotional way, thirsting for light, growing … when freeze that moment ….. I smile and look forward to the next click ….. [Official Website]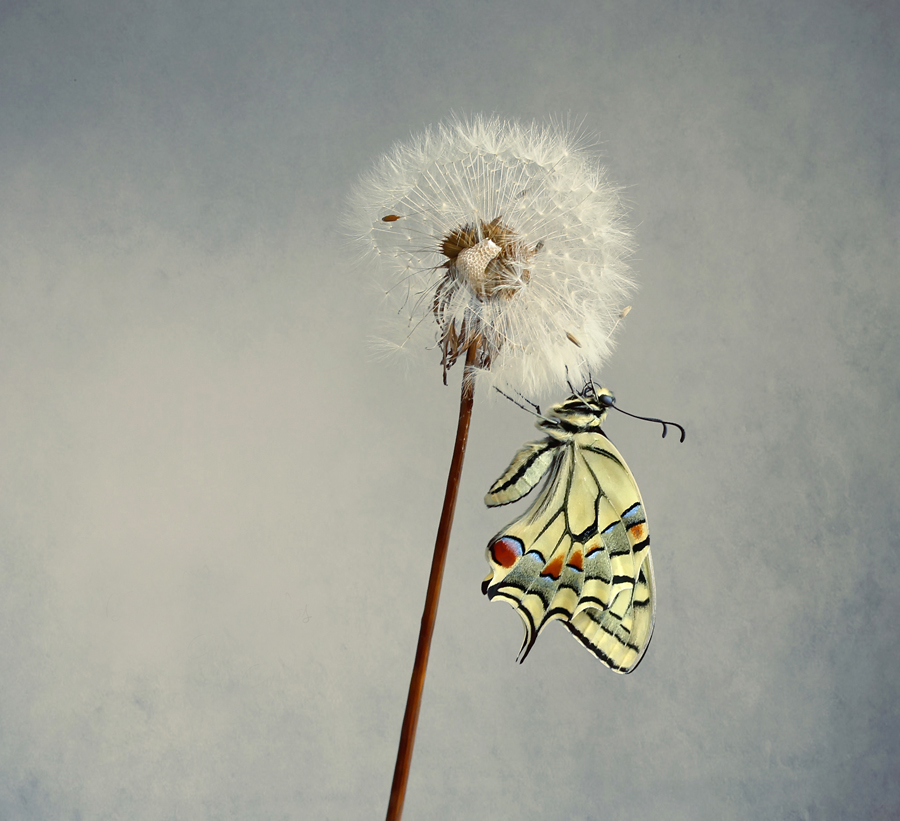 Legal Note: The photographer attest that have full authorization to give consent to the publication of these photos or project and have the authorization and permissions of third parties. Guarantees that you have all the necessary communications of property and you have obtained all the necessary authorizations for any property, buildings, architecture, structures or sculptures appearing in your photographs.