My name is Fabiola Viviano and I'm a portrait photographer based in Turin, Italy. I've always had an interest in the visual arts, drawing and painting in particular. Since 2012, as self-taught, I began to experiment with the photography.
So I've dicovered this passion, focus on the portrait. Here I would submit my pictures, a gallery of self portraits. A photograph may be able to transmits feelings, emotions, thoughts and even more to communicate to the viewer. In my opinion every person represent its own universe. A space in which to enter, if allowed, and explore while knowing that it will never be known completely. There is a synergy between the viewer, the model and the photographer -in my case are photographer and model of my self. They must: The first to have sensitivity, the second communication capability and the third to be able to capture the right moment. [Official Website]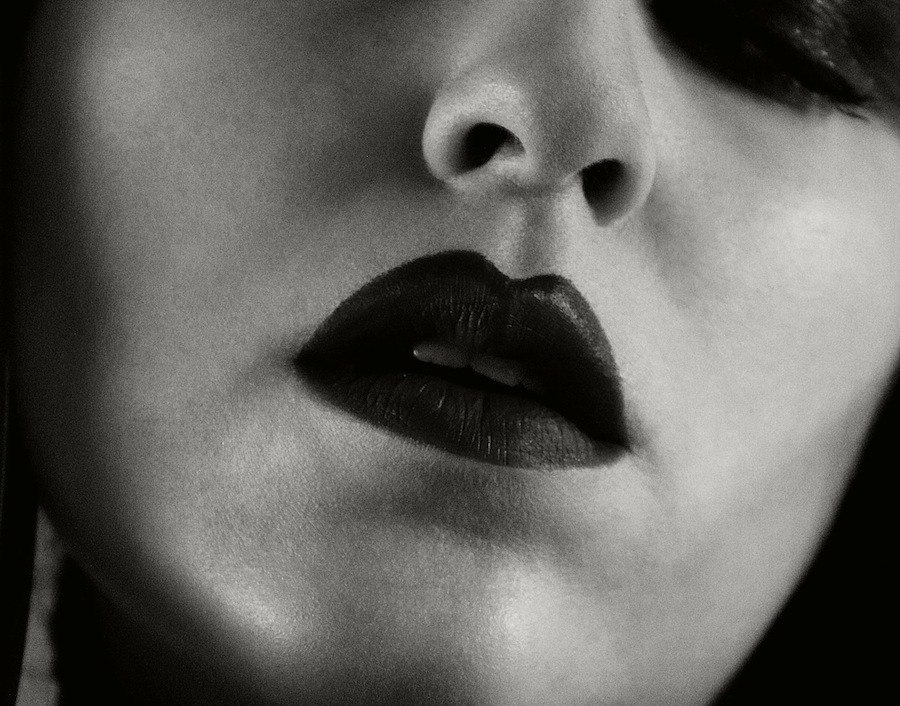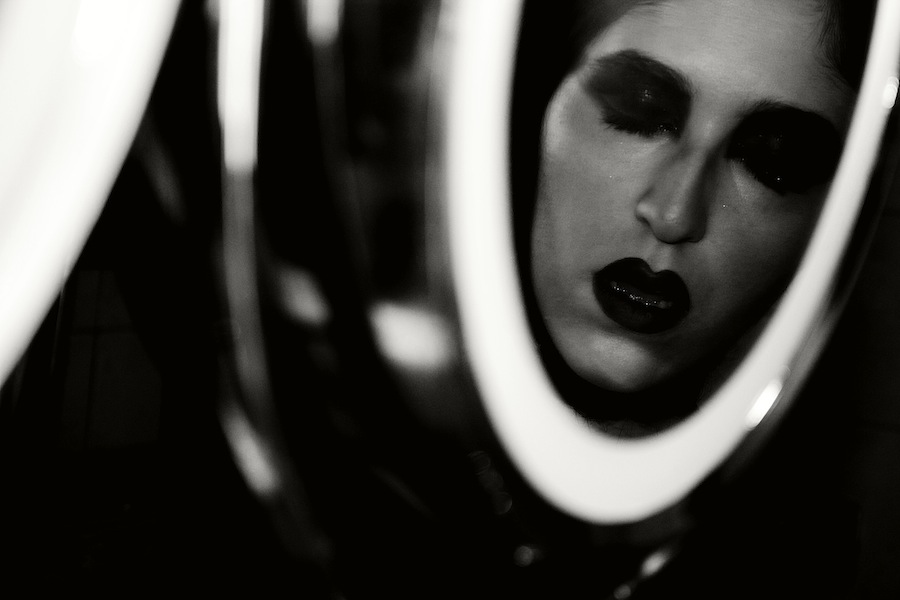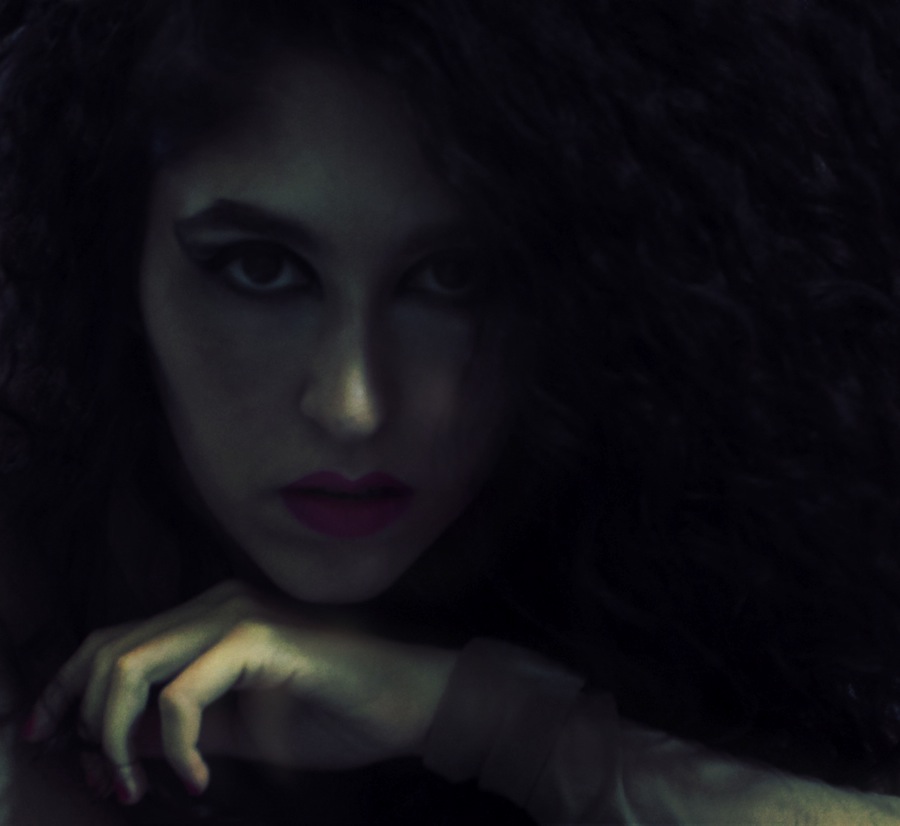 Legal Note: The photographer attest that have full authorization to give consent to the publication of these photos or project and have the authorization and permissions of third parties. Guarantees that you have all the necessary communications of property and you have obtained all the necessary authorizations for any property, buildings, architecture, structures or sculptures appearing in your photographs.