The small african nation of Burundi has been gripped by violence since April 2015 as when of Pierre Nkurunziza's announcement of the intention to run for a third-term in office.
A decision that the opposition immediately claimed to be anti-constitutional and a breached of the 2006 Arusha Peace and Reconciliation Agreement that ended a disastrous civil war which lasted 13 years and left more than 300,000 people dead.
Despite the street violence, a wave of assassinations and grenade attacks, a failed coup d'etat and against the international community's advise, the presidential elections went ahead in July and Nkurunziza won a third term as leader, raising widespread fears that the impoverish country in the heart of central Africa's troubled Great Lakes region could be plunged back into civil war. With the nation's fragile peace under threat as tensions between the strong police force loyal to the president and the opposition political groups simmer under the surface, more than 210,000 people have so far fled the post-election violence to find refuge in neighbouring countries.
About Paulo Nunes dos Santos
Paulo Nunes dos Santos is a Dublin based freelance journalist & photographer. He graduated from Universidade Autonoma de Lisboa in 2002 with a masters in Communication Sciences/Journalism and has since traveled extensively documenting armed conflict, humanitarian crisis, political instability and social issues throughout the Middle East, Afghanistan, Africa, Southeast Asia, South America and Eastern Europe. He collaborates as an international correspondente with the Portuguese newspaper Expresso, contributes as a photographer with The New York Times and often publishes his work elsewhere internationally. His photos and feature stories have appeared in publications such as the The New York Times, TIME.com, Sunday Times, Le Monde, The Irish Times, Courrier Internacional and Al-Jazeera, as well as in a variety of corporate magazines and websites. [Official Website]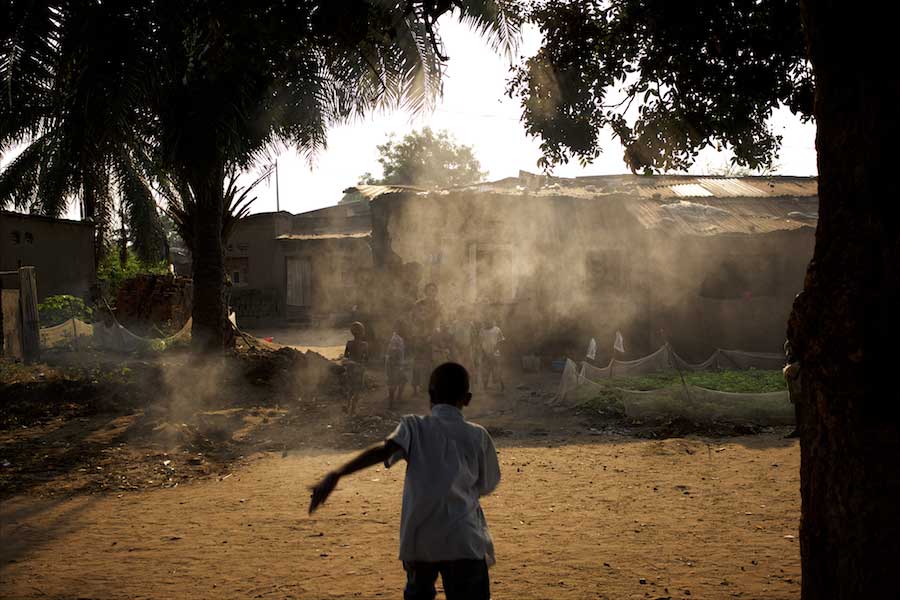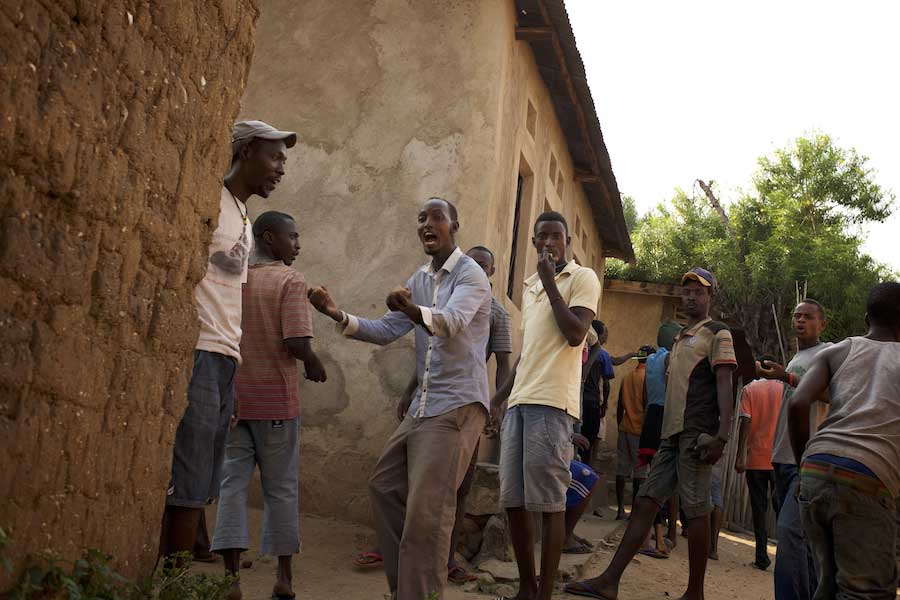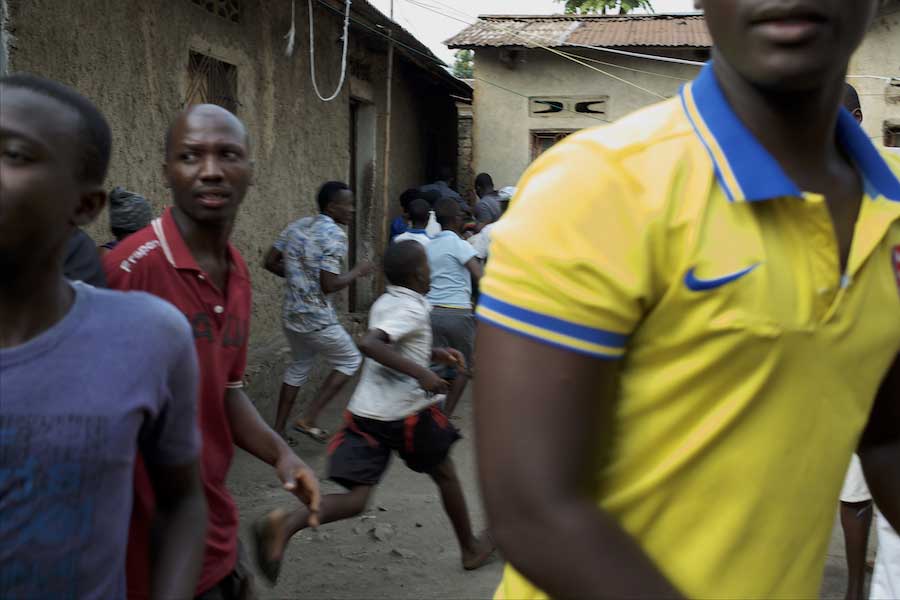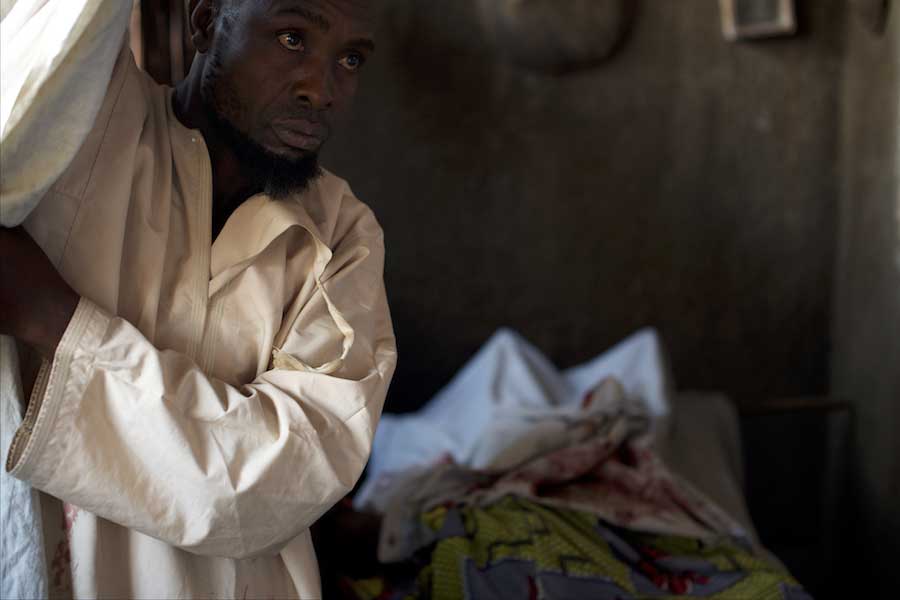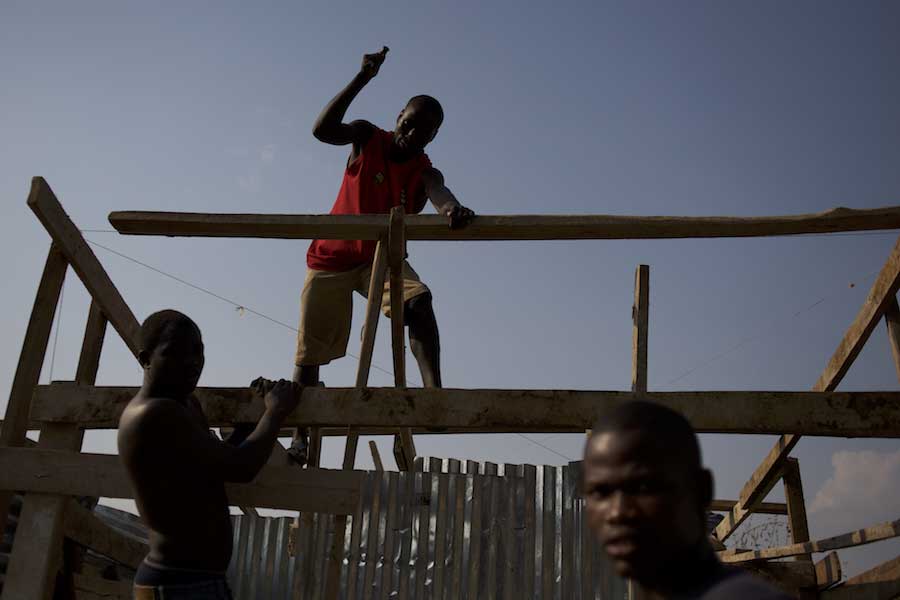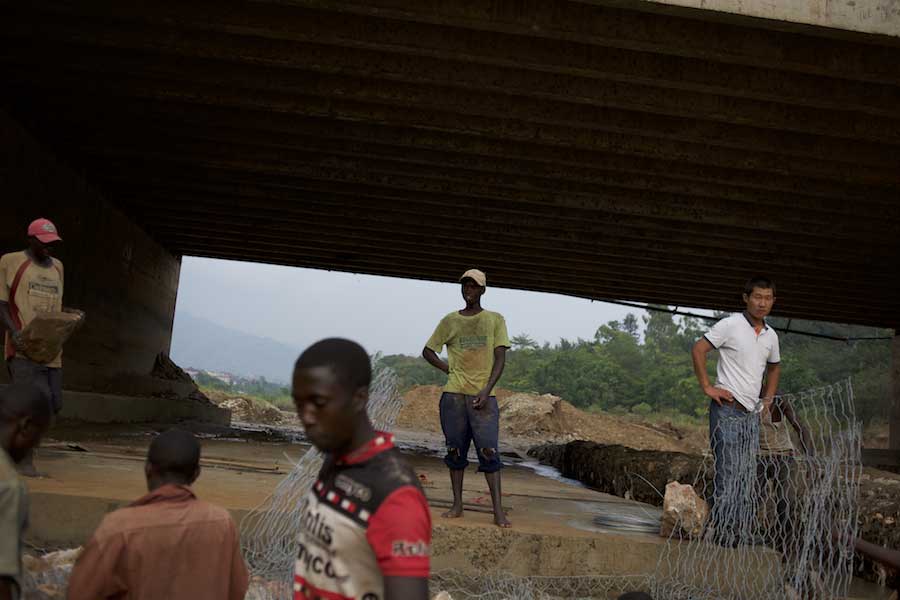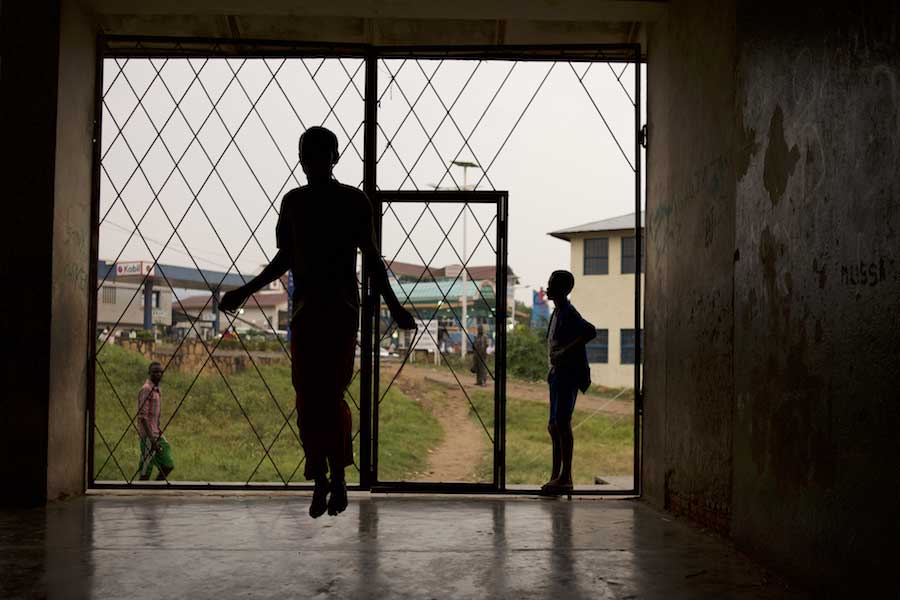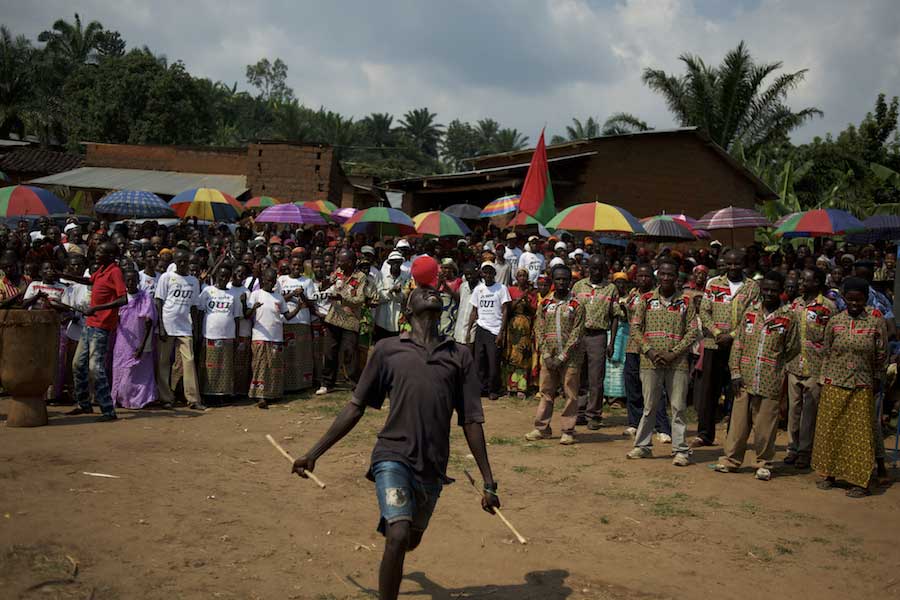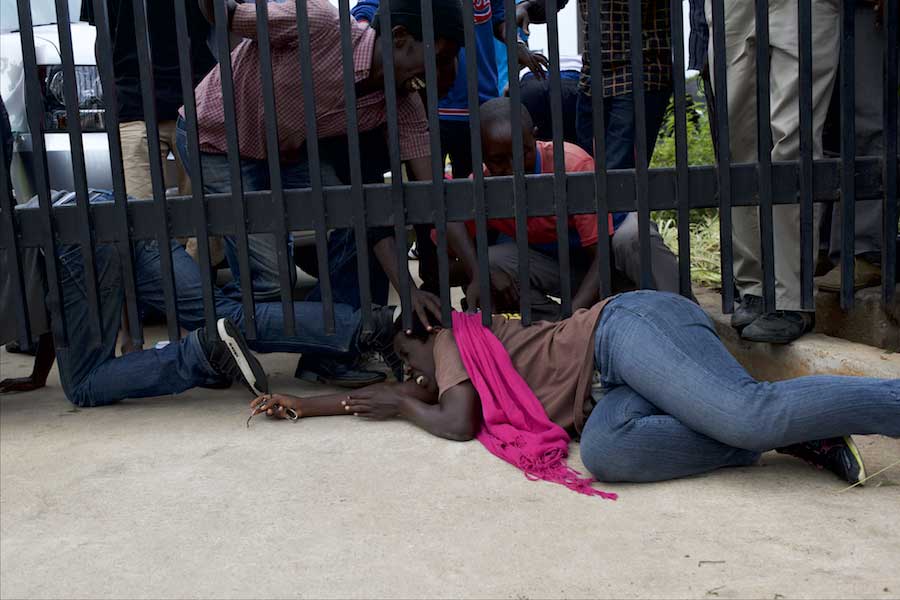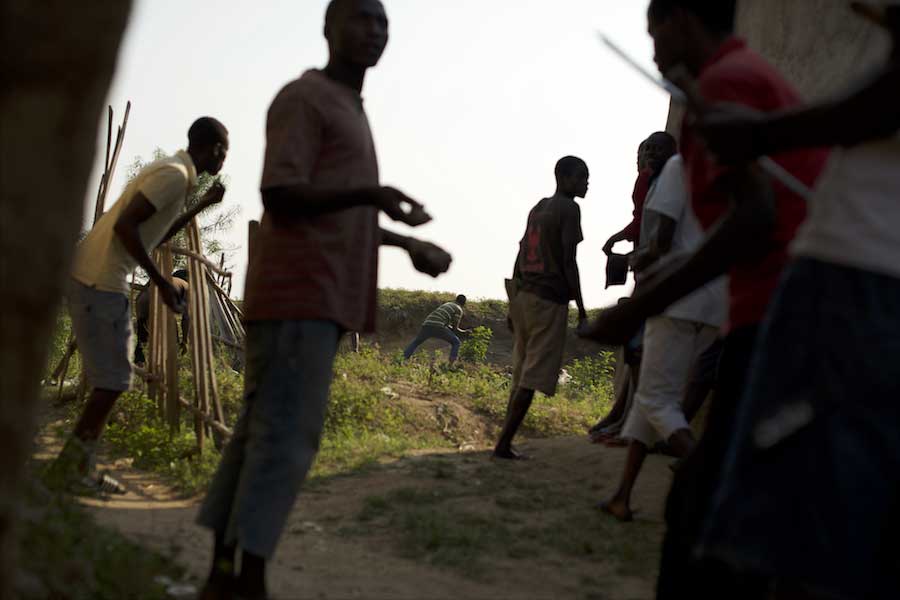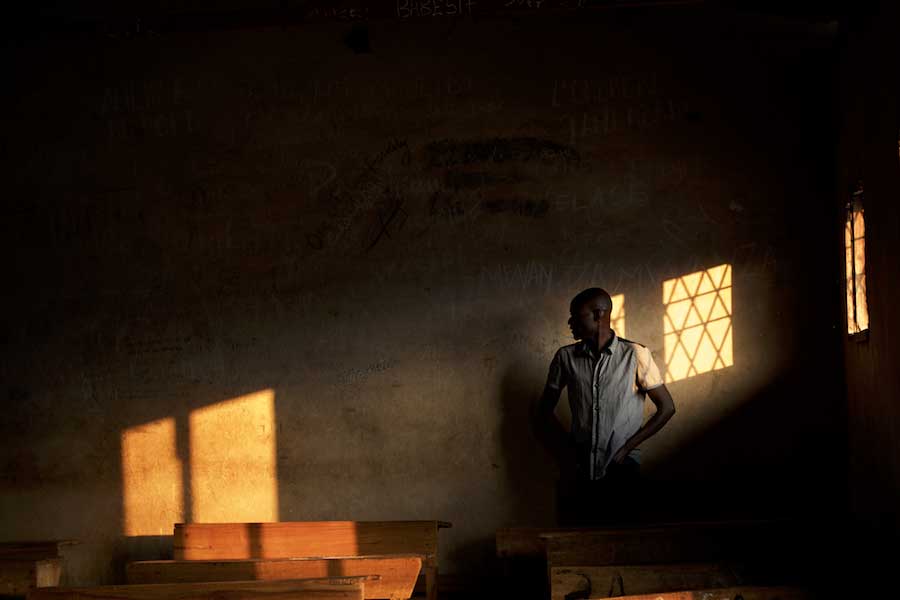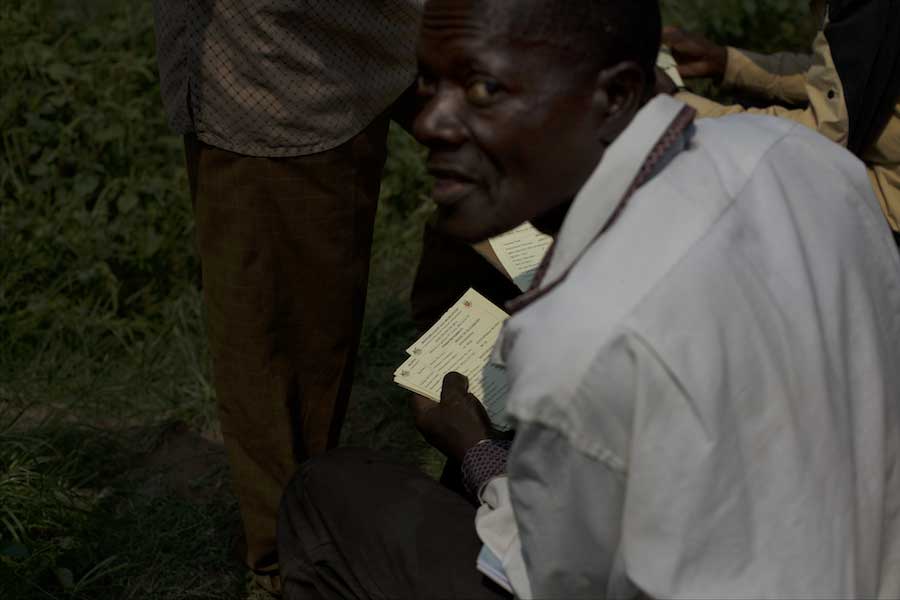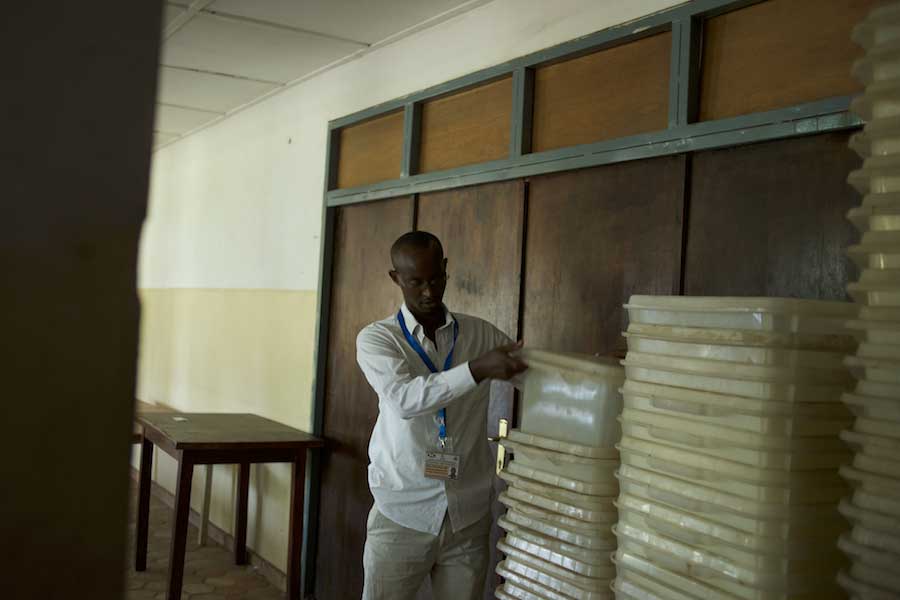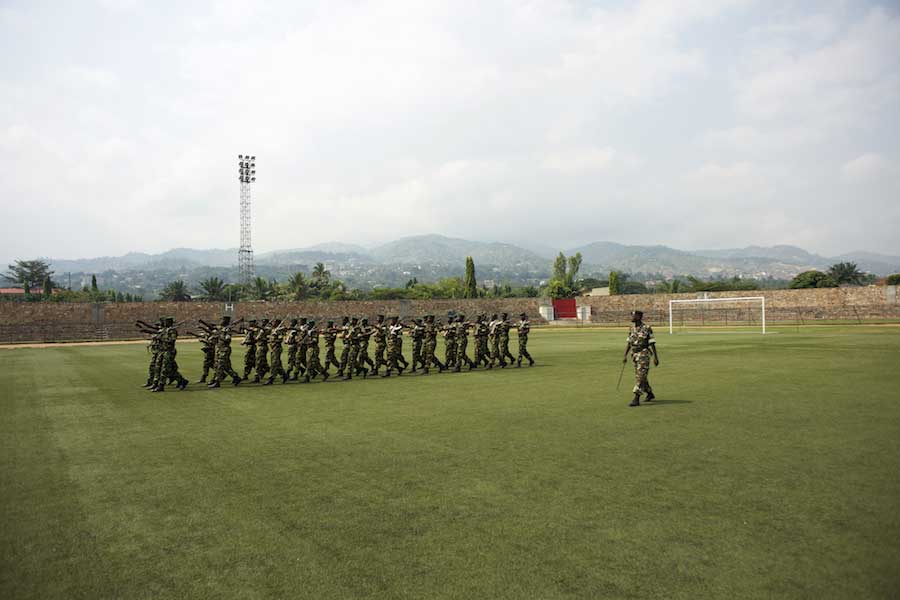 Legal Note: The photographer attest that have full authorization to give consent to the publication of these photos or project and have the authorization and permissions of third parties. Guarantees that you have all the necessary communications of property and you have obtained all the necessary authorizations for any property, buildings, architecture, structures or sculptures appearing in your photographs.