"The vast expanse of the Universe came into existence with Infinite's One Word! Hundreds of thousands of rivers began to flow."
 Guru Nanak
The land of high passes in Ladakh, India in the shadow of the Himalayas impregnates nature in its most immaculate form. The boundless beauty of the mystic peaks, fathomless vastness, cloud shadows playing hide n seek on mountains all during the day, the chill of the air, the stillness of the peaks, frozen streams and far flung monasteries located deep in the valley, leave one spellbound and awesome.
The invincible vastness of nature carrying the subtle deep silence is breathtaking. A deep harmony resonates between the silence of the immaculate nature and several far flung monasteries spread in the area.
The high altitude passes, a characteristic of Ladakh valley make it a favorite choice for treks promising adventure and excitement. The treks are quite intensive, as one has to trek through challenging landscapes like deep gorges, vast meadows, lakes and much more. But one is overwhelmed to see intervening valleys and mountain ranges, snow kissed peaks, the Indus River, gurgling waters, streams, basins, monasteries, monks, quaint villages and indigenous people of this region who have kept their customs and ways untouched by time.
Prayers, rituals and quest to tame the human mind in monasteries coalesce with the august of the nature spread far and wide in the cold desert and valleys to generate a deafening silence.
Just like the visible tip of the iceberg, are the breathtaking and mesmerizing views of nature in this valley but more often overlooked is the much deeper resonance of the silence between several elements of nature. As if, time tends to lose its hold in the purest manifestation of astonishing nature. As if the blowing winds, the still mountain peaks and mesmerizing deep clouds in the sky are all coherently spawning the sound of silence. [Official Website]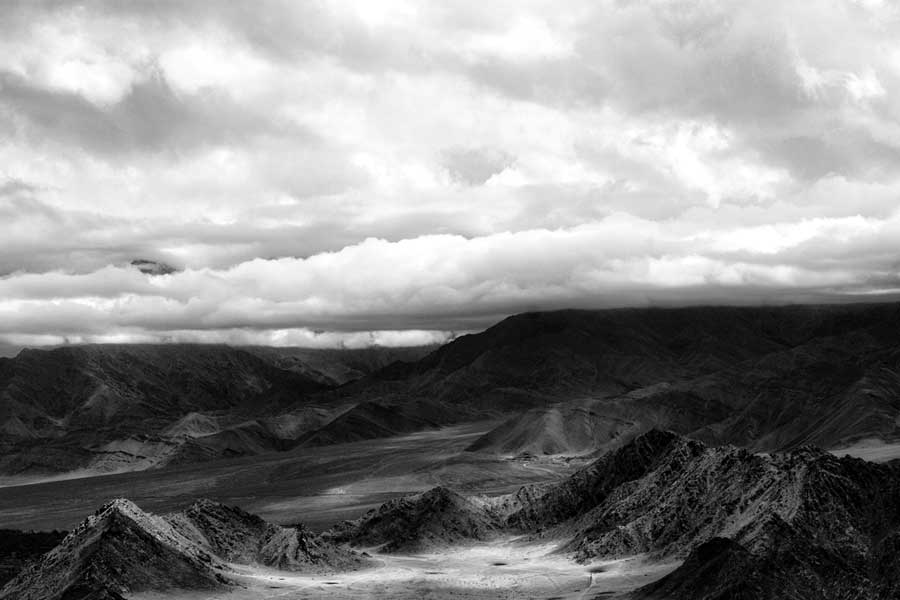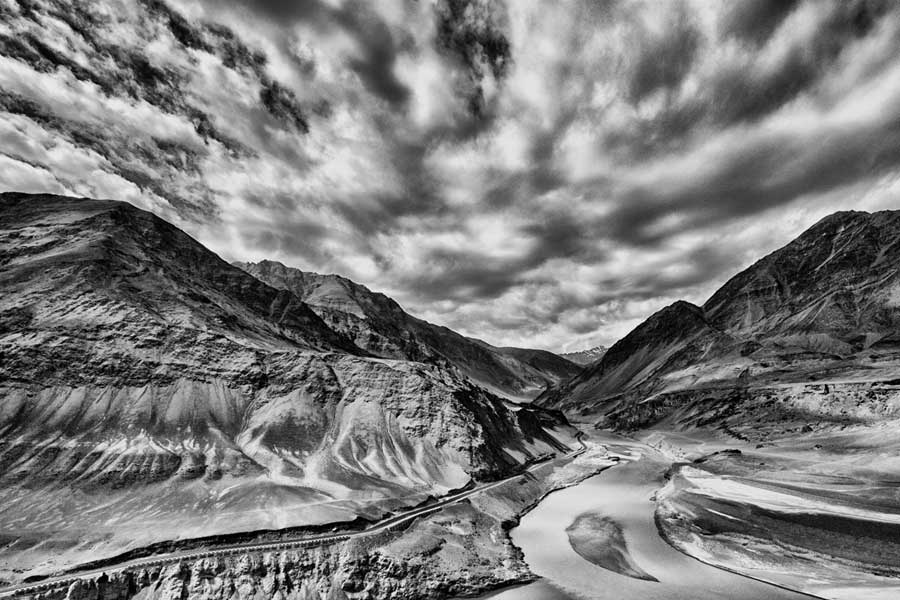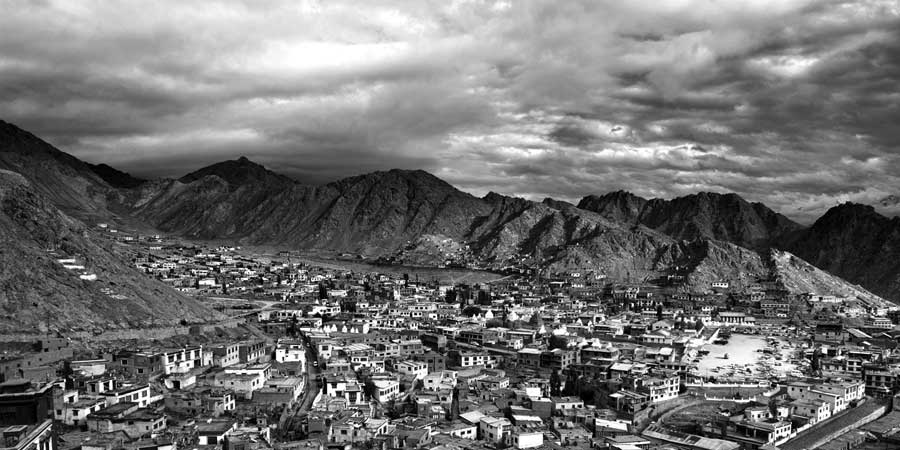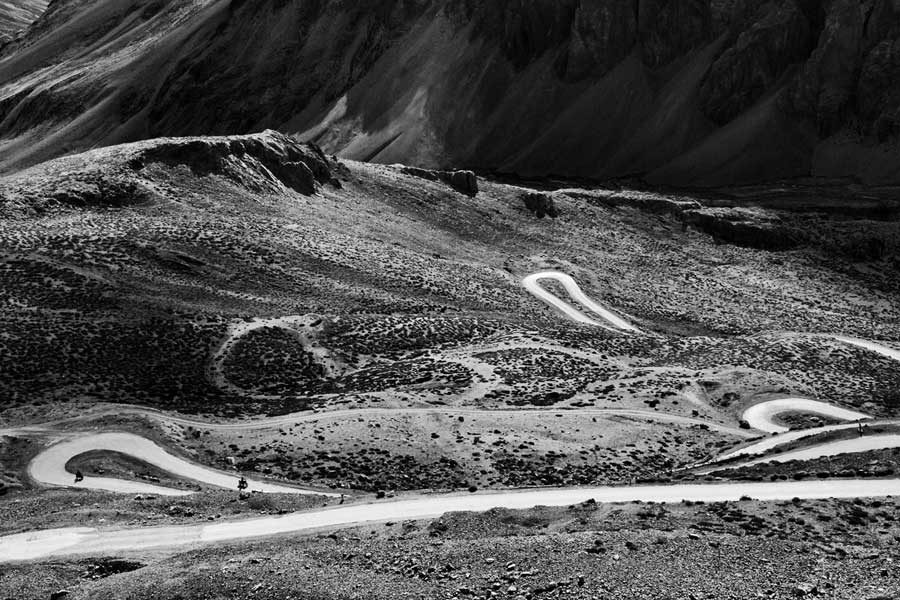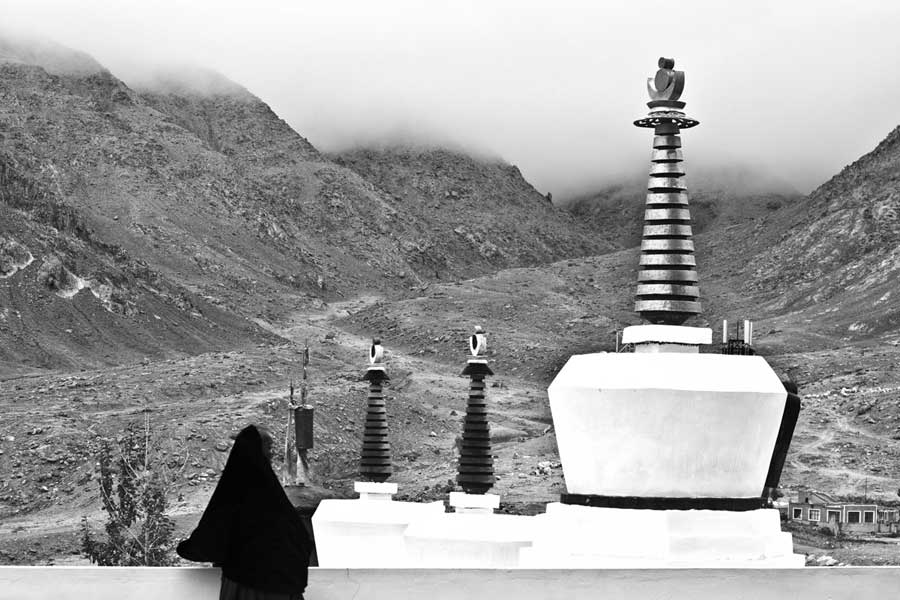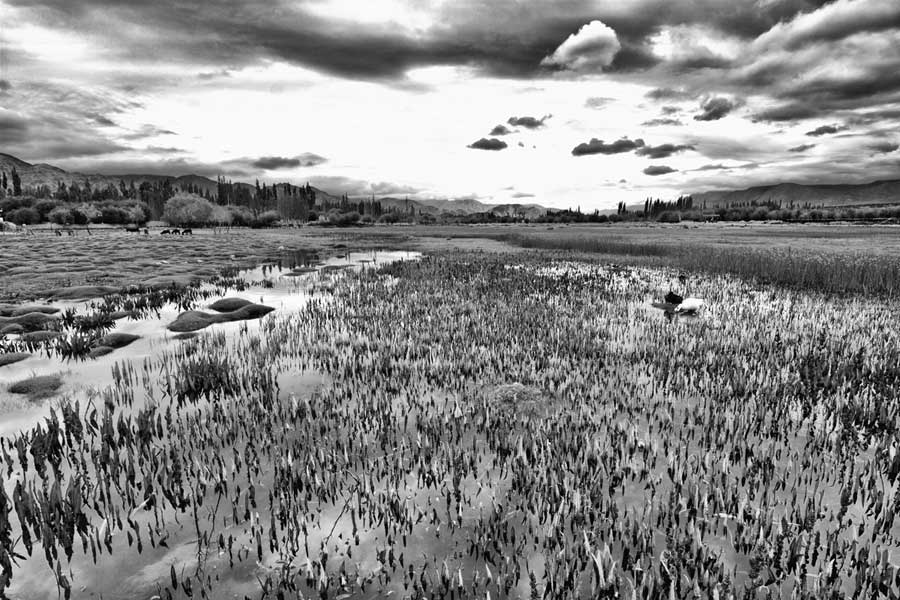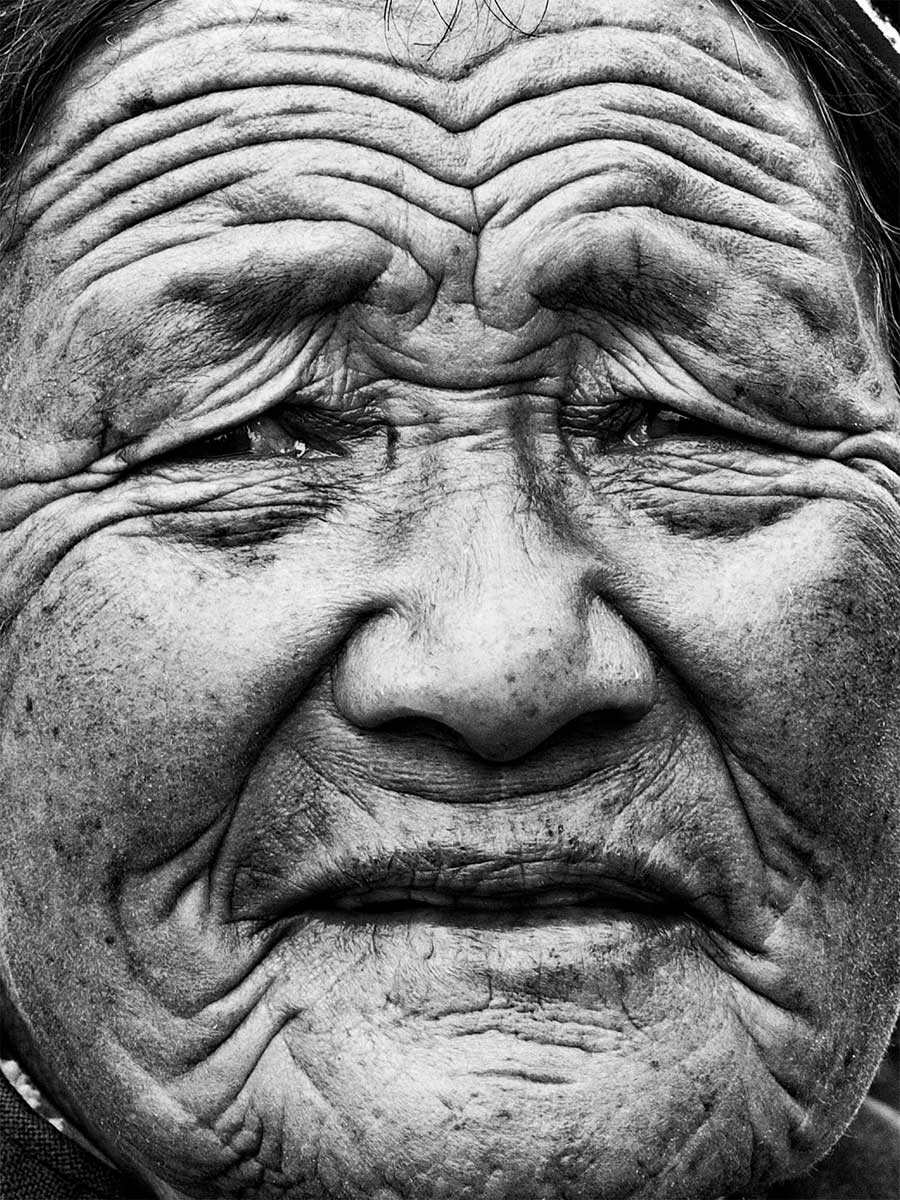 Legal Note: The photographer attest that have full authorization to give consent to the publication of these photos or project and have the authorization and permissions of third parties. Guarantees that you have all the necessary communications of property and you have obtained all the necessary authorizations for any property, buildings, architecture, structures or sculptures appearing in your photographs.