Black Earth is a collection of photographs between 2016 and 2020, a time period during which the ancient Greek literature, mainly the lyric poetry and the theatrical tragedies, the works of Friedrich Nietzsche (The Birth of Tragedy), as well as the literary work of Hermann Broch (Death of Virgil) they influenced me in this series in terms of form and atmosphere.
Focusing more on elements invariably by time , the purpose was to touch on something from the spirit of these texts and to express it photographically. Geographically the photographs are taken mainly on the island of Corfu,Greece.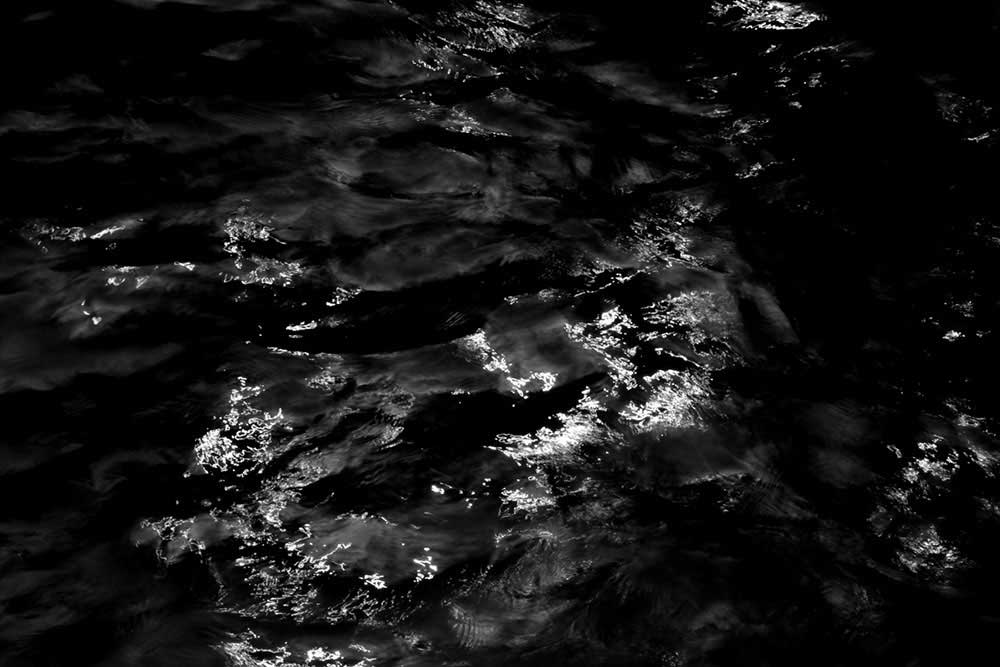 "The mountain-summits sleep, glens, cliffs and caves,
Are silent — all the black earth's reptile brood —
The bees — the wild beasts of the mountain wood,
The glooming seas, the monsters in their deeps:
And every bird, its wide wings folded, sleeps."

– Alcman (6bc)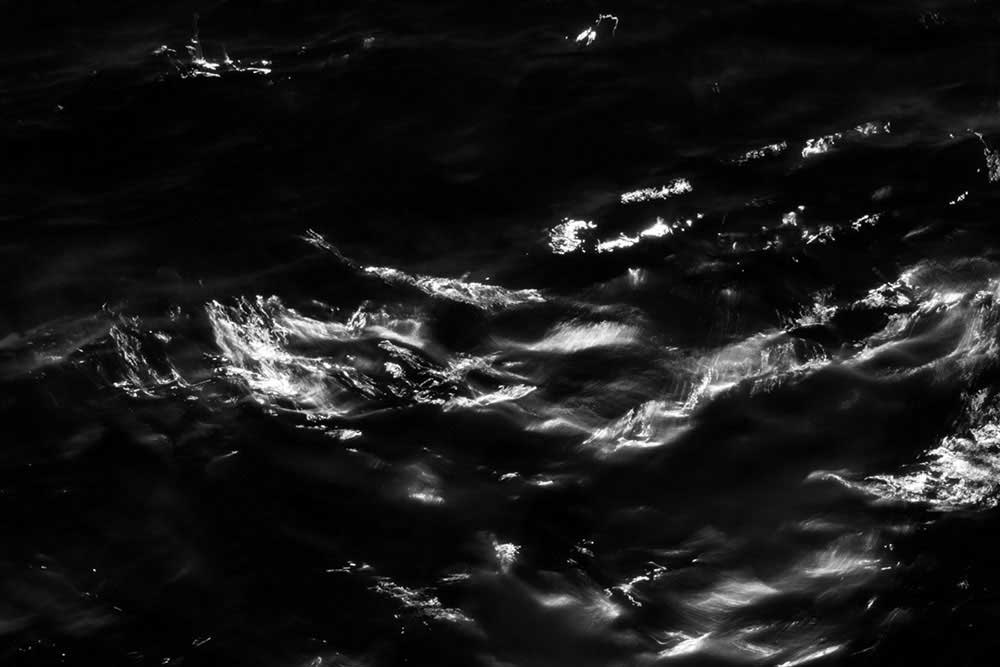 About Gerasimos Platanas
Gerasimos Platanas is a self-taught photographer born in Corfu,Greece ,1982.He starts to take his first photographs at 2007 and from 2011 started to photograph more systematically with a digital camera.From 2011-2012 he participated a semester course for analogue photography in Fondazione studio Marangoni at Florence,Italy. His work has been featured in several magazines including Eyemazing Susan,Black White Minimalism,Float Magazine,The Eye of Photography,Phase Magazine,Dodho Magazine,F-stop Magazine among others. He has collaborate with several experimental bands for their artcover like Art Zoyd and Galakthorro Label. [Official Website]
Legal Note: The photographer attest that have full authorization to give consent to the publication of these photos or project and have the authorization and permissions of third parties. Guarantees that you have all the necessary communications of property and you have obtained all the necessary authorizations for any property, buildings, architecture, structures or sculptures appearing in your photographs.