I started photography six years ago and was inspired by the great artworks of Robert Capa, Josef Hoflehner and Michael Kenna. However, I think for photographers it is important to find an own style, and I don't wont to copy somebody else.
For me colours easily distract, without colour the picture is just reduced in contrast, composition, light, structure and shape. Therefore,I prefer black and white photography, because this genre offers me a wide range of creative possibilities to express my views on subjects.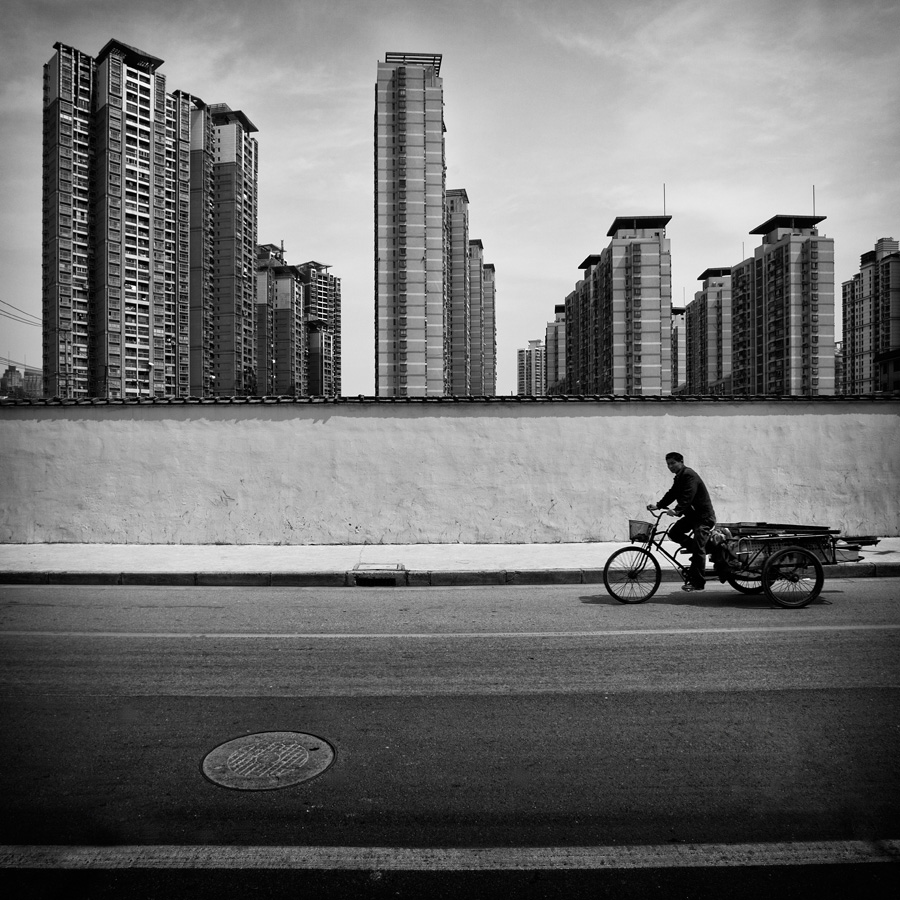 Taking pictures is exciting and relaxing at the same time – it offers a way to hold on to unique moments in nature and our environment.My motivation is to express something and primarily I take pictures for me. But,I am pleased to hear if other people like my pictures or concepts, however, it is not my motivation. For me the camera is just a tool to capture a moment. From my point of view the most important factor for a good picture is the photograph behind the camera. Therefore I think it is completely secondary with which camera the picture was taken.At the moment I use a DSLR camera and different lenses and in most cases a tripod.
I started to photograph architecture, because I like clear shapes and structures. During this time I have learned a lot about composition, light and to be patient. In my opinion it is important to visit photographic sites several times at certain times a day to get the perfect picture. But often when I was on a travel I don't had the opportunity to discover a photographic site more than once. In such cases I learned to improvise.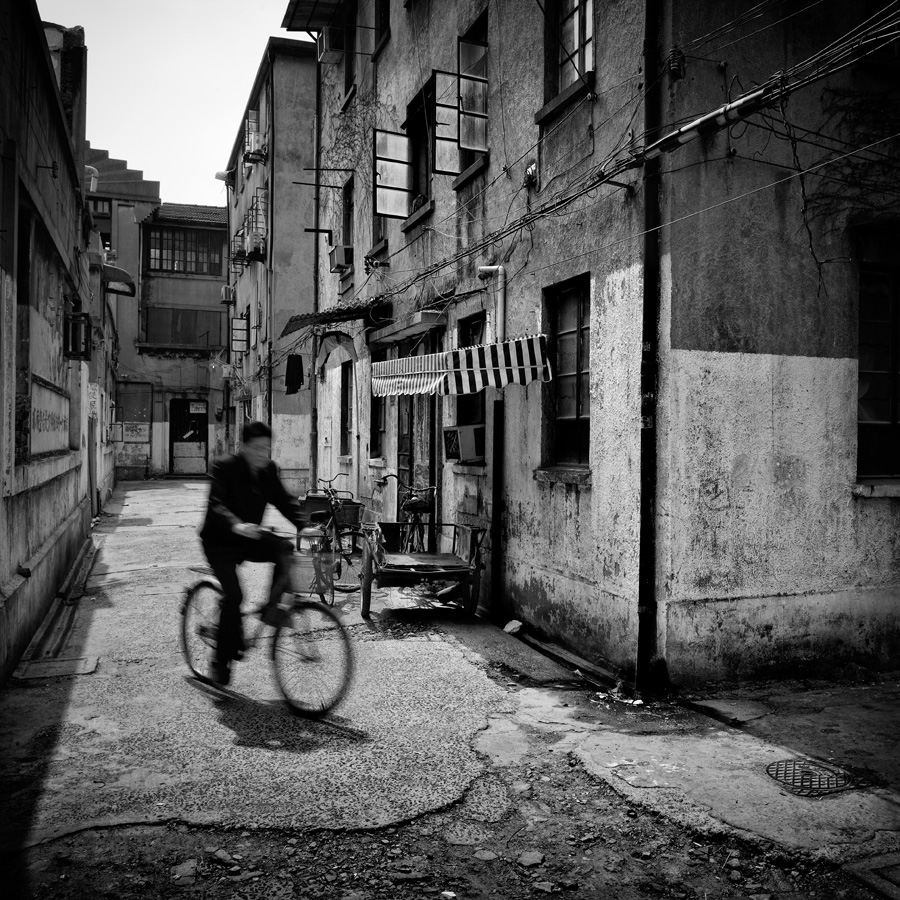 However, I love to travel and because of my scientific work I had the chance to visit exiting places all over the world with my camera. Some pictures of my portfolio resulting from scientific fieldwork or exhibitions. What I found most impressive of all were the Tibetan People. This people have such an intensive impression on me and are very proud. During my time on the Tibetan Plateau I used the opportunity to take pictures from the people who lives under extreme conditions.The entire series is visible on my website www.opitz-photographie.de.Maybe, in future times I have the chance to visit them again. For me it is important to give something back. Therefore some of my pictures are available for purchase on www.photocircle.net. This unique picture agency from Berlin has a social concept and with each purchase you have the chance to support a social project in the region the photo was taken in.
At the moment I am workingon basis of photographic series, because they offer a great opportunity to tell stories and to present concepts in books.I am currently work on different projects and I hope that some of them are ready to publish within the next months. Currently two major projects are the city of Paris and a series about geological relicts. [Official Website]
Several pictures of my portfolio were awarded in national and international photographic contests and I had the chance to present some of my works in exhibitions. My next solo-exhibition will be in Potsdam (Germany) in June 2013 and the title is: From Tibet to Shanghai – Contrasts from the central empire (China).