I began exploring the streets of Manhattan with my camera at the end of 2001. Manhattan, a place where styles intersect, decades collide and cultures converge as the numbers of buildings in our borough explode.
And to further intensify the complexity of this landscape there were media driven messages at the turn of every corner. As billboards imposed their presence upon our city I recognized their power to alter our visual frame of reference as they collided with our daily lives. While walking down Broadway in the 20's, I had the sense that I was being observed. From behind me the face of a woman peered out. She had been imprisoned in brick and iron by a Gap ad. I suppose another point of view could have been that the buildings had created a perfect frame for her face. The comedy of this moment tickled my imagination and billboards became a fascination. Icons of commercial culture elevated to god-like status. Giant Eyes looking down from above, faces and torsos of enormous proportion intercepting brick, glass and steel. They play with our perception and they play with our minds.
My eye approached each site (sight) with the curiosity of an archeologist.  I began to deconstruct the layers of billboard and building. Through the viewfinder the parts of each billboard became more important than the whole and much grander than their commercial intent.  What emerged were unexpected juxtapositions; a remix of visuals that played further with our perception and us.  And as a result of this body of work there grew a greater understanding of my process as a photographic artist. [Official Website]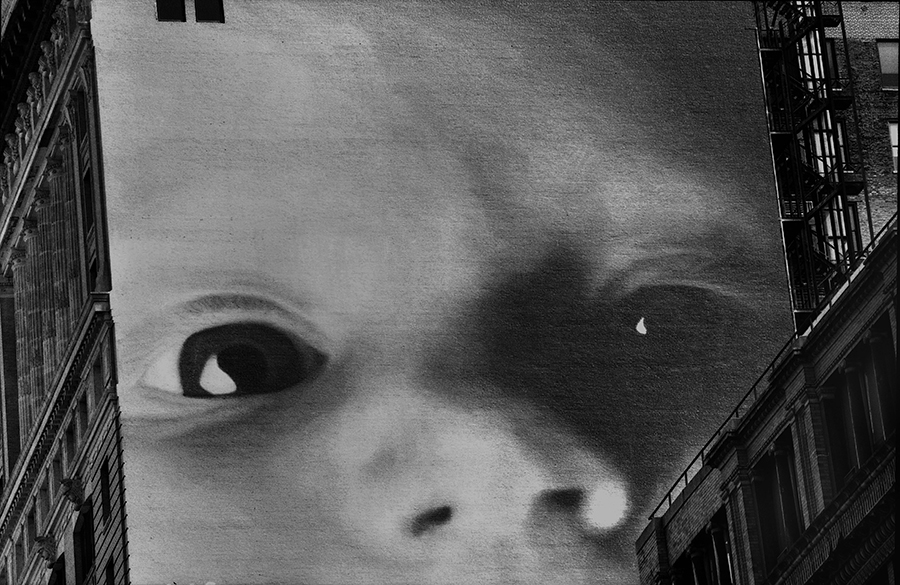 "For myself, the magic of photography is in the viewfinder, in the moment of visual recognition: in the "seeing" of a subject as only a photographer can at the moment she or he takes the photograph. In this small rectangle (viewfinder) a microcosm is gathered. The elements that are assembled in the frame while informed by the subject are drawn together by my intuition when the shutter is released. New York's vitality and spirit have provided me with a unique palette to fine tune my eye and elevate my sense of composition while celebrating my favorite place on earth."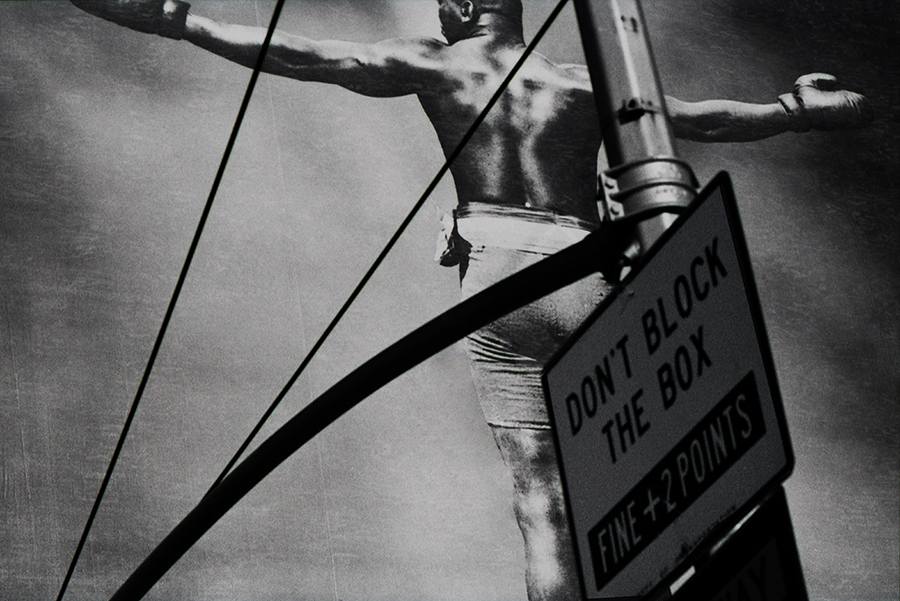 Legal Note: The photographer attest that have full authorization to give consent to the publication of these photos or project and have the authorization and permissions of third parties. Guarantees that you have all the necessary communications of property and you have obtained all the necessary authorizations for any property, buildings, architecture, structures or sculptures appearing in your photographs.