Scandinavia. Where a true Swede gets high even from the fact that he just rides a bicycle, where the upbringing of a child is treated as carefully as a thin, glass Christmas tree toy. And where people get scared of you, an emigrant, fearing that you could break their well-established, happy and safe life.
This is a difficult period when you're trying to get yourself into the well-being, that has been created and maintained at the highest level for decades. You start to break your spirit. You learn to trust people again, as you did, before the first life lesson.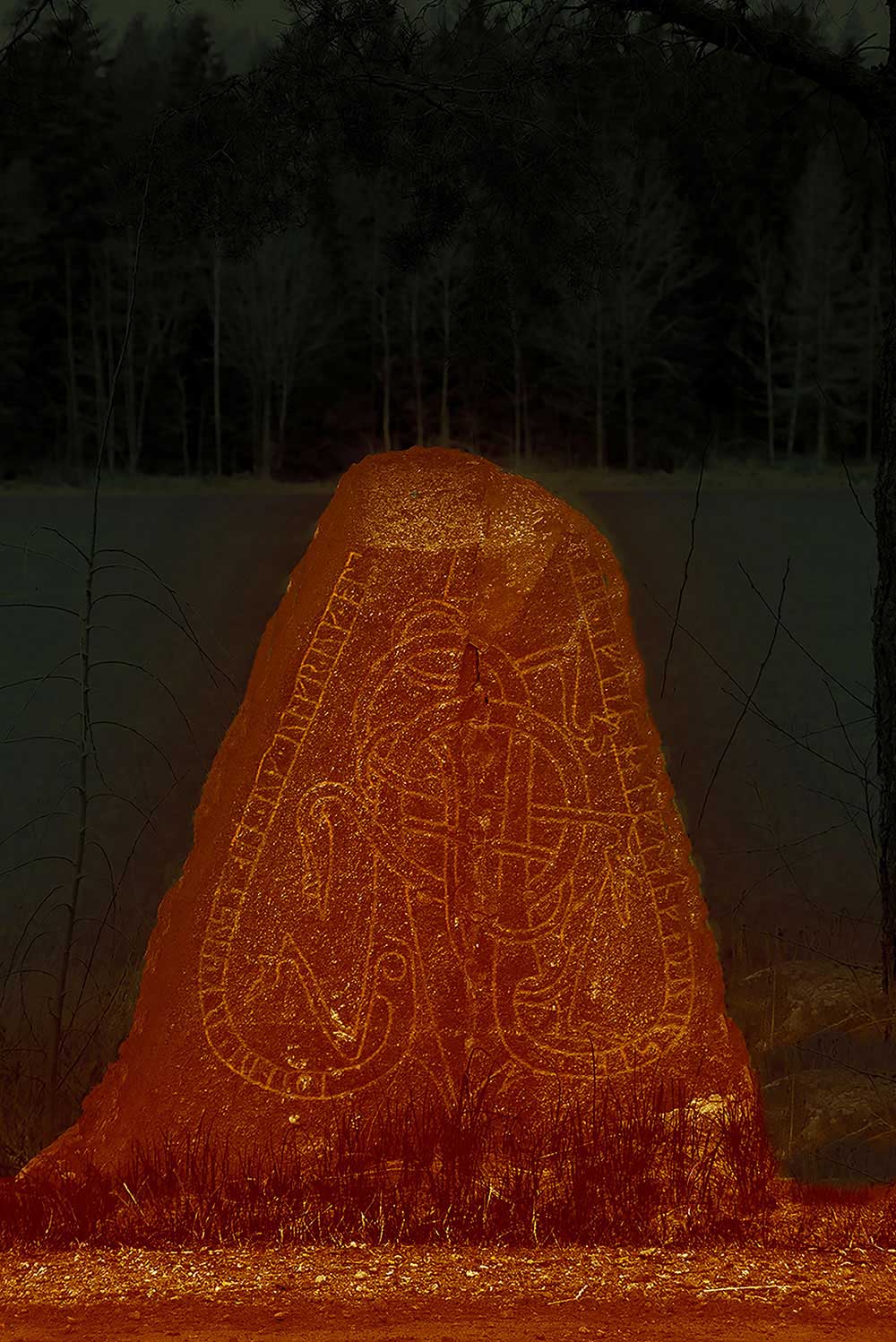 Сonstantly fighting for respect and dignity for yourself, your children and relatives all your entire adult life in your home country, you get the imprint of this pain, which is easily read by the eyes, no matter how hard you smile. And when you go out, you put on the mask of a happy local. But as darkness fell, when no one's looking, you relive it all over again. Memories, endlessly scrolling through the head, cannot be deduced as a boring tattoo by superimposing a bright and colorful pattern on top. And you're left alone with the past, which can't yet let you go. And with the present, where you're still a stranger.
About Anna Biletska
Art photographer from Stockholm, Sweden. Anna Biletska was born in 1980 in Kiev. Has been professionally engaged in photography since 2019. Member of the Union of Photoartists of Ukraine.
I see happiness in small things and I try to draw people's attention to this. I love nature and freedom in it. Each series of my works is connected with certain periods of life, thanks to which whole projects are born. They carry the feelings and emotions that I had at the time of their creation. In my pictures I try to talk to people without words, only feelings, sharing my happiness or pain, joy or disappointment, dependence or inner freedom. [Official Website]