I grew up in the beautiful province of Provence in South of France made of colors. Since my childhood, I spent time walking along smells and colors or Provence's Markets, trees, mountains, exploring the world is like a second nature for me!
I love capturing the beauty of nature, finding and exploring new places, new background. It's like discovering new cultures, new way to see the world and his wonders! Photography is capturing this moment in time where nature calls you to admired his beauty! it can be a mountain, a lake, urban street, anything that caught my eyes and that I want to share with you.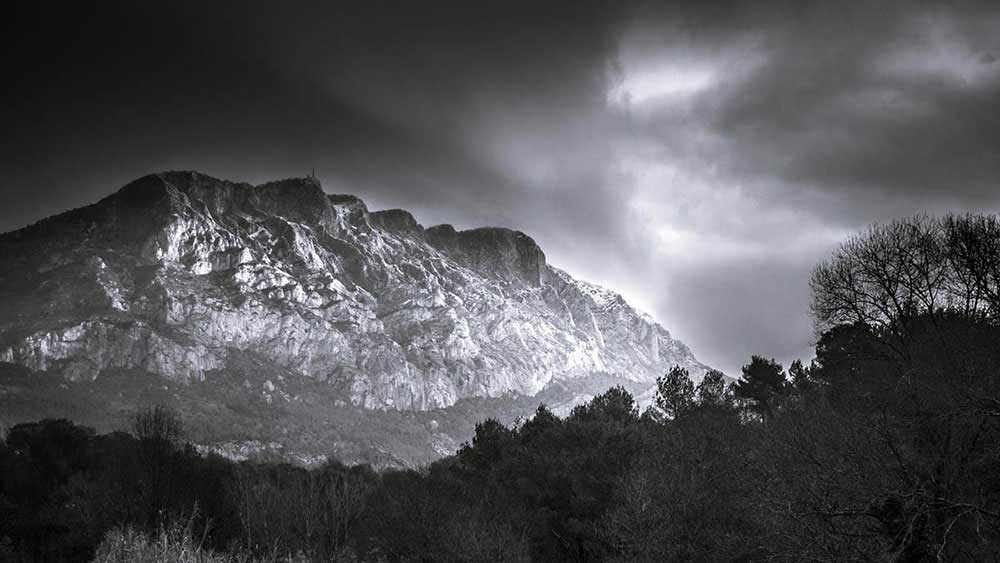 In my picture, I always try to catch your eyes with stunning and breathtaking colors like we should always see the world! For me photography is an art and we should always stay in awe in front of it, I love to imagine what is the world that I see out there! Photography is made for us to explore new colors, new ways to describe how we see it! My favorite pictures are landscapes and how the weather shapes it! photographing a mountain under the sun, at sunset and during rain or a storm brings something different to the picture! with the rain and storm you can create a dramatic feeling, like all the elements show you the power of nature.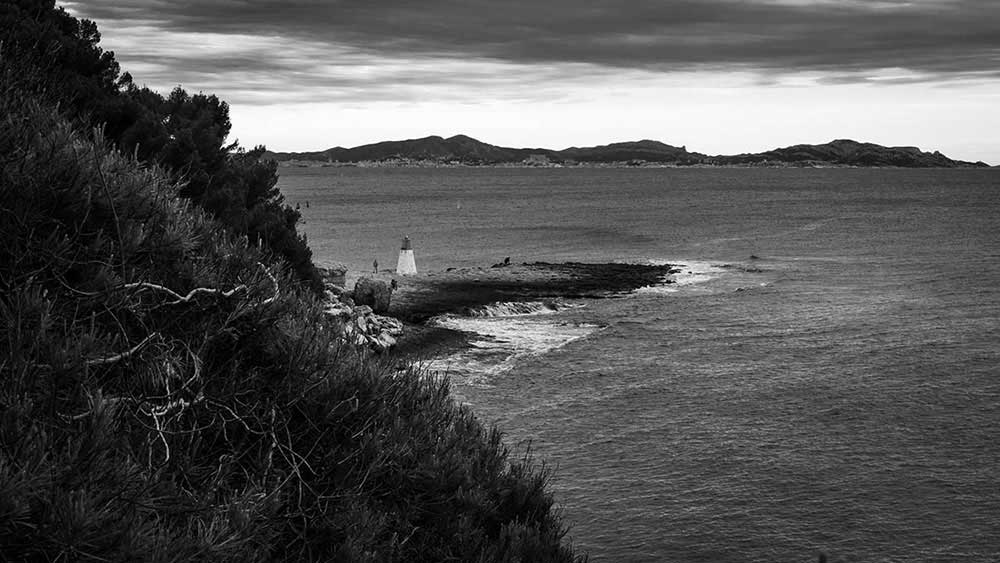 In my Sainte-Victoire pictures, I show the different mood of this famous mountain, the same mountain that Paul Cezanne fall in love with. Through the seasons the mood and light is always different, from the green of the trees to the ochre of the ground and the grey of the mountain, it's made with such different shapes and colors that wandering in front of it is always something special! All around this mountain, they are thousands of flowers and roads that are leading to the unknown and made to explore! let your eyes travel and discover while watching my pictures, you'll be impressed by how the weather shapes nature. [Official Website]