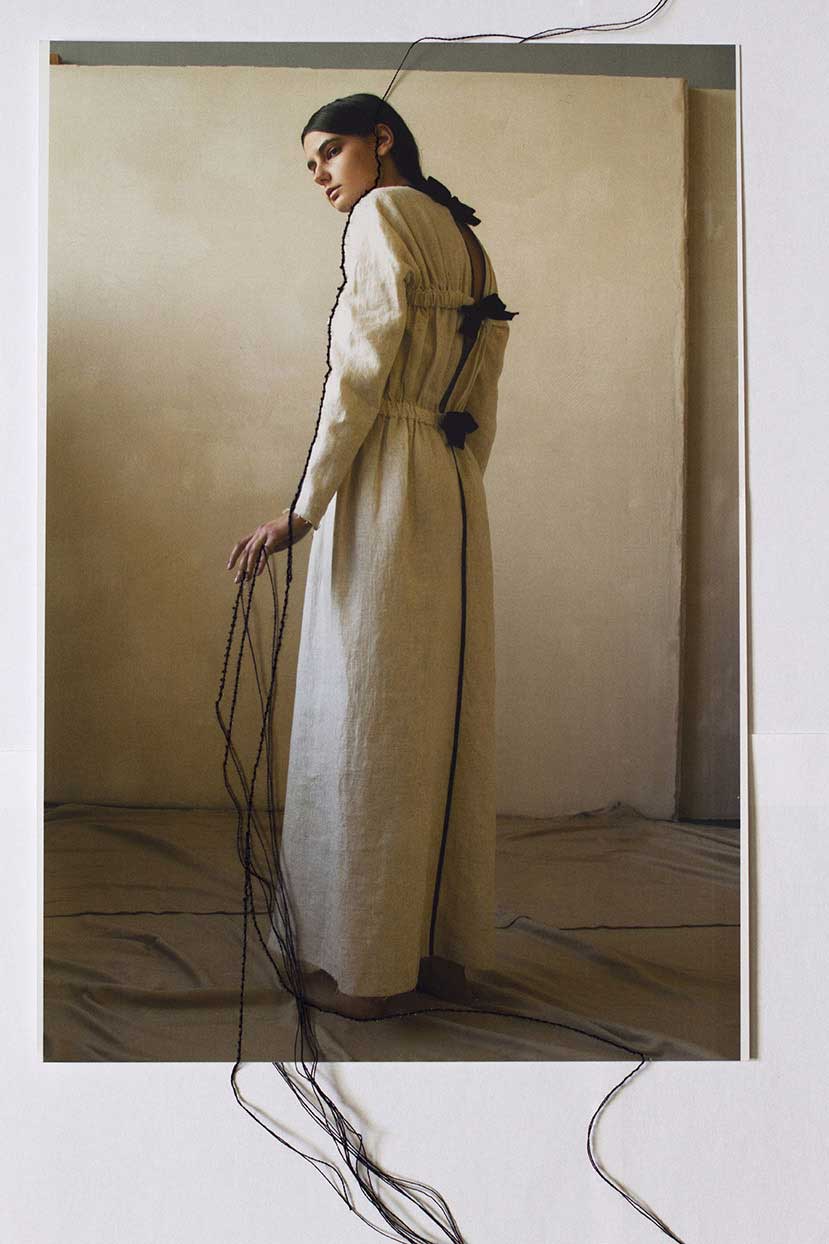 The project "Autre" was created by the UBERlab conceptual laboratory. Which consists of photographer Victoria Art and stylist Victoria Noz from Kiev, Ukraine.
The form of the photo project is expressed in the unification of photography and collage.
The face that opens to the camera as an archaic image, bears contradictions and gives impulse to development. Because archaism is the basis of the artistic image.
In the style of clothing used by ukrainian designers: Poustovit, Burenina, Sasha Kanevskii, SLAVA, DZHUS, UBERlove and Sergiy Zhernov. Make-up and hair by Dara Dukhnovskaya and Viktoria Turok. Models Jane Styskun, Oksana Kalytenko and Olya Myhaylyuchenko. [Official Website]