Athens, capital of Greece and one of the most historic cities in the world.
Also, one of the cities that the media has turn their spotlights on for almost 6 years now, due to the economic crisis. Like in every city, so in Athens, what gives it life, character and the feeling that you are dealing with a real person, is none other that those who inhabit it. Individual frames, individual stories. Put all these together and you have solve the puzzle called "The Athenians".
About Socrates Baltagiannis
Socrates Baltagiannis was born in Athens, Greece in 1979. Although photography was always in the back of his head, he studied and worked as a graphic designer until 2011. A self-taught photographer, in 2009 he began taking part in seminars and workshops on photography and photojournalism trying to expand his knowledge on the medium. Since then he has been working as a freelance photographer, mainly in the fields of photojournalism and documentary photography. Many of his images have been published in reputed and prominent newspapers and journals worldwide. At the moment he works as freelance for dpa (Deutsche Presse Agentur), UNHCR and Invision-images photo agency. [Official Website]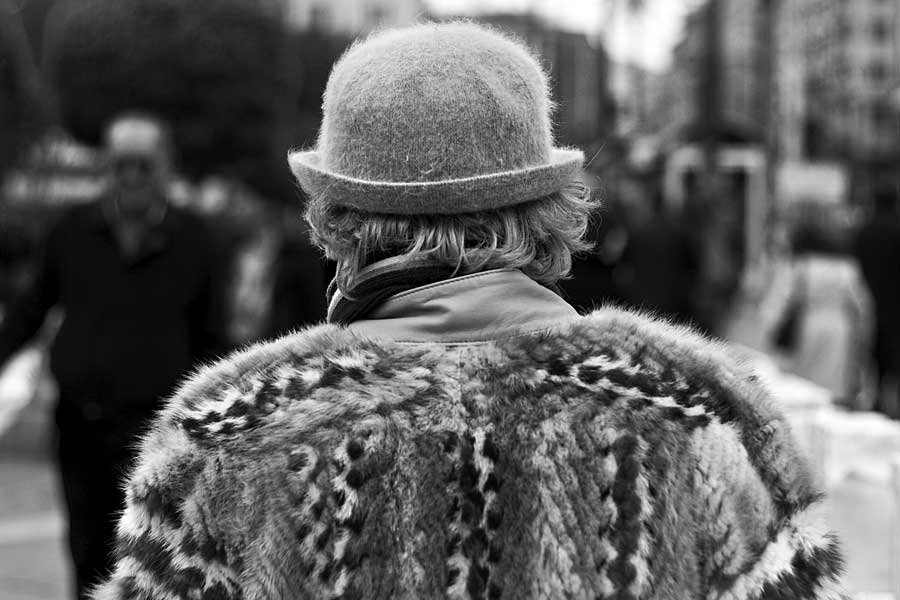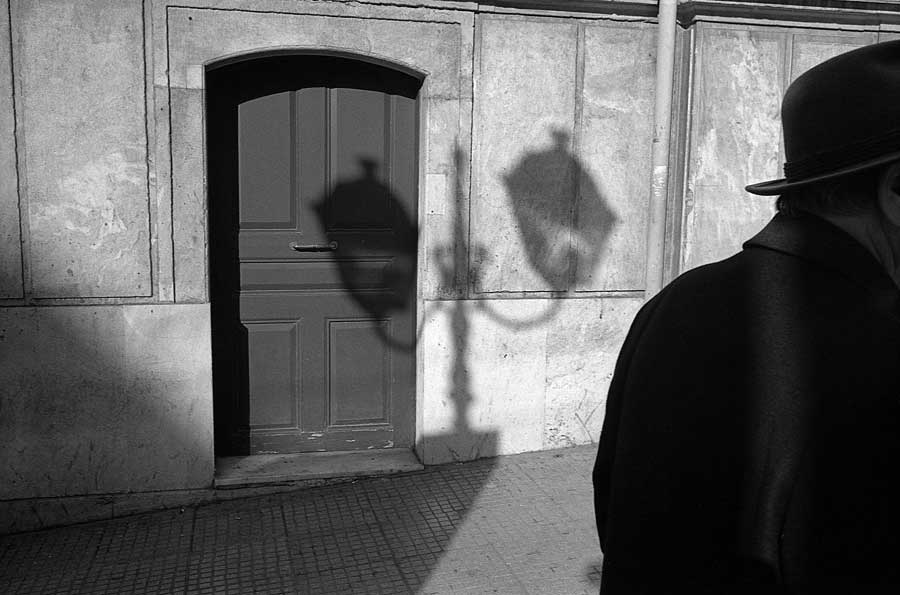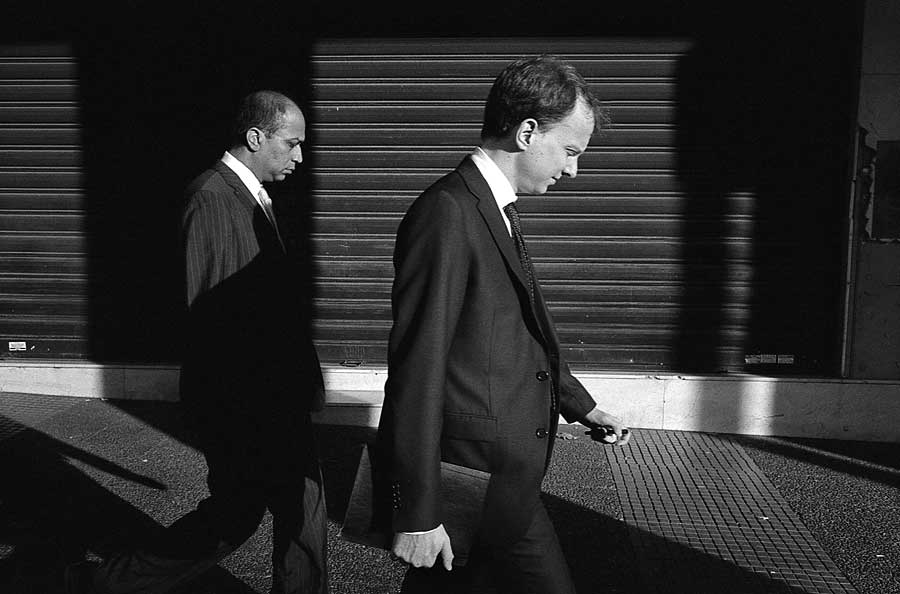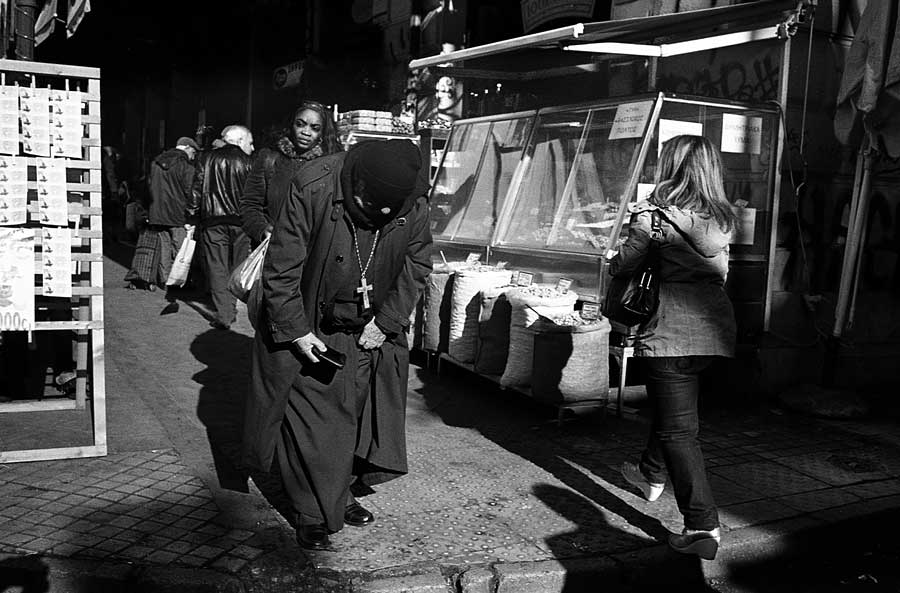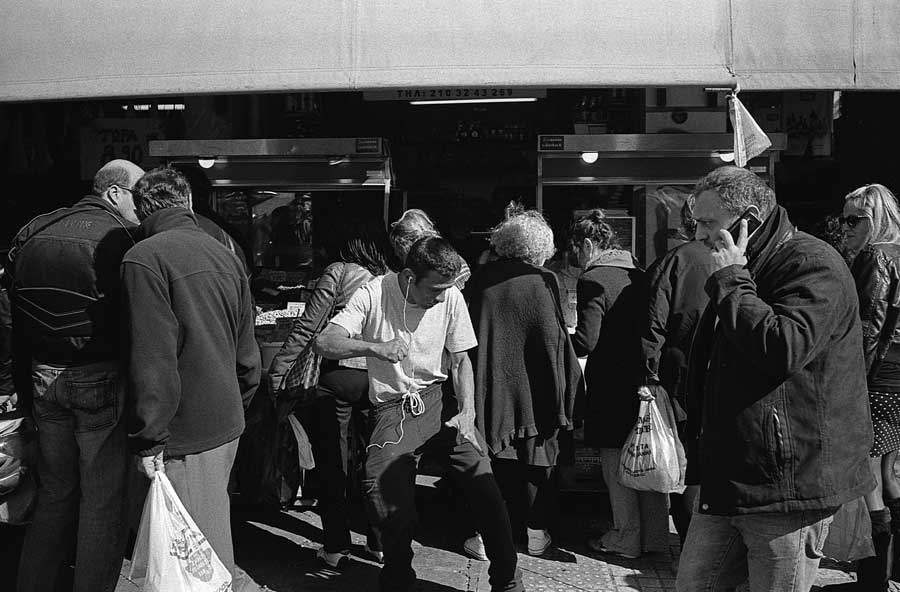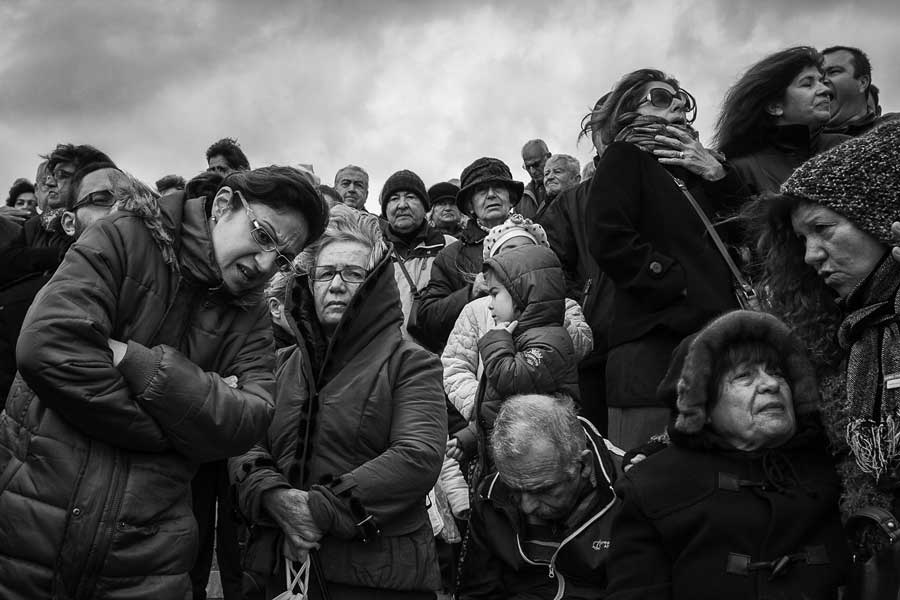 Legal Note: The photographer attest that have full authorization to give consent to the publication of these photos or project and have the authorization and permissions of third parties. Guarantees that you have all the necessary communications of property and you have obtained all the necessary authorizations for any property, buildings, architecture, structures or sculptures appearing in your photographs.