"As I See It" is a series that examines and reproduces the fact (according to neurological studies I've read) that our brains, as a survival mechanism, can only process a few things at a time.
Thus, most of the information we take in visually is thrown out, or given less prominence in order not to overwhelm our senses. In my work, I'm picking out what I notice the most in an image, and I give it more prominence, either by rotating or enlarging a section, segmenting others, or colorizing select pieces. I'm trying to replicate what I think my brain is selecting what I see, not what my eyes select/see. Consequently, I'm also trying to figure what my brain registers as "important."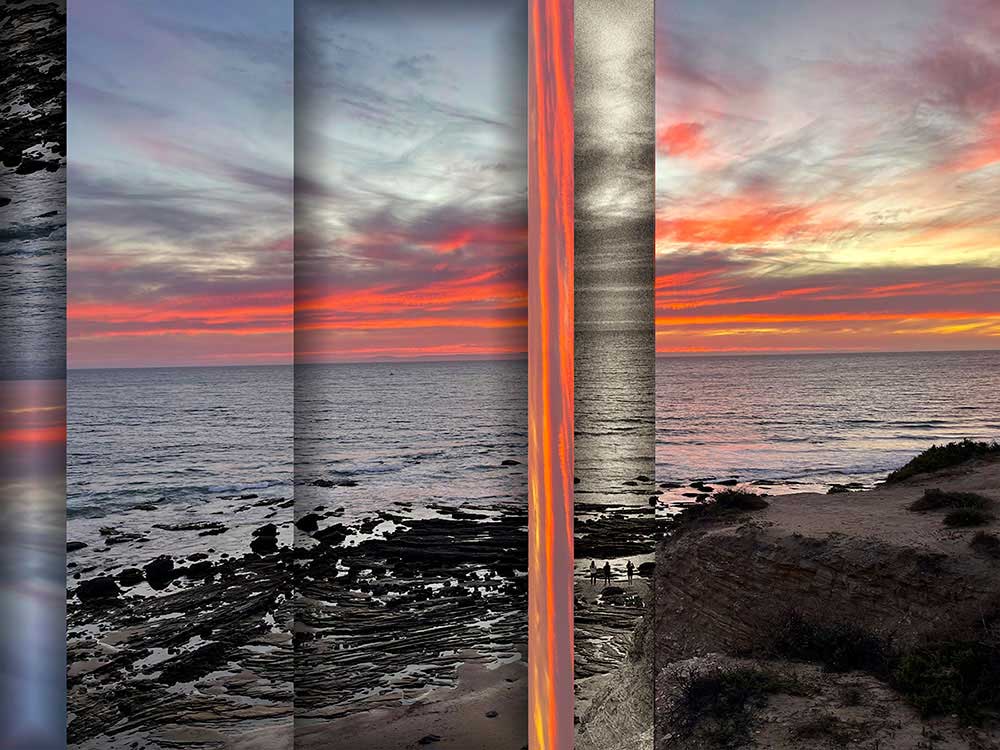 Lori Pond is a photographic artist based in Los Angeles, California. Her photography encompasses themes such as fear, good vs. evil, life and death, the impermanence of all things, and most recently, how our brain interprets "reality" in her series, "As I See It." Her most well-recognized work is "Bosch Redux," in which she replicated details from 15th century painter Hieronymus Bosch's works using models, props and specially-made prosthetics to create and celebrate his oeuvre. She has delved into infrared photography, drone photography, wet plate collodion, and silver and gold leafing. She was a semi-finalist in the Critical Mass Awards in 2014, 2015, and 2017.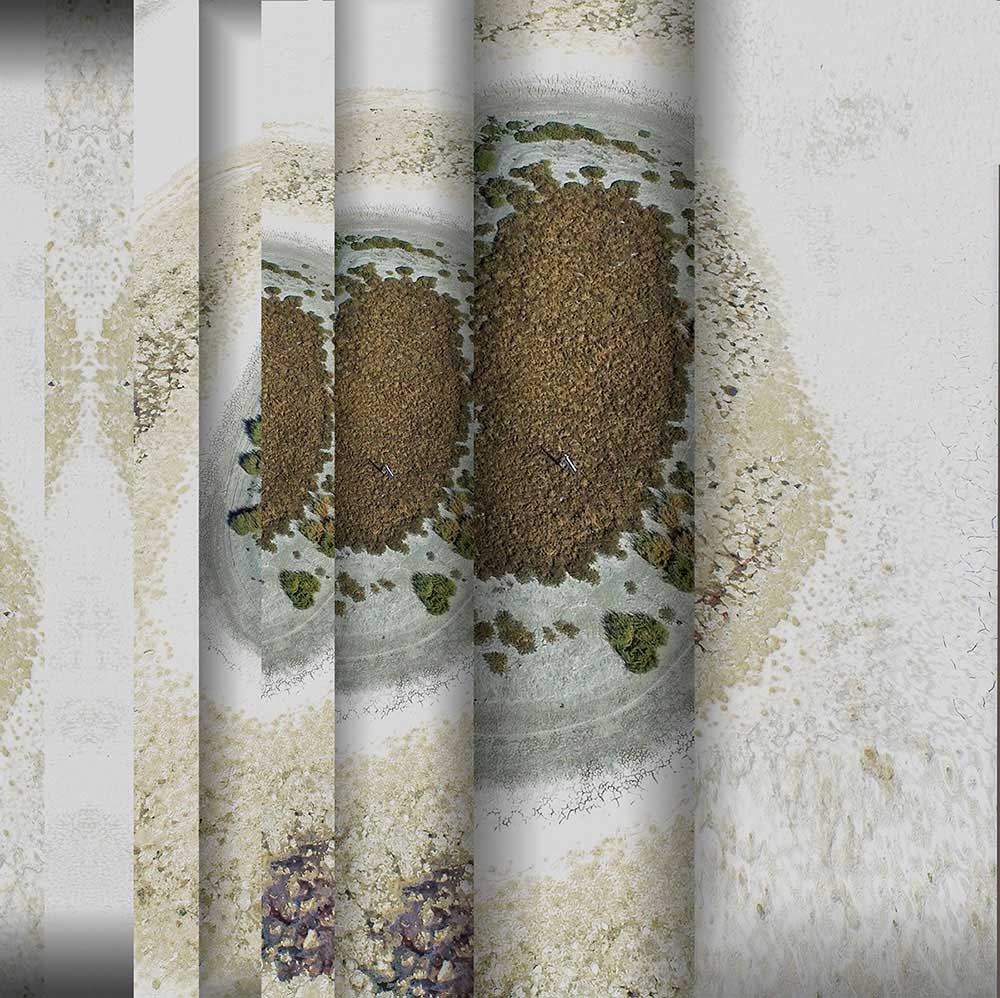 Her interest in photography has been lifelong, starting with using a Polaroid Land Camera for her junior high school newspaper. She has studied photography with such luminaries as Aline Smithson, JoAnn Callis, Richard Tuschman, and Dan Burkholder.
Her work has been shown at the Griffin Museum of Photography, Oceanside Museum, MOAH (Museum of Art and History), The Center for Fine Art Photography, and the Center for Photographic Art, to mention a few.  Her work has been widely published, most recently appearing in "Shots" Magazine, "The Hand Magazine," "The Sun" , "Analog Forever", and "California Love—A Visual Mixtape".. She has accumulated accolades and awards including a first place win in the Architectural/Interiors category of the Julia Margaret Cameron Awards in 2020, the 2020 Cornel/Henry Art Award, and a 2021 Merit Award at the Center for Photographic Art for her photograph "Someone Knows You're Coming" from her work, "Learning to Walk in the Dark." She just received an Honorable Mention in the 18th Edition (2022) of the Julia Margaret Cameron Awards for her series, "As I See It." [Official Website]