Bishwa Ijtema is and annual global Islamic Congregation held at Tongi, Bangladesh by the river Turag. It lasts three days and is attended by over five million Muslims, making it one of the largest congregations after the Hajj to Mecca and the gathering of Muslims in Karbala, Iraq.
Devotees from approximately 150 countries, including the host country, Bangladesh, attend the three-day Ijtema seeking divine blessings. The last day witnesses the maximum crowd with people flocking to the prayer ground for the "Akheri Munajat". Roads get closed and trains constantly plying between Tongi and Dhaka become the only means of transportation. The sheer mass of people who travel to Tongi by these trains is a sight by itself. The prayer ground of 0.65 sq Km near Tongi rail station, clearly falls short of accommodating such large number of devotees and many of them perform the prayer on the road, Tongi station or on the trains.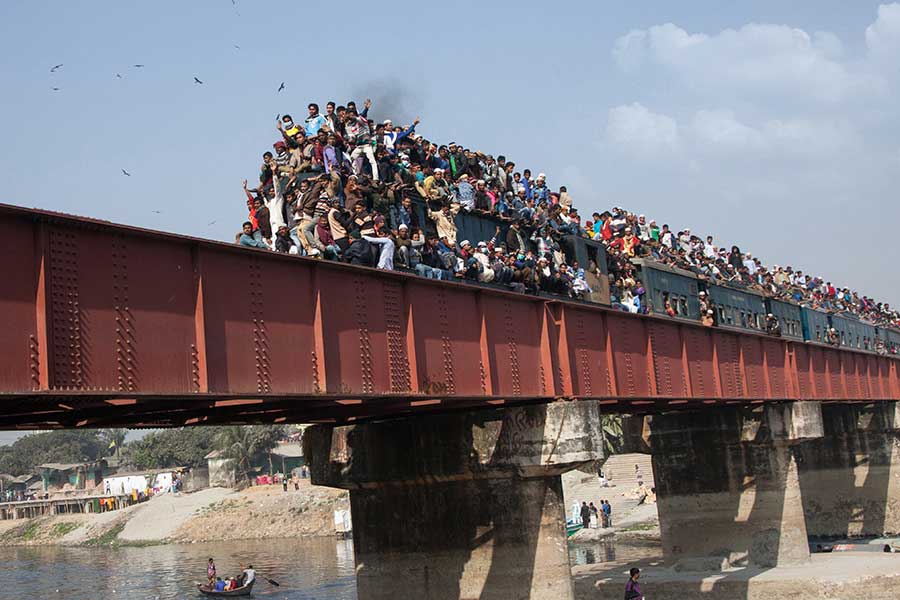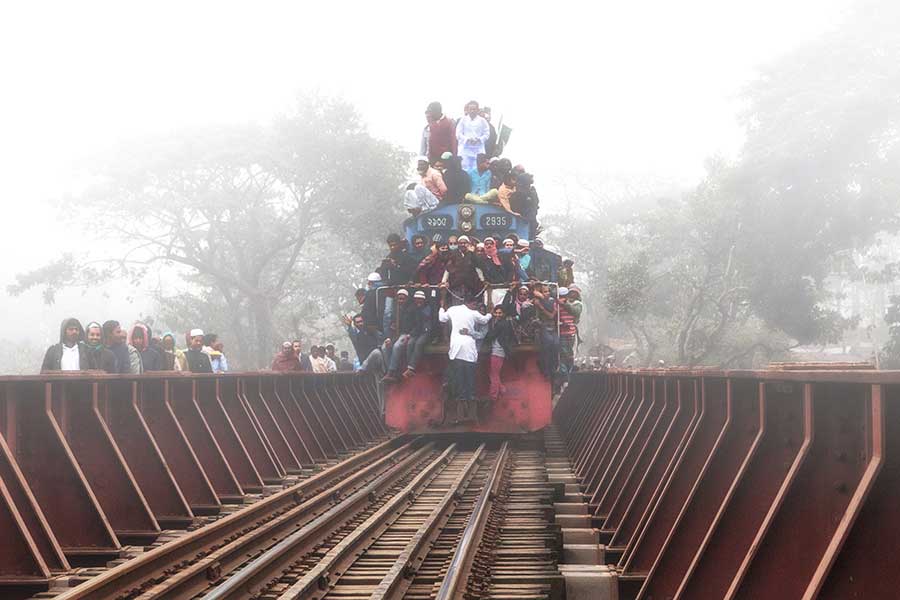 On these day the Tongi rail station and its surroundings witnesses a sudden rush of incoming people and myriad of activities, actions & movements. It all seemed like chaos at first but when looked closely it was like waves, rolling in without obscenity, fracas or sadness and everything finally falling into place with the prayers. And when the prayers came it was all peace. [Official Website]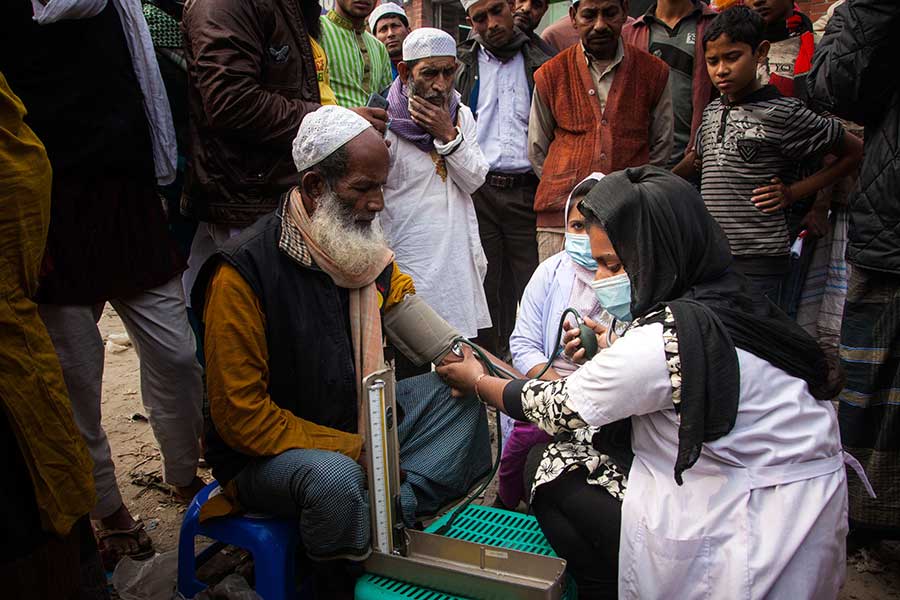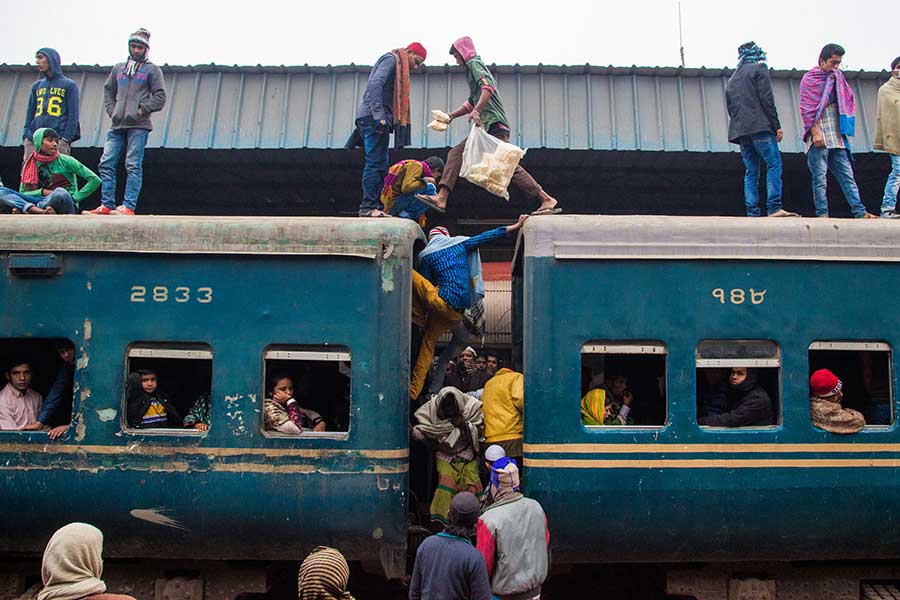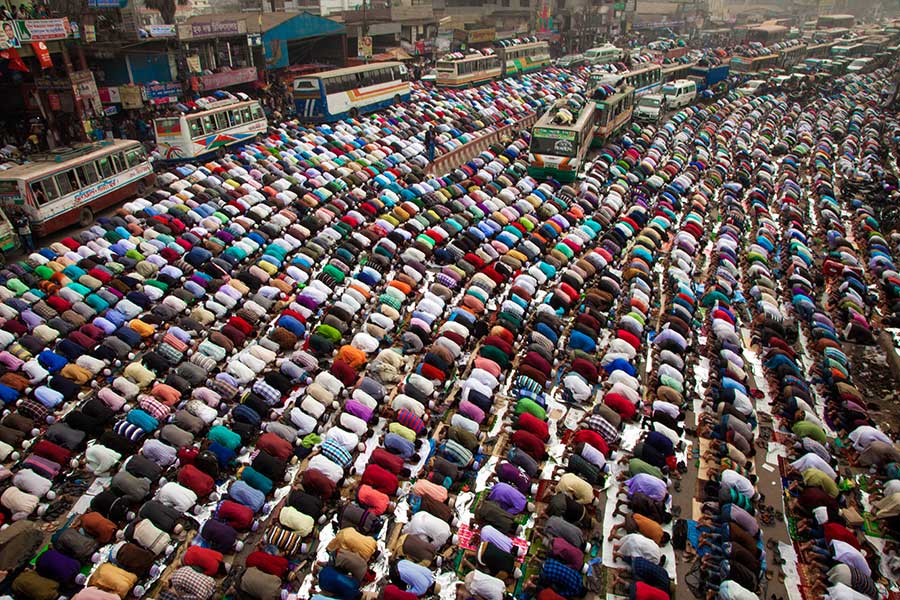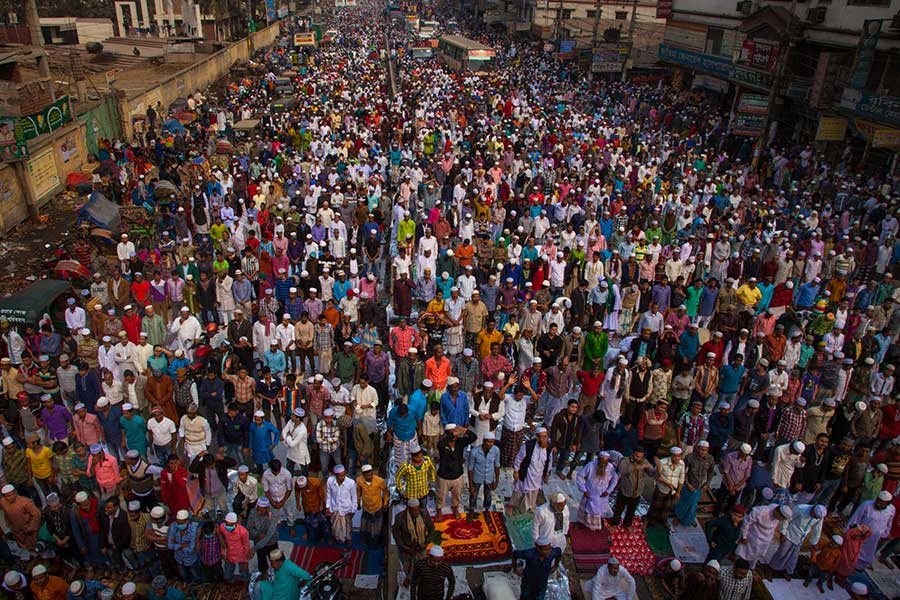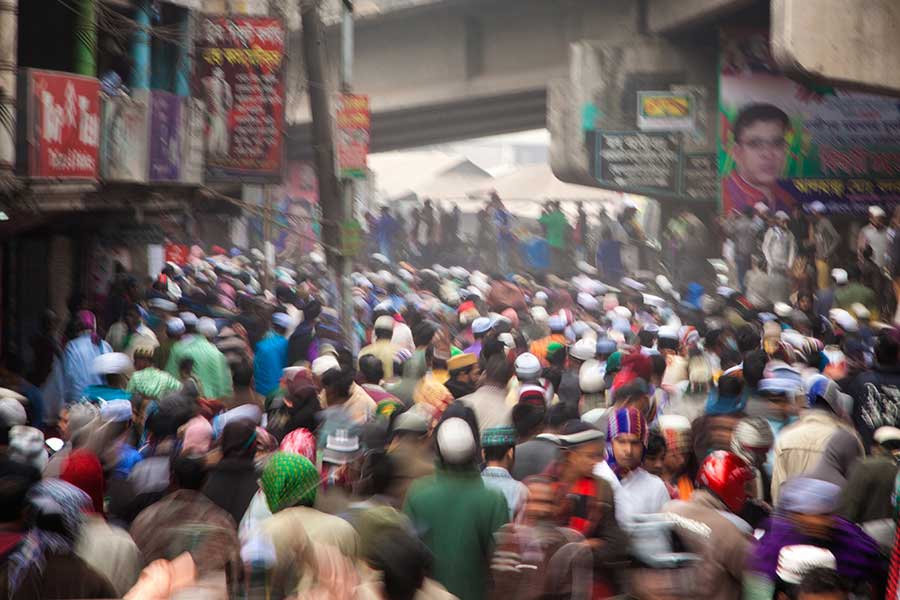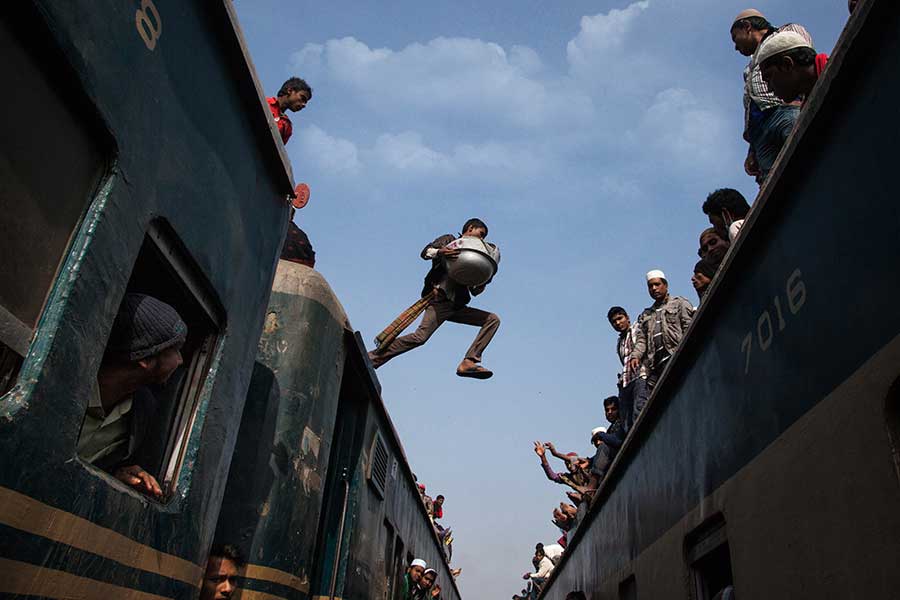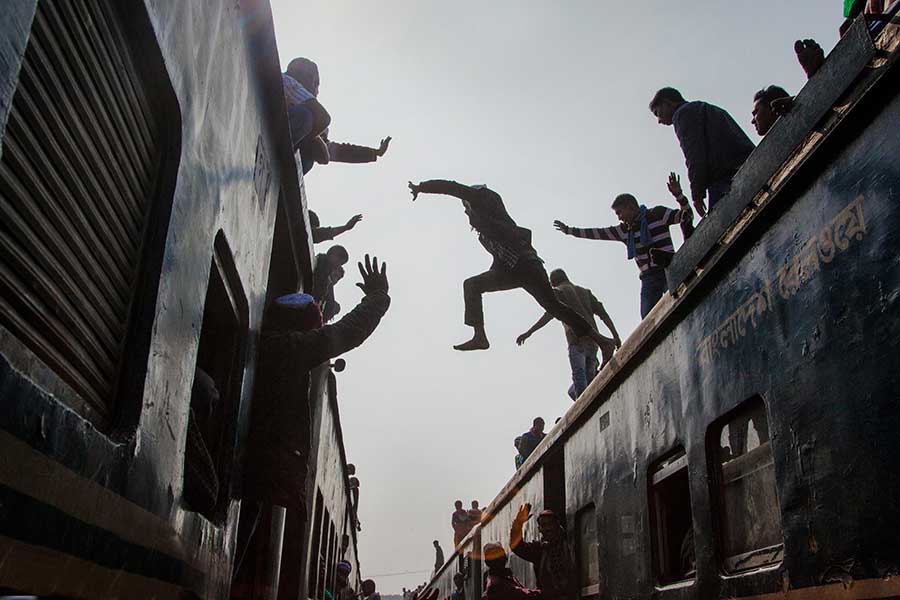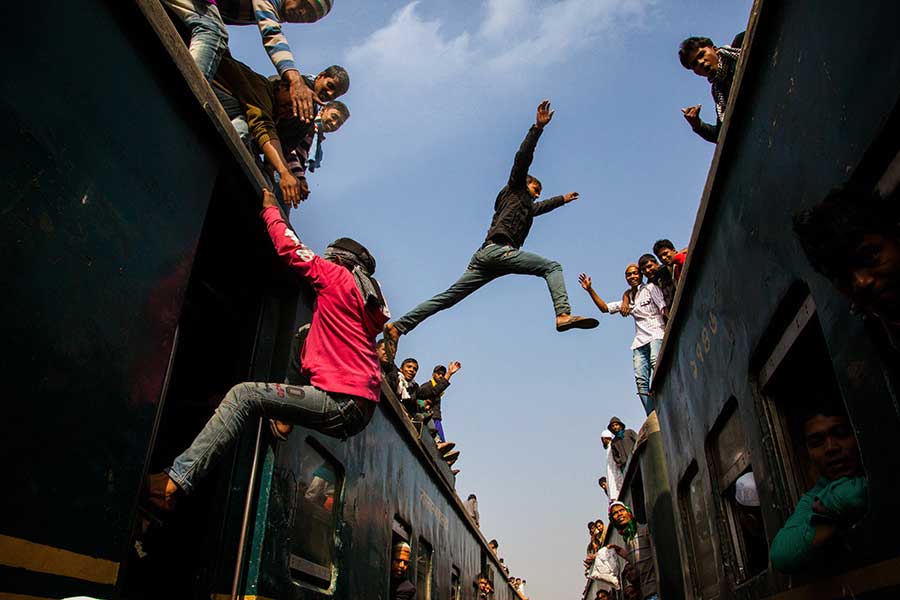 Legal Note: The photographer attest that have full authorization to give consent to the publication of these photos or project and have the authorization and permissions of third parties. Guarantees that you have all the necessary communications of property and you have obtained all the necessary authorizations for any property, buildings, architecture, structures or sculptures appearing in your photographs.