I consider myself a minimalist architectural and photographer with a desire to create abstract images from the reality surrounding me. I would like to believe that my images are pushing beyond the expected and that they offer a different way of looking at the built environment, especially the contemporary one.
I place an emphasis on composition, balance and lighting, which, in my opinion are the three most important aspects of the architectural photography. The forth one is.. imagination. I also like to use long exposure techniques to allow the flow of nature to be visible in my images and to create a sense of depth, a third dimension in a two dimensional format. [Official Website]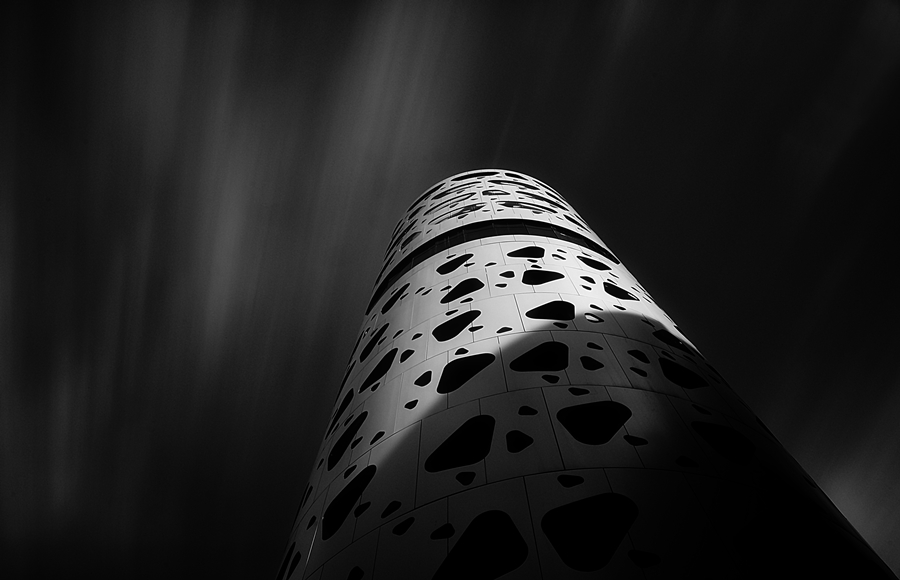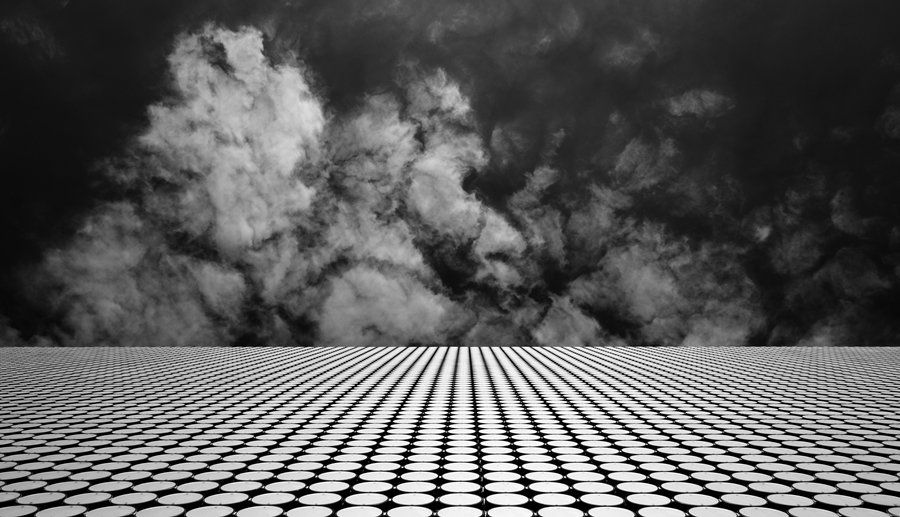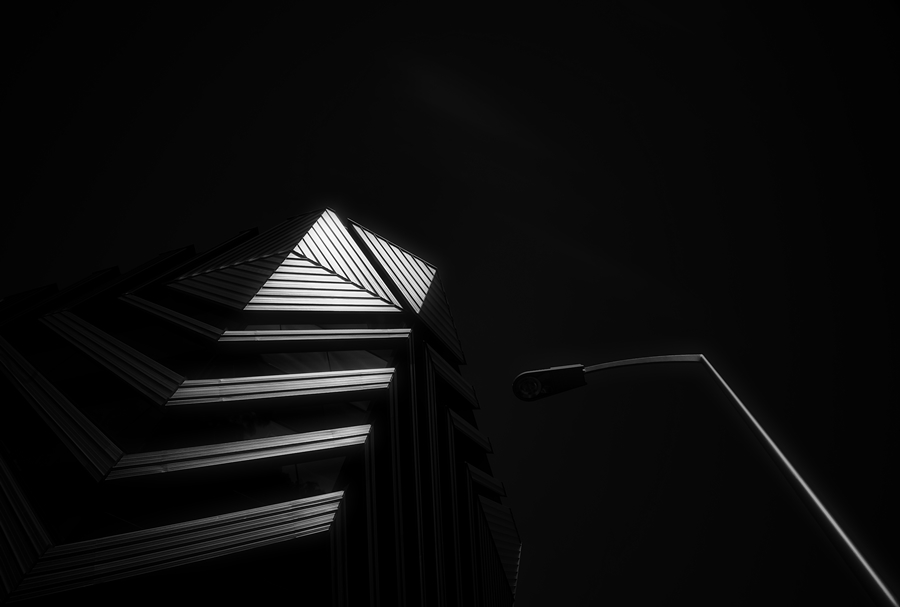 Legal Note: The photographer attest that have full authorization to give consent to the publication of these photos or project and have the authorization and permissions of third parties. Guarantees that you have all the necessary communications of property and you have obtained all the necessary authorizations for any property, buildings, architecture, structures or sculptures appearing in your photographs.