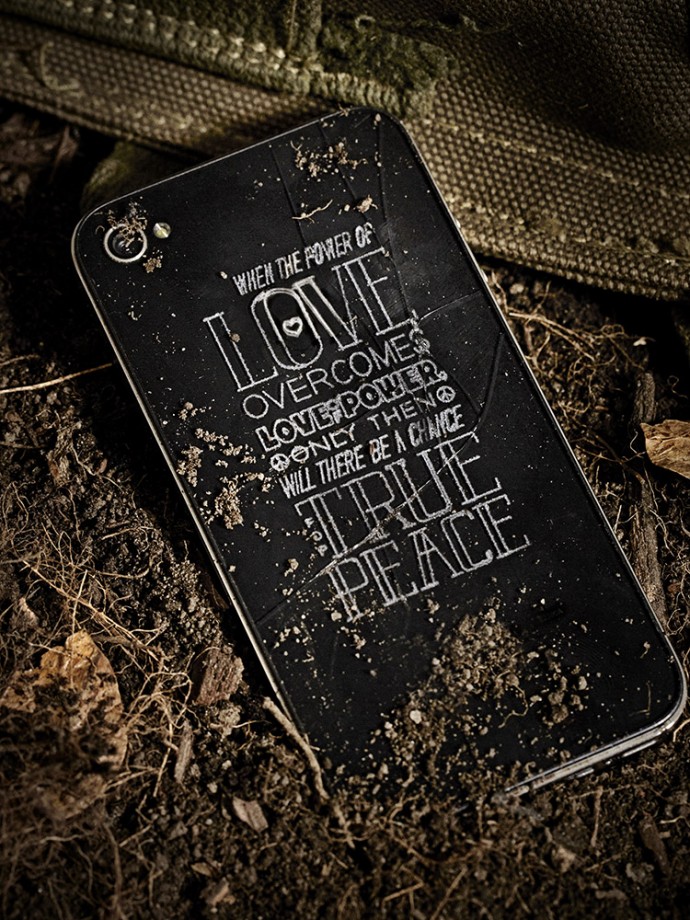 During the Vietnam nearly all US soldier carried a Zippo lighter. As the soldiers were initially forbidden from modifying the exterior of their uniform they would use engrave their lighters to express their feelings and sentiments.
Looking at the original lighters it seemed nothing had really changed from what I was hearing was the current feelings of soldiers fighting in the modern day wars. I decided to recreate these Vietnam Zippos with the same sayings (sub Vietnam fro Iraq, Afghanistan), but update the Zippos to phones.
Showing the progression of time through technology and what I imagined may be now the
soldiers close personal possession, but moral wise nothing has changed and again history repeats itself not learning any lessons for it's past.
After speaking with my buddy Connor who served in the Laghman Province in Afghanistan he reiterated this by telling me it was as if they were in the worst place on earth and they 'had accepted their fate as being damned to an eternity in hell like it was a joke.' When things are so bad the final defense you had was your sense of humor. He requested I do one final phone with what had become the new slogan of the army 'hearts and minds,' but the reality couldn't be further from this he told me… [Official Website]
Prop Styling Nicole Heffron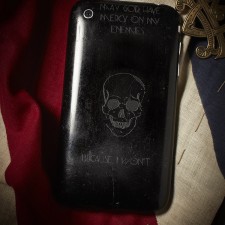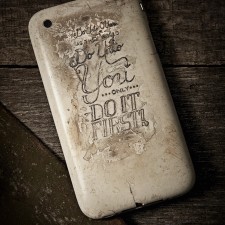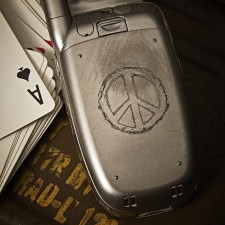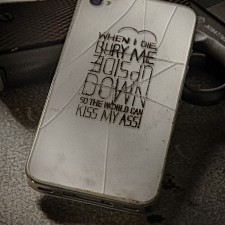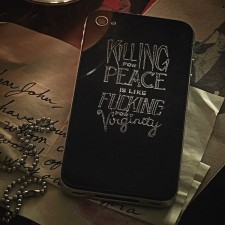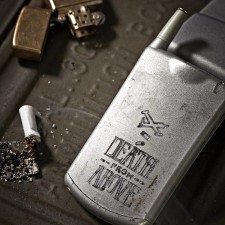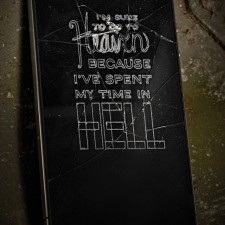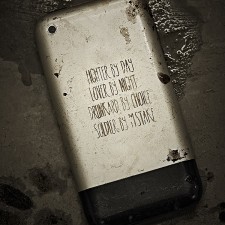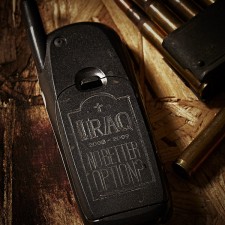 Making Of War Phones
Legal Note: The photographer attest that have full authorization to give consent to the publication of these photos or project and have the authorization and permissions of third parties. Guarantees that you have all the necessary communications of property and you have obtained all the necessary authorizations for any property, buildings, architecture, structures or sculptures appearing in your photographs.