Georgian,documentary photographer working on a personal, long term projects mostly in Georgia and Post Soviet Countries ,freelancer .
Can you tell us a little about yourself?
I´m Dina Oganova (Aka DIKARKA) what means "wild girl" in Russian.. Freelance documentary photographer .
I was born and grew up in Tbilisi / Georgia (Former USSR) Its amazing country with amazing people around. Im 26 and im ill with photography .

How did you get interested in photography?
I always have very boring answer to this question. Since my childhood I always wanted to be a film director, even when I finished school I moved to Russia to study there, but something change and I had to come back in Georgia. Absolutely by chance I met my first teacher Yuri Mechitov ( He is very famous photographer in old USSR Countries. He was a student and private photographer of famous film director Sergey Parajanov) and after that my life changes. I realized that photography have some magic and was totally in love with it and still continue to do it.
Have any artist/photographer inspired your art?
I think a lot of people and a lot of things inspired me and will inspire all the time, because without it…its impossible to be.
When I seeing Andrei Tarkovsky's movies ,when Im reading Dostoevsky, when Im looking at Vermeer- Modigliani's paintings, when Im with my people, I want to do, I want to do something more when Im doing now and its super feeling.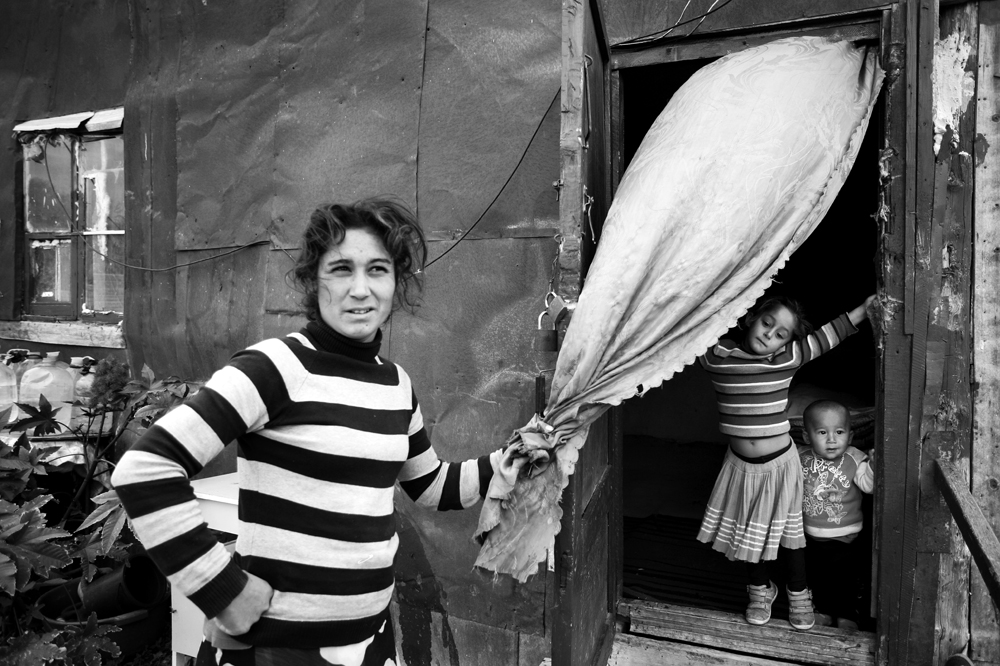 Could you please tell us anything about your technique and creating process?
It depends what u are interesting of …Technique….I always use nature light. I love film, but its very expansive and even in Georgia u cant find it anymore, that's why its big problem for me , my friends brings it for me from other countries or when im abroad im buying it. But I also take digital. It depends on the project, it depends on mood ,I always try to change something.
Sometimes I don't want to go out, im sitting at home reading or watching something and immediately something changes in u. U understand that u have to go out because some frame are looking for u and u have to meet it and when its "done" I always make fun of it and saying "Taken with love". Its very strange and I really cant explain with words..U have to be in love.
Describe your ideal photographic situation
Interesting question. I never think about ideal situation, because I have no idea what "ideal" mean. At this moment will be very simple..Morning sun and all my lovely people around.
How much preparation do you put into taking a photography?
Its up to project and my personal feelings…Sometimes I need some hours, sometimes one day and sometimes I need a lot of months . If I'll speak about my last project in which Im working now…it was more than one year.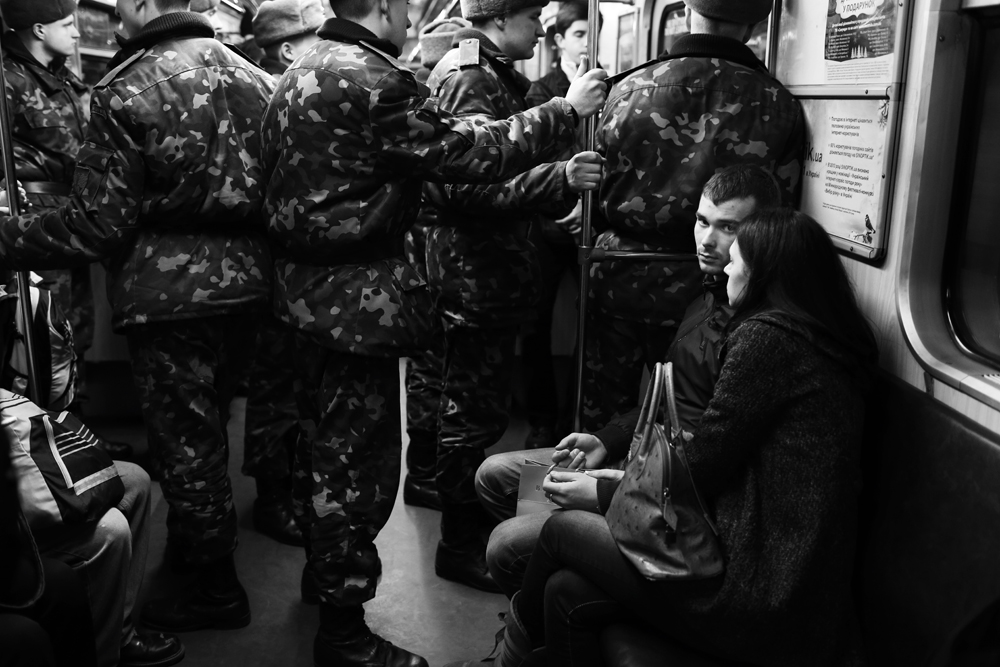 What's your useable-to-unusable ratio when you review images from a shoot?
I never delete something, im just "sending" them to archive, because sometimes u can find amazing photos after years.
What quick advice do you have for someone who wants to improve his or her photography skills?
Read a lot of books and not only about photography, watch a lot movies, listen music, spend time with people u are interesting of, travel a lot . Look to classic photographers works all the time, watch what new interesting young generation photographers are doing and never, never try to meet your favorite photographer and just be in Love!.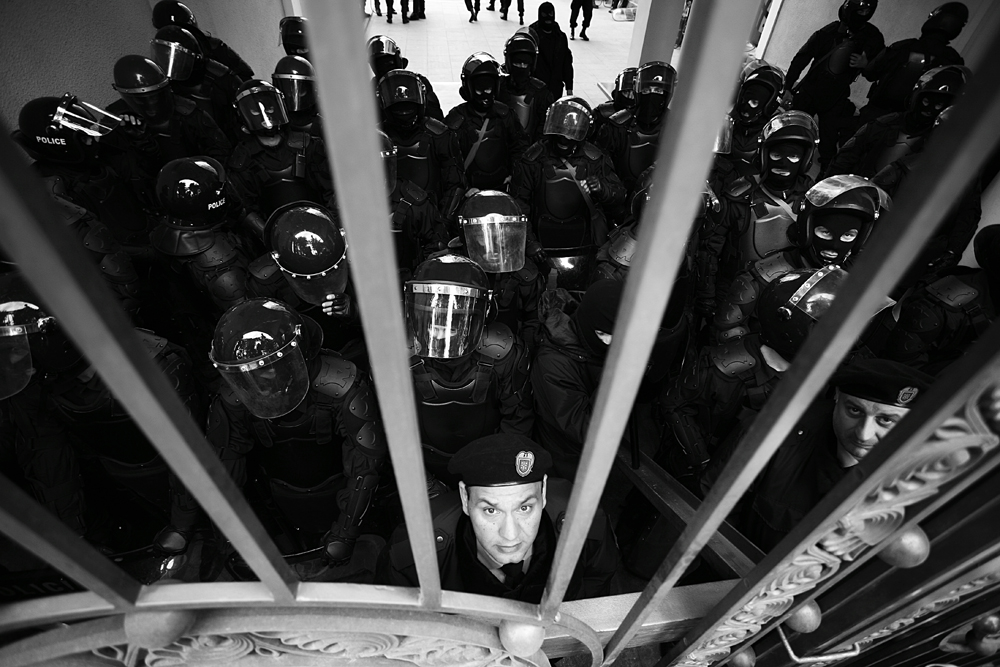 From time to time many photographers find themselves in a creative rut or uninspired to shoot. Does this ever happen to you and if so how do you overcome these phases?
Maybe im too young now for it, to have such "problems".
What future plans do you have? What projects would you like to accomplish?
Im doing handmade books with limited addition of my last project about new generation in Georgia "My Place" and  working now on a very serious, sensitive and hard project .
I really have no idea when I'll finish it… its very important for me and for my main characters ,that's why at this moment ,this is the only one project about what my mind can think but one day ( hope it will come )) ) I want to do project about my family, my personal project, but now im not ready for it ,I don't want people to know my story. [Official Website]