You are not a drop in the ocean. You are the entire ocean in a drop.
– Rumi –
'AQAL Views' is a series of urban waterscapes from United States by architect and photographer Pygmalion Karatzas.
Blurred waterscapes and moving skies meet building silhouettes and auxiliary structures in a merging dance between the perpetual and the ephemeral.
Having lived most of my life near the water, a deep connection with this element has been formed. Scenes that combine landscapes with waterscapes are dear to my heart in a primal level, which also explains my attraction to the minimalist long exposure imagery of photographers like Michael Kenna, early David Burdeny, and the plethora of other artists that comprise this expanding fine art genre. Arriving in places, the new and unfamiliar instinctively is counterbalanced by the familiarity of the waterfront. Choosing landmark locations unapologetic of their strong presence as well as more intimate spots of our urban life in which our daily memories are formed, is intended to contemplate on man's symbiotic relationship with the material. When we put aside all the analyses and pause from all the search, we find what they refer in Zen as "the beginner's mind", a fresh look as if we just witnessed the wonders of this world. When all is said and done, comes a peaceful feeling of completion and the shear joy of being. When we momentarily drop all we know and the anxiety of the unknown, we can rest in "one taste", in the unifying consciousness that we are all one. In the integral lexicon, 'AQAL' means an "all quadrant, all level matrix of reality", and points to the cross-cultural fact that all humans have first-, second-, and third-person perspectives, and that all humans wake, dream, and sleep (a spectrum of consciousness from gross, to subtle, to causal states). We all live in "AQAL space" and such is our viewing. Images are part of a larger photographic project – 'Integral Lens: a multi-perspectival approach to architectural photography' – taken during a 5-month journey in United States awarded with the Fulbright Artist Scholarship and sponsored by the College of Architecture and Design of the University of Tennessee in Knoxville. Approximately 9,600 miles were traveled by plane, 4,200 miles by car, 1,300 miles by public commuting, and 750,000 steps walking. The first volume of this collection can be viewed on blurb.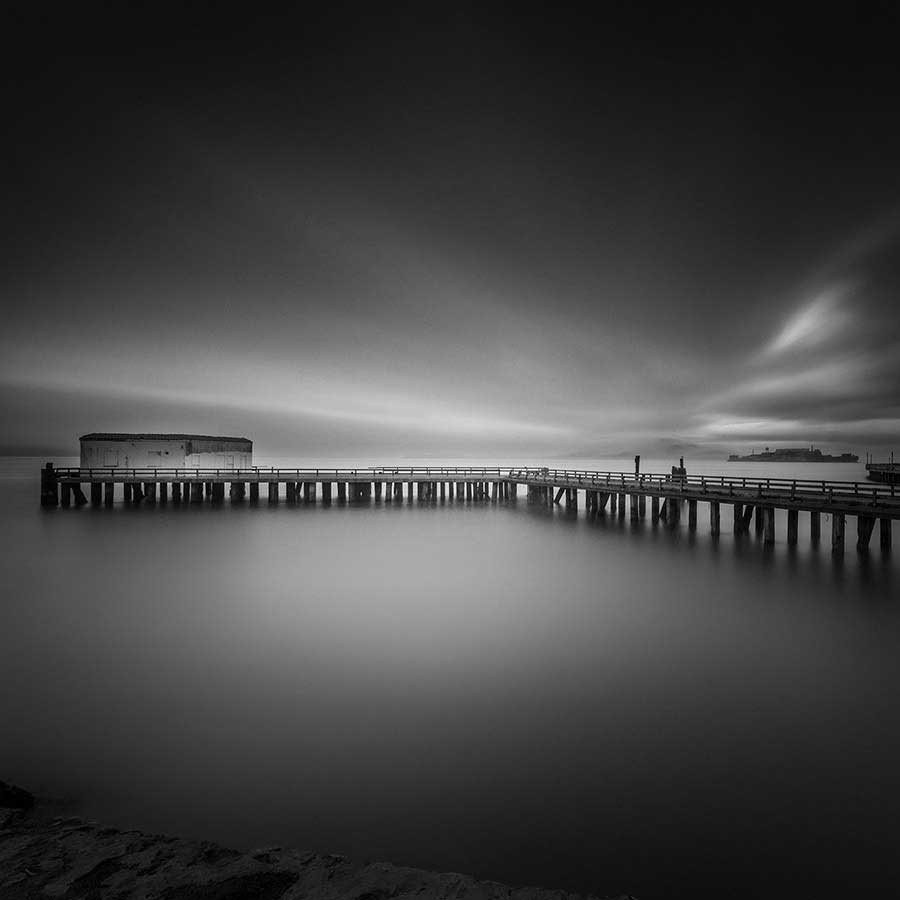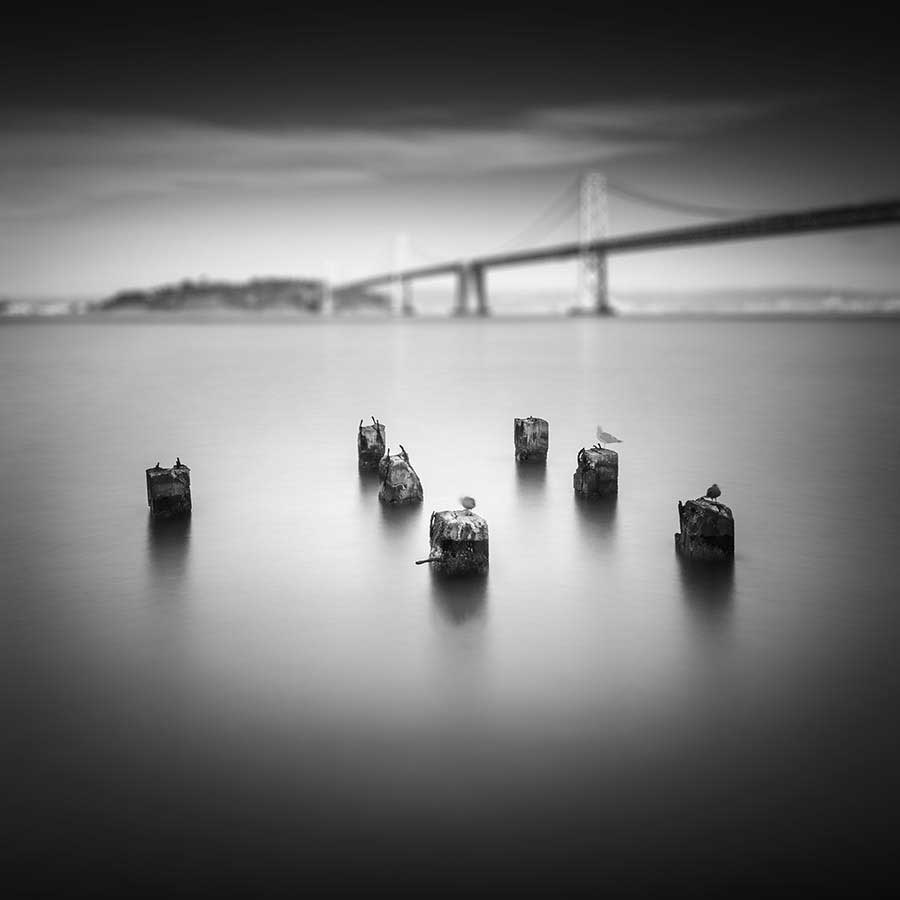 About Pygmalion Karatzas
Pygmalion Karatzas was born in Greece in 1973. He studied architecture in Budapest, urban design in Edinburgh, and Ecovillage Design Education in Findhorn. He worked as a freelance architect since 1999, designing more than 20 projects in the Achaia region. A self-taught photographer, since 2012 being involved systematically with artistic and commercial architectural photography, focusing on architectural portfolios, business rebranding, construction yearbooks, editorial.
 Distinctions include international competitions Architizer A+ 2014, Sony World Photography Organisation 2014, International Photography Awards 2014, 2015 & 2016, Spider Black & White Awards 2014 & 2016, PX3 Paris Photography Prize 2016. His images are being featured regularly in numerous publications in Greece and abroad. His three collections 'Morphogenesis' are available through blurb.com. Exhibitions include 'Eye See the Story' in Thessaloniki Greece, 'Points of View' in Rome Italy, 'Misty Landscapes' in Athens Greece, 'The Margin – Panhellenic Architecture Exhibition' in Patra Greece, 'KTIRIO Magazine – 30 Years of Greek Architecture' in Thessaloniki Greece. Selected among the 'Grand & Prestigious photographers featured with 121clicks' for 2013 and 2014, and among the 2015 Best Pictures of the Year by Interior Design Magazine.
Recent projects include the coverage of the Expo Milano 2015 pavilions, Barlas Architects, Valia Foufa & Panagiotis Papassotiriou 'Villa Melana', Anmahian Winton Architects 'Community Rowing Boathouse', the 'Mimoa Architecture Guide – Doha', R.C. Tech Architecture Construction & Technology. In 2015 he was awarded the Fulbright Artist Scholarship for a five-month architectural photography project in twelve cities in the U.S. sponsored by the University of Tennessee in Knoxville, College of Architecture and Design.
He collaborates with the Danish Architecture Center as photo editor of arcspace.com, a contributing photographer on Arcaid Images London and iStock Getty Images, and a member of the Association of European Journalists. His on-going research is towards an integral approach to architecture, sustainability and art. Based in Aigion, travels in Greece and abroad for his personal projects and assignments. [Official Website]