In this first edition of the 2017 awards black and white a prestigious international jury made up of renowned photographer Star Rush, Jay Davies of Getty Images, Pascal Young, director of La photographie Galerie, the incredible photographer Laurent Baheux, the founder and director Of Balkan Photo Festival, Haris Calkic, director of Galerie 94, Sascha Laue, Brian Paul of the ClamArt Gallery in New York and Maxim Panés, director of Dodho Magazine, have selected through a hard-working  process, due to high quality and the large numbers of projects and portfolios received,  the award-winning photographers as the best projects in black and white 2017.
The selection process has been very complicated but we are proud of the final result, and the great reception obtained. In the coming weeks will be published the book Black & White – Best photographers of the year 2017 where they will show the works of all winners and finalists. The edition will be published in hardcover and also in digital format and will be put up for sale on our website; it will also be distributed to the best galleries and agencies around the world in search of opportunities for the photographers who have applied to this contest.
PHOTOGRAPHER OF THE YEAR B&W 2017
John Paul Evans | England 
Matrimonial Ties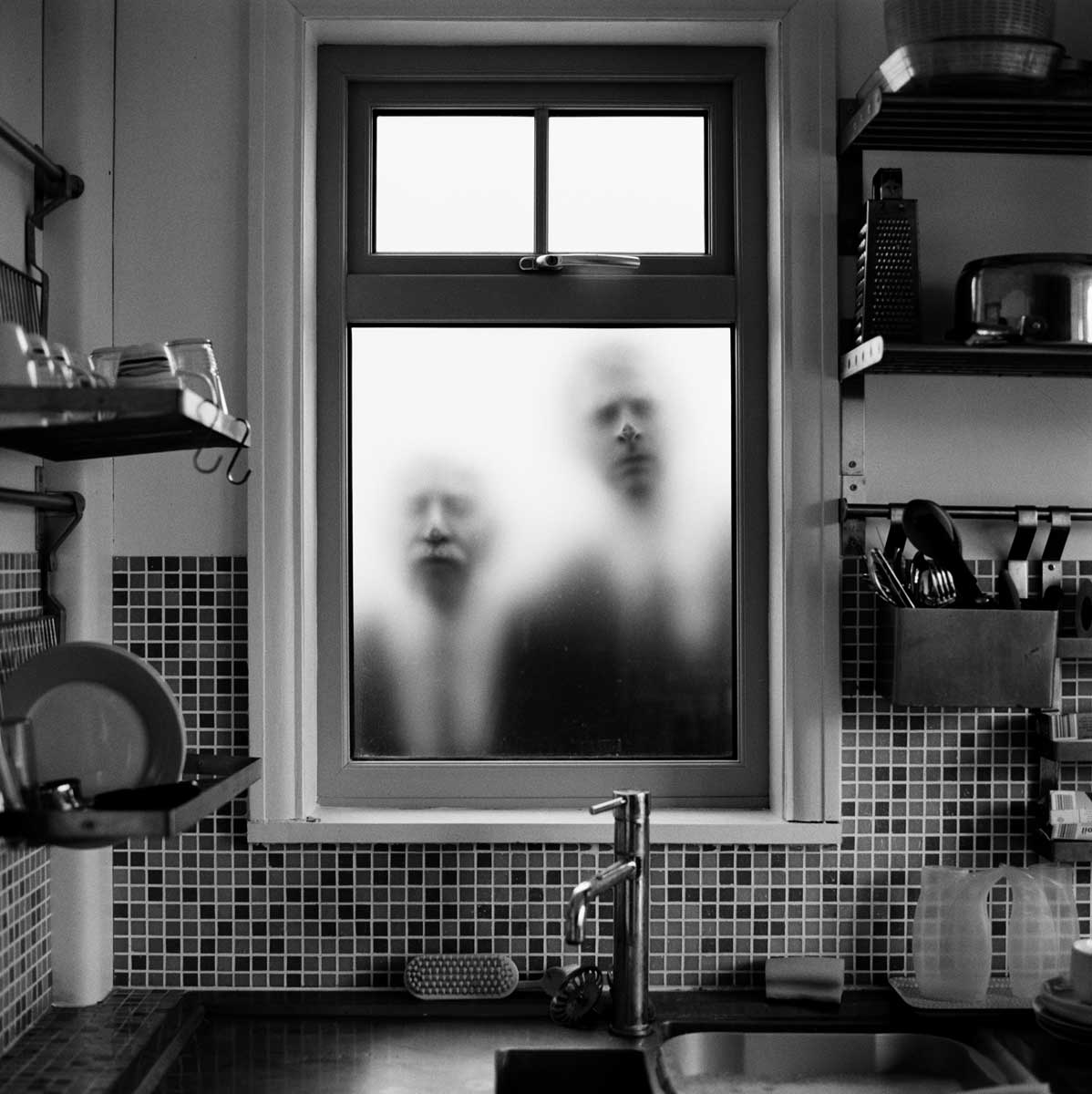 SECOND PLACE
Gediminas Karbauskis | Luxembourg
Water Towers of Luxembourg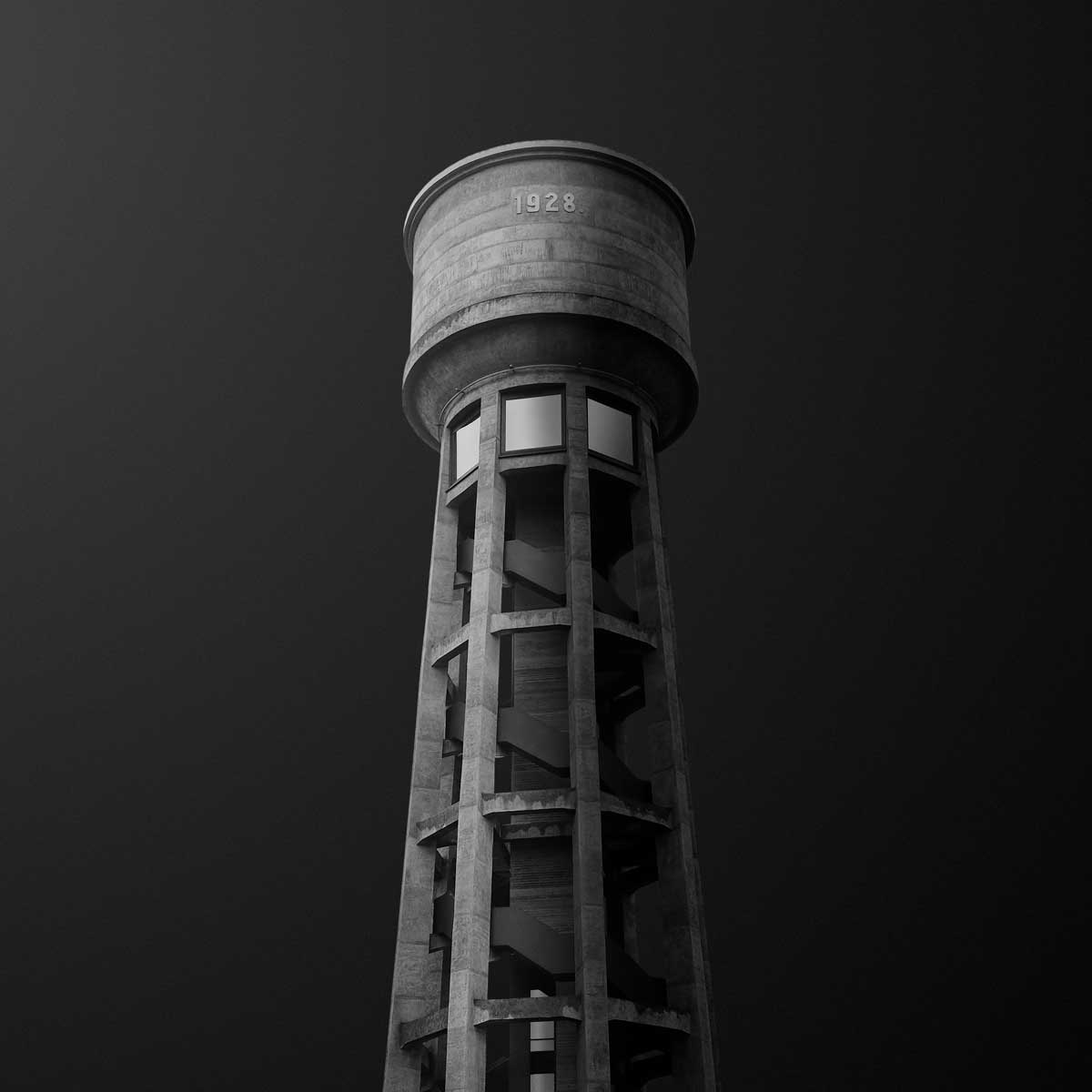 THIRD PLACE
Fausto Podavini | Italy
MirelLa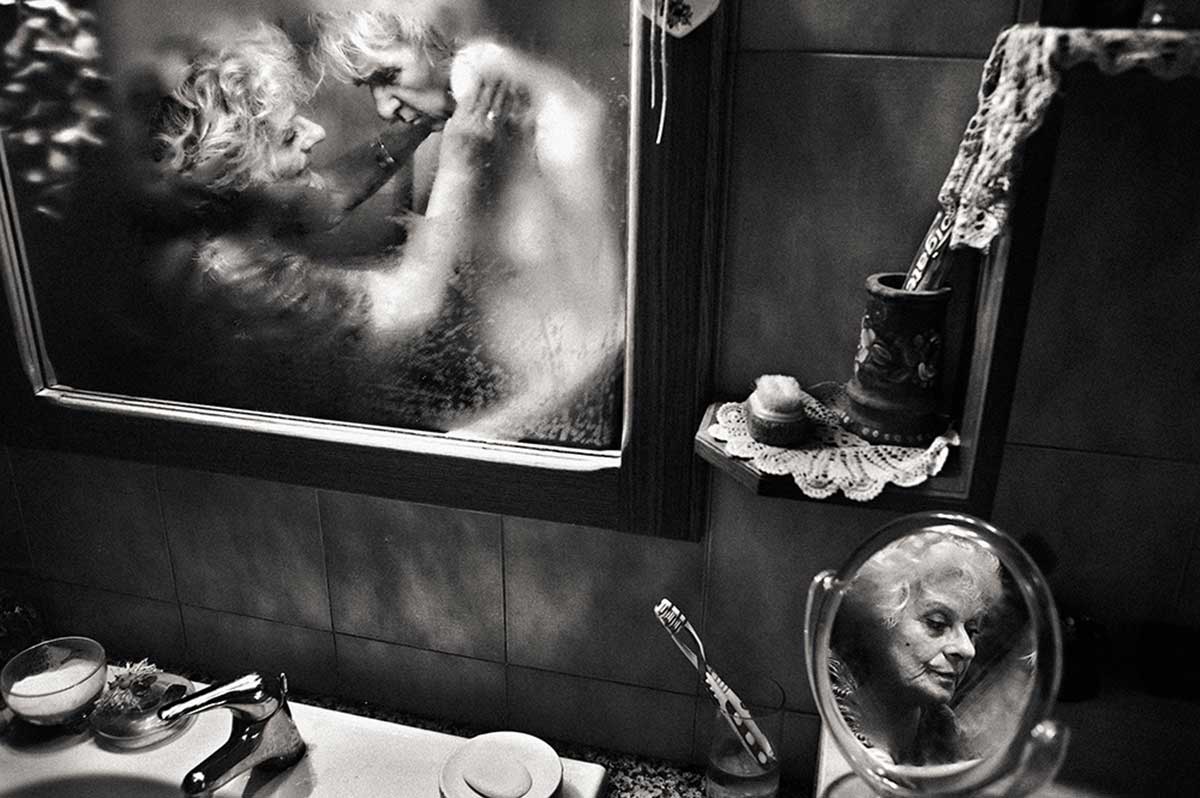 HONORABLE MENTION
Antonio Peinado | Spain
Zodiac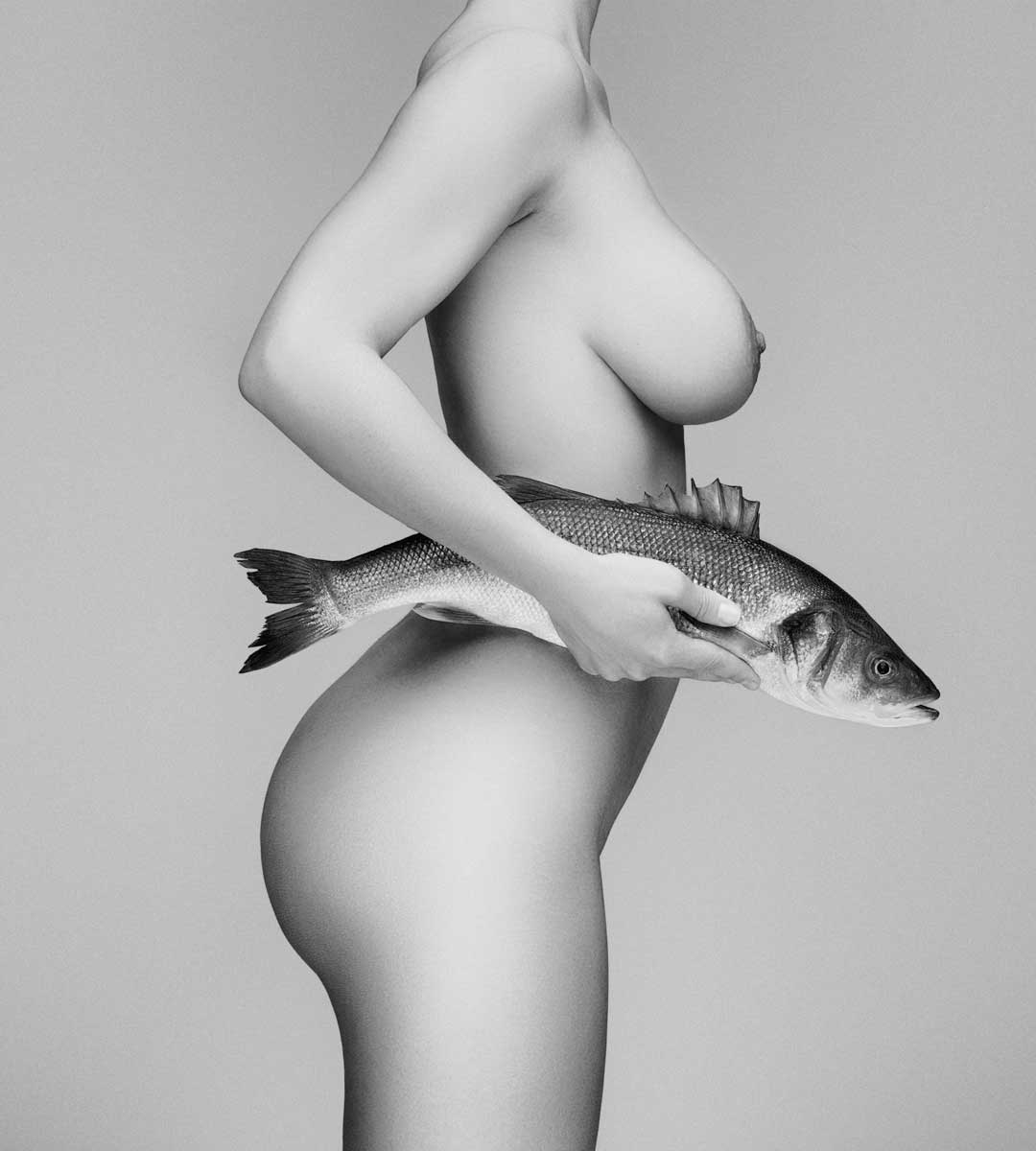 HONORABLE MENTION
Nathan Wirth | USA
Infrared Silence

FINALIST
Trevor Cole | Ireland
Landscapes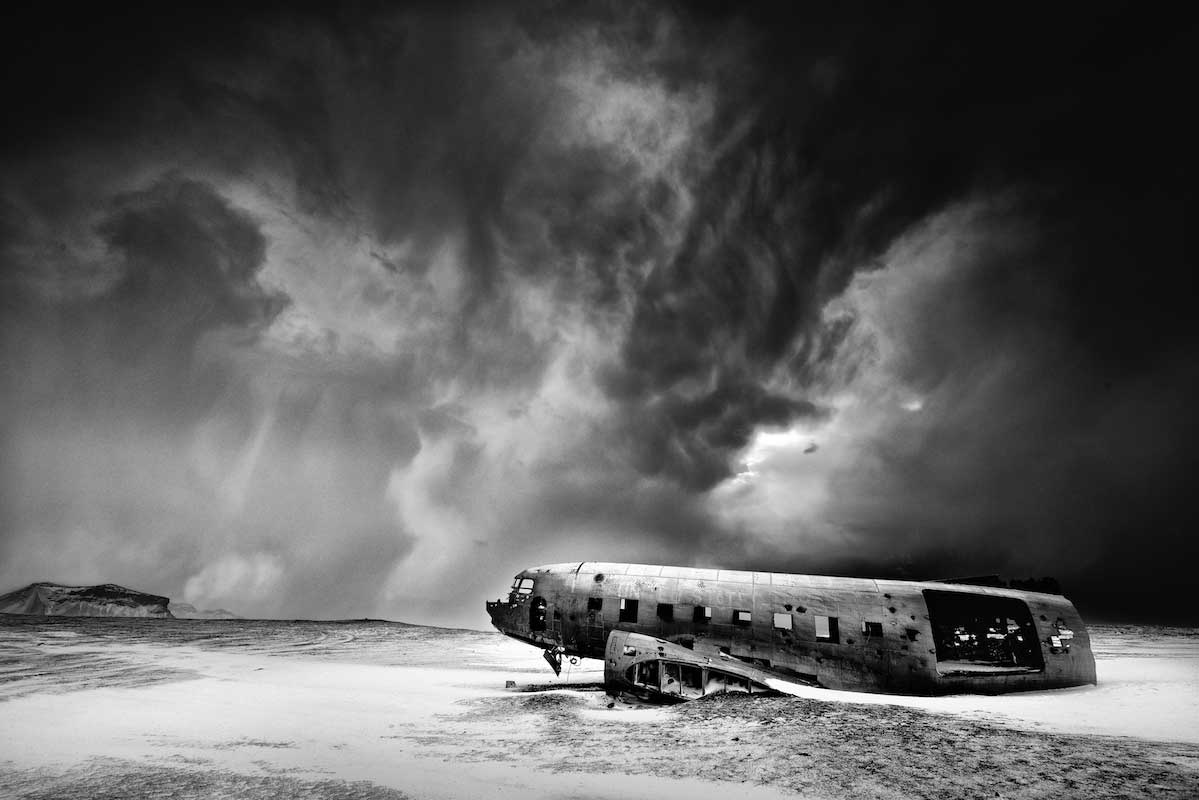 FINALIST
Michiko Chiyoda | Japan
Oshichi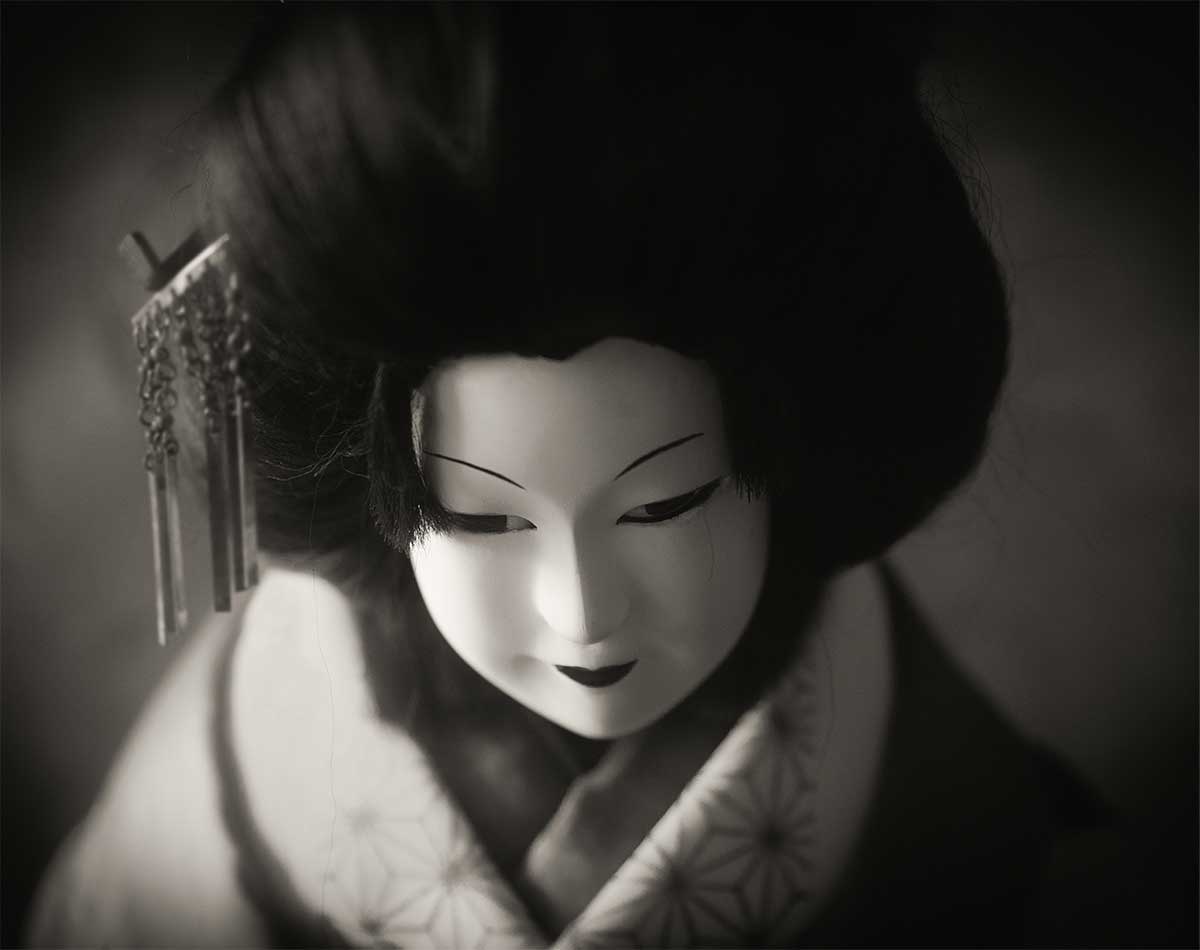 FINALIST
Pygmalion Karatzas | Greece
AQAL Views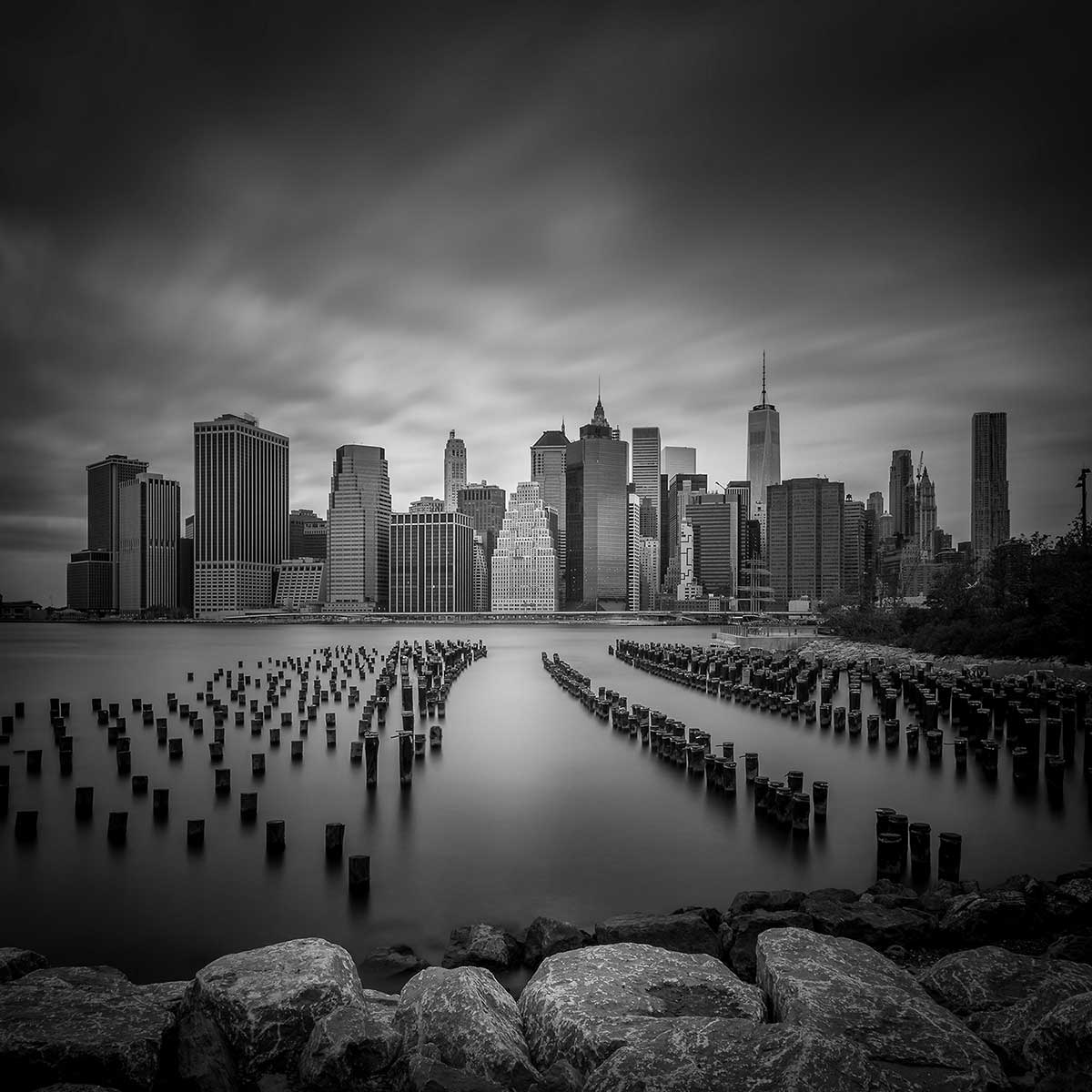 FINALIST
Ewa Cwikla | Netherlands
Portfolio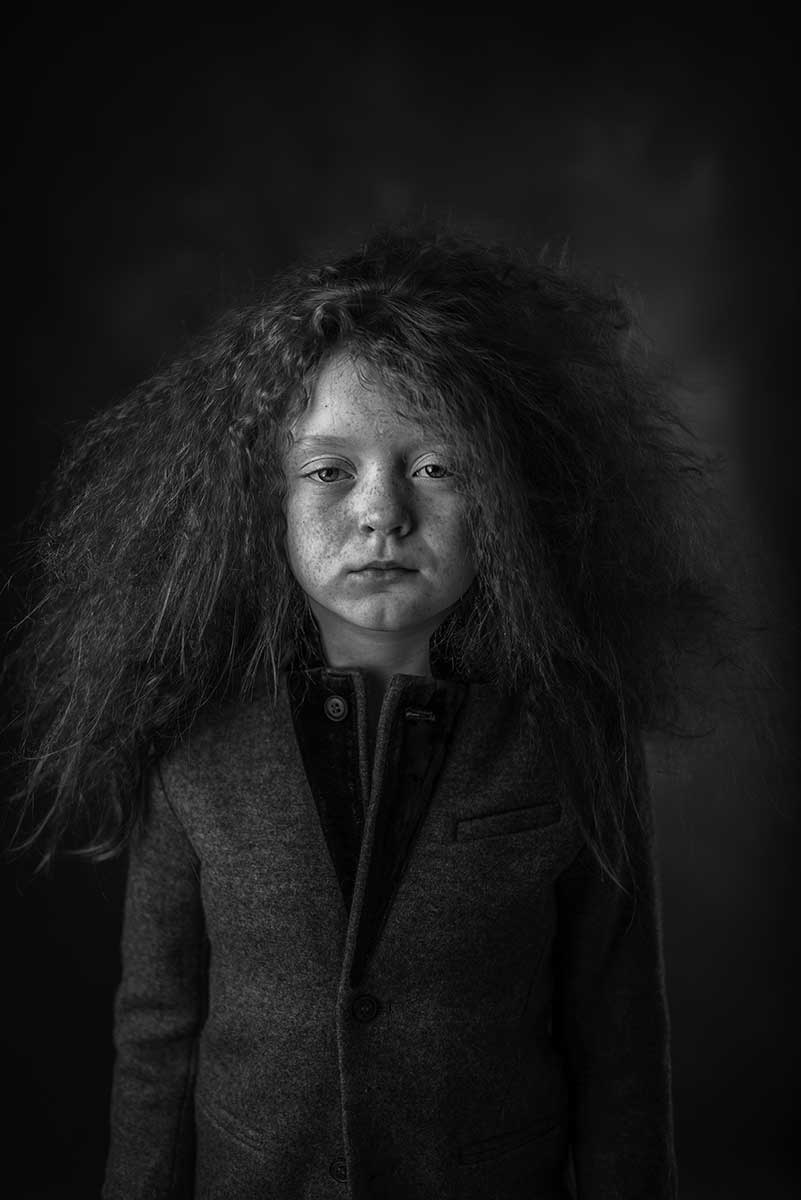 FINALIST
Kamila Karpinska | Poland
Lifestyle Photography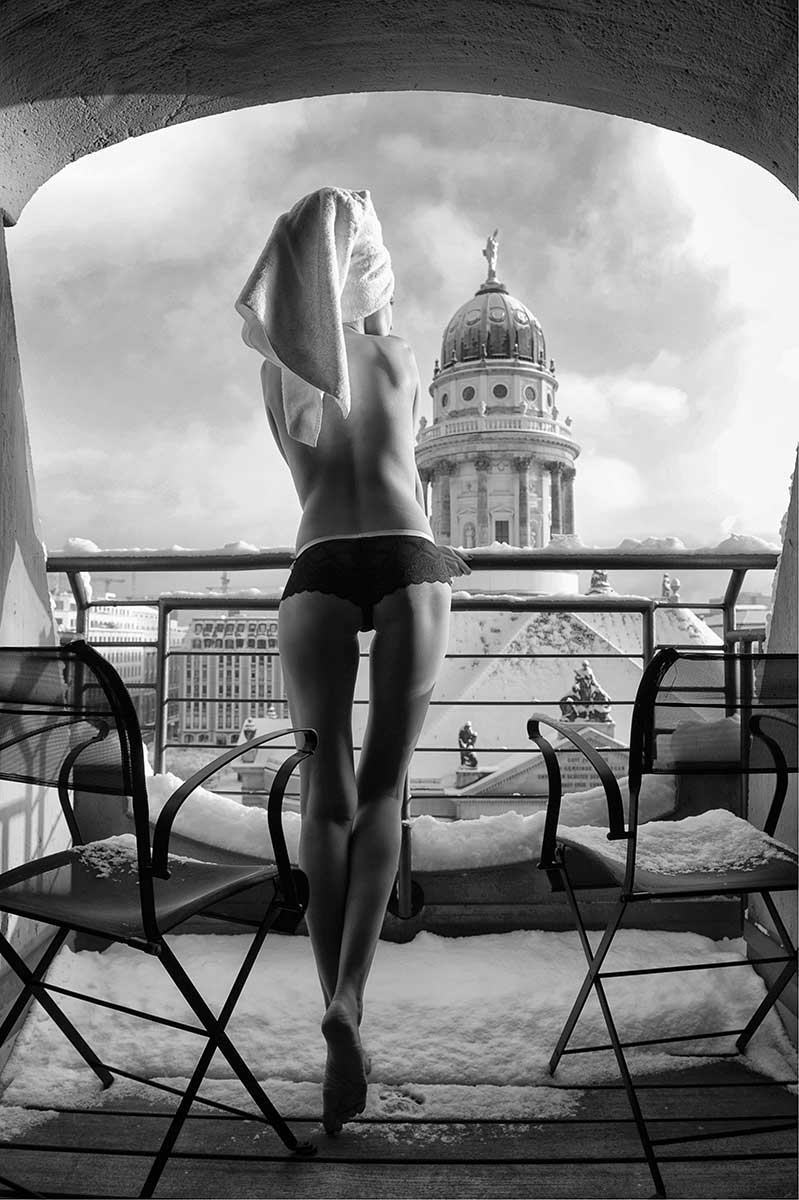 Legal Note: The photographer attest that have full authorization to give consent to the publication of these photos or project and have the authorization and permissions of third parties. Guarantees that you have all the necessary communications of property and you have obtained all the necessary authorizations for any property, buildings, architecture, structures or sculptures appearing in your photographs.