Flora is a young fine art photographer from Hungary. She uses exquisite photo manipulation to create surreal images that are thematically focused on identity, relationships, emotions and dreams.
Her immaculate technique and subtle conceptual ideas create beautiful evocations of universal emotions, from lust and desire to despair and loss.
Flora at once captures the complex strength and fragility of the human psyche. She expertly visualises dark fantasies and atmospheric dreams, utilising the uncanny and clever metaphor, while unlocking what it means to think, feel, dream and express in the urban world. Her work often features the female body and she plays with hiding and revealing the eyes or face to leave only the feminine form, exploring questions of female representation and the relationship between body and self.
Flora has exhibited internationally with solo exhibitions in Europe and the USA, and has most notably taken part in the "Continental Shift" group exhibition at Saatchi Gallery. She has also exhibited at the Louvre, France. Her ethereal aesthetic has won multiple art prizes and garnered critical acclaim from press including The Guardian's Observer and BBC Culture. Her artwork was the face of Adobe Photoshop in 2014.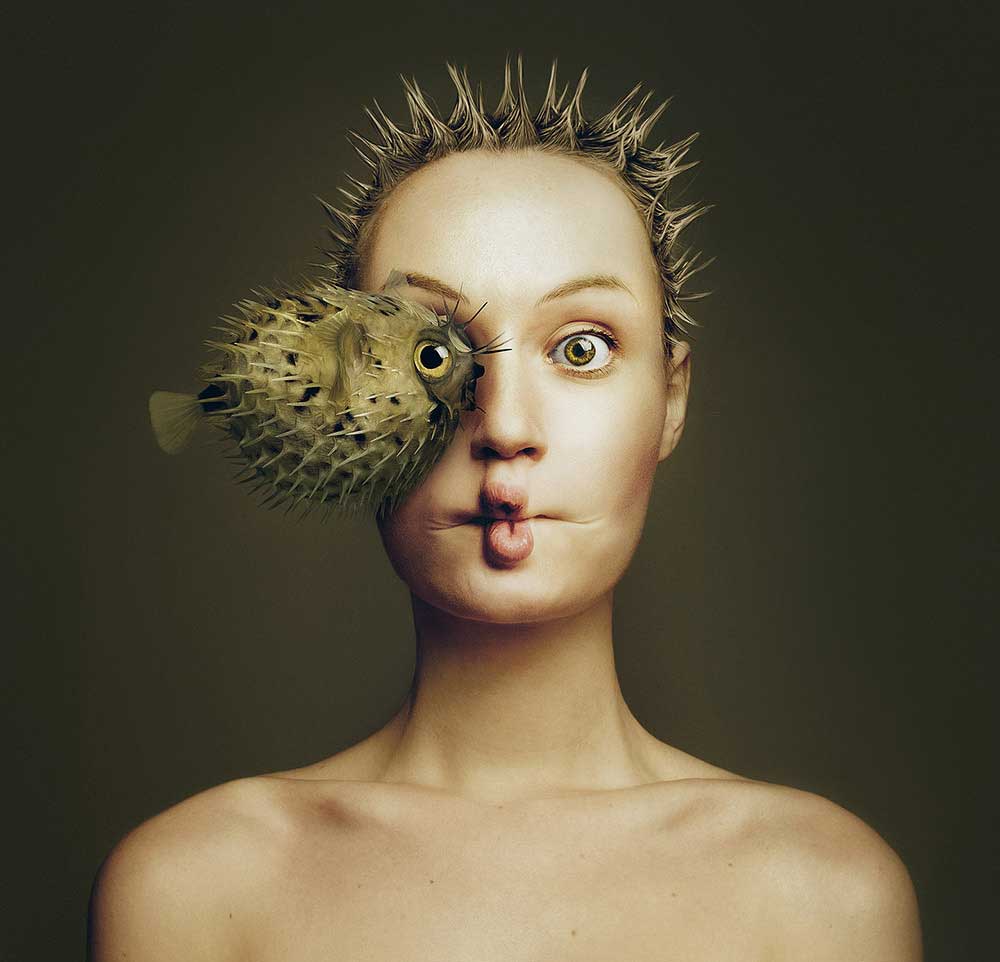 Legal Note: The photographer attest that have full authorization to give consent to the publication of these photos or project and have the authorization and permissions of third parties. Guarantees that you have all the necessary communications of property and you have obtained all the necessary authorizations for any property, buildings, architecture, structures or sculptures appearing in your photographs.