Summer holidays at sea is a time of joy and fun for all ages.
Sometimes the seniors become kids again, other times parents play jokes on children. 

The social rules are, thus, often broken, creating in this way brand new relationships.

It's amusing to stop on a pier and look at the different ways of living of the people. This often gives us the opportunity to freeze in our mind those joy full moments.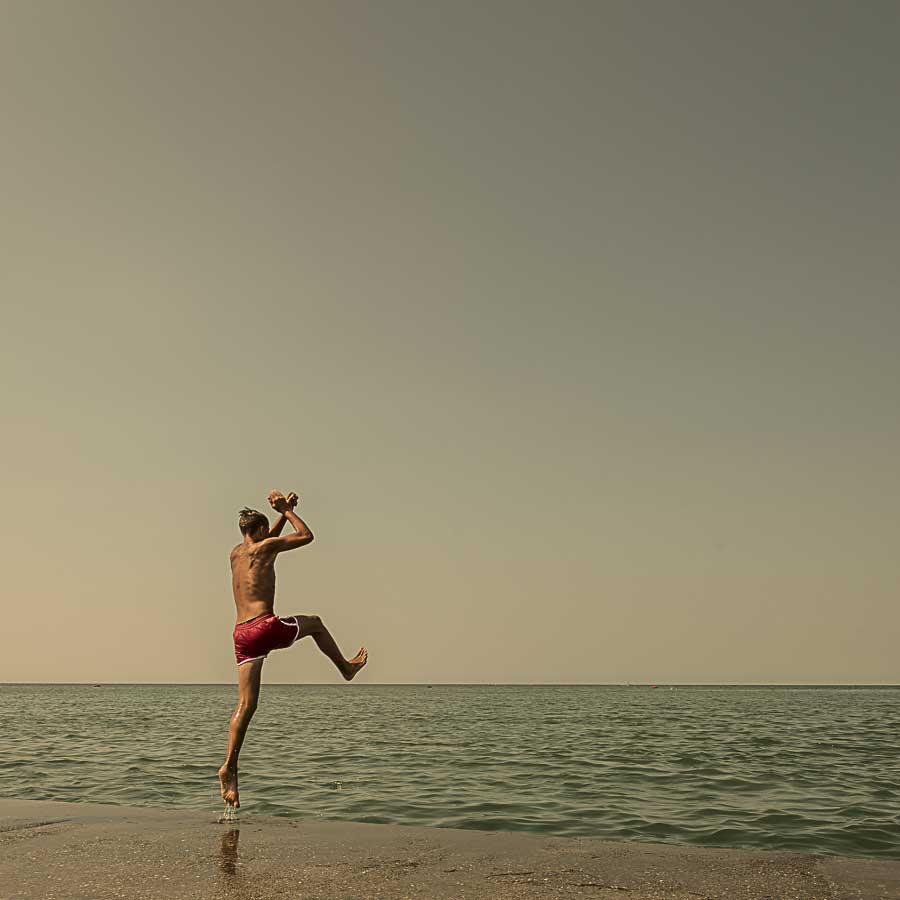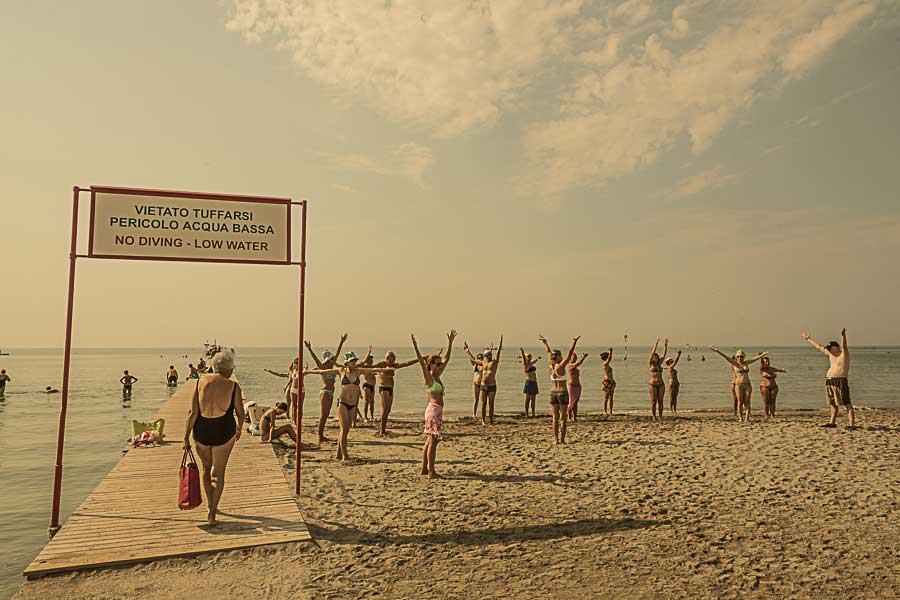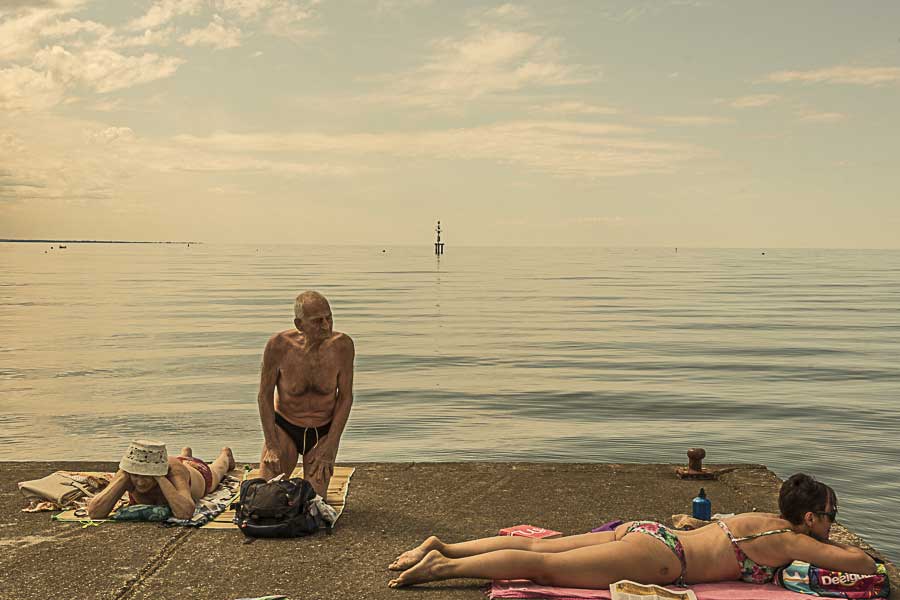 About Andrea Rossato
He was born in Udine in 1969, now he resides at Pasian di Prato. Although he has just started to photograph (March 2011), from November 2015 he is beginning to be freelance photographer, he has published several photos and projects. He has been written and published his work in magazines, many are his participations in international group exhibitions (London, Rome, Paris, New York, Moscow, Los Angeles, Miami). He has won major awards in the World until the 2013 and his photographs are in private collections and foundations. The World Photography Organisation awarded him the title of Best Italian Photographer in 2015 awarding it the title of "National – Italy Award" at the Sony SWPA 2015 and he won 3rd prize in Professional Art Candid at Sony SWPA 2016. He continues to work as responsabile for the course planning and management at Civiform soc.coop.soc. (vocational secondary school) where in 2015 he began to teach photography to students and where even care as the official photographer for publications and events. He continued to study photography, to search for new communication styles and develop his style. [Official Website]