La danza de los diablos (in english: devils dance) is a series about the Bolivian community in New York City.
Through the Diablada, a folk dance with Andean origin that represents in a simple way the fight between the evil and good, the work investigates the struggle of the Bolivian immigrants living in a foreigner country.
The dance is an Andean worldview with deep religious inspiration part of the discovery of the miraculous image of the Virgin of Candelaria around the eighteenth century. The Virgin was discovered by miners of Oruro in the house of a famous thief known for help the poor called Anselmo Belarmino. The Virgin became a protective mother of the working people. These miners, wanting to show their devotion to the Virgin and respecting the god of the miners, known as "El Tío", form the first comparsa of devils that danced to the virgin in 1789.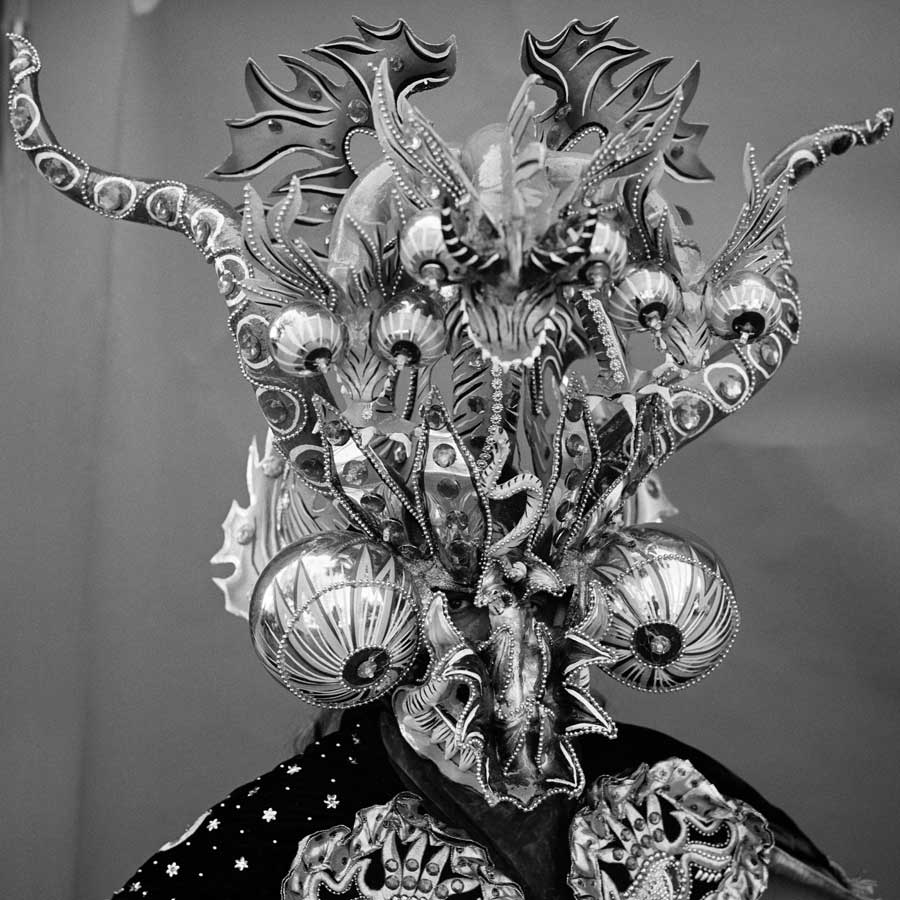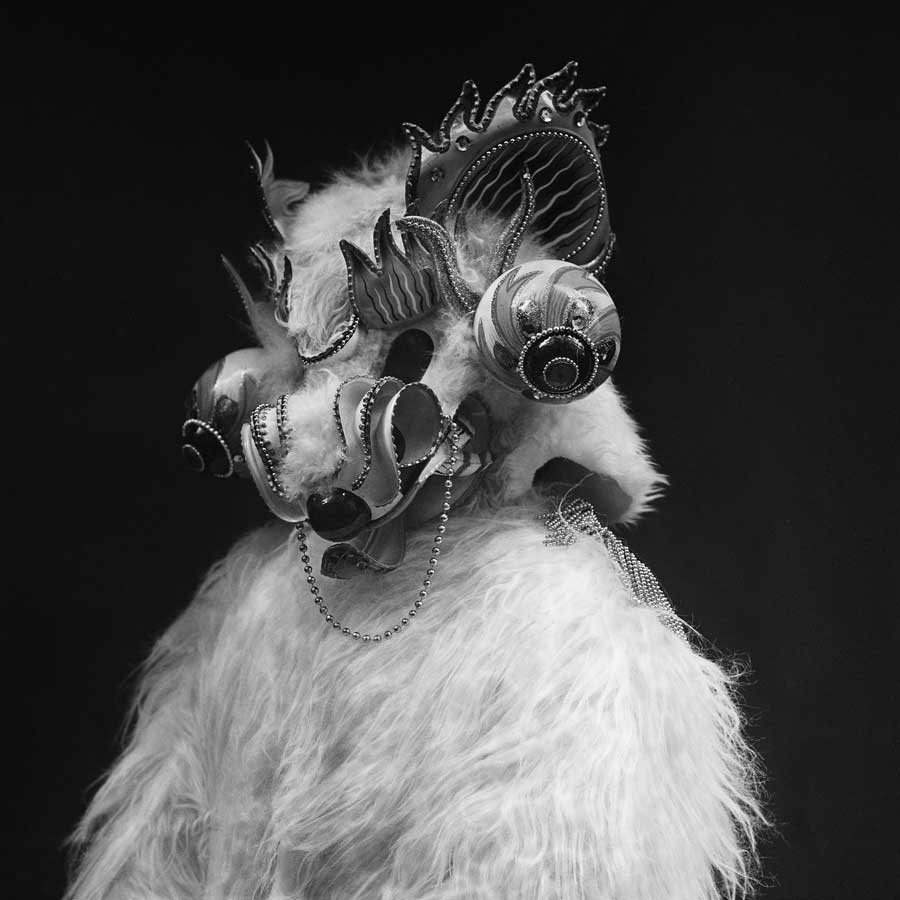 This dance puts in scene various characters symbolizing the fight between the good against the evil. Devils with masks and wearing powerful and colorful clothes have a leader: Lucifer, which incarnates the seven capital sins and the she-devil of the hills China Supay. Opposed to the devils, the Archangel Miguel with the seven virtues leads the dance after having defied and triumphed over Lucifer. Two animal figures, the bear and the condor also take part in the dance.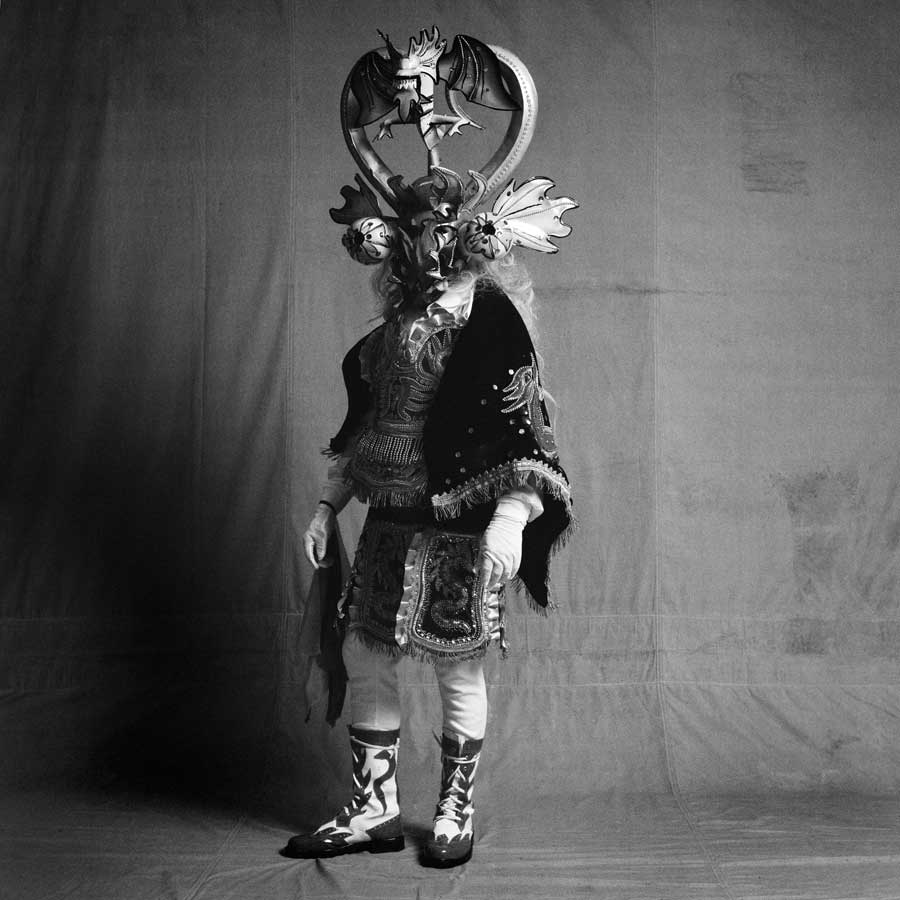 This work represents the struggle of these immigrants living in a foreign country. It compares the "fight" from the dance to their lives as immigrants in a constant struggle to survive in this country they chose to live in. The way they rebuild their cultural manifestations in this foreign country shows how strong they are and how strong will to remain the same.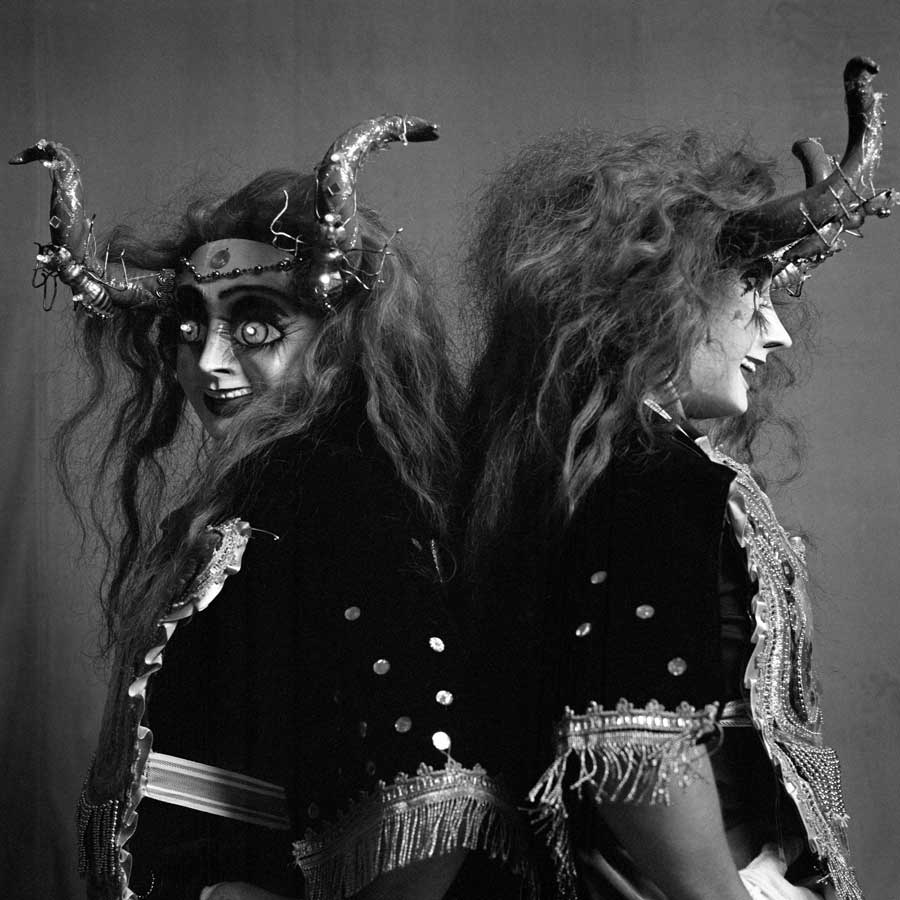 About Leandro Viana
Originally from São Paulo, Brazil, Leandro Viana started his photographic studies as a photo assistant to many photographers while doing his graduate studies in Sociology at the School of Sociology and Politics of São Paulo. This led to his research and photographic documentation of Latin American immigrants in São Paulo. Since the beginning of these studies, he has been collaborating with several non-governmental organizations and magazines. After four years photographing for the advertising agency DPZ in São Paulo and developing his research in documentary photography, he now lives and works in New York City where he has been working as a freelancer. [Official Website]