Every year on January 21st one of the oldest traditional religious celebration in the Caribbean takes place.
The Altagracia Day is a national holiday in the island of La Hispaniola, which is shared by the Dominican Republic and Haiti.
This day is celebrated by around 20 million of the island's inhabitants. La Virgen de la Altagracia (Virgin of Altagracia) is the most significant cult figure in the island and is a symbol that is worshiped by the island's main religions: Catholicism, Santeria and Vodou. People from all corners of the island go on a pilgrimage to the Basilica de Nuestra Señora de La Virgen de La Altagracia (Basilica of Our Lady Virgin of Altagracia) in the city of Higuey, located in the far east of the Dominican territory. There they pray, sing and make sacrifices and offerings to La Virgen. Pilgrims are often farmers, livestock breeders and humble people from the countryside, who have blind faith in their virgin. Inside the sanctuary, the pilgrims address their hopes, needs, desires and ailments to the iconic image of La Virgin, and pray to have her blessing. Many devoted pilgrims come as early as a week or two prior to the celebrations, sleeping rough with just a blanket as their bed outside the sanctuary. It is believed that in doing so, they will gain protection from the virgin for the year.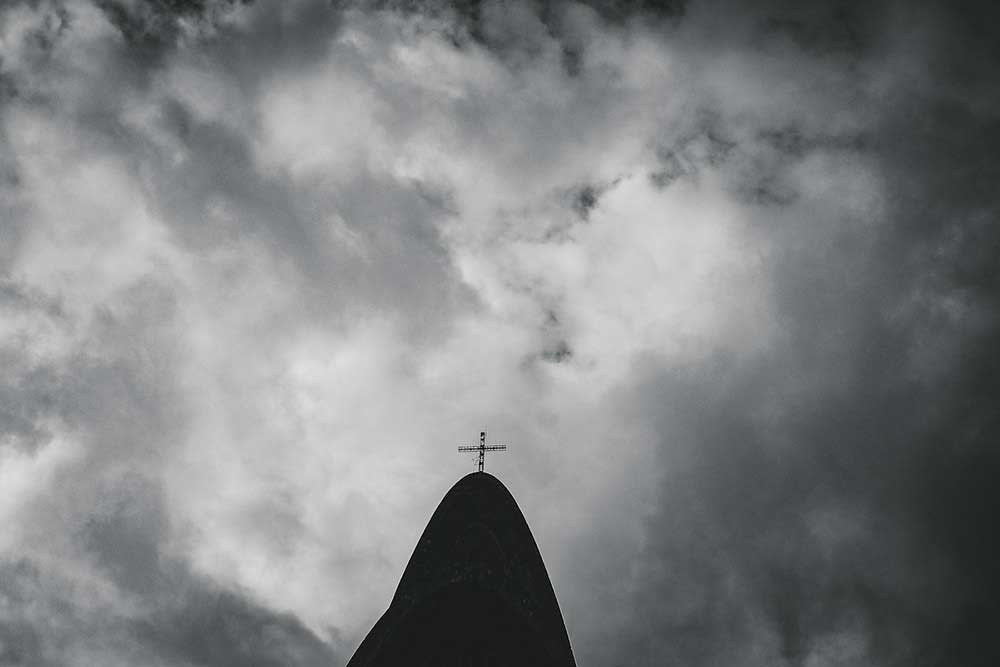 This religious expression shows the common ground between two countries which are otherwise very different in terms of politics and everyday life. One being the poorest in America, and the other emerging as a very dynamic wealth creator despite its past of misery and dictatorship. This celebration sidesteps nationalist disputes and economic interests, thus erasing borders between nations and religions for one day. Despite the economic and social segregation between Dominicans and Haitians, both countries show their common cultural and religious roots albeit with different approaches. Haitians and Dominicans worship the same idol, in the same city.Their interpretation of this cult comes from a fusion of old African and European folklore, which blended in the island and developed into something both new and very old simultaneously. These beliefs are passed from generation to generation through song and storytelling, rather than being learnt from books.
About Santiago Vidal
Santiago Vidal is a Spanish photographer who has been based in the island of La Hispaniola for four years. He loves storytelling and for this reason he has documented different aspects of everyday life in the Dominican Republic, including politics, culture and sports, for different companies and media agencies. He has a background in engineering and design, and back in 2007 he decided to turn to professional photography and visual communication. With the financial crisis weighing heavily on Spain, he decided to move to the Dominican Republic seeking new opportunities. In there he found a whole new dimension of stories to photograph and a new lease on life, as seen from the simplicity of living on the island.." [Official Website]