The project River blindness focuses on a neglected tropical disease, which is the second most common cause of infectious blindness worldwide.
River blindness is spread by the black fly, which lives near the fast flowing rivers in the rural parts of Africa. When bitten by the fly, a worm larvae enters the body where it produces thousands of microfilarie that invade the body and travel toward the eyes causing severe damage on the retina. It is particularly prevalent in Africa, where more than 99 percent of all cases occur. 500.000 people are already blind, 37 million are infected and another 120 million are at risk and still it is almost unknown to the western world.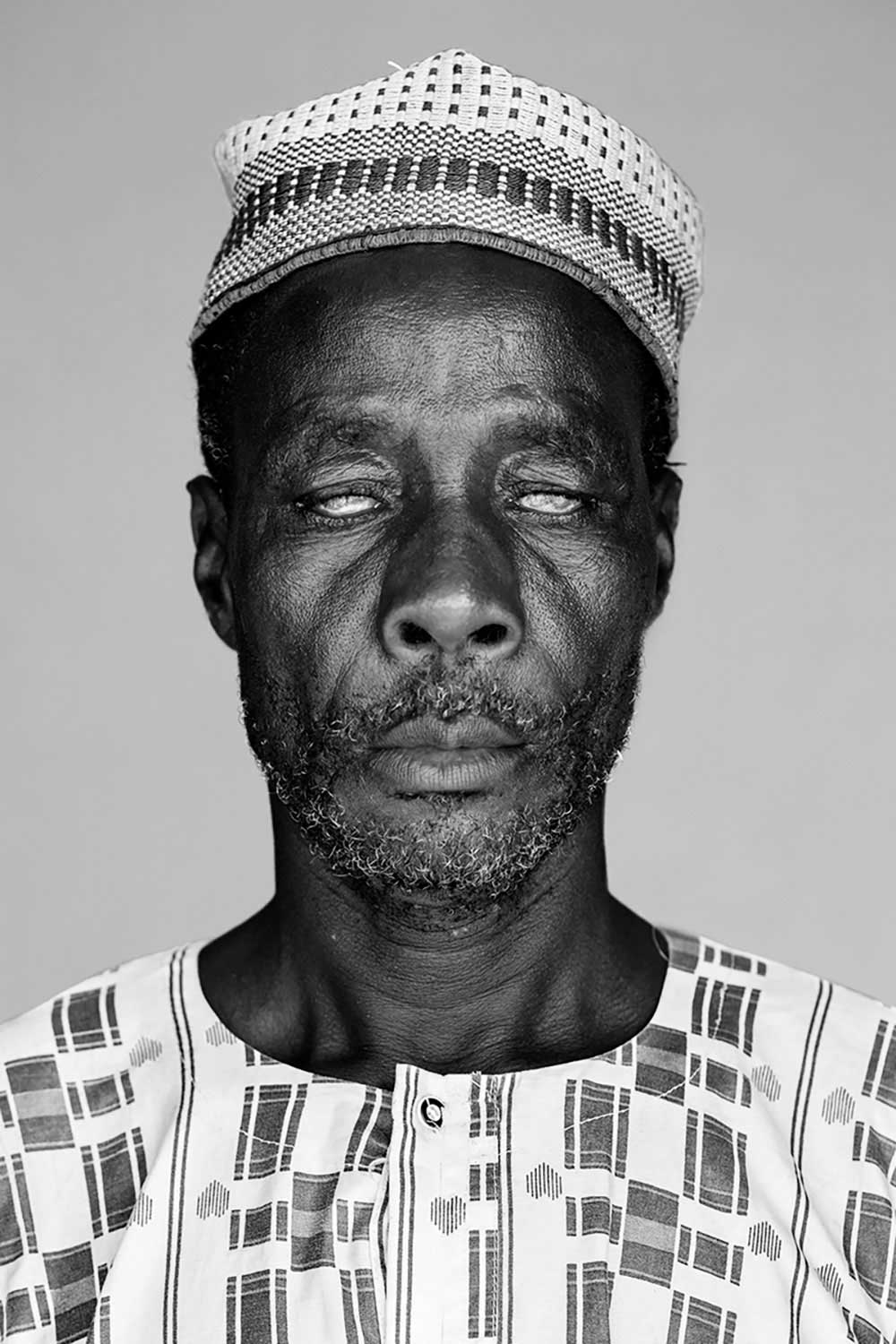 Nigeria is by far the most endemic country in the world for river blindness with over 40 percent of the global disease burden. So in order to bring focus to this devastating disease Marcus Trappaud Bjørn travelled by aircrafts, pick up trucks, motorbikes and canoes, to the remote Community of Gangumi in Taraba State, Nigeria, which is one of the most affected areas in Nigeria, to photograph people suffering from river blindness. The result is a portrait series that allows us to look directly into a forgotten disease revealing the injuries that the parasitic worms cause on the eye.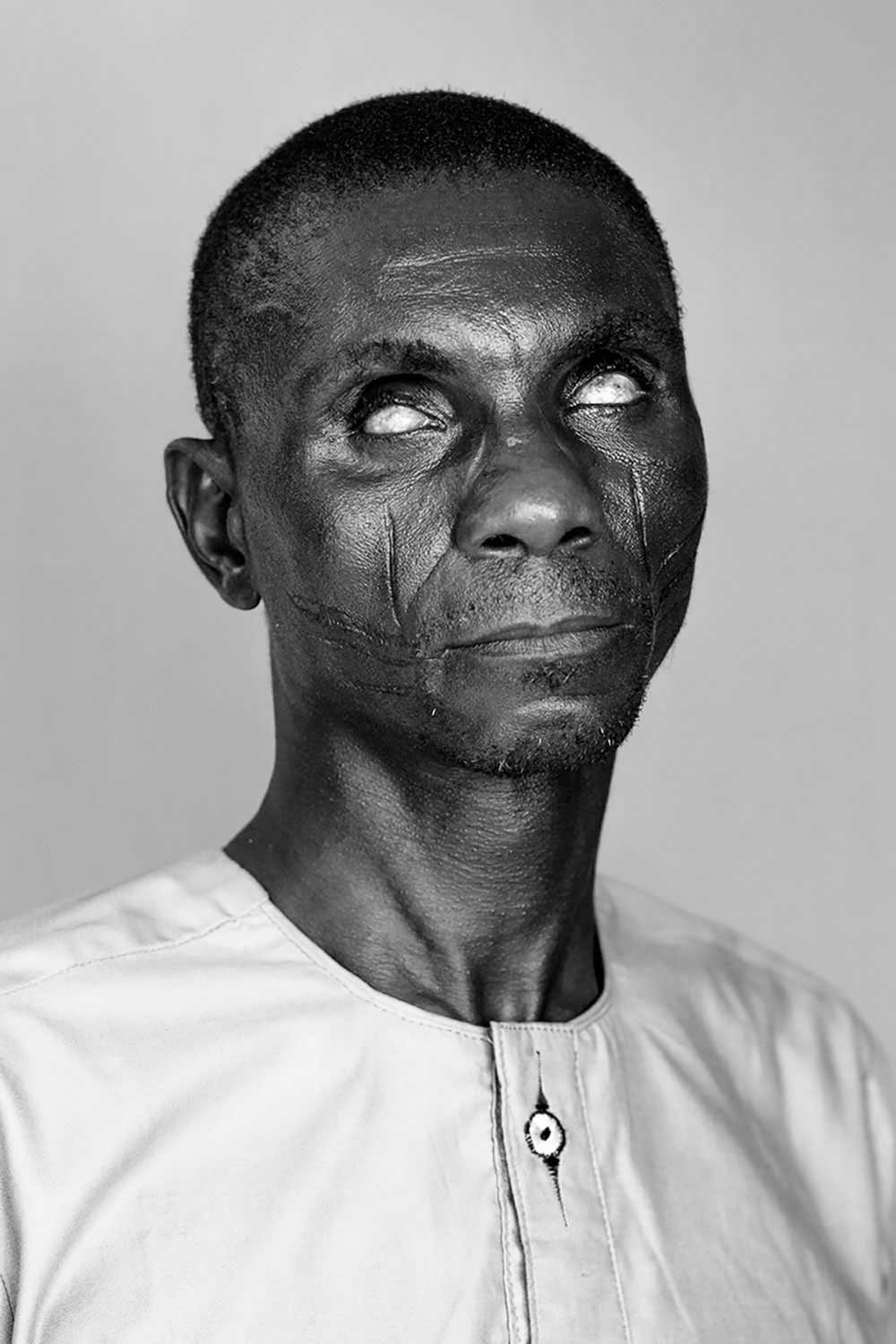 About Marcus Trappaud Bjørn
Marcus Trappaud Bjørn is a photographer born in 1987 in Copenhagen, Denmark. He began studying photography at Fatamorgana Danish School of Arts in 2008 and later graduated from the Danish School of Media and Journalism and from the International Center of Photography in New York.
Characteristic for his work is an investigating and confrontational style. Often using duality to surprise and provoke, his works capture the aesthetics and tragedy in complex topics such as heroin, guerrilla war in Burma and the refugee crisis in Europe, which he is currently working on. [Official Website]