Over the years, until today there are many young Sardinians, specifically from Barbagia, who leave their island with the dream of becoming a jockey of the Palio di Siena.
"Fortza Paris"(sardinian figure of speech) describes the "professional" life of 5 young people who are currently trying to carve out a place amongst the greatest jockeys of the Palio di Siena. They begin with winter work in the Sienese stables, participating in small palios (paliotti) that are held in Sardinia, leading up to the Piazza del Campo. Some of them will soon become leaders while others never will, but that can only be told by time.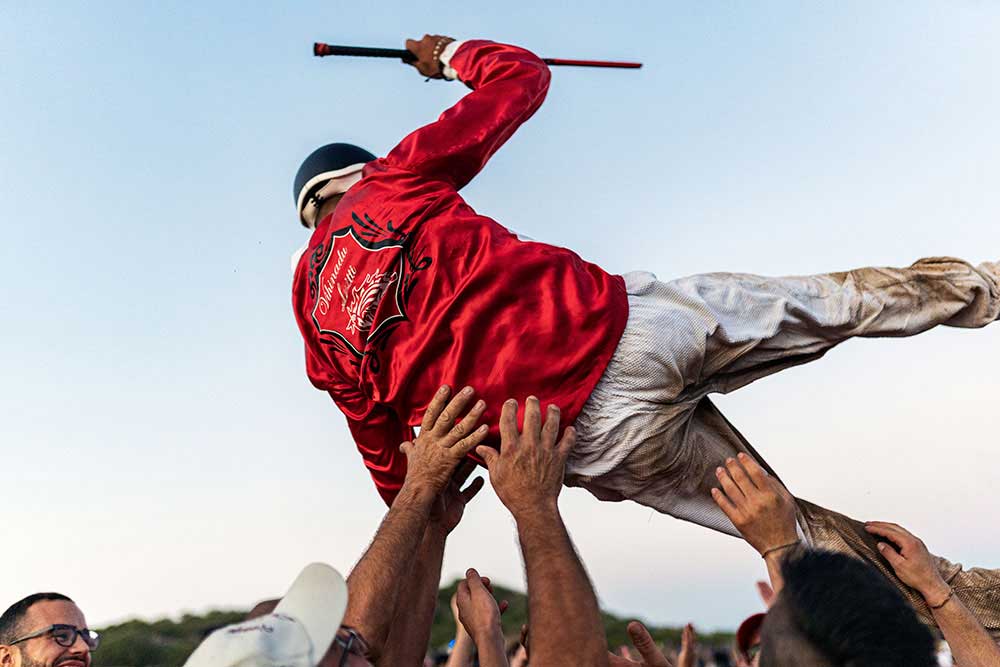 Beyond the narrative aspect, "Fortza Paris" tries to explain the strong bond that, for sixty years, has linked Sardinia to Siena, a bond made up of horses, culture and tradition.
The first generation of Sardinians arrived in Siena from Sardinia in the early 1960s, fleeing poverty, illiteracy and unemployment. The young leaders of "Fortza Paris" are often backed by solid families who follow and invest in their dreams. They have not run away but rather have gone after their dream: that of triumphing one day, in Piazza del Campo and being remembered by the the true battle name with which they are baptized the evening before their debut.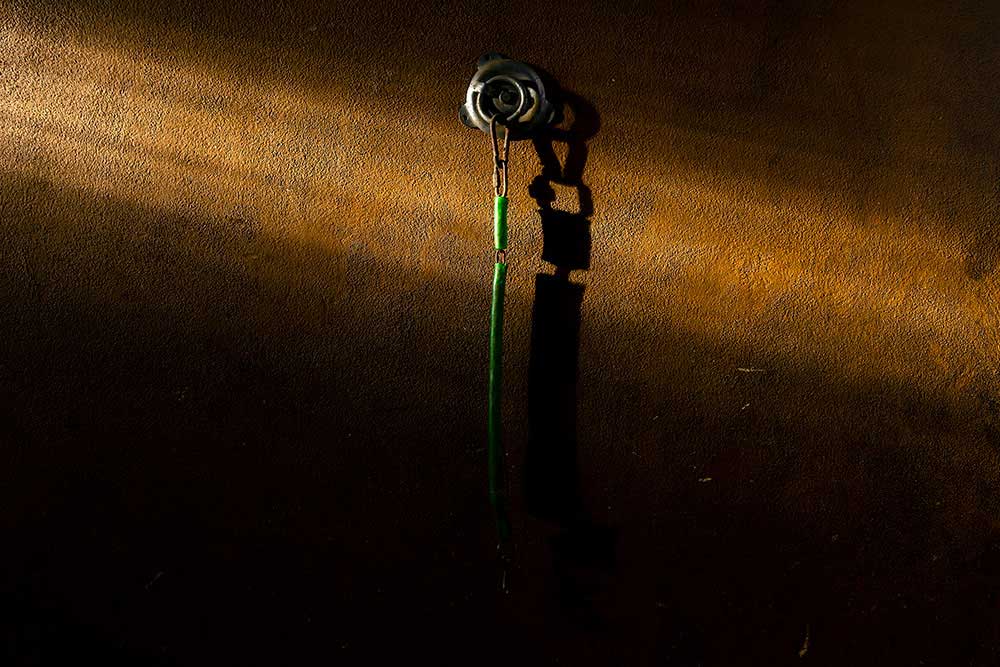 About Marco Cheli
Marco Cheli was born in Siena in the end of seventies. His passion for photography grew up slowly through years spent working as graphic designer and he starts using a reflex with the desire of tell stories. [Official Website]