I've met Porno Para Ricardo in 2010 in December when they have been refused to go to the Museum of Tolerance in Los Angeles for the 30th anniversary of Solidarity, the Polish trade union that was instrumental in leading to the collapse of communism in Europe.
Only one member of the group, Gorky Aguila was allowed to go to Los Angeles to meet Lech Walesa, former Polish president and the Nobel Peace Prize winner.
Prior to that they have been arrested and kept interrogated on a day of the first concert that was going to be a kick off of the "I love my CDR." tour. The arrest was arranged, ironically, by the very CDR (Committee for the Defense of the Revolution), in order to stop them from leaving Cuba and seeing the free world. Although the audience waited for the band to arrive, the concert had to be cancelled as well as the tour.
They have decided to keep fighting and organize an illegal concert. Since they are being followed by secret police they couldn't attract any attention to themselves. For weeks they would smuggle equipment to a secret location on the outskirts of Havana. One day someone would take microphone another day a guitar and piece by piece they have managed to assemble it all in the venue.
The concert wasn't advertised due to a fear of CDR fidnign out and arresting everybody. They had invited only people that they could trust. Nobody knew the location but since I've earned they trust, I was given a hand drawn map and was allowed to turn up earlier to take pictures and help them to set it all up. The rest of the audience had to assemble in Havana and wait for a secretly hired bus, which would take them to the venue. Once everybody was in, the gates were closed and nobody could get in or out.
It was the first time in years since they have played together. This is a portrait of a renowned Cuban rock group Porno Para Ricardo. By some called Cuba's loudest, bravest and most important dissident voice in music. Although they are not allowed to play concerts or record albums, and they are considered as potentially dangerous to the regime, they keep up their fight through illegal concerts and underground publishing. [Official Website]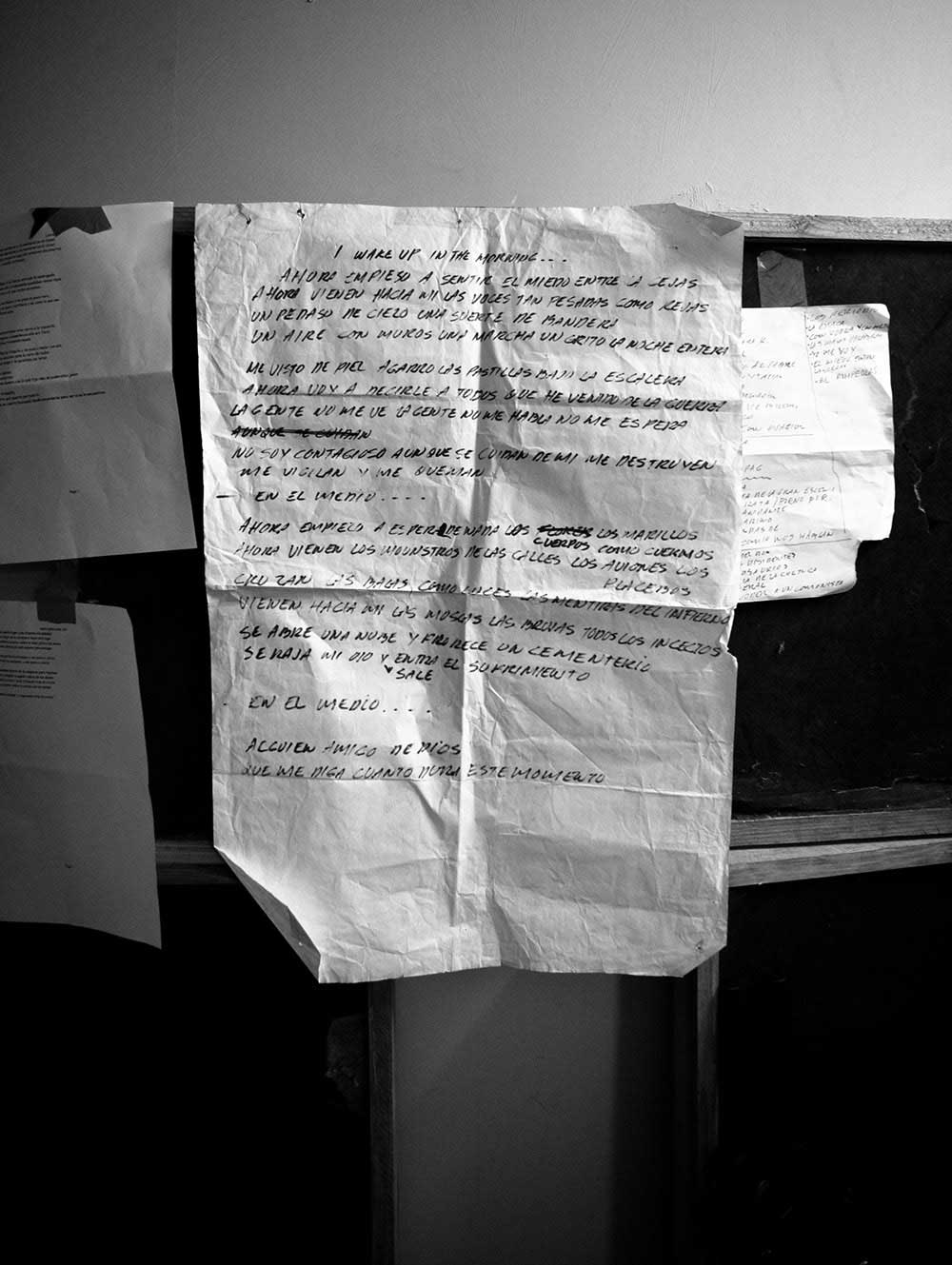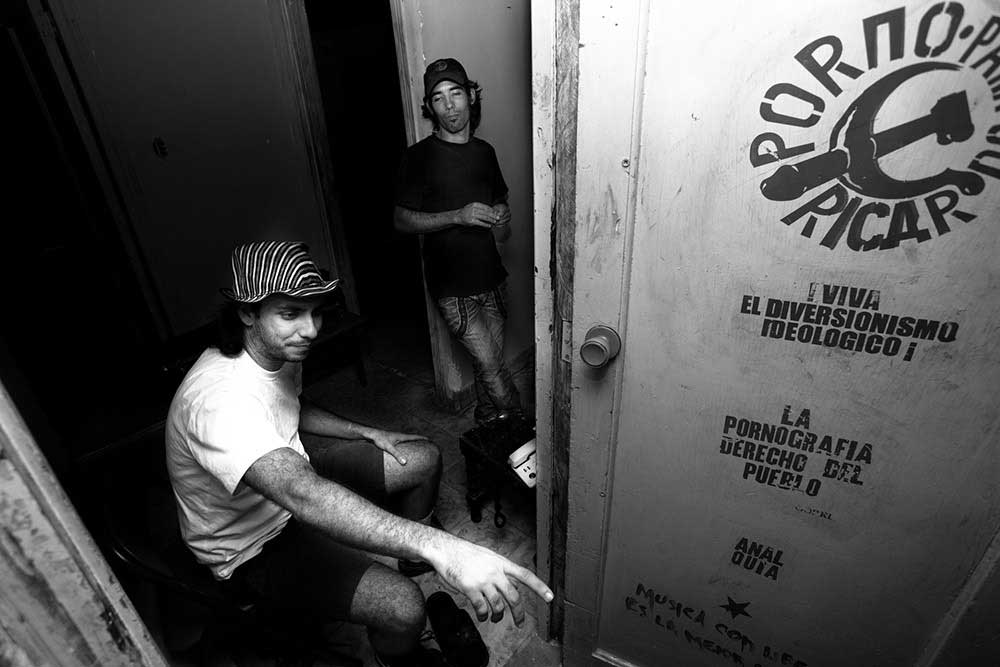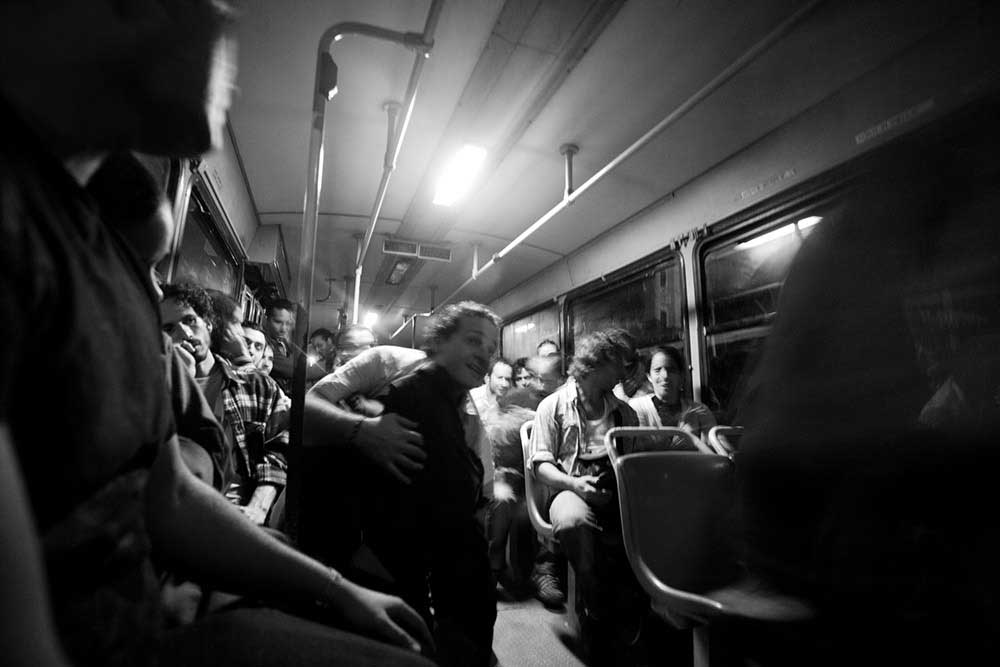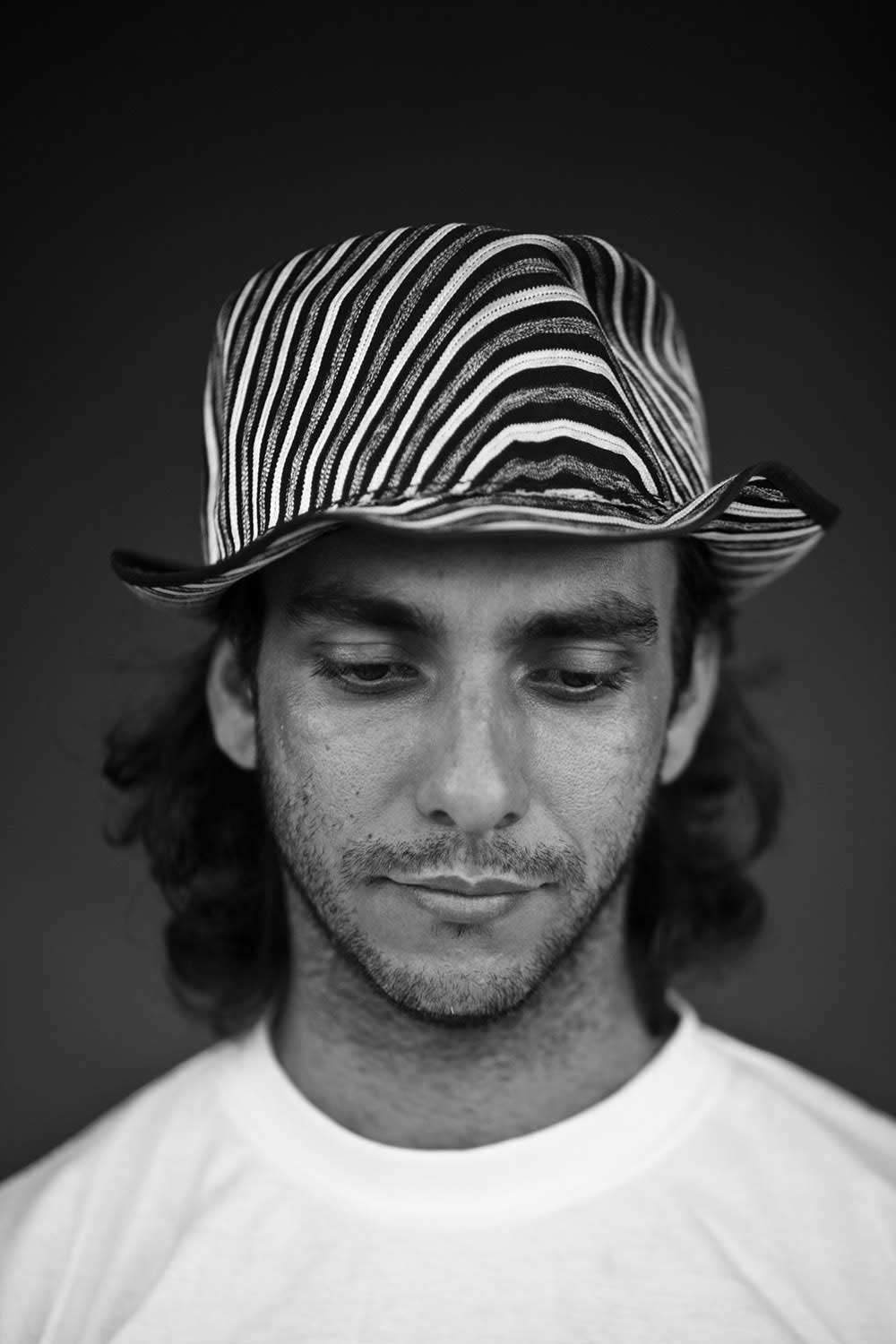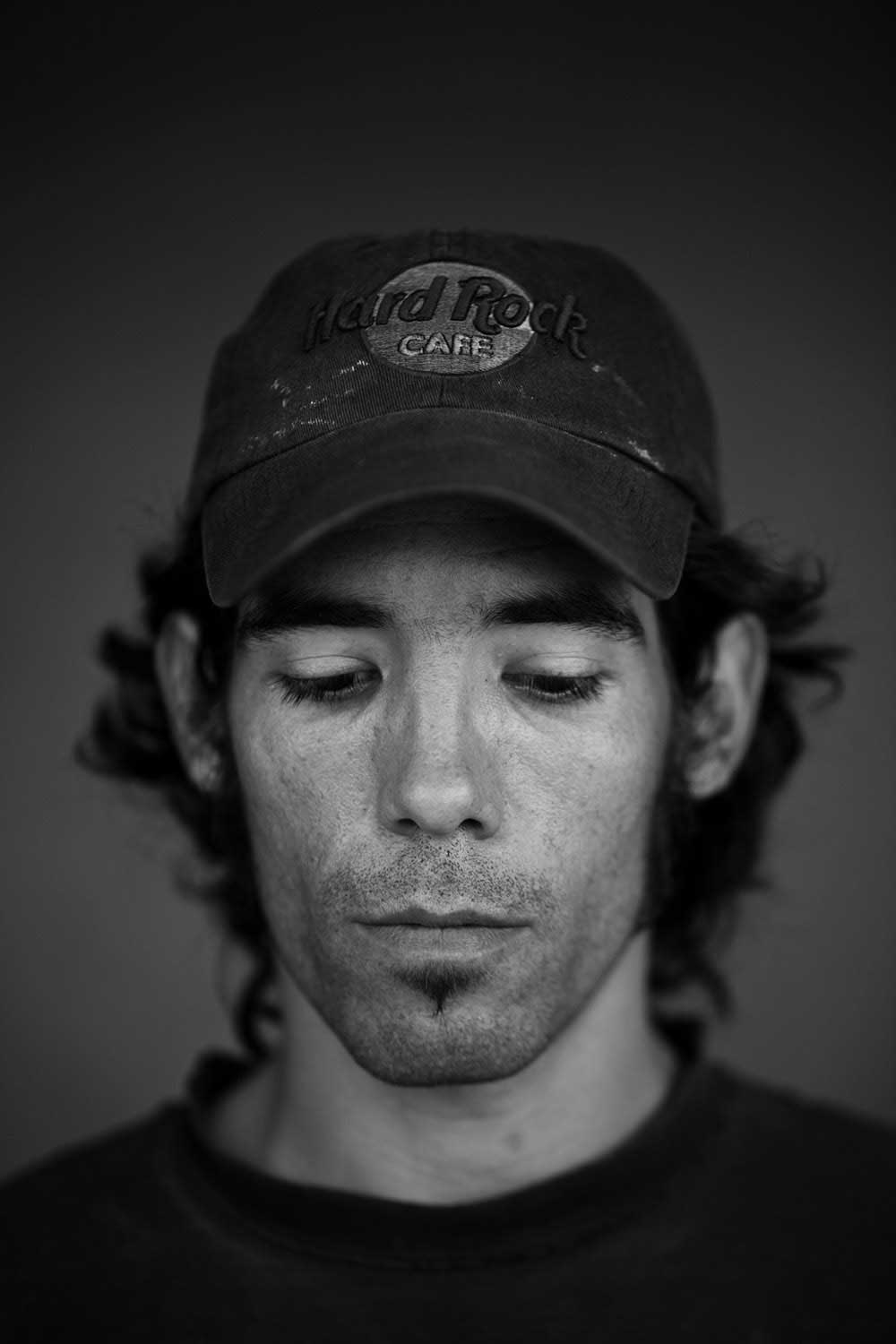 Legal Note: The photographer attest that have full authorization to give consent to the publication of these photos or project and have the authorization and permissions of third parties. Guarantees that you have all the necessary communications of property and you have obtained all the necessary authorizations for any property, buildings, architecture, structures or sculptures appearing in your photographs.