My name is Aaron Sehmar and I am a Freelance Fine Art & Fashion Photographer from the UK.
I divide my time between creating both fine art and fashion images because I feel that both genres are on different ends of the spectrum, so they allow me work in very different ways. 

Fine art photography allows me to be able to come up with ideas for images that are a lot more conceptual, where the end result is more of a catalyst for a larger discussion about various topics, such as the purpose of photography, hyperreality, artifice and displacement.

I've always been interested in "in-between moments; images where you are not sure of what the protagonist has just done or is going to do next. Also, many of my fine art images are self portraits, which allow me to be able to create work with minimal fuss. I really enjoy being able to have full control over the images I produce by working on everything, from the creation of an idea to the modeling to the post production and I think that in some ways self portraiture is quite hard, due to the vulnerability and reimagining of the self that it entails.
Fashion photography allows me create work that is a lot more technical and is a lot more challenging due to the fact that you have to network. There are so many components to fashion photography: setting up shoots/equipment, learning new techniques, scouting for locations, finding models, etc. At the moment, I'm trying to shoot for some modeling agencies in the UK to build up my portfolio to a better standard, which is quite hard, as there is no guarantee of setting up shoots with new faces.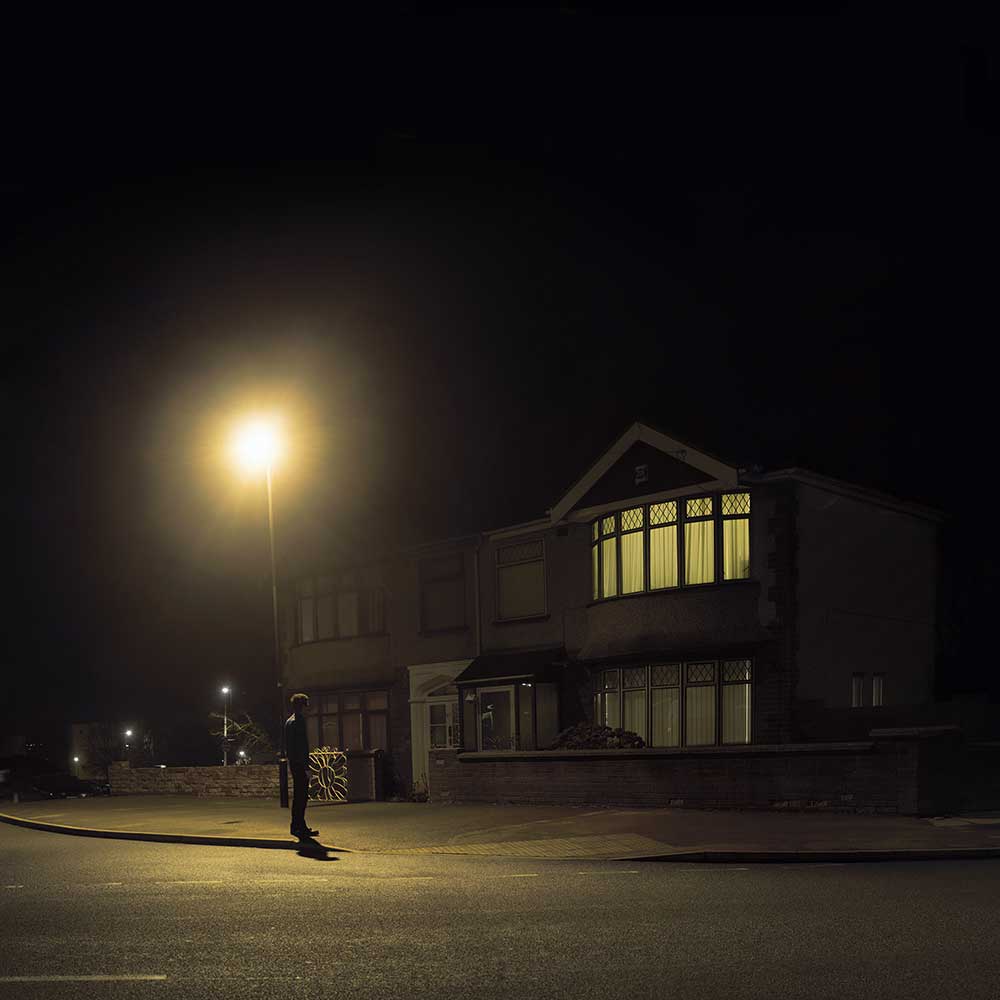 One of my biggest influences for my work in general is the cinema, especially cinematography and the idea of creating "tableaus". Most of my favorite photographers, such as Cindy Sherman, Alex Prager and Formento & Formento all shoot photographs that cross reference fine art aesthetics, photography, fashion and cinema. I think that it is both really easy and hard to find inspiration and ideas for images nowadays. We live in a society that is oversaturated with photography, so it can be quite a challenge to be able to channel what you see into creating work that is original and meaningful. I'm inspired by many thing other than photography; people, words, literature and, most especially, places. I love to spend time wandering around, looking for new places to shoot, and I most often start thinking about the details of images, such as clothing and props, once I have found the right location.
Although I've been shooting for a number of years now, I'm only now starting to really feel that my portfolios are coming together. I now think that I have sense of what my images are somewhat about and what themes and methods of working interest me. I also feel that I understand how I want to expand my work; how I can blend fine art aesthetics with fashion to create bigger, imaginative work, but I'm well aware of how challenging this shall be, which is a prospect that excites me greatly! [Official Website]