This project "A VISIONARY JOURNEY" is made up of a selection of my black and white Abstract and Fine Art work.
It is my creative and visionary journey of my life where through the photography I captured the momentum reversing my unconscious feelings and visions of the world. Mostly of them are in common the human being character as a subject being captured in different forms. This series of photo are creating in a dreamlike visionary scenario with a surrealistic effect aiming to catching up the non visible world through my eyes leaving the viewers a wide power of interpretation.
About Massimiliano Balò
My name is Massimiliano Balò. I was born in Italy but I have been in UK since 2005. I have been called very often as a visionary artist. I am a self-taught amateur "photographer". Although I started to warm up using analog cameras in the early 90s when I was still a teenager, my true photographic journey dates back into 2012. Through my abstract style I want to show how photography can catch the invisible world made up of purely energy which became matter through our eyes. Intuition and momentum are the foundations of my creativity. "Everything has already happened" I always remind to myself, it is up to us to choose one of the unlimited possibilities of this multiverse.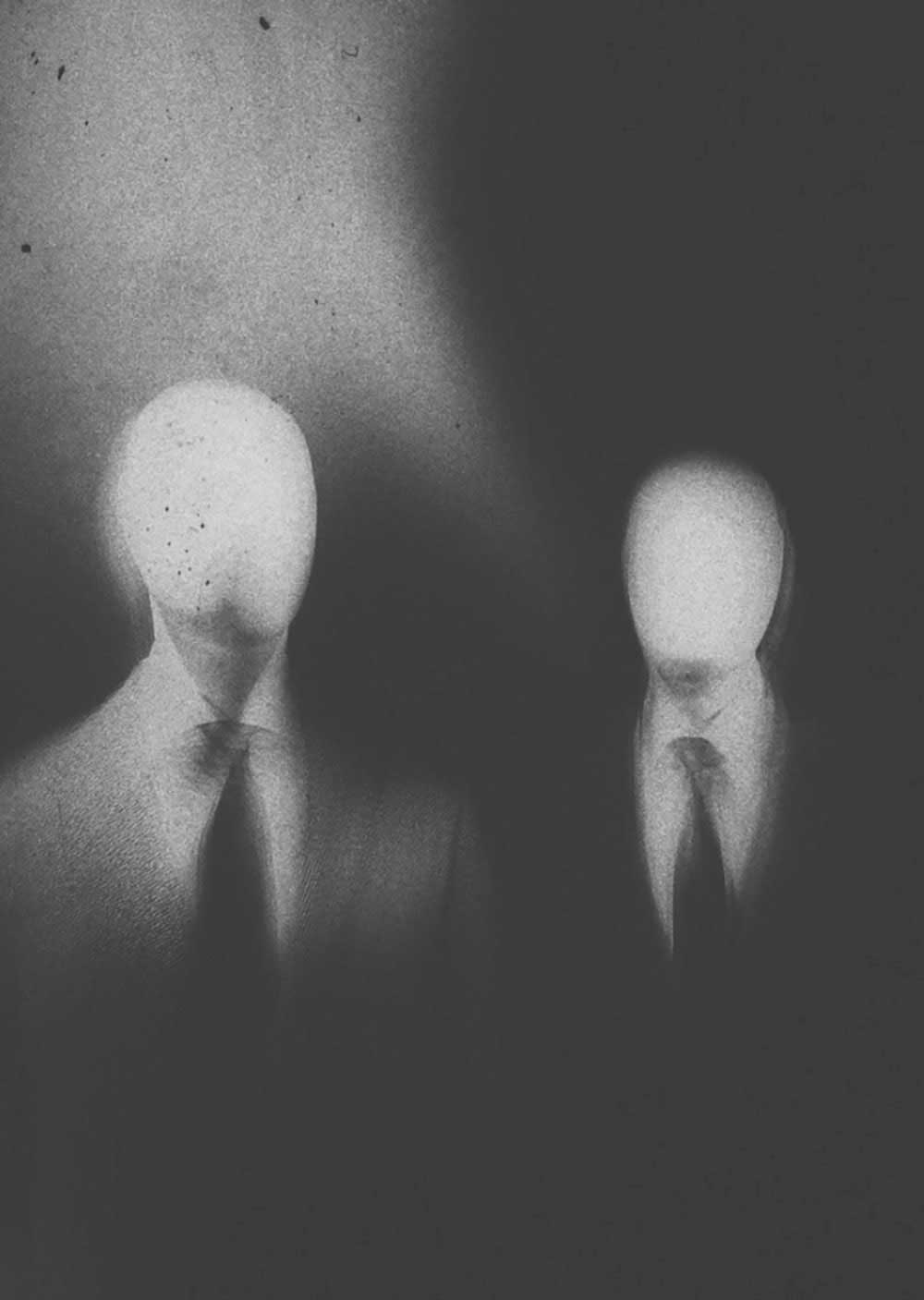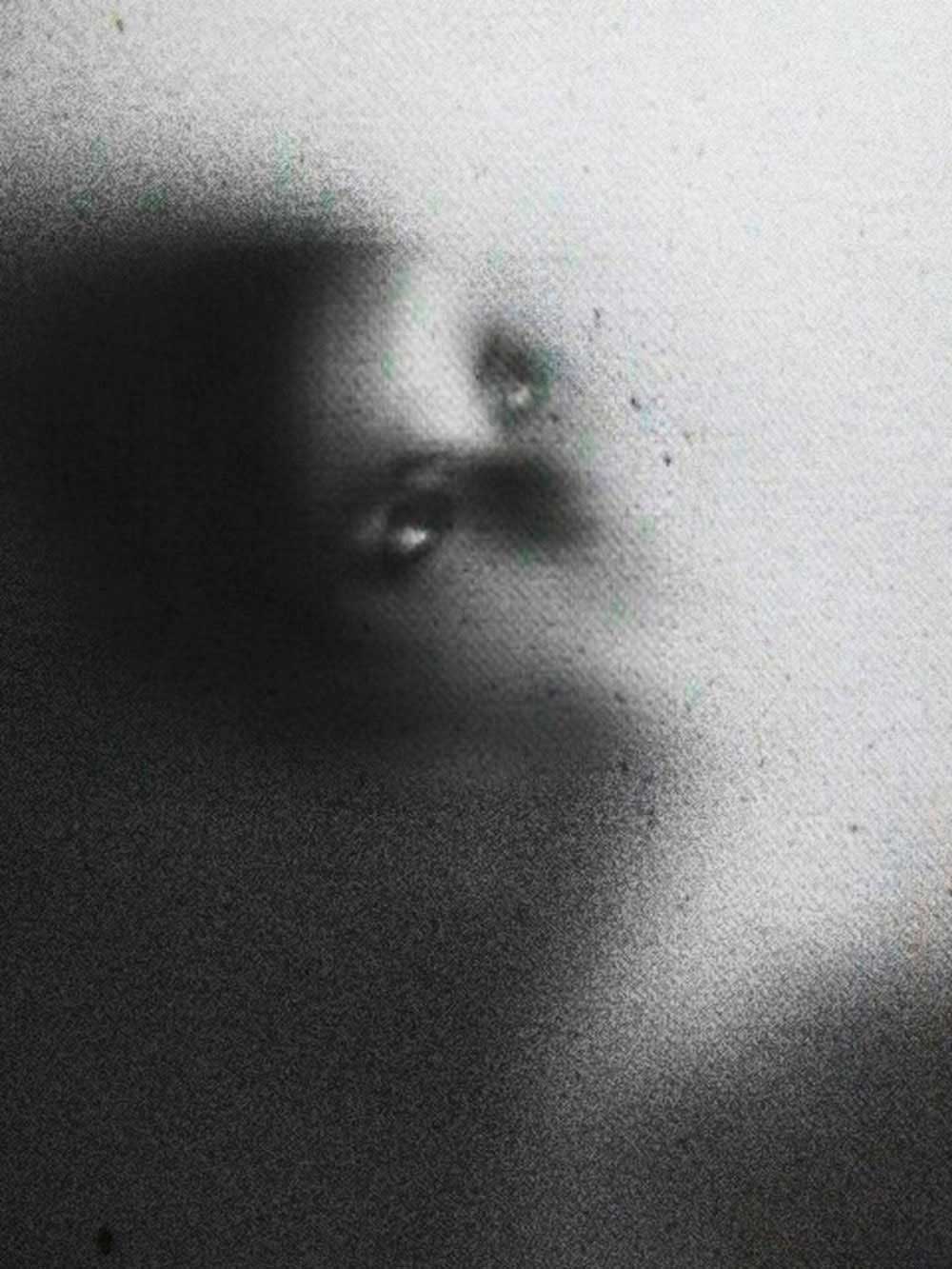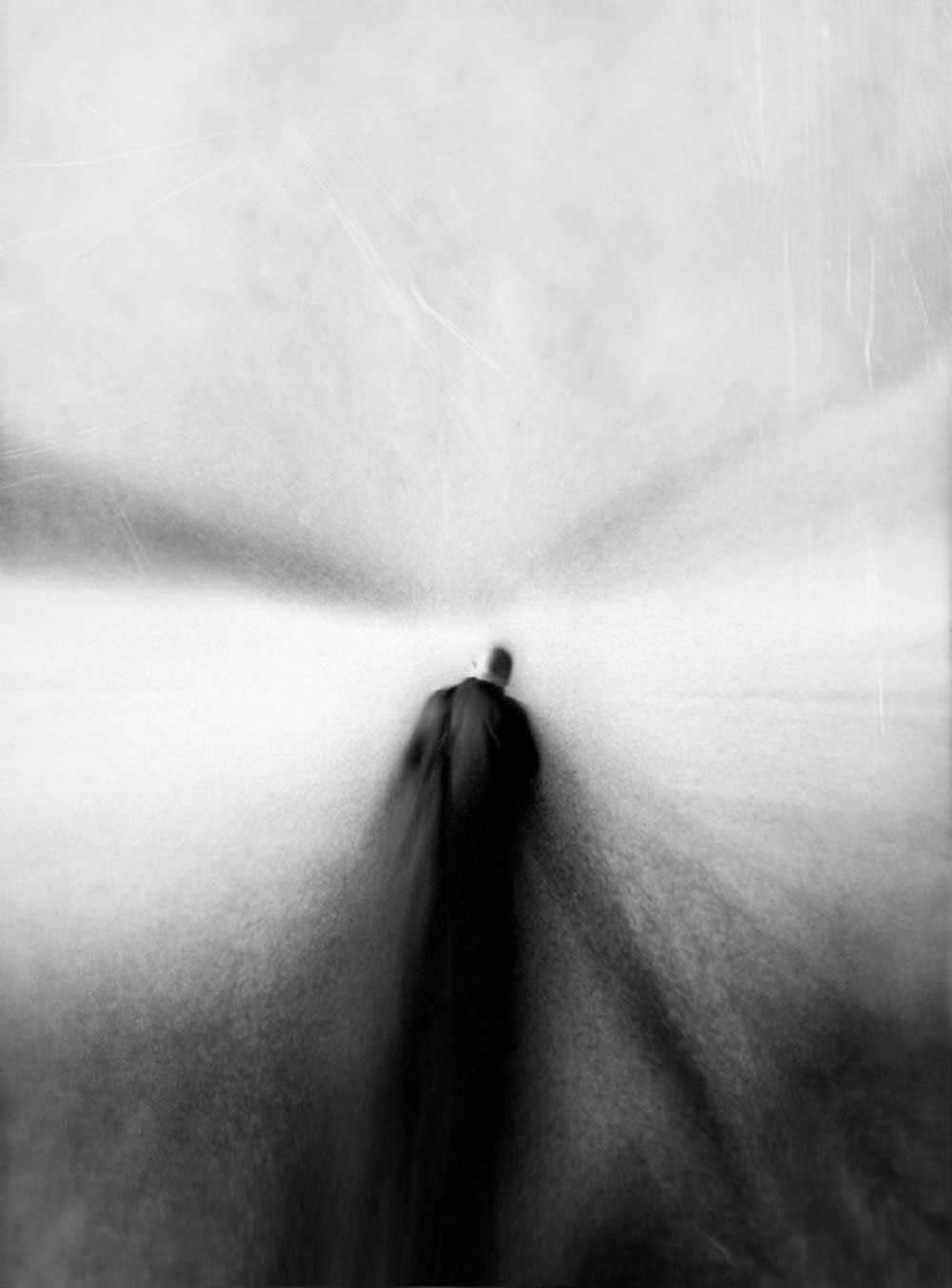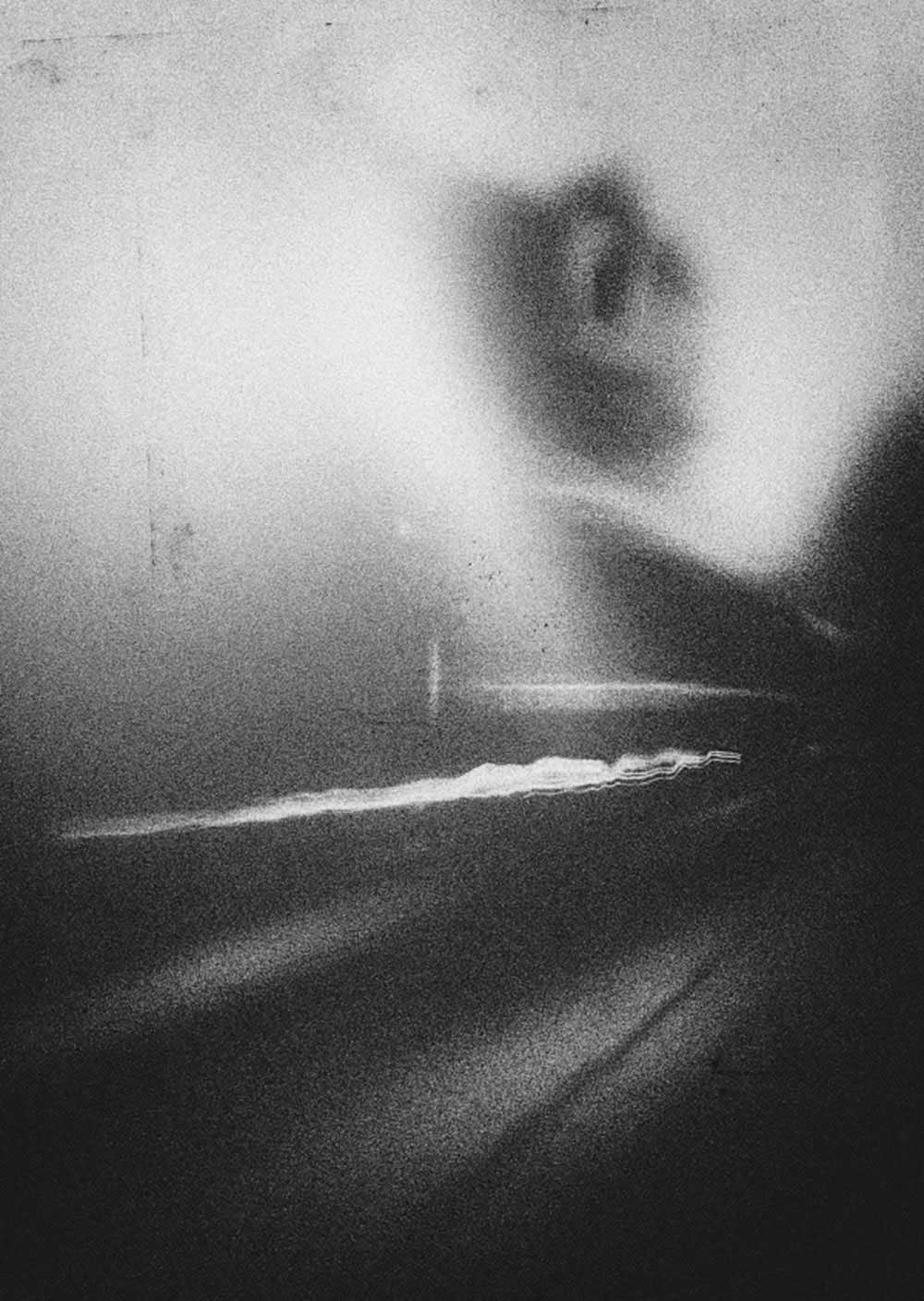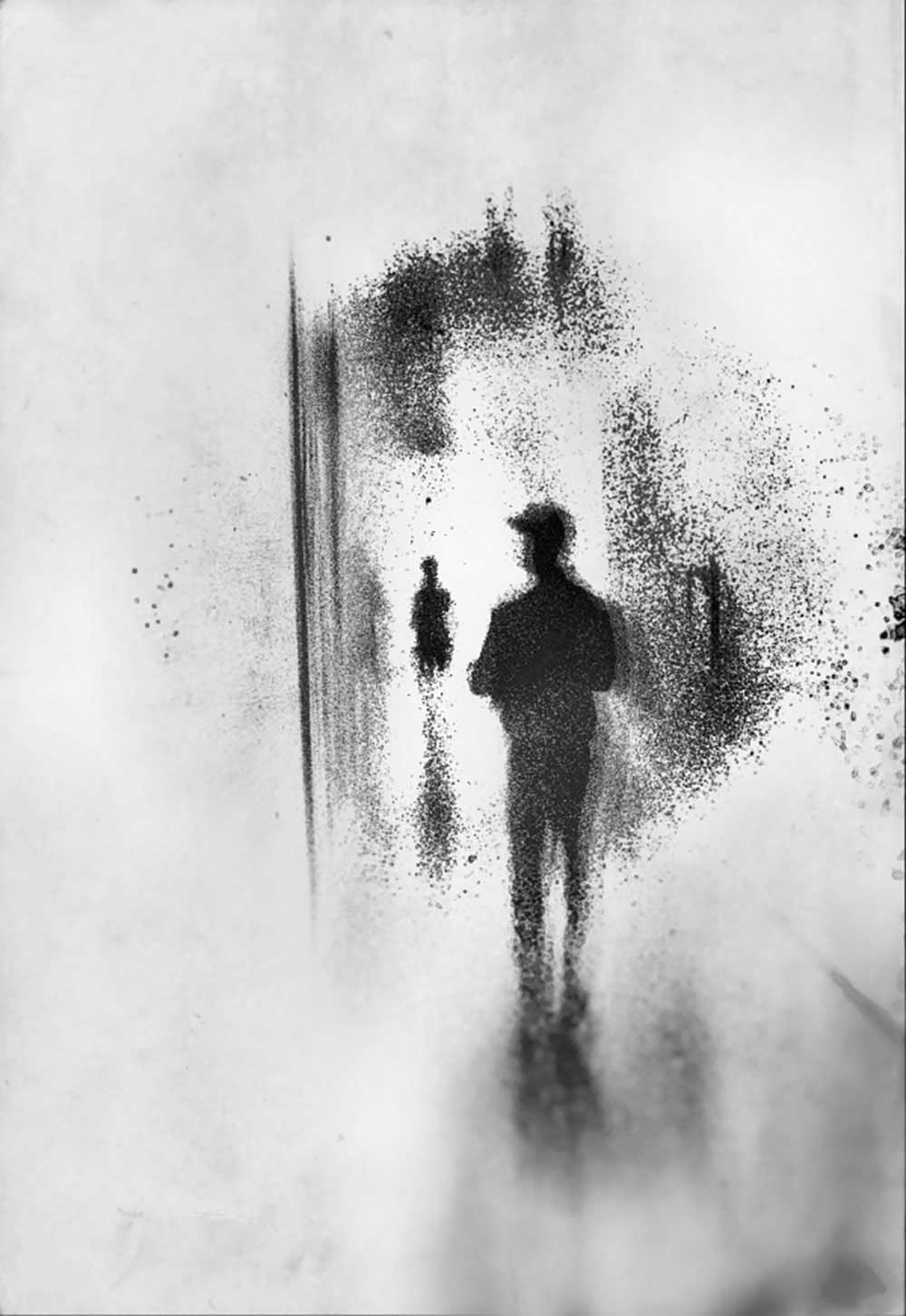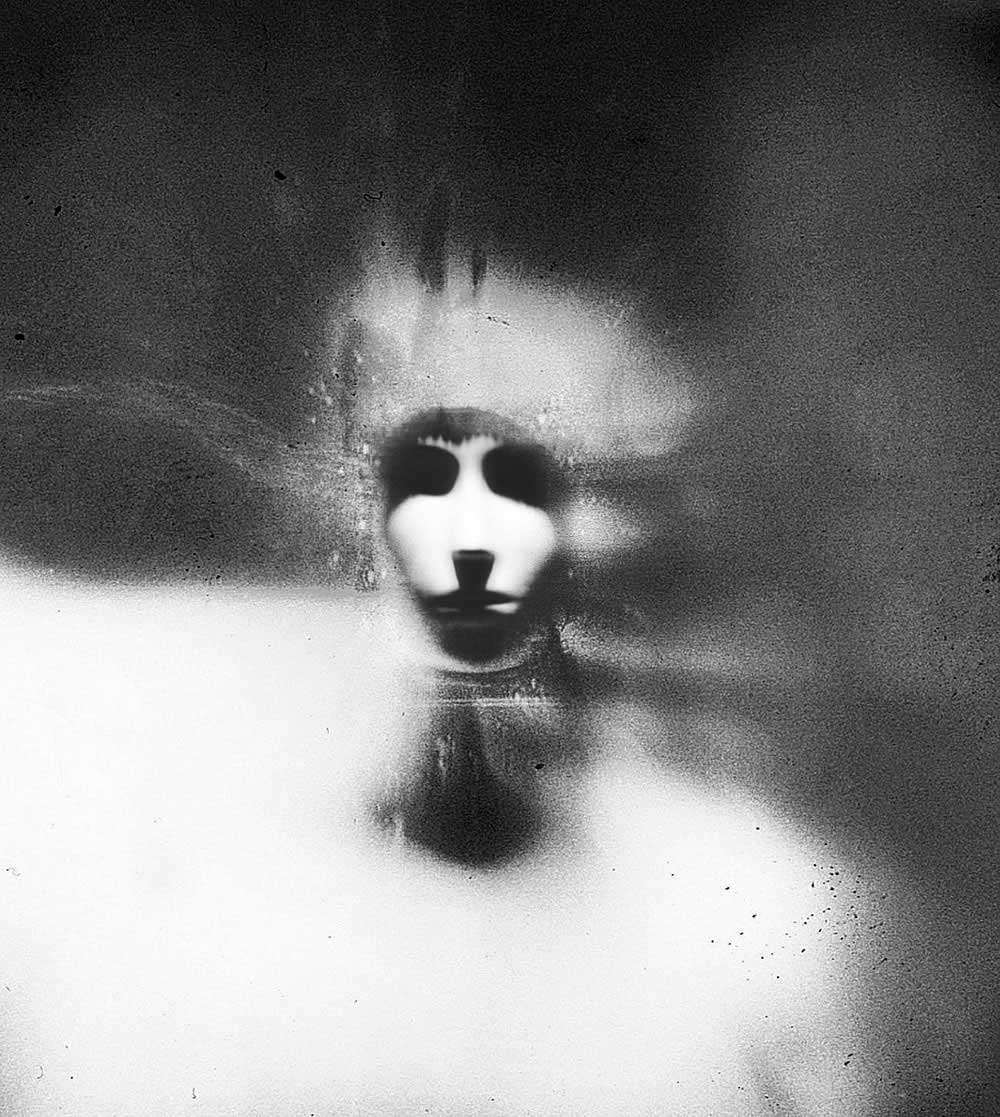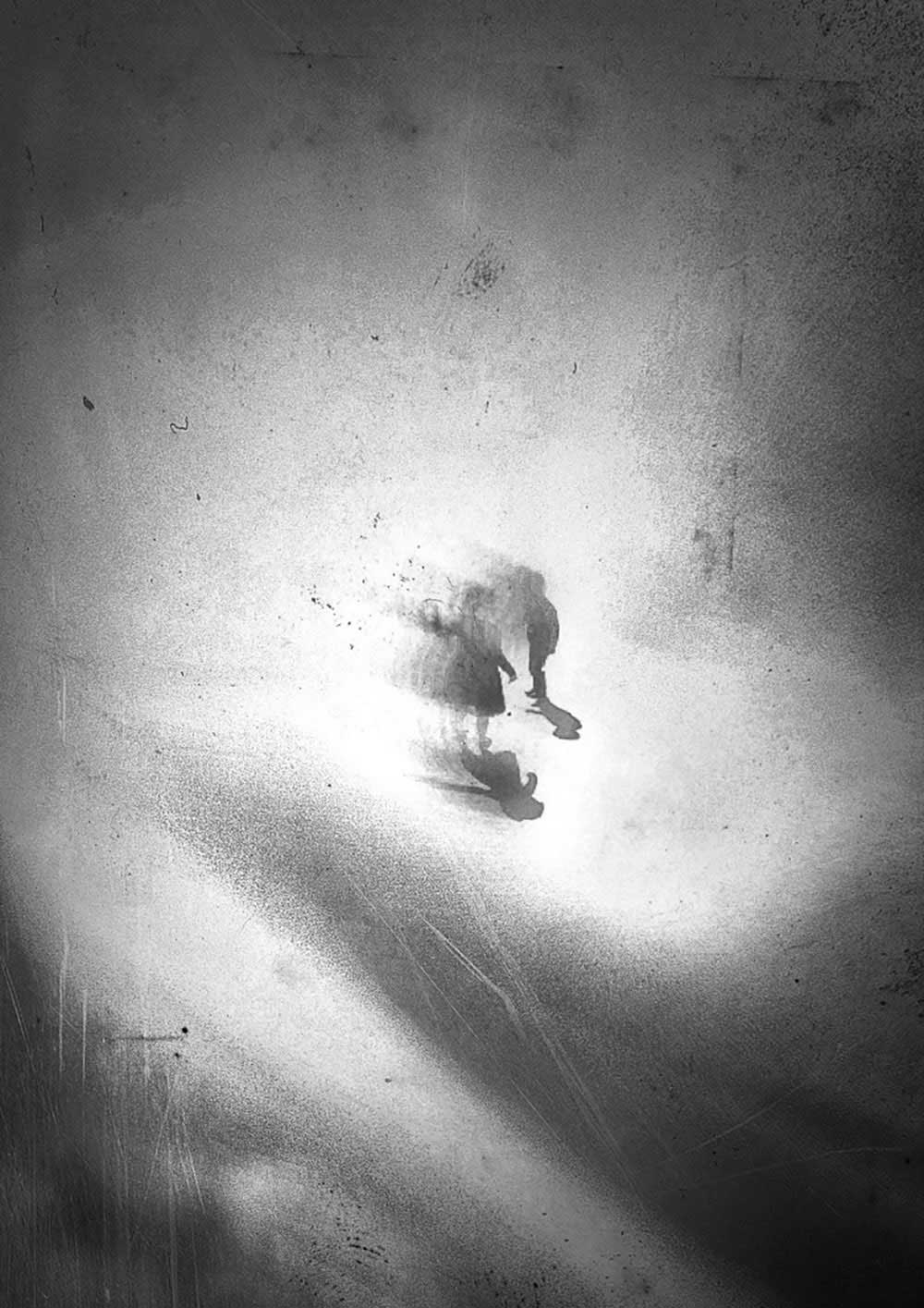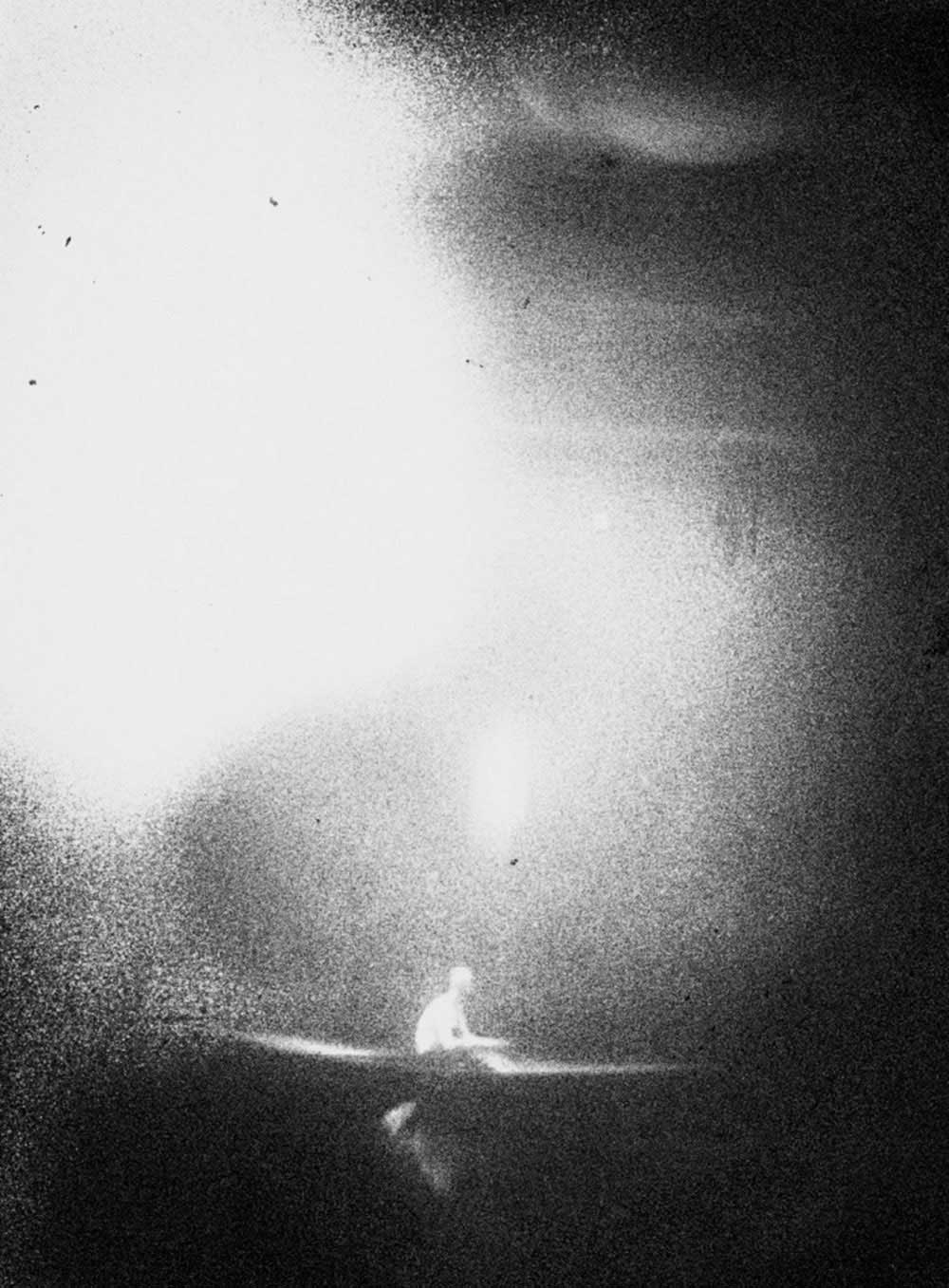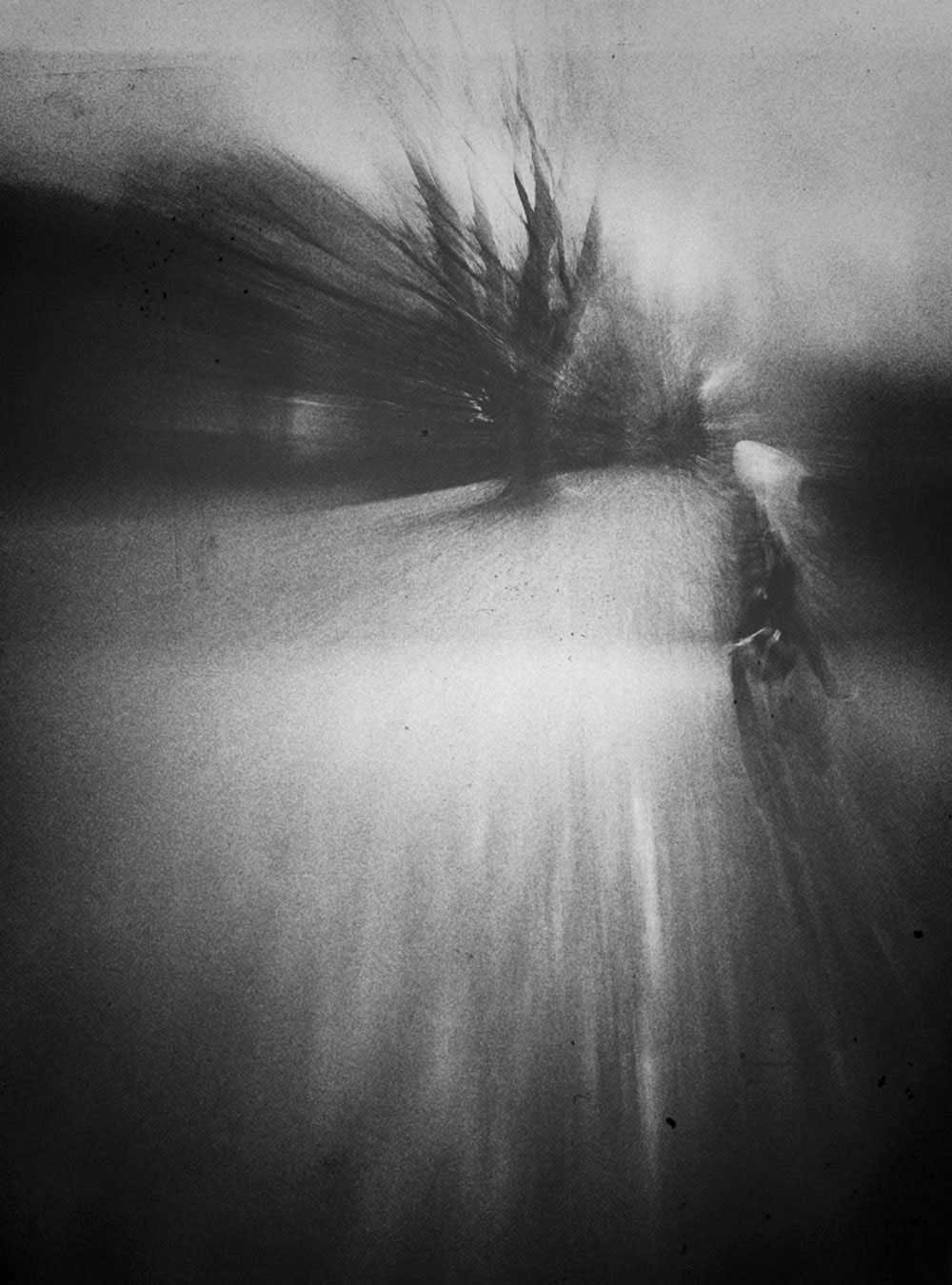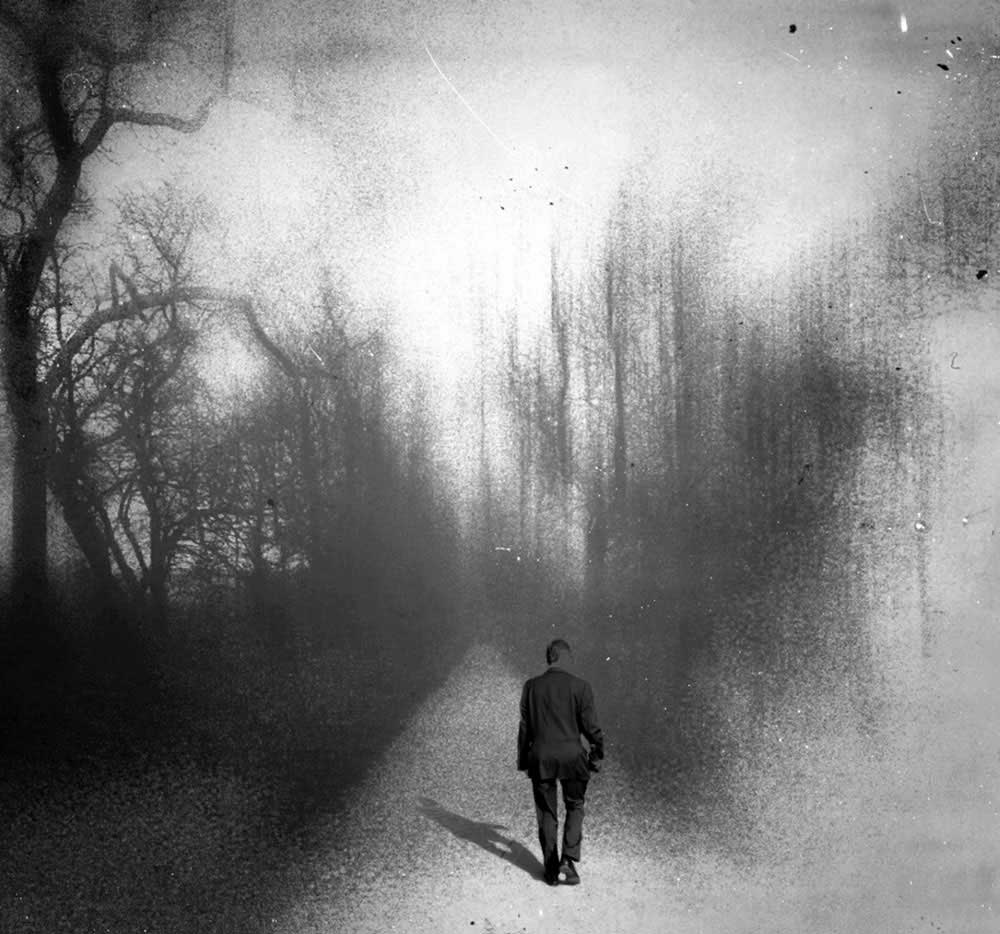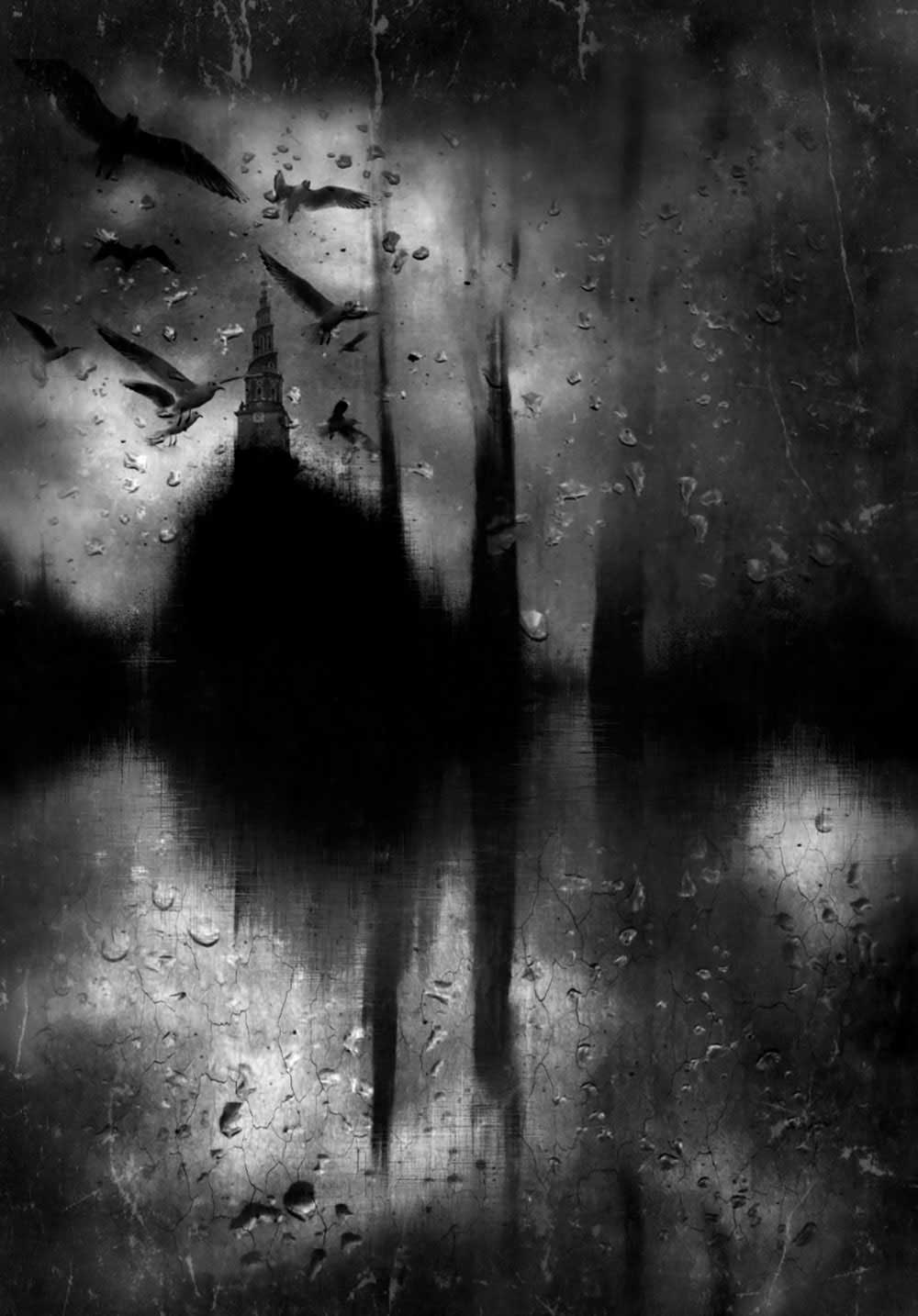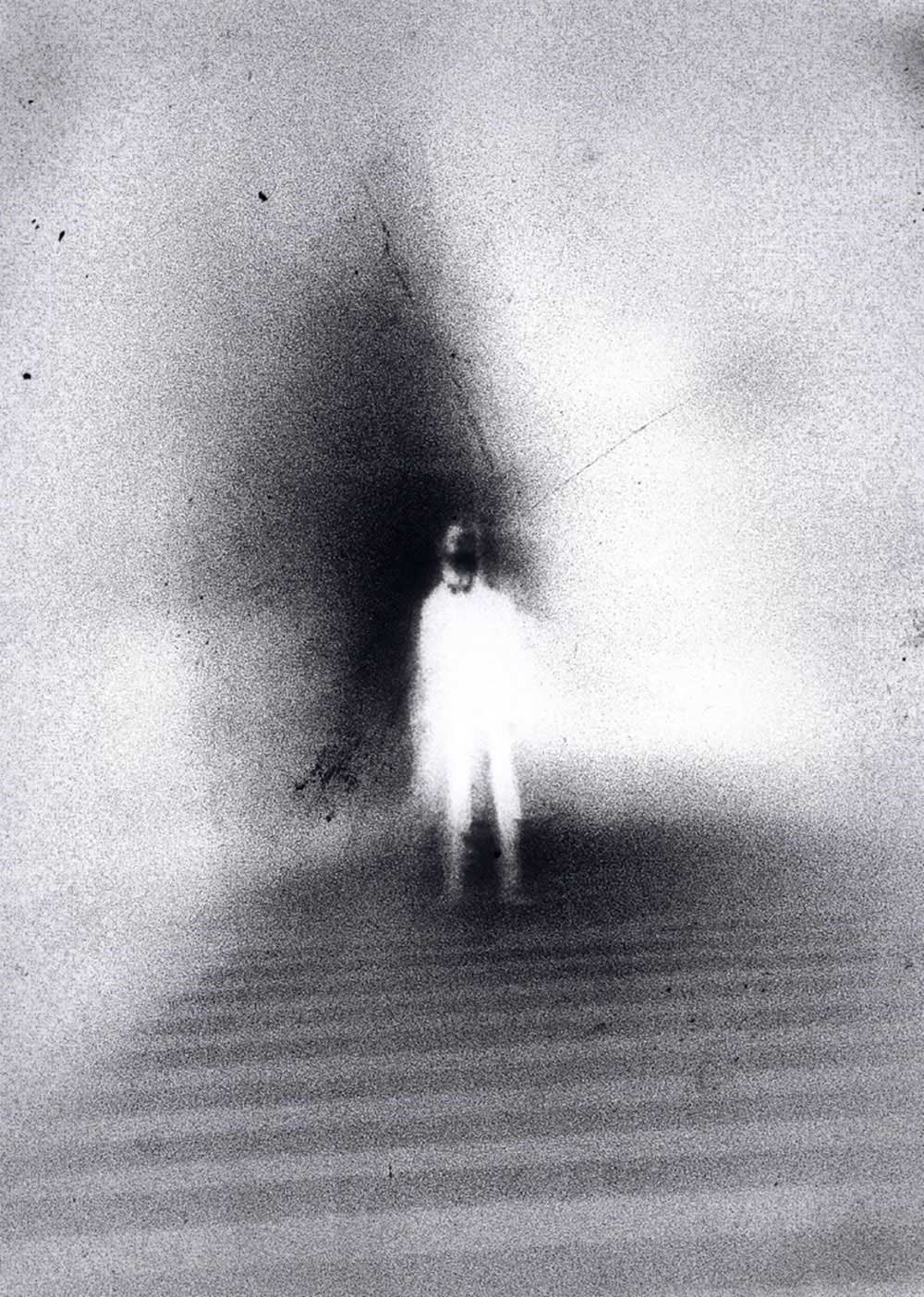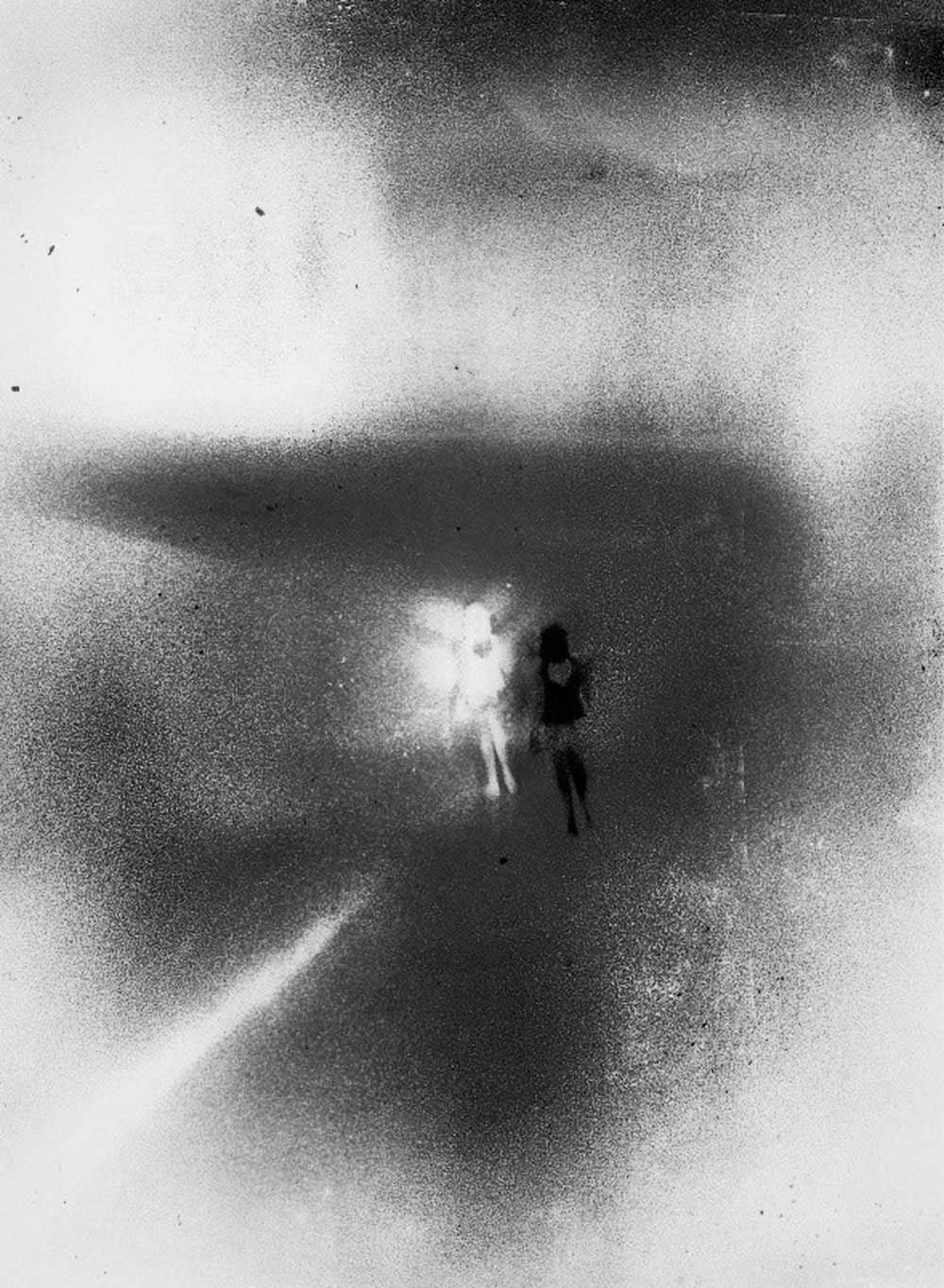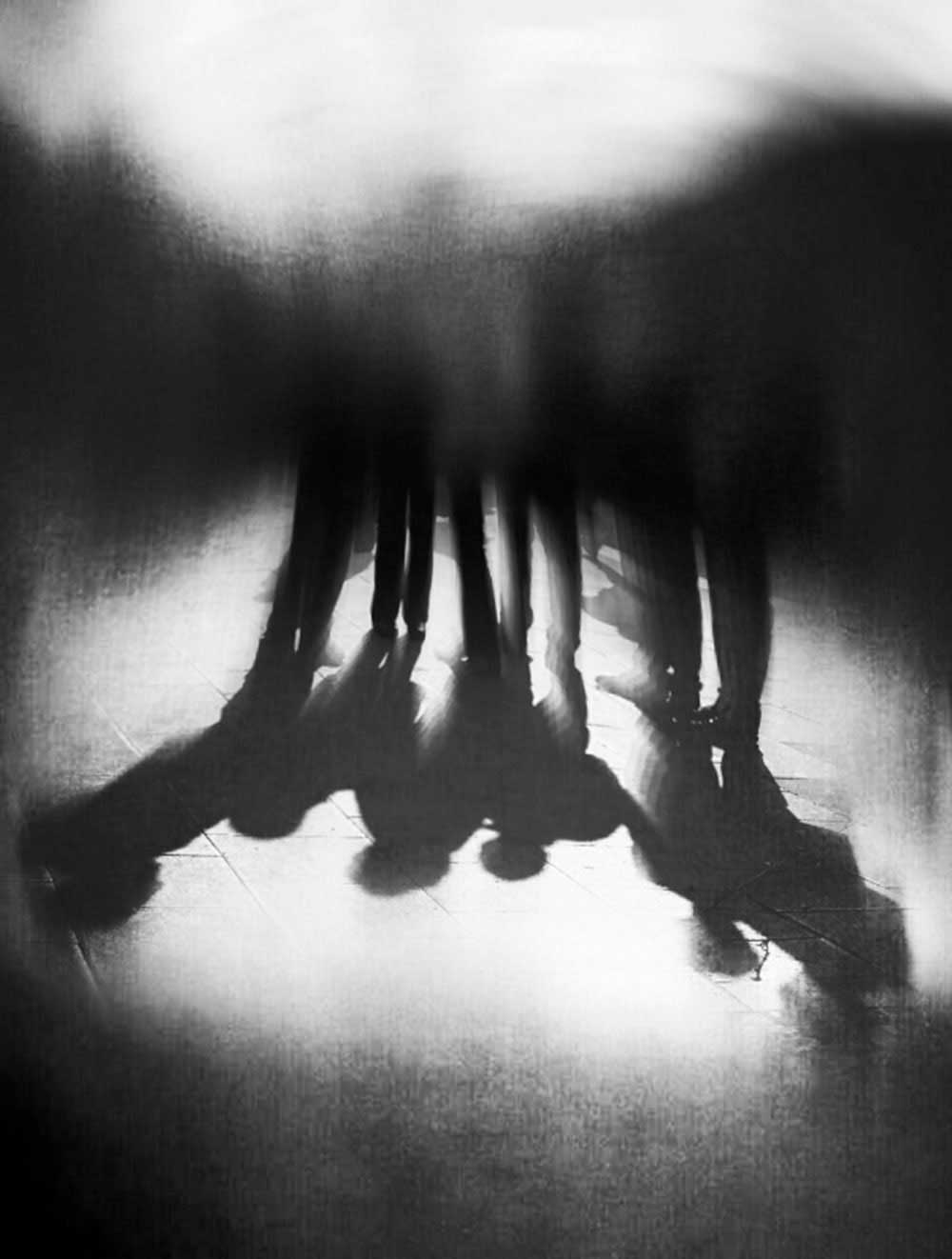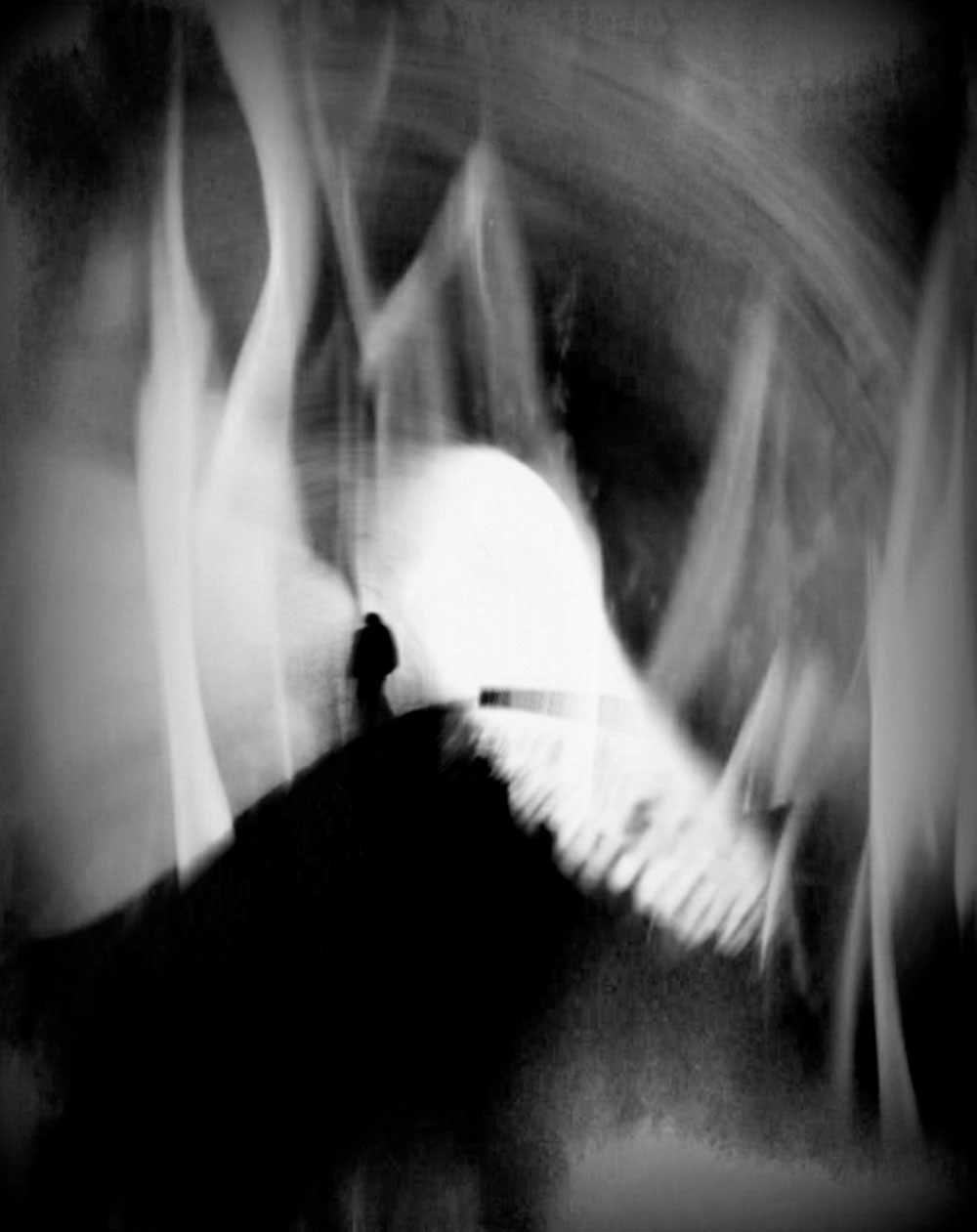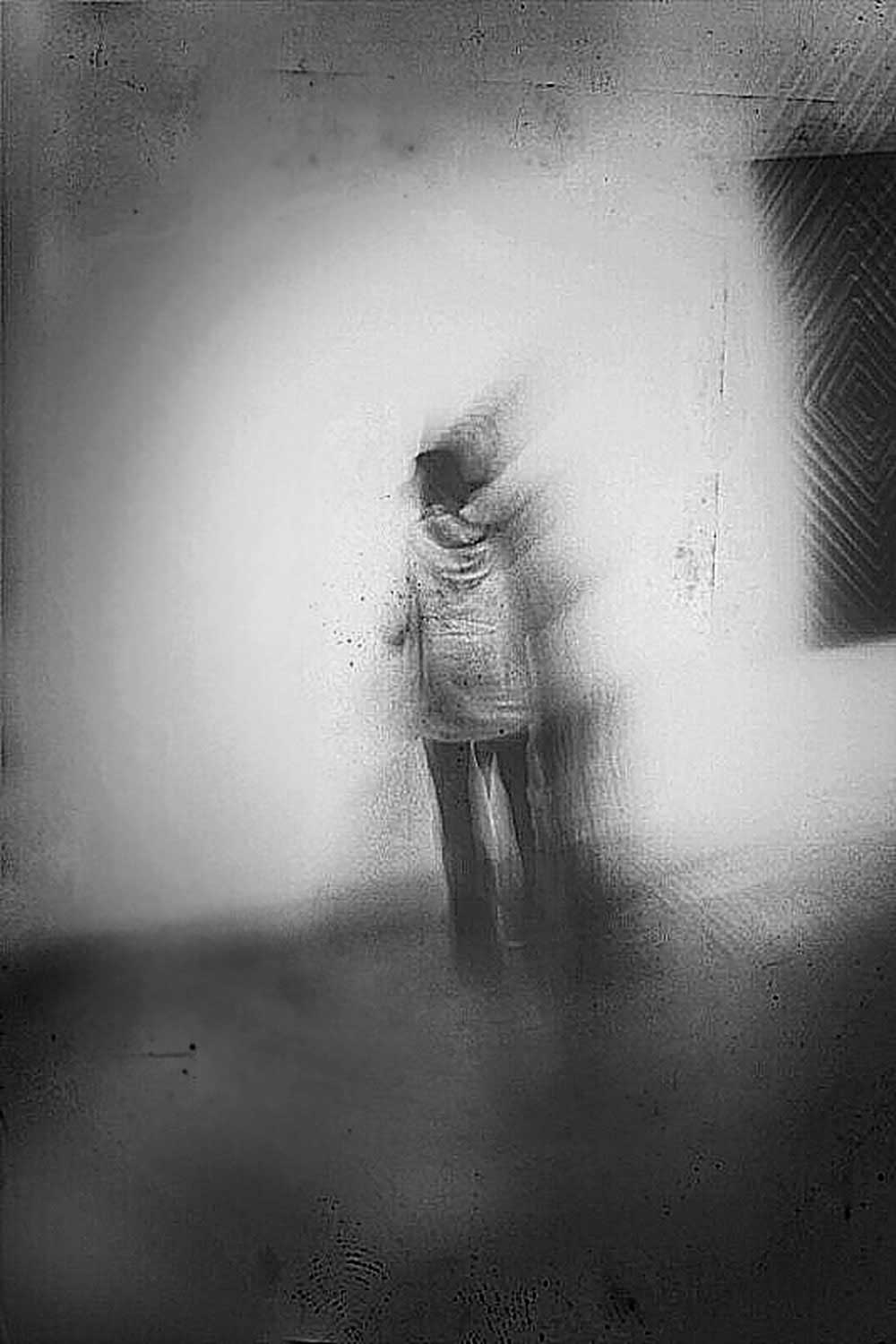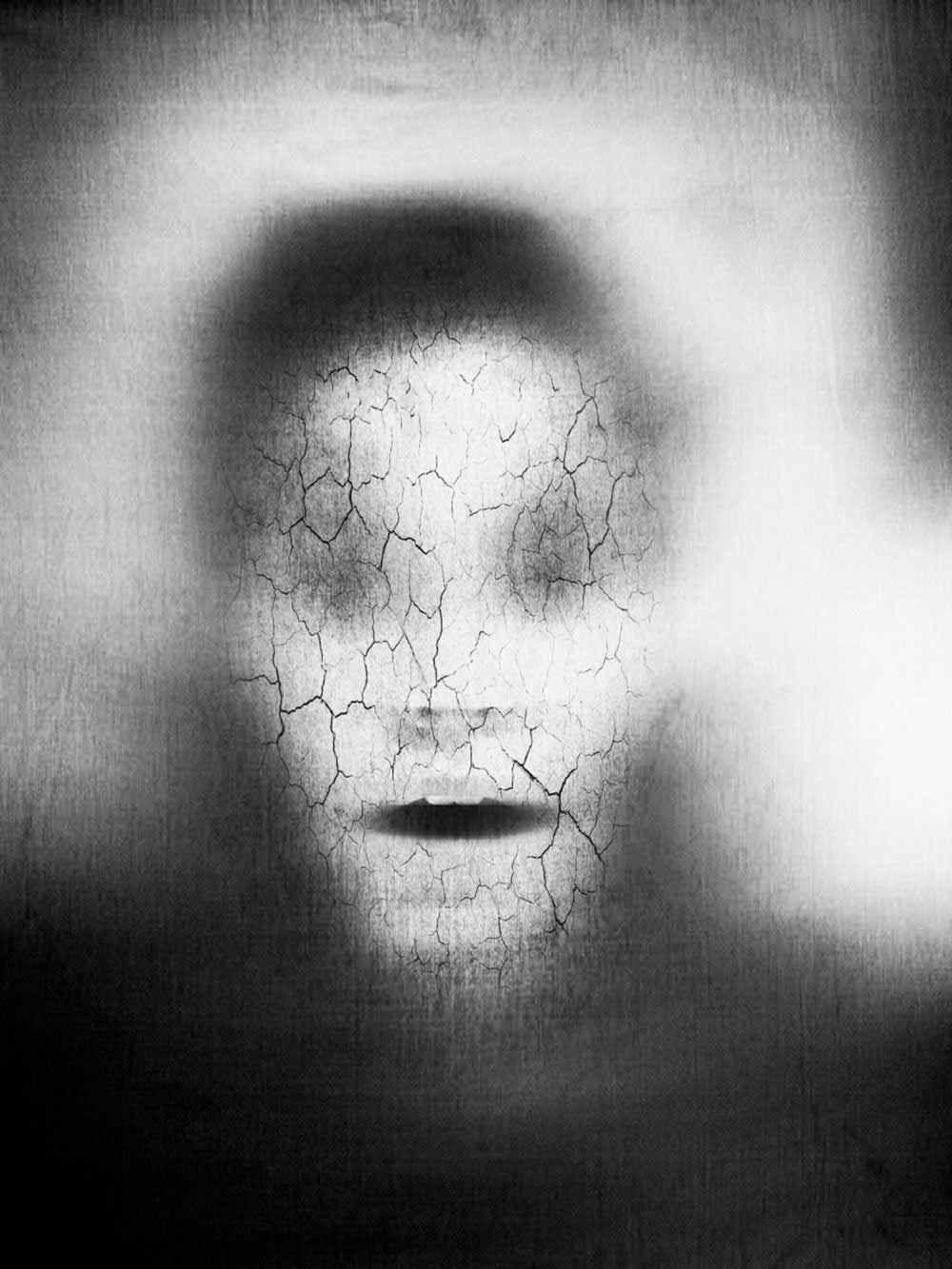 Legal Note: The photographer attest that have full authorization to give consent to the publication of these photos or project and have the authorization and permissions of third parties. Guarantees that you have all the necessary communications of property and you have obtained all the necessary authorizations for any property, buildings, architecture, structures or sculptures appearing in your photographs.